You will not just be able to ensure authenticity in the SMS you send out, but you will also get the opportunity to create a positive impression on the minds of people with SMS Brandname services about your brand. So what is SMS Brandname? Let's discover it in this article with us.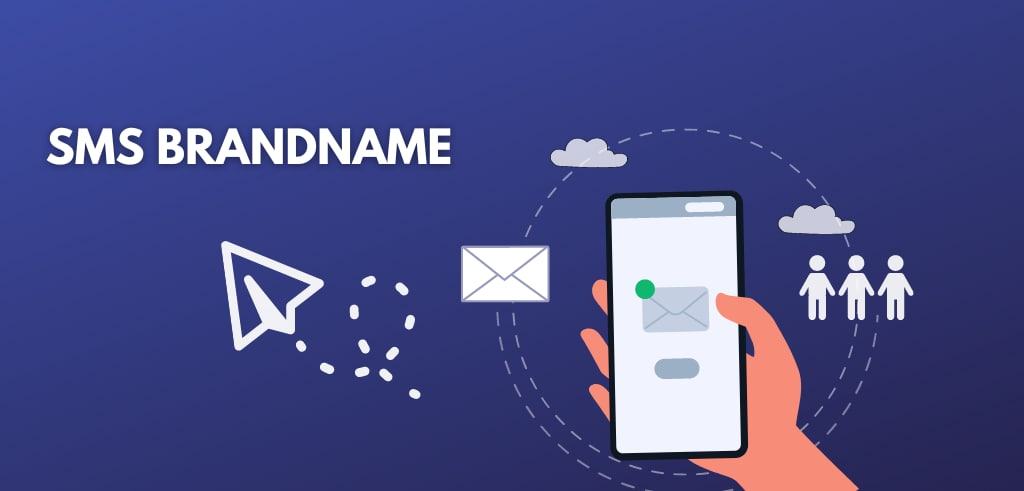 Sms Brandname: The Best Tool to Approach and Reach Out Your Customers
SMS marketing is one of the most effective forms of marketing that you can find out there as of now. All your customers have mobile phones, where they can receive SMS. You can instantly reach out to them via an SMS campaign. However, you should not just send an SMS from a random number. Then your customers will wonder whether they got the SMS from your business, or from any other scammer. This is why you should be taking a look at the SMS Brandname services.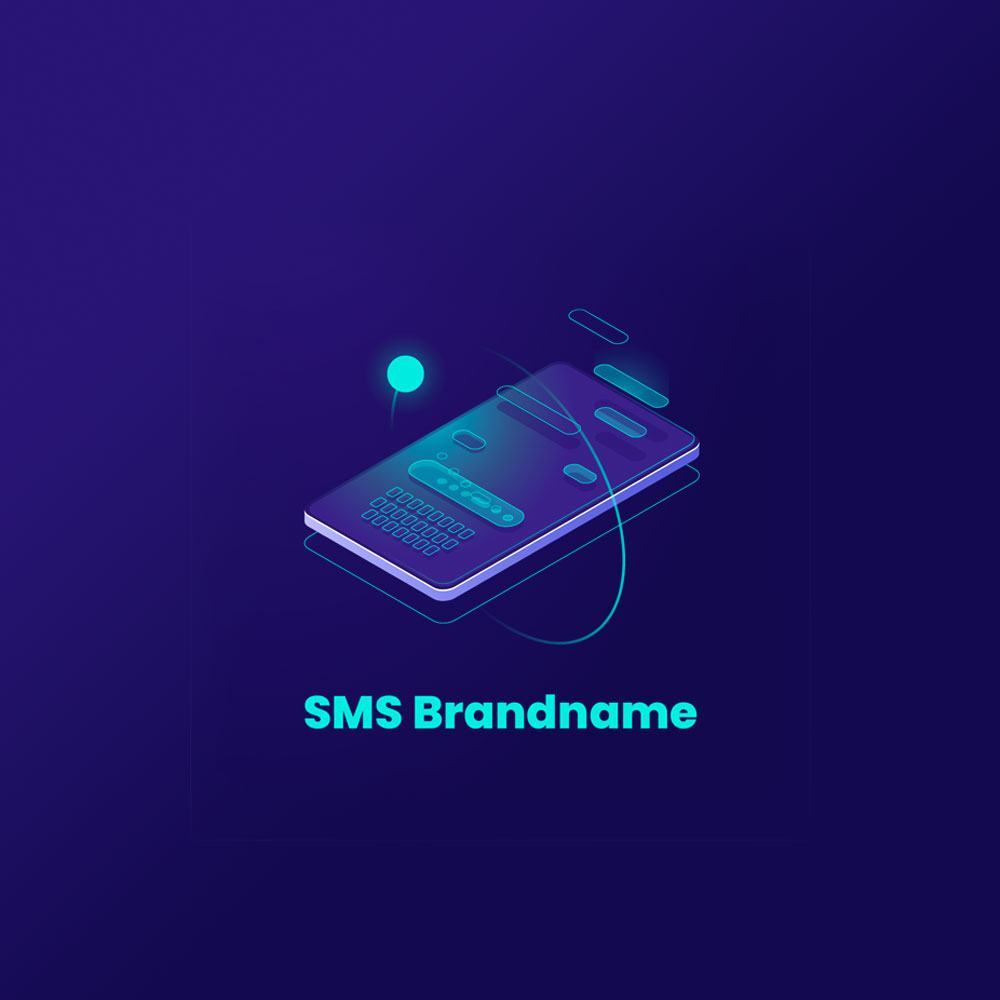 What Exactly Is SMS Brandname?
SMS Brandname is all about sending out an SMS to people with your brand name. When you receive an SMS, you will be able to see the sender on top of the message. This will usually be a number. However, you can mask that number with your brand name. That's where SMS Brandname services offered by OneByte can help you.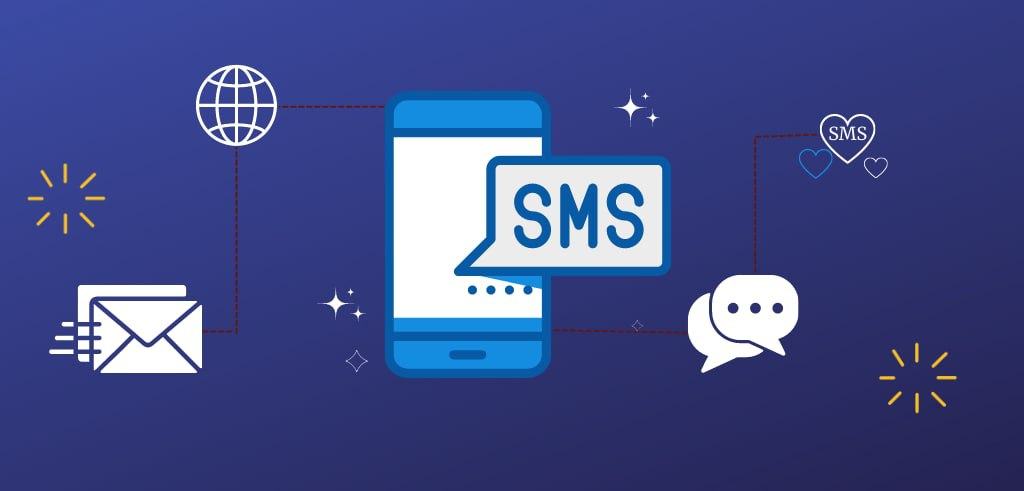 Regardless of what your business brand name is, OneByte can help you to use that as the number for sending out SMS. Sending out SMS either for customer care or advertising purposes.
Using SMS Brandname for Customer Care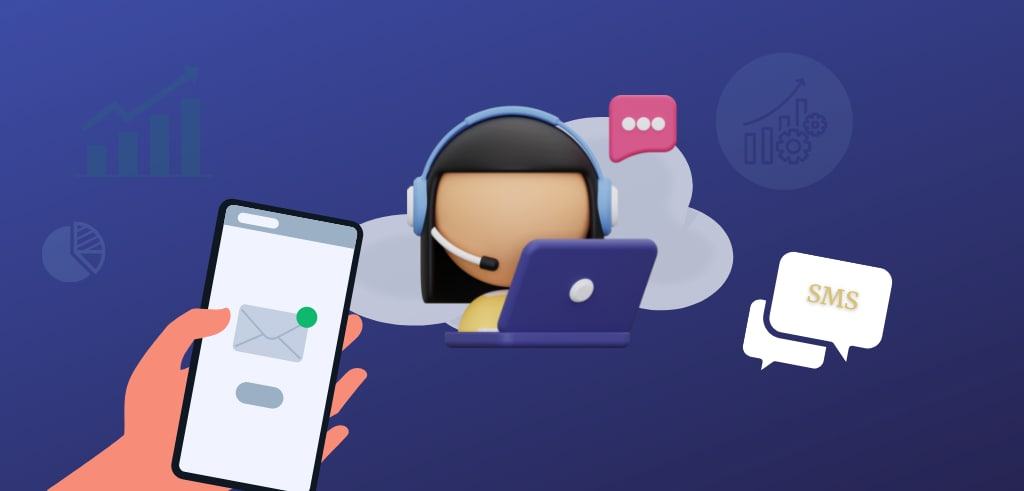 When you want to provide a service outage or any other important notification to the customer, you can think about using SMS Brandname services. For example, assume that you own an e-commerce clothing store in Cambodia. You want to send an SMS to the customers once you dispatch an order. This is where you can use the SMS Brandname services. You will be sending out the SMS with your brand name. This will make your SMS look good, instead of sending it out with a random number. You can use them to engage with the customers and deliver a perfect experience to them for dealing with your business.
Using SMS Brandname for Advertising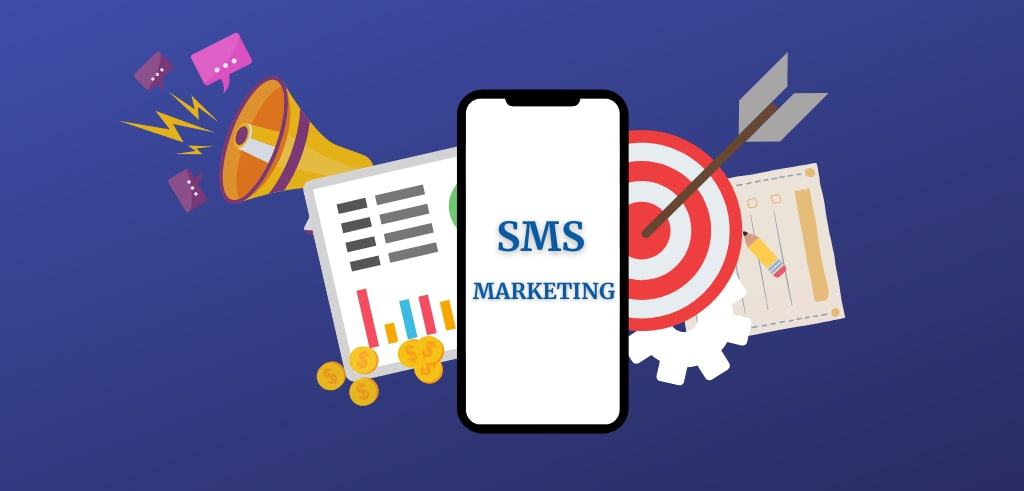 SMS Brandname services can provide much-needed assistance to you during the SMS marketing campaigns you run. During SMS marketing campaigns, you should maintain professionalism and authenticity as much as possible. This will contribute a lot to the success of your SMS marketing campaigns. Along with that, you will also be able to convert the greatest number of people who receive your SMS. You can easily do it by sending out an SMS while having the brand name as the sender.
Get All Your SMS Brandname Services From 1Byte
Now you have a good understanding of the importance of sending out SMS with your brand name. However, this is not something that you can do on your own. You will need to seek the assistance of a professional service to send out such SMS.
If you are a business owner based in Cambodia, you will be able to create your own Brandname for SMS with the help of OneByte. Integrating the 1Byte SMS service into our app is simple. Regardless of the nature of your business and your customers, it is possible to get the help of OneByte for sending out customized SMS campaigns. Along with the use of the SMS you send out, you will get the opportunity to create a positive impact on your business as well.
Conclusions
This is something that you should consider, without keeping any doubts or second thoughts in mind. That's because the amount you spend on SMS Brandname campaigns can deliver worthy returns.
On top of that, We also offer web tools and API for you to integrate with your system. Click here to try it now.