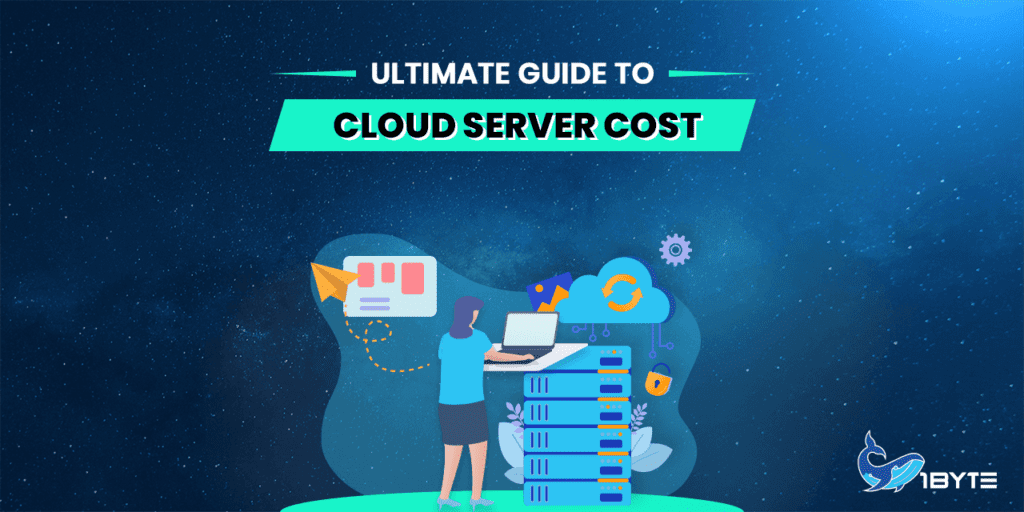 The majority of modern enterprises' hosting infrastructure heavily relies on cloud services. The cloud server cost is included in the IT budget each month, so it is important for both developers and website owners to understand the cost structure to be able to estimate the monthly cost.
In this article, we will discuss cloud server pricing so you can estimate the price of cloud hosting.
What is a cloud server?
An Internet-based network—typically the Internet—is used to host and offer a pooled, centrally located server resource known as a cloud server, which various users can access as needed. Cloud servers can supply processing power, storage, and applications in the same ways as a conventional physical server would.
Through a cloud computing environment, cloud servers can be situated anywhere in the world and provide services remotely. Traditional dedicated server hardware, in contrast, is often installed on-site for the sole purpose of one organization.
What is the price of a cloud server?
The cost of a small server with 1GB of RAM, 25GB of SSD storage, and 1 CPU core starts at $5 per month for a cloud server. This price rises in accordance with the server's needs for storage, bandwidth, CPU cores, and memory. Up to $650 a month can be spent on a cloud server with 128GB of RAM, 3TB of storage, and 24 CPU cores.
However, the majority of firms decide to put up numerous tiny Cloud servers that perform separate tasks. By doing so, it is easier for website owners to manage separate tasks and safe costs if they know how to balance between the options.
In order for you to determine whether the platform is right for you, request free trials from cloud service providers. Real experience is the fastest way to figure out which platform is right for you.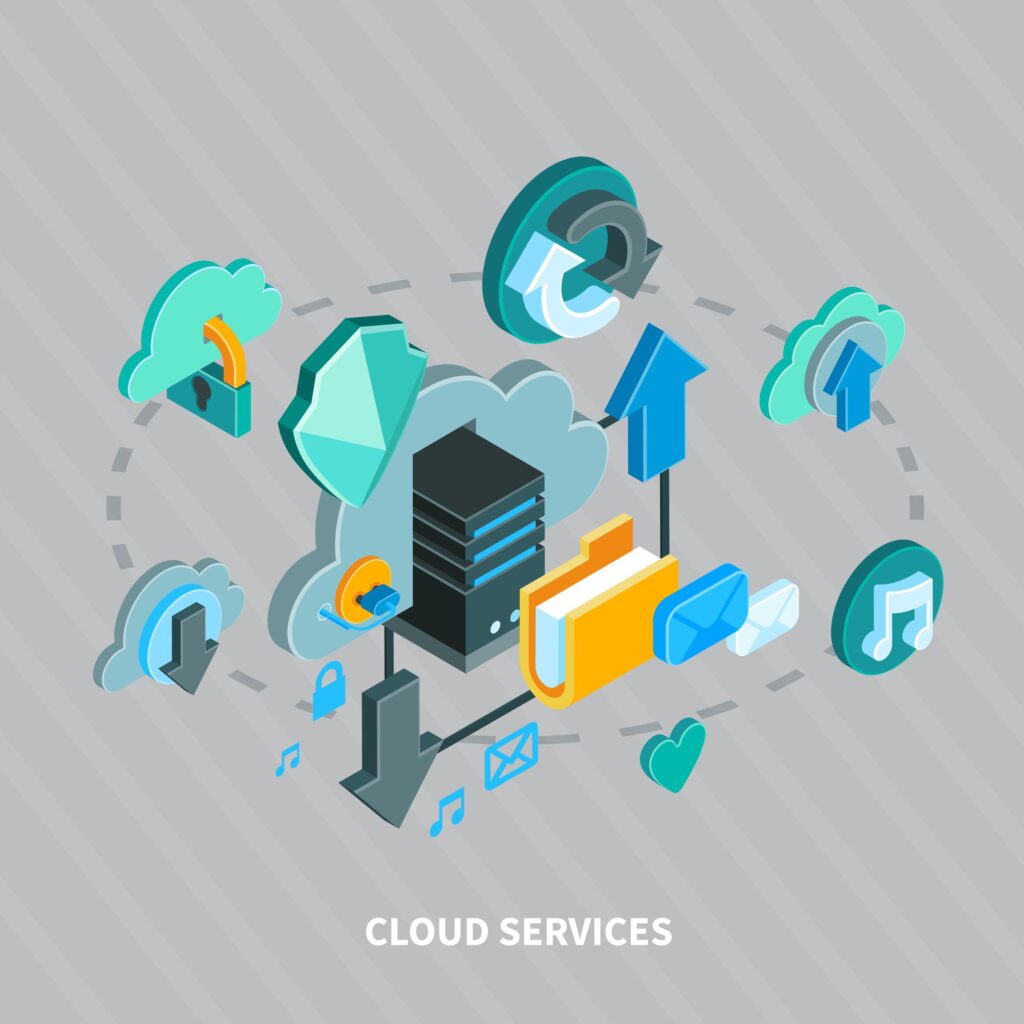 Component of cloud server cost
Cloud servers are commonly charged by the hour, which means you only need to pay for the resources you are now using. However, it is crucial for you to pay attention to the total time you use the servers, usually by month, to estimate the monthly cloud server cost.
One advantage of using cloud servers is that they can scale up easily and immediately. With cloud servers, you only need to pay for what you need right now, which helps cut costs. On the other hand, dedicated servers require you to estimate your resource utilization for months or years in advance, which is a huge problem if you are in the beginning period of building your website.
Do cloud servers cost more than other types of servers?
The answer is yes, but there are reasonable reasons for that. Cloud servers typically cost more for the same amount of resources than dedicated or VPS servers. Because each part of a cloud server is redundant across CPU, storage, and networking, cloud resources are said to be high-availability and high-performance.
In other words, in order to reduce downtime, when a node hosting a cloud server falls offline, the resources are instantly moved to a new node. The fact that you don't have to pay for wasted resources offsets some of the cloud server's higher cost, and most users choose to build numerous cloud instances for enhanced redundancy rather than rely on a single dedicated node, which has a single point of failure.
Cloud vs dedicated server price comparison
Since the cheapest cloud plan starts at $5 per month while a dedicated server typically starts at $50 per month, we could say that cloud servers are more affordable than dedicated servers. Whether or not the resources are utilized, you always pay the same monthly fee for a dedicated server. You only pay for the infrastructure in the cloud that you actually use today, and you can choose to pay hourly or monthly.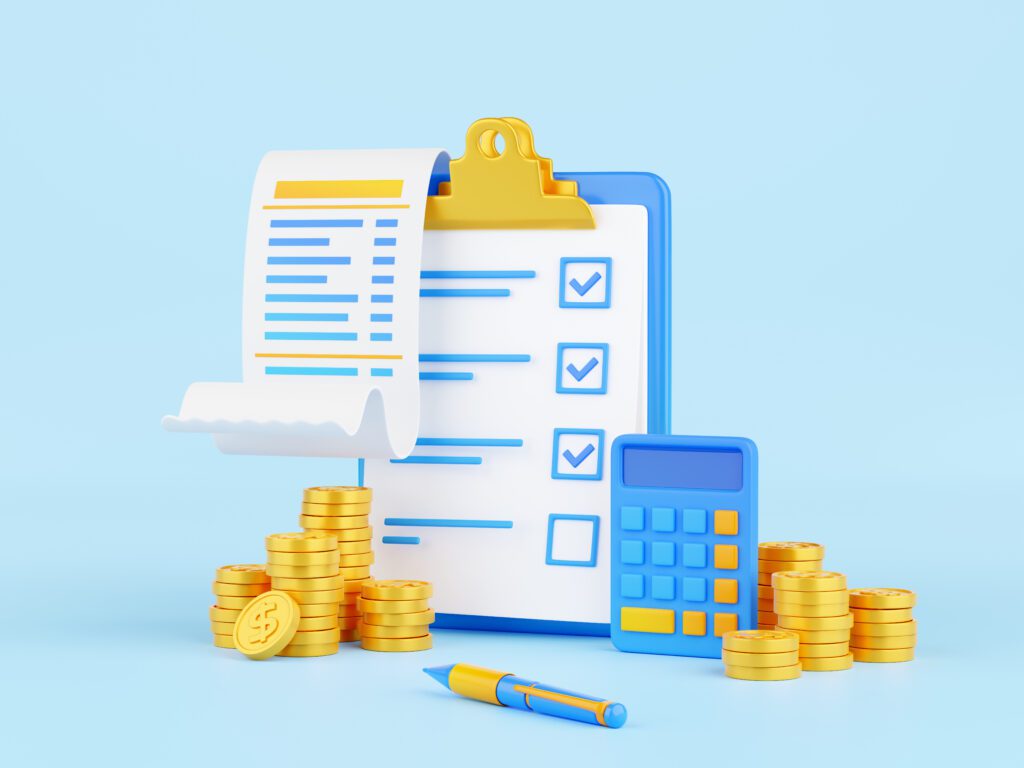 Other Cloud Costs Included
There are other costs related to a cloud server that need to be addressed:
Managed Services: For a fixed monthly fee, we can monitor your server's uptime and carry out server support management chores, making managed services excellent for mission-critical applications.

Expenditures associated with the operating system: When estimating charges, Microsoft Windows server licensing costs need to be taken into account.

Backup Storage: Our robust cloud backup infrastructure can back up cloud servers for as little as $35 per month.
Customize Your Cloud Server with 1Byte
The top cloud service provider for your company is 1Byte, thanks to the best technology in South East Asia. Using 1Byte's service, you can personalize your own server for a cost starting at $4.99 per month. Our cloud server offers our customers stability, privacy, security, and a stress-free experience thanks to features like proactive web tools, instant server initialization, and gigabit bandwidth. Contact 1 byte today for service and implementation advice!