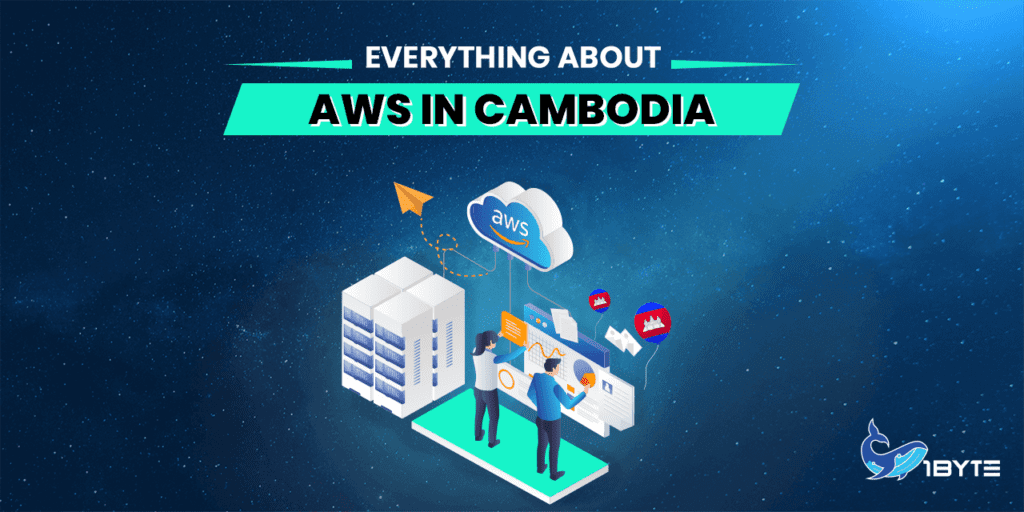 AWS is just starting in Cambodia, but it is quickly becoming one of its fastest-growing regions. AWS' commitment is giving Cambodian financial institutions a strong compliance framework. In addition, businesses also benefit from advanced tools and security measures.
We will talk about everything there is to know about AWS in Cambodia in this post. This will include information about the laws and rules in Cambodia that could affect AWS usage.
The State of AWS in Cambodia
AWS is a cloud infrastructure company that helps hundreds of thousands of businesses in 190 countries. Their cloud services are very reliable, scalable, and affordable. Because they work with Amazon Web Services, many Cambodian organizations can now offer pay-as-you-go pricing with no up-front costs. Before purchasing an AWS package, program professionals can provide cloud consulting and advice. After signing the service contract, these teams will also help with migration, implementation, and ongoing management and support.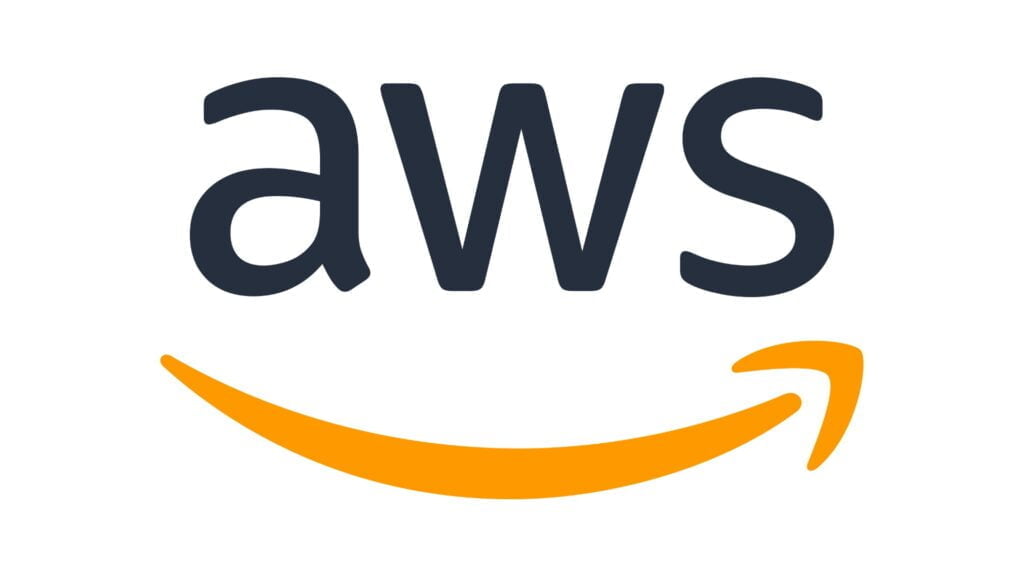 Many of the cloud services that are currently available in Cambodia are for small to large organizations in the public sector, banking and finance, manufacturing, media and entertainment, and manufacturing firms. They will work with businesses in Kandal, Sihanoukville, Siem Reap, Poi Pet, Bavet, and Phnom Penh. In the future, they hope to expand their services to cover the whole of Cambodia.
The Benefits of Moving to AWS in Cambodia
Customers in Cambodia who switch to AWS and cloud computing will enjoy its scalability. Local firms can adapt to a fast-changing business landscape with cloud services. Companies will be able to easily deploy new applications, scale up services as workloads grow, and scale down services if demand goes down. This is different from how things are now, where they have to wait weeks or months for infrastructure to change.
AWS offers over 200 computer distribution services, including API development tools, cloud computing, data analytics, and cloud storage. Because of this, almost every expert in computer science is likely to use at least one part of AWS. Amazon Web Services can boost your career in data storage, cybersecurity, cloud computing, and advanced development assistance. If you want to work in computer programming, data science, or cybersecurity, learning Amazon Web Services will give you in-demand abilities. Amazon Web Services is ideal for computer professionals looking to gain new skills and develop their careers. This is because it supports such a wide range of applications.
Financial Implications of AWS in Cambodia
Cambodian financial institutions can use cloud services as long as they meet all of the legal and regulatory requirements.
Financial Institutions & Regulators in Cambodia
The National Bank of Cambodia (NBC) is in charge of regulating both domestic and international financial institutions. This includes microfinance organizations, leasing companies, and traditional banks. Cambodian financial organizations can employ cloud services differently depending on the situation. Cambodian financial organizations can employ cloud services under National Bank of Cambodia policies and recommendations.
Financial institutions should independently implement the Technology Risk Management Guidelines within two years. Customers with questions about the regulations and how they might affect AWS services should contact their account representative or AWS.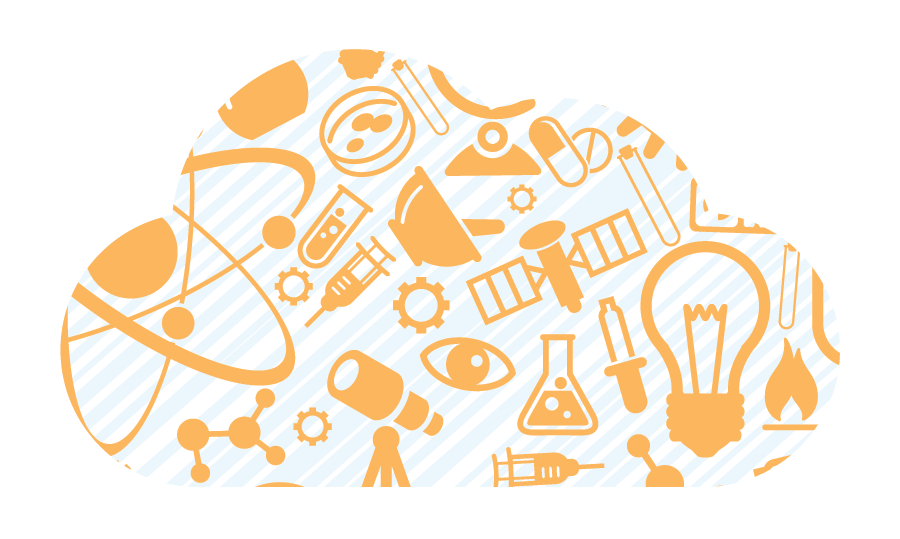 Regulations in this field are changing quickly, and Amazon Web Services is trying to help clients adapt to Amazon Web Services is helping businesses adjust to rapidly changing regulations. AWS advises financial organizations to receive help complying with legal and regulatory requirements. This advice should also include other rules, laws, and guidelines from the area. AWS also tells its customers that they should follow all laws and regulations that apply to their businesses.
Key Considerations
AWS gives its clients advanced tools and security measures, as well as a strong compliance framework. Customers can use these resources to figure out what legal and regulatory requirements they need to meet and show that they have done so. Financial institutions that are already using AWS services or plan to use them could take the following steps to learn more about their compliance needs:
1. Figure out the goal of the current workload(s) and the relevant types of data to figure out which legal and regulatory requirements may apply.
2. Figure out how important or important the relevant workload(s) are based on what the local environment needs. For example, the Technology Risk Management Guidelines say that financial institutions may need to get permission from NBC before they can use AWS's services.
3. Look at the AWS Shared Responsibility Model and map AWS's and the client's responsibilities to the AWS service that will be used. Customers can also use AWS Artifact to get access to audit reports from AWS and evaluate their own control obligations on their own.
4. If a customer has more questions about how the services offered by AWS can meet their needs for security and compliance, or if they want more information, they can contact their account representative or AWS.
Per Privacy
When Cambodian financial institutions use AWS services, they should pay attention to any privacy rules that apply. Customers who use AWS cloud services to store or process personal data can use the information in the whitepaper Using AWS in the Context of Common Privacy and Data Protection Considerations, which is available on the AWS website.
Customers who already process or plan to process the personal data of people in the European Union (EU) should visit the Amazon Web Services General Data Protection Regulation (GDPR) Center (AWS). Amazon Web Services published a whitepaper called "Navigating GDPR Compliance on AWS" which has more information about these requirements.
1Byte, the Leading AWS Consulting Partner
AWS has worked with 1Byte for a long time. 1Byte is the most well-known cloud-native solutions provider in Cambodia. By letting businesses choose their own path with AWS, we're helping businesses change the way they do business. There are a lot of happy customers at 1Byte, and the company has written a lot of success stories. Join us, and you'll be in on the next big thing from the start.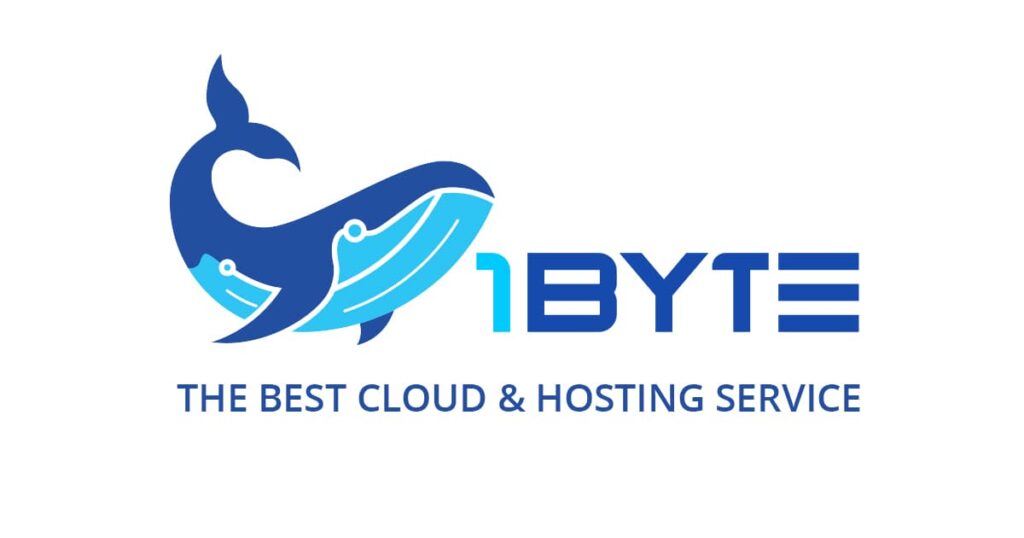 Businesses have a better chance of doing well when they build strong relationships with other people. It is our job to give it to them. As an AWS Partner, 1Byte can assist customers take advantage of AWS and accelerate their cloud migration. We can solve complex technological issues, close transactions, and satisfy all our clients by working together.
Below are the benefits that our clients will get when working with us on AWS services.
Migration Competency
1Byte is an organization that helps businesses move their workloads and applications from physical data centers to Amazon Web Services cloud platforms. The company helps its clients figure out the right cost-benefit ratios as well as their organization's goals. After that, applications are either re-hosted, re-platformed or shut down. This is depending on the customer's IT strategy, capabilities, and timeframes.
DevOps Competency
Our DevOps professionals have worked with AWS for nearly 10 years, and they are dedicated to providing business solutions that help enterprises move forward in a world that moves in a split second.
We work with the teams of our customers to learn everything we can about how their businesses work. We also offer high-speed application delivery frameworks to make software development easier. DevOps is both a science and an art, and its principles are as follows:
Reduce the amount of friction by automating the sending of applications.
Long-term technological debt can be gotten rid of with immutable workloads and infrastructure as code. This also helps make sure that everything is clear and consistent.
Incorporate your company's risk, compliance, and security into the DevOps process.
Organizational risk, compliance, and security postures shouldn't be an afterthought. Instead, they should be built into DevOps-friendly pipelines from the very beginning of the development process.
We continue to work closely with our most important strategic partners, like AWS, to make sure that our customers can take advantage of the latest technological advances.
Financial Services Capabilities
In partnership with Amazon Web Services, 1Byte helps financial institutions (FIs) increase speed, speed up innovation, and lower costs. Because we have been in the financial services business for a long time, we have a deep understanding of the security and governance needs of the industry. One of our strengths is that we have done a lot of work in CCoE consulting, DevOps enablement, workload migration, and data intelligence.
Also, the best practices and intellectual property (IP) that we've created, like our Cloud at Scale Foundations curriculum, provide tried-and-true methods and a base for transforming financial institutions that have been focused on data centers into innovation-driven cloud-based organizations.
Conclusion
With cloud services, local businesses will be able to update their operations and stay competitive in a business world that is changing quickly. Companies will be able to easily deploy new applications, scale up services as workloads grow, and scale down services if demand goes down.
By partnering with Amazon, 1Byte has joined other international telecommunications companies in offering cloud computing services to businesses in Cambodia.