Enterprise-Grade Platform on AWS Cloud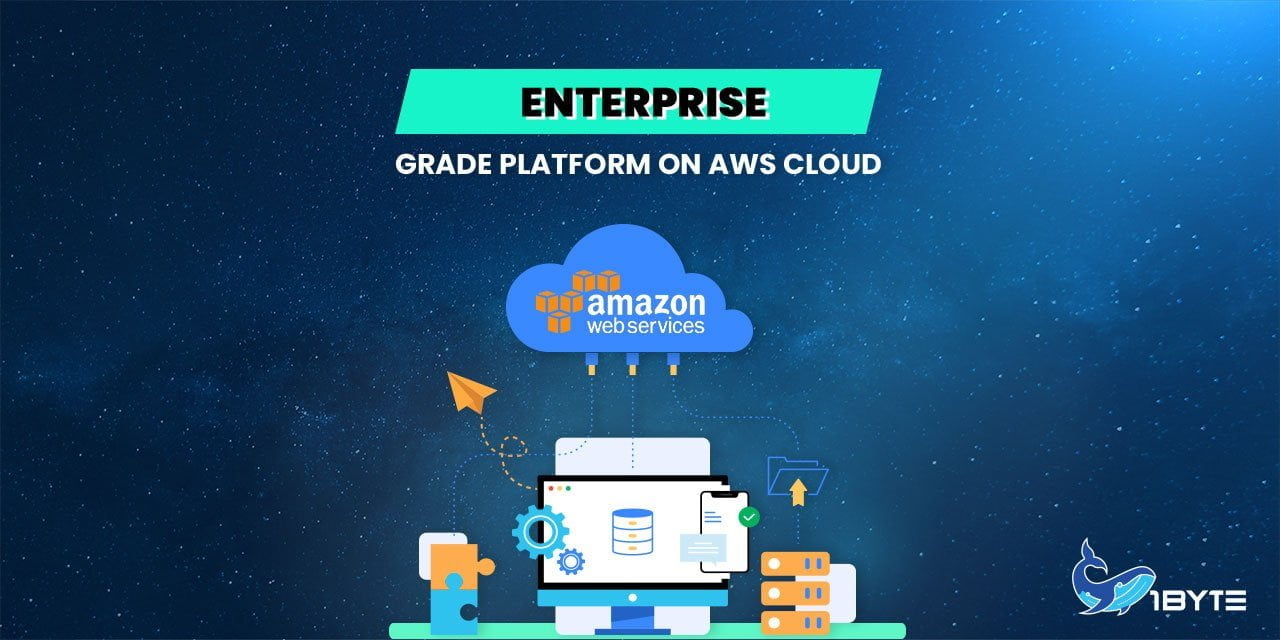 The most complete and widely used cloud platform in the world, Amazon Web Services (AWS), provides over 200 fully functional services from data centers across the world.
RHB Cambodia Information
RHB Cambodia was founded in 2008 as a result of a sequence of fast growth and smart mergers. RHB has accumulated important financial expertise in Cambodia for more than half a century and has passed on those insights of service excellence to clients, assisting individuals and companies in achieving their financial objectives.
Personal Financial Services and Wealth Management, Commercial Banking, Corporate Banking, Business Centres, Treasury, Structured Finance, Investment Banking, Brokerage, and Asset Management are the nine pillars that make up RHB Cambodia's core operations.
The Group has a presence in 10 ASEAN nations, including Hong Kong. RHB Banking Group wants to be recognized as a Leading Multinational Financial Services Group by providing outstanding customer experience and shareholder value.
The Obstacle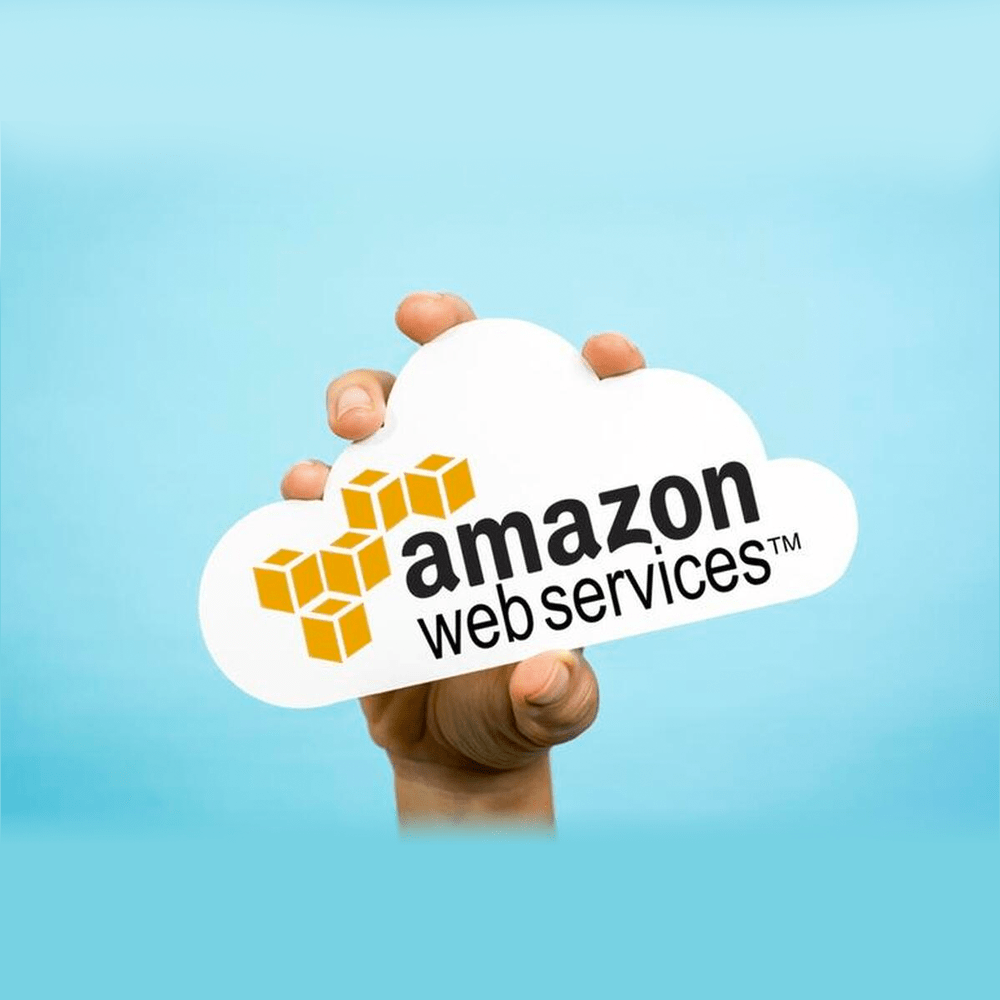 RHB Cambodia is embarking on an enterprise-wide cloud transformation journey to allow innovation, offer outstanding client experiences, and strengthen its competitive edge in the Association of Southeast Asian Nations (ASEAN) financial services market.
1Byte was hired in 2020 to design an AWS platform that will fulfill RHB Cambodia's stringent security and regulatory standards while also addressing and developing critical financial services IT risk models.
The 1Byte Answer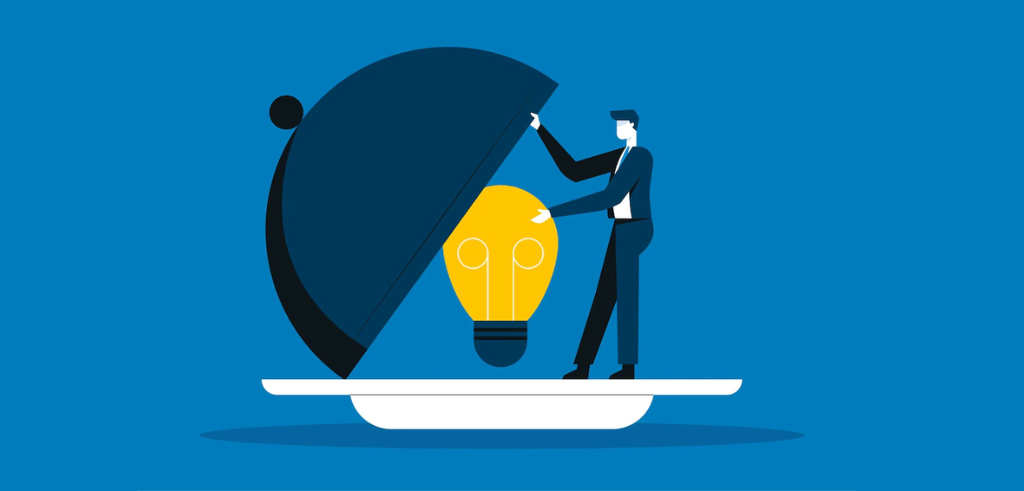 1Byte produced an enterprise-grade platform for the bank's applications, comprising of cloud-native architecture and automation, that enables the bank to meet its regulatory and governance commitments with minimal manual effort, leveraging its deep knowledge of financial services and its Cloud at ScaleTM Foundations solution.
1Byte partnered with RHB and an application development partner to deploy the RHB TravelFX mobile app, the bank's first production workload on AWS after the platform was in place. RHB TravelFX is a multi-currency digital card and app payment solution that offers a safe and simple platform with cheap foreign exchange rates, real-time currency exchange, and the ability to utilize local money when traveling abroad.
1Byte used its application pipeline development approach to automate the deployment and release processes for this complex application with third-party and on-premise system integration needs. Multiple releases per day were possible as a result, substantially speeding up the intense testing phase leading up to the application's debut.
The Advantages
Working closely with the RHB team, 1Byte was able to assist the company in achieving a number of firsts, such as:
The bank's first cloud project was completed successfully.
Cambodia's first cloud-based retail service
The AWS Cloud's first digital application
1Byte also assisted in the establishment of an internal RHB Cambodia Cloud Centre of Excellence (CCoE) to deliver AWS Cloud and contemporary DevOps training. The CCoE is now in charge of end-to-end application support as well as the delivery of new and complicated applications. The bank can greatly enhance the rate of innovation by doing the following:
Allowing development teams to deliver new features and apps quicker by dynamically deploying an infinite number of test environments to support multiple releases and feature branches into the AWS Cloud environment.
Using industry-standard tools and procedures, fully automated provisioning of both infrastructure and apps to the AWS Cloud platform. Increased agility and dependability have come from improvements to the whole DevOps process.
With the capacity to provide robust, production-ready test environments at the push of a button, the platform's dependability, scalability, and security have all improved.