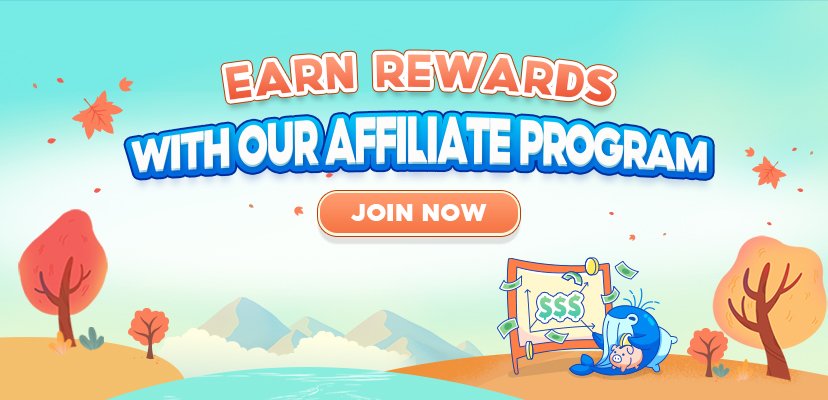 Are you ready to harness the power of your network and seize a once-in-a-lifetime opportunity? Prepare for an exciting adventure as we unveil the much-anticipated Affiliate Program from 1Byte, Cambodia's leading cloud computing provider. Be prepared to embark on an adventure where remarkable opportunities meet tremendous earning potential.
Rewards
Commissions: $5 in the form of promo credits per referral
Expiry period: 1 year
Conditions
The referred friend(s) must spend at least $25 within 90 days on 1Byte's services for the referrer to receive commission
The commission of $5 will be paid in promo credits, which can only be used for future service purchases on 1Byte
Only the referrer will receive commission
Read below to learn about our participation process.
4-Step Participation Process
By following these steps below and adhering to the referral program rules, you can earn commissions in the form of promo credits for bringing new customers to 1Byte's services.
Step 1
Visit this Affiliate page and login to your 1Byte account.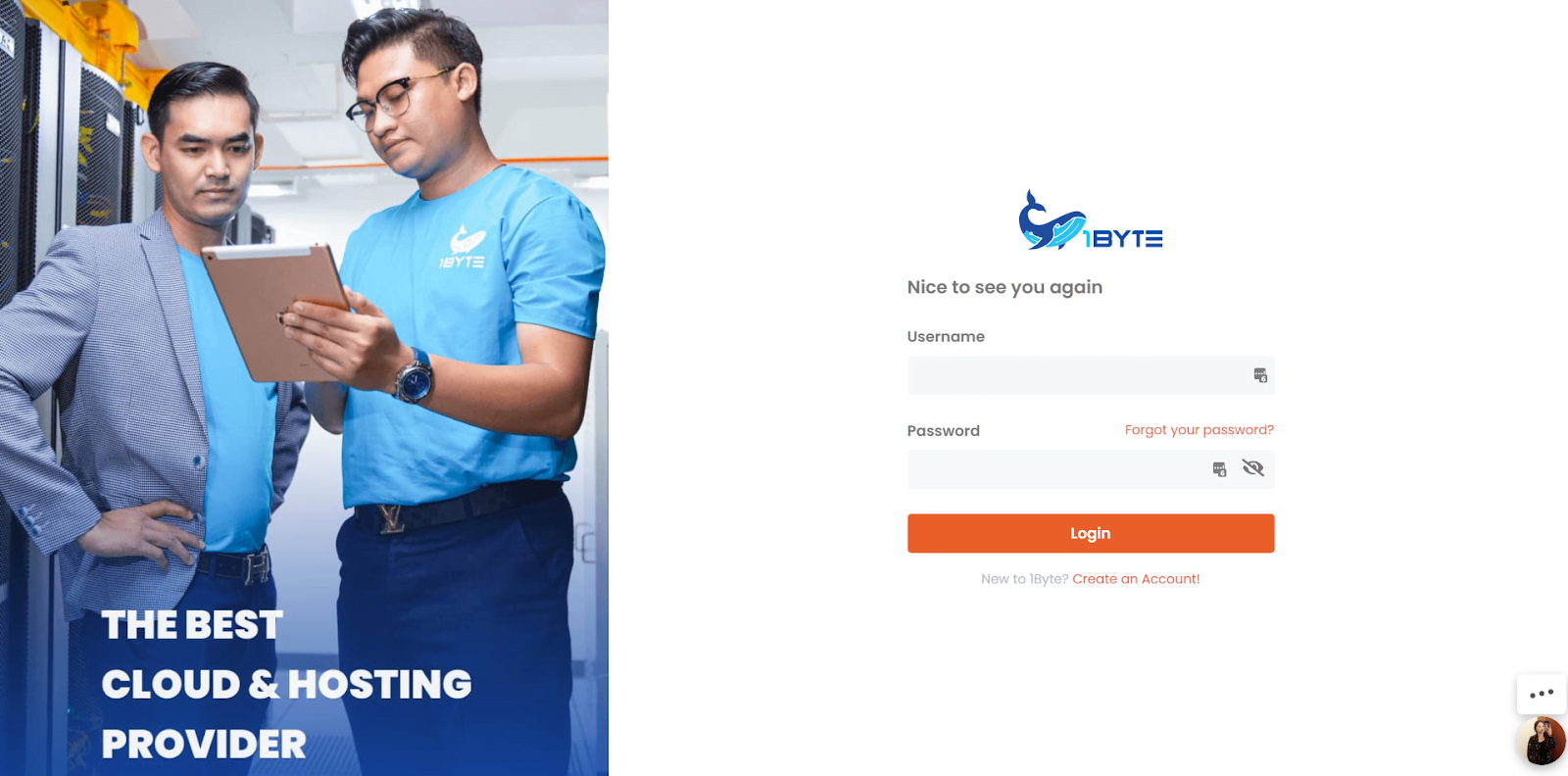 You can also access the page at the bottom of your user dashboard.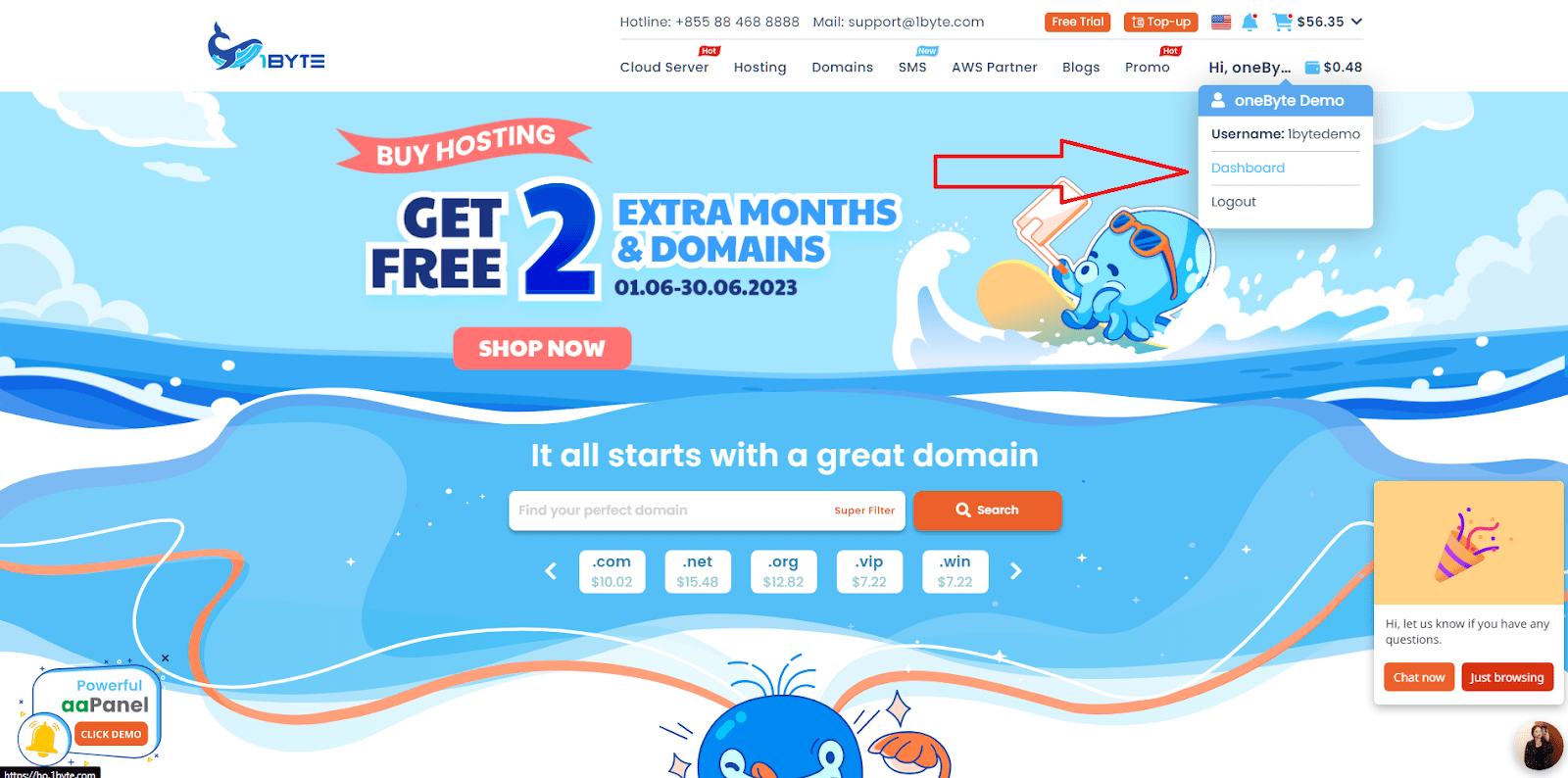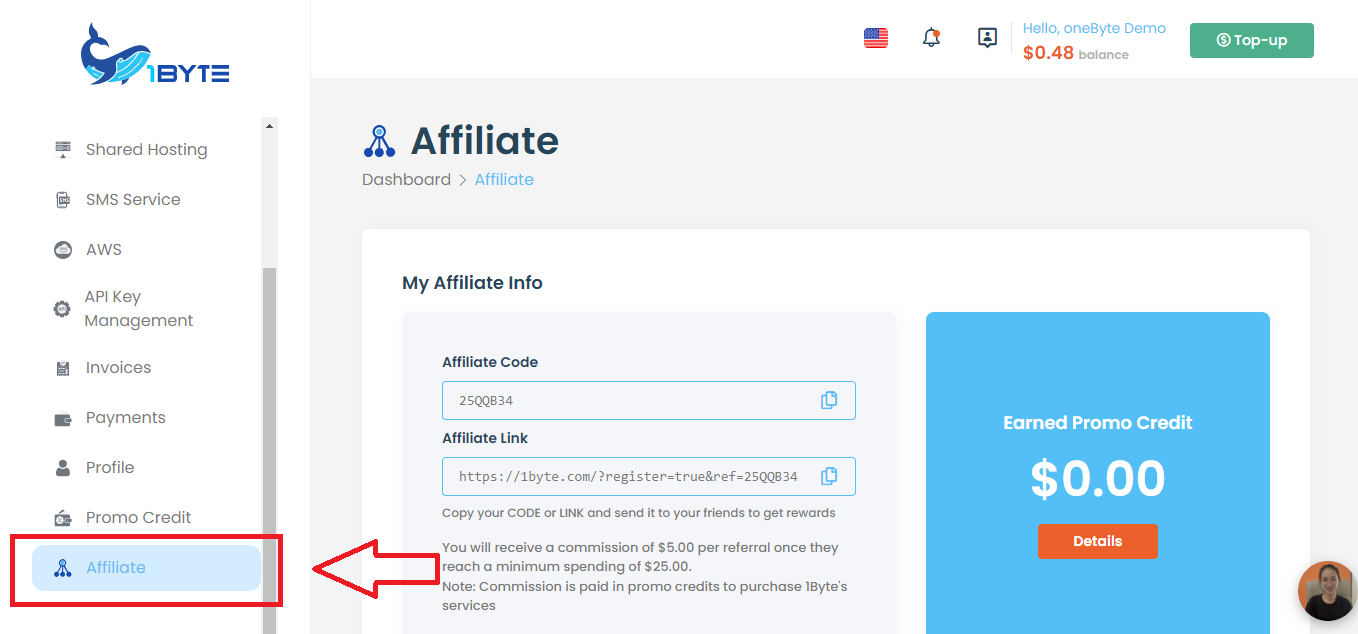 Step 2
Copy the available affiliate CODE or LINK featured in this section and send it to your friend(s).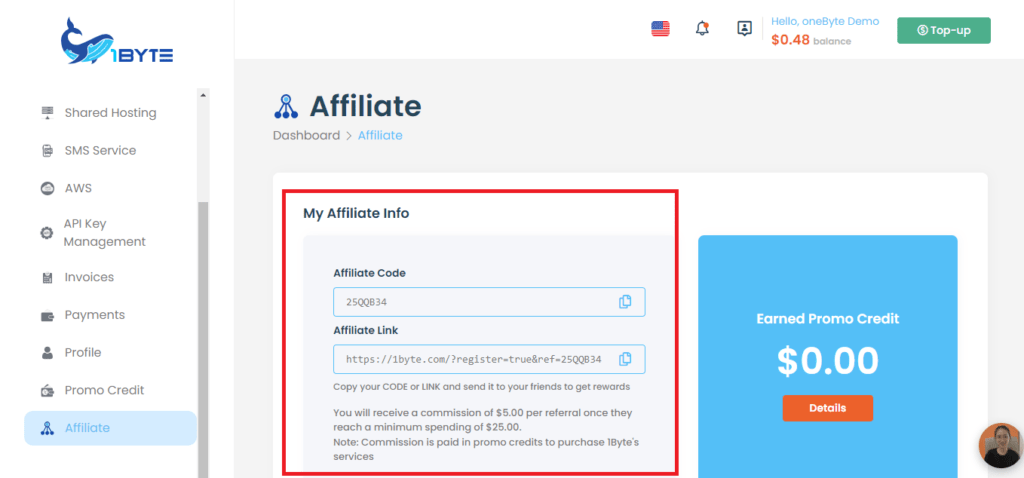 Step 3
When your friend(s) sign up for a 1Byte account, they will need to enter the referral code in the designated referral field. Alternatively, if they click on the referral link you provided, the code will be automatically entered there.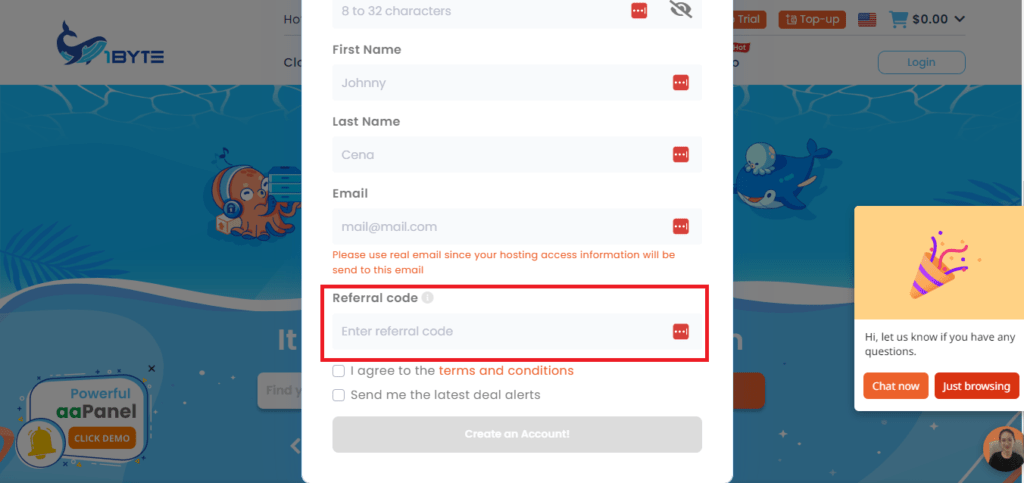 Step 4
Afterwards, you can track the referred friend(s)' spending at the bottom of the Affiliate page located in the user dashboard.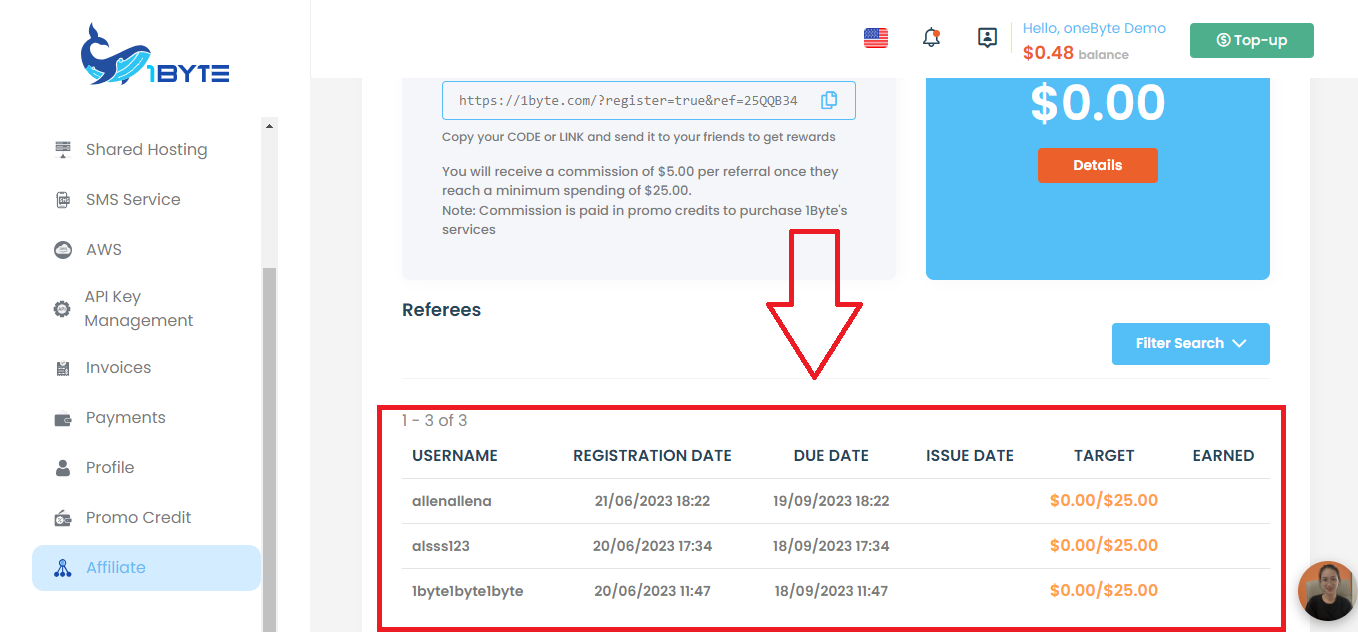 For you to receive a commission, your referred friend(s) must spend a minimum amount of $25 on 1Byte's services within 90 days from their account creation. Note that you will receive $5 in the form of promo credits per referral, which will be shown in the Affiliate page as demonstrated in the image below.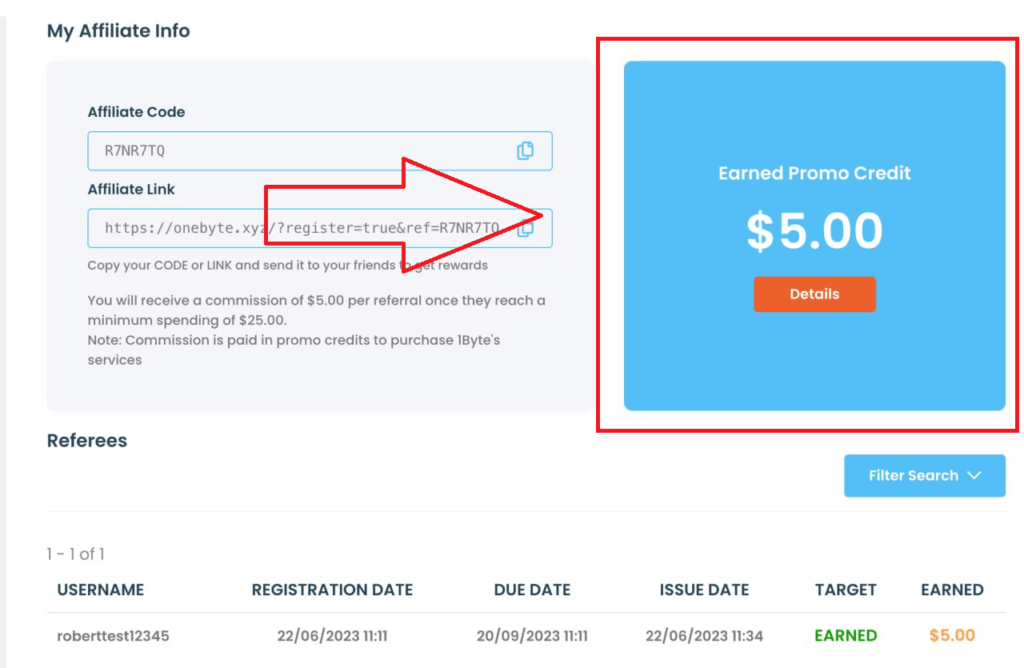 ---
Take advantage of this opportunity to leverage your network and start earning promo credits with 1Byte's Affiliate Program. Whether you're a tech enthusiast, influencer, or business expert, this program is designed to help you achieve exceptional success.
So don't wait any longer! Visit 1Byte's Affiliate page now, login to your account, and begin sharing your referral code or link to unlock incredible earning potential and enjoy the benefits of being an ambassador for 1Byte's cutting-edge services. Start your affiliate journey today.