Adobe Experience Manager on AWS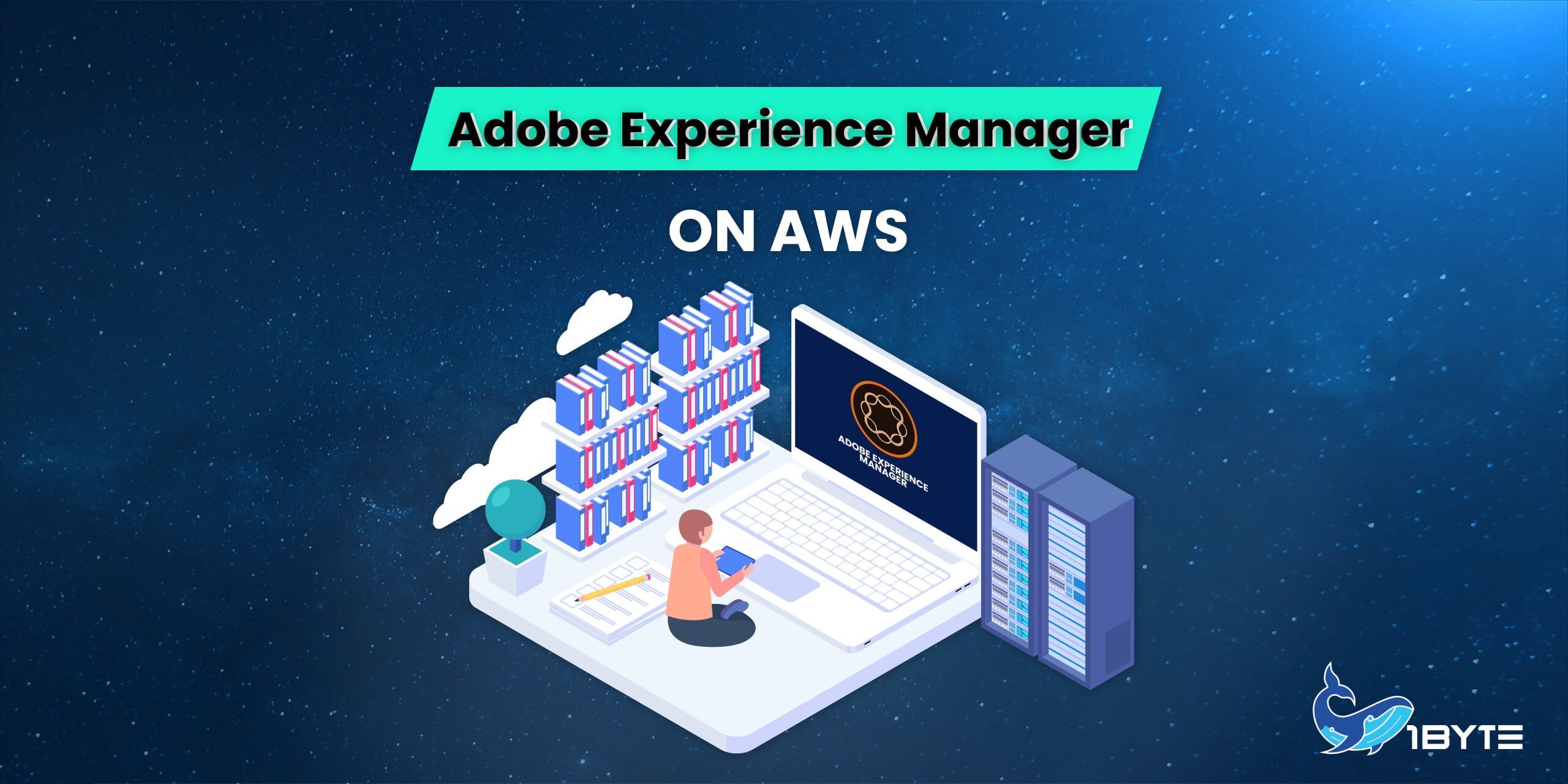 With over 1000 mortgage brokers across Cambodia and 10 years of combined experience, CAMH Home Loans (hereinafter referred to as CAMH) has established its reputation in the financial services sector with numerous awards, a testimony to its capacity to negotiate the best deal for its customers who are looking for home loans.
About CAMH
In 2020, CAMH picked 1Byte as a strategic partner in its endeavor to expand its digital capabilities and transition away from a six-year-old outdated content management platform with little to no redundancy on physical hardware. CAMH has reaffirmed its commitment to 1Byte's Adobe Experience Manager (AEM) on AWS, which has been enhanced with new innovative capabilities to suit CAMH's business agility goals.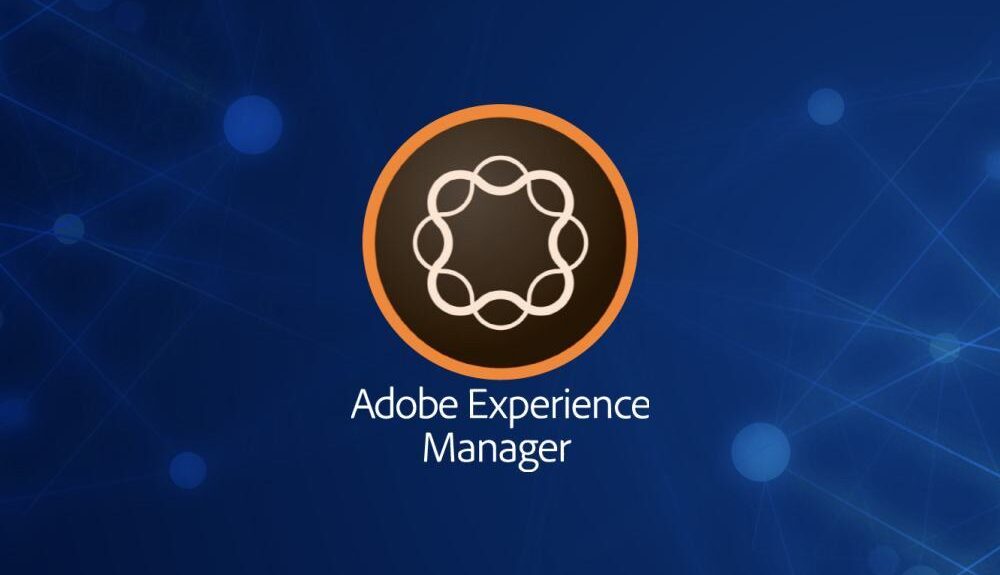 CAMH succeeded in using cutting-edge cloud technologies to deliver up-to-date material on their website to their network of brokers and typical Cambodians by cultivating a collaborative multi-vendor ecosystem.
The Obstacle
CAMH and 1Byte collaborated in 2021 to improve the AEM offering by solving specific problems the company was facing at the time. While the service was exceeding its availability and resiliency goals, the company wanted to enhance its business productivity in terms of go-to-market velocity, reduce the hours spent by the development team on content release operations, and reduce release risk.
Recommended reading: Benefits of AWS Organizations and Disadvantages of AWS
What exactly AWS do?
Up until the hypervisor, AWS maintains the infrastructure. You are in charge of everything above that, including taking care of the MySQL engine, the guest operating system, and the data it contains. Scaling, backups, failovers, upgrades, and security patches, among other things, are all your e-commerce startup's responsibilities.
The 1Byte Answer
1Byte has consistently used its industry expertise, cutting-edge cloud technologies, and outcome-driven creative approaches to decrease the barrier of entry for companies looking to scale AEM. 1Byte has demonstrated delivery capabilities by combining a DevOps approach with agile project management to prioritize features and service upgrades depending on customer needs.
To guarantee an Enterprise-grade safe platform, the AEM solution that 1Byte delivers to CAMH employs DevOps concepts, which are stated below:
When a production-like environment is put up to test content release, infrastructure-as-code ensures consistent and reproducible results.
Components that self-heal to decrease service restoration time and operating costs;
Auto-scaling web tier with dynamic capacity that is highly available across various availability zones;
Deployment in many regions enabling failover to a backup area to reduce the impact on the brand in the event of a regional outage;
Backup data retention over a period of time, with the restore procedure being tested and verified with each environment build or new release;
Optimizing content delivery by leveraging CloudFront to provide content from the closest edge locations to the customer;
Threat mitigation for both Distributed Denial of Service (DDoS) and malware payloads using Shield and Web Application Firewall (WAF).
"A relationship with 1Byte Group is about looking to the future" says CAMH's senior web developer, Achariya Champy. We're a tiny team, so we asked ourselves what we can accomplish in the managed hosting service sector to position ourselves as industry leaders. The answer is to establish a collaborative partnership that focuses on our company's goals, which are to deliver a client-facing website that is highly accessible, cutting-edge, and risk-averse. This can only be accomplished through a collaborative team atmosphere centered on research, design, and outcome-driven outcomes in order to continuously enhance our solution.
The Advantages
Through the use of 1Byte's AEM blue-green deployment process, CAMH was able to dramatically enhance content release velocity while decreasing risk, infrastructure costs, and development work. These advantages were attained by allowing complete stack testing prior to the release date, as well as a rapid rollback to a known consistent state.
1Byte also created a proprietary mechanism that allows writers to synchronize across the two builds. This feature allowed Cambodian developers to make modifications to live content throughout the development and testing phases of the release, with the added benefit of causing the least amount of disturbance to content creators during the go-live cut-over.
Owing to greater testing coverage, a quick rollback option, and a cheaper total cost of ownership (TCO) due to the transitory development infrastructure, this on-demand production-like development experience boosted overall business trust and risk appetite in the release process. "We can really spend more time focusing on the things that we are really excellent at, which are the things that influence the consumer" said Darareaksmey Pisey, a former Cambodian web development, and design manager.
Because of 1Byte's expertise in cloud installations for highly regulated sectors, security-conscious design has been at the forefront of this service since its start. Multi-year backup retention for audit reasons, continuous restore validation, and industry-standard encryption in-flight and at rest have all been made possible by defined recovery routes supported by secure storage.
Investment Return
The value for money and return on investment that CAMH obtained via this relocation effort were critical to the project's success. 1Byte's creativity resulted in measurable financial results for our customers, including:
CAMH was able to cut its hosting costs by 80% by shifting away from physical hardware.
CAMH's digital team was able to boost their go-to-market velocity by 300 percent thanks to the 1Byte AEM solution, allowing them to capitalize on business possibilities far faster.