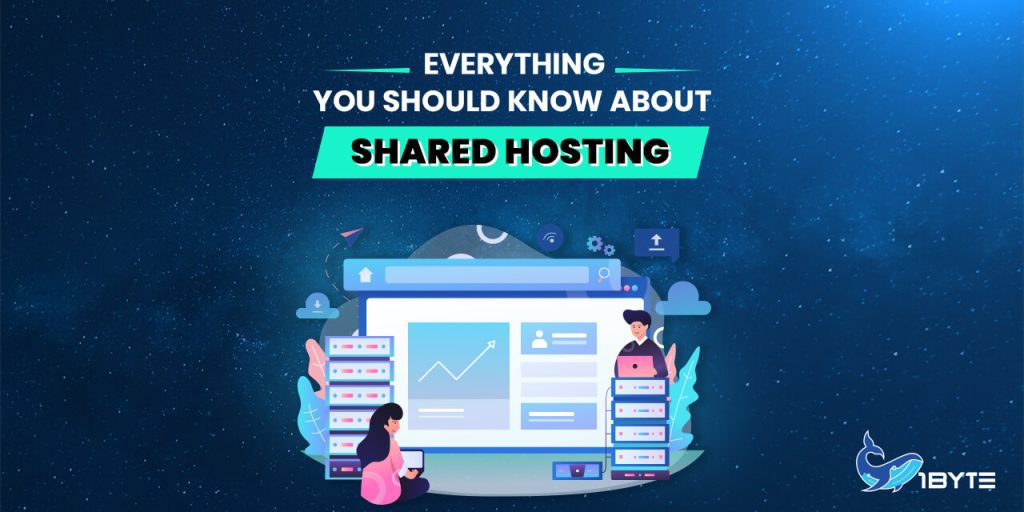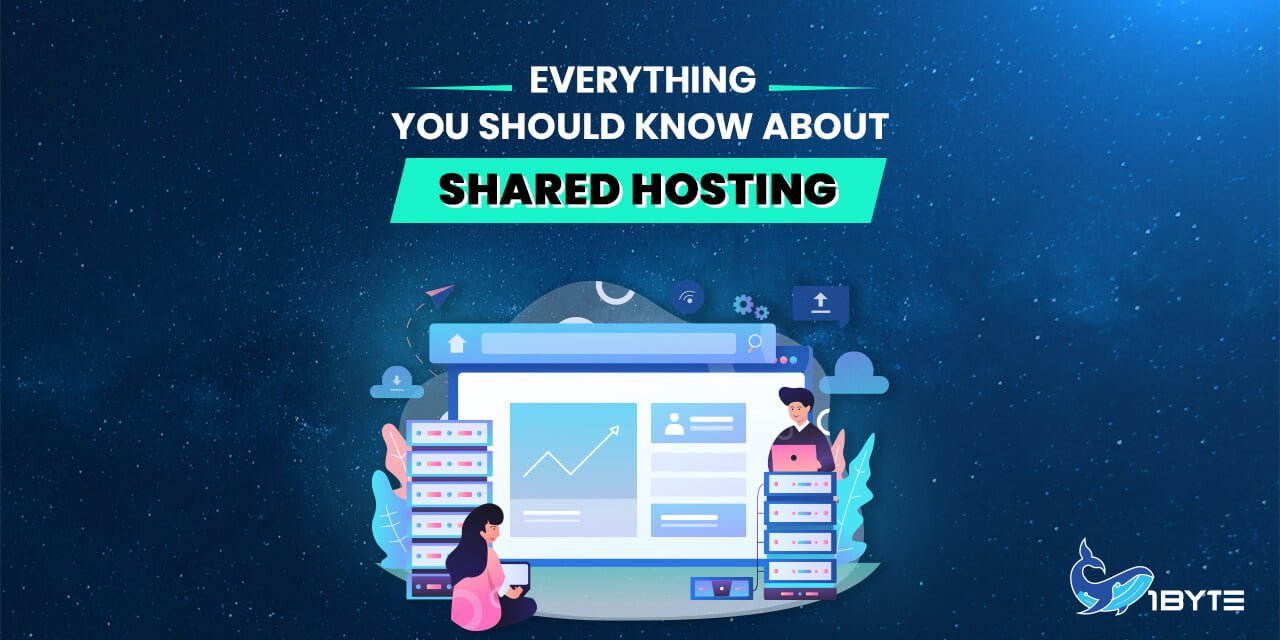 What is shared hosting? The secret to understanding shared hosting lies right there in the name, your site shares a physical server with one or more other websites. Remember that, Every website on the internet is 'hosted' – on a certain server (a type of computer) and the server provides all the necessary data, and the web page appears in the browser. With shared hosting, one server stores all the files for multiple sites at once and is responsible for serving up information about them. This is the opposite of a dedicated server – a server that hosts just one specific website.
What Is Shared Hosting?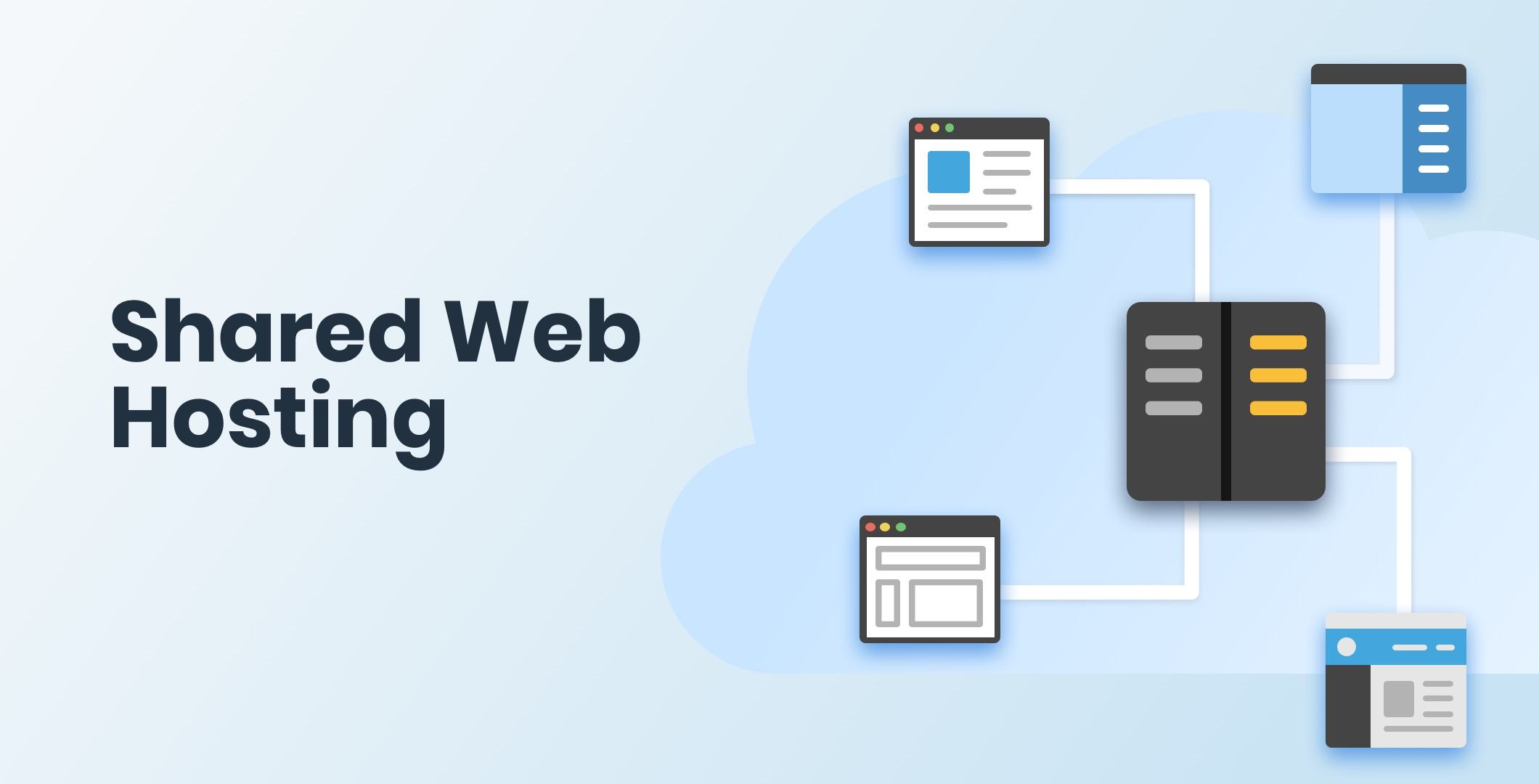 Let's take a look at some advantages and disadvantages of shared hosting. Since sites on a shared hosting server take up fewer resources than those on dedicated servers, shared hosting plans tend to be a lot less expensive. The host who owns the server also takes on the responsibility of maintaining it, which means less work for you. However, there are disadvantages as well, since sites can end up essentially competing for resources.
Still, shared hosting plans are a popular choice for beginners looking to host their first sites, and for good reason. The small monetary investment and lack of maintenance requirements make this type of hosting an intriguing option.
Who Should Use Shared Hosting?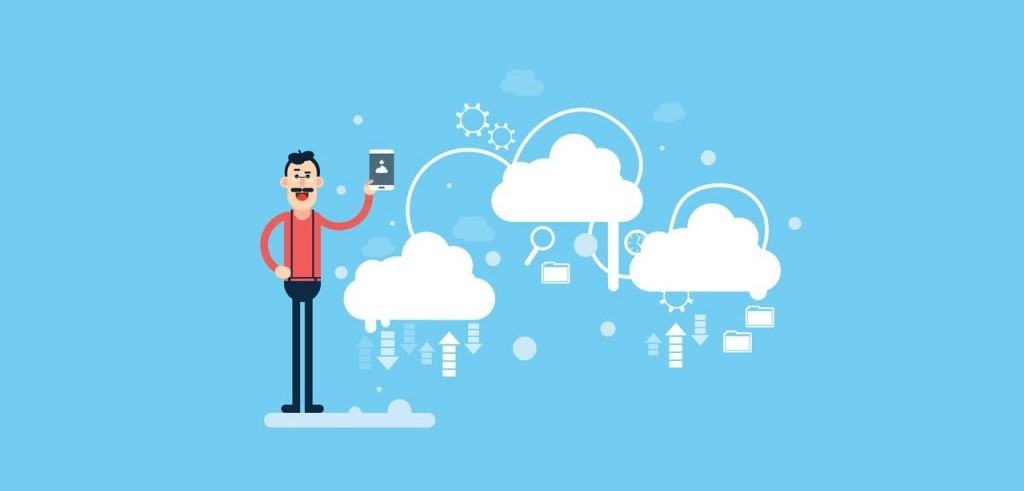 Shared hosting is the most elementary and popular form of web hosting. It is used for blog owners, new websites, and for those who are having a low budget and wish to create a small or medium-scale business.
By having multiple websites on the same server, the websites literally share a single server's cost and resources such as disk space, memory, and CPU (central processing unit). Therefore, OneByte can provide the service to our customers at the lowest price in Cambodia's market.
The downside is that your website might have limited bandwidth and will slow down if there's a lot of traffic on the websites that are sharing the same server as you are. Hang on, with OneByte, your web hosting can be easily scaled up as needed. Problem solved!
In conclusion, anybody and everybody who does not need dedicated resources should or eventually opt for shared hosting packages can use Shared Hosting.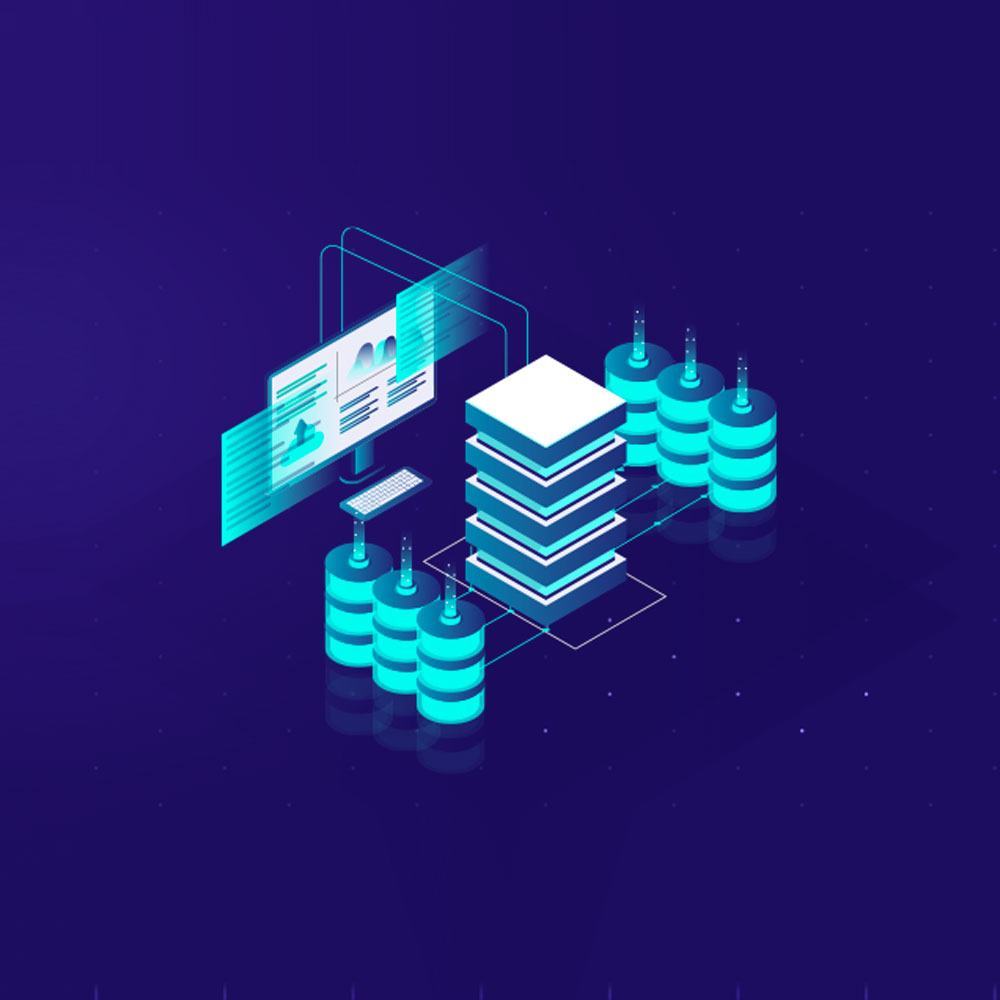 Characteristics of Shared Hosting
Different shared hosting companies provide different experiences. The following is a list of some criteria that can differ from one hosting provider to the next.
These ought to help you make an informed provider selection.
Uptime: How long a web hosting system has been working continuously is gauged by its uptime. Excellent uptimes, a sign of high reliability, characterize the finest shared hosting companies. All hosting plans from Domain.com come with a 99.9% uptime guarantee.
Traffic: Shared hosting might not be a choice if you already foresee considerable traffic. Companies that provide web hosting typically have procedures in place to stop "bad neighbor effects," which occur when highly frequented websites commandeer all of the resources on a shared server. To pick a web host that can accommodate the traffic on your website, be careful to read the policies.
Resources: Although shared hosting companies can host a large number of users, resources like processing power and memory are still scarce. To allow multiple users to share a single server, some web hosts place restrictions on what you can post on your website. To make sure that your website complies with the acceptable use policy of your web hosting, be sure to read and comprehend it.