How to Make Money Online For Beginners in 2023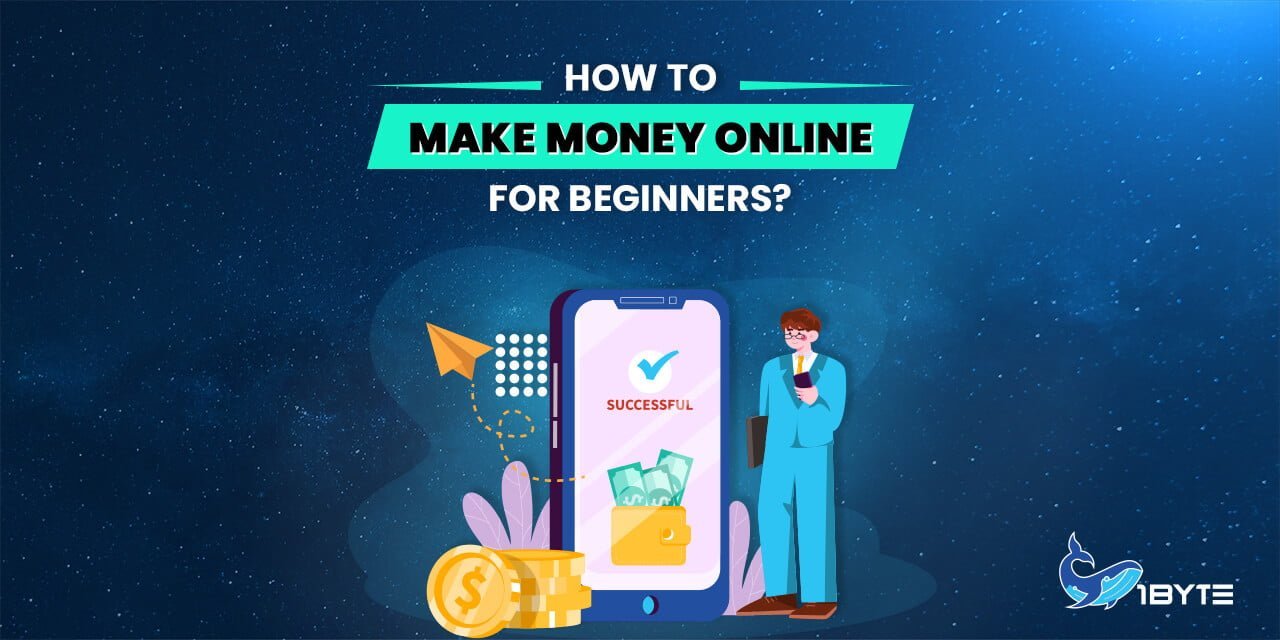 "How to make money online for beginners?" It is the most common-asked question searched on Google these days. The internet offers unlimited opportunities for anyone, with or without a business background to earn money online and making money online has become easier than ever before. It can be challenging for those who start from scratch and don't know where to begin. So in this article, we share some suggestions on how you can start to earn money online in Cambodia.​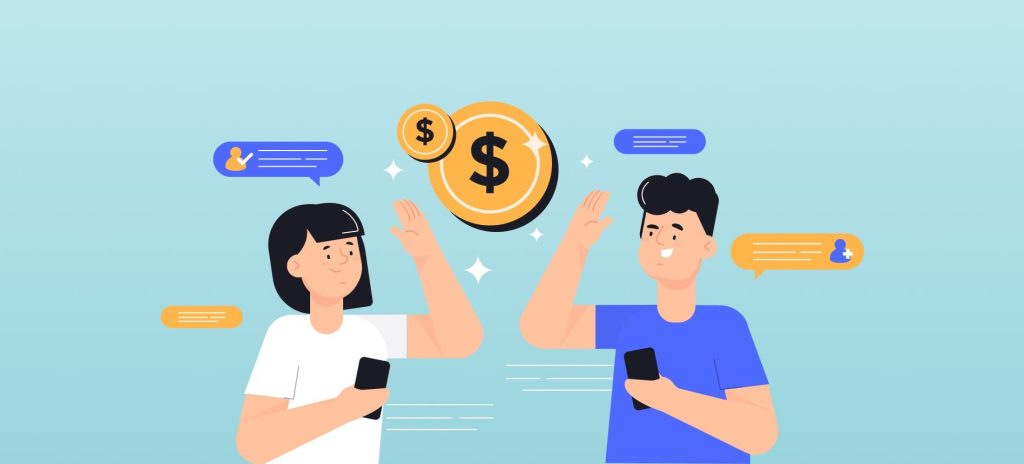 Become a Freelancer
Many people turn to freelance work when they're looking for a way to earn money online. Freelance work is a great option because it offers the chance to use your skills and expertise to make money on your own terms. Whether you're an expert in graphic design, copywriting, or programming, there's usually someone out there willing to pay for your services.
Freelancing is the next big trend. You can be an independent contractor and have a lot of freedom. Freelancing offers several benefits including working from home, flexible hours and choosing your own clients. You're not bound by a full-time job and its constraints. So you can combine work and travel at the same time. A good idea is to launch your own website to showcase your work and attract potential clients.
Become a Consultant
A good consultancy would be a good choice for you if you enjoy your current career but don't want to do it in a traditional way. For example, you can work on your own in your industry as a freelancer and offer your insights to clients who wish to use them without hiring an employee. As there is a tendency in hiring online consultants, you will have more opportunities to earn money online by your consulting experience.
There are plenty of opportunities if you're an expert in your field and looking to increase your income. In Cambodia, online consulting can be a good start that helps you earn money online. Businesses will pay you handsomely to help them out of a bind. You'll earn more money the more experience you have and the better your reputation.
Start Writing Blog
Blogging has been an effective tool in marketing strategy for years, a blog can attract more potential customers and increase website traffic by useful articles. While you can spend years cultivating a popular blog, the income can be worth the effort. But it's now a more lucrative opportunity than ever. Sponsored posts, digital ads, and affiliate marketing are all great ways to earn passive income.
Many people don't know how to make money online for beginners so blogging is a great choice. Starting a blog is easy and cheap. Basic web hosting packages start at a few dollars a month, and then you can just get down to writing despite your low budget. Designing the blog is also easy with platforms like WordPress and Squarespace. They make it simple for those who are not graphic design experts.
Start a YouTube Channel
Imagine being able to earn money by recording your screen and talking about your favorite products. With over a billion users, YouTube can help you reach your audience and make money through advertisements. One of the best ways to do this is with "YouTube Partnerships" which gives creators the ability to earn money from their videos. It took 1,000 subscribers and 4,000 hours of watch time in the last year to join.
If you're trying to earn money online in Cambodia, you can't just sit back and wait for it to happen. But this doesn't mean you have to work hard at it. There are tons of opportunities for creative people in the field of filmmaking. One of them is YouTube. This extremely popular site means that you don't have to struggle to attract viewers.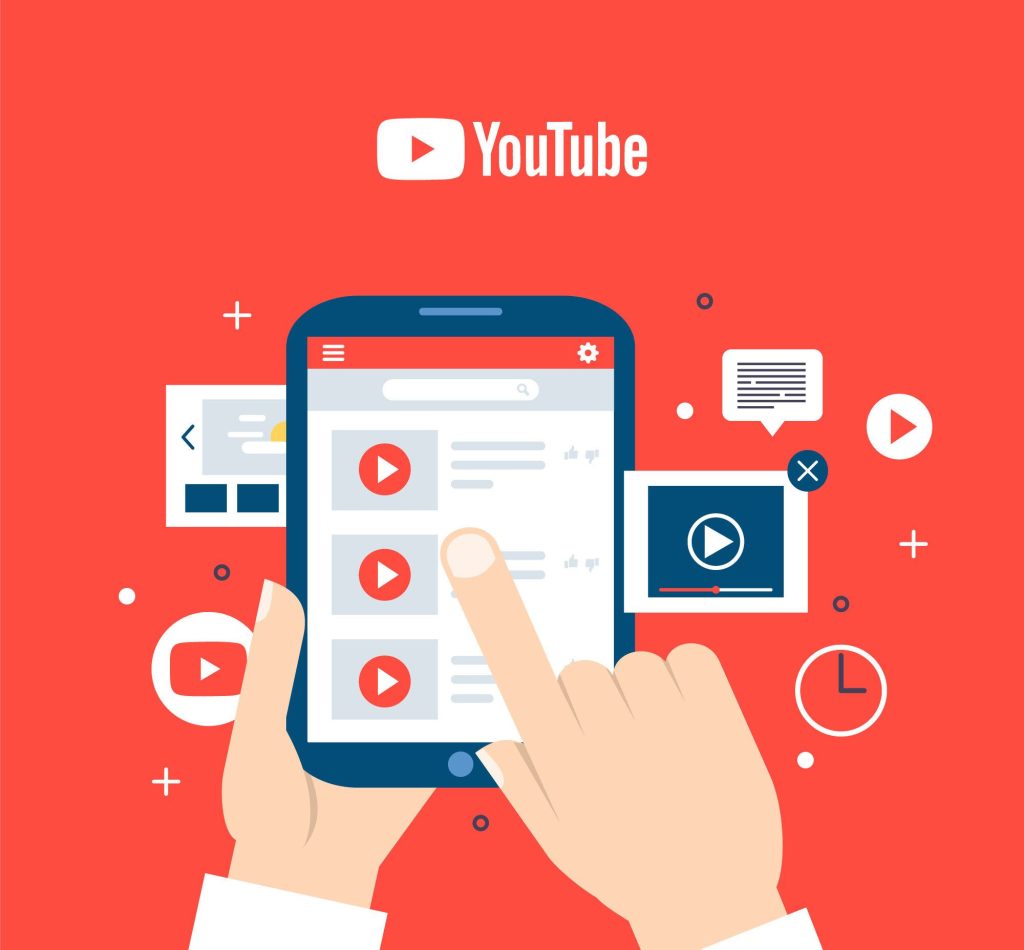 Start Affiliate Marketing
How do you make money promoting brands? Affiliate marketing is a commission-based approach, so every time you refer someone to a brand's site, you get paid or a cut of the sale. Affiliate marketing is a commission-based approach, so every time you refer someone to a brand's site, you get paid or a cut of the sale. This direct approach can be quite fruitful for brands, customers, and affiliates.
To succeed as an affiliate, the first thing is you have to have a following and the second is to cultivate a relationship with them. You need to build a trustworthy reputation to make people want to hear and trust your recommendation. It may not be easy, but if you do it right, people will trust your affiliate links and buy from you.
Start an eCommerce Business
If you're passionate about owning your business but aren't sure where to get started. Let's start with an eCommerce business. Starting a small business with an eCommerce website is an excellent way to engage with the large internet market. With the internet and eCommerce, you are free to sell your products to anyone, anywhere in the world. With a virtual store, you have complete freedom to market your goods, services, and knowledge to customers all over the world.
Sell New and Used Products
Another way of earning money online is by selling products on eCommerce such as eBay and Amazon. These are the biggest online marketplaces in the world, which a huge number of potential buyers visit regularly.
No need to build your own eCommerce shop, if you own new or any used products, sell items on marketplaces and it can be a great way to make money online for beginners. Although you don't need to learn sales skills, perfect product photos are a must and don't forget to include significant details in the description. That way, potential customers have all the information they need to make a decision about your product.
Download Money-Making Apps
You've probably heard claims that you can make money through your smartphone, but can it really be true? If so, how is it possible? With so many people buying and selling on their cell phones, it makes sense that apps like these would exist. Here are a few of the best apps that pay you for the items you buy:
Rakuten
Rakuten is a service that pays you to shop. You can use it like a normal shopping website, but it also gives you cash back in the form of a commission it gets from stores you buy from. Rakuten gives part of its commission to you, and you can use the money for anything.
You can earn up to 40% back on your purchases at famous e-commerce sites. With Rakuten, the points you earn can be redeemed for gift cards. Gift cards that you receive after cashing out can be credited to your PayPal account.
Acorns
This app is a great response to how to make money online for beginners. Acorns aims to make investing as simple as possible. Even if you don't consider yourself an investor, you may start recurring contributions fast thanks to the absence of an account minimum and round up your purchases on linked accounts to invest money in the market.
The best method to invest is to start contributing right away rather than waiting. The app encourages you to save by rounding up your purchases made with your preferred credit or debit card; if your savings reach $5, it invests your money in ETFs automatically.
Ibotta
Shopping and earning cash back, that's how you can make money with Ibotta. Customers can obtain a cash-back voucher by completing simple tasks and purchasing a product.
Grocery-savings apps like Ibotta let you scan receipts to earn points and the best part is that you can scan the same receipts twice for maximum savings. Before you head to the store, check out the brands that are participating in this app because they might have special ongoing offers. 
There are simple steps you need to take. Download the app and when you shop, don't forget to take a photo of your receipt. You can get points that may be redeemed for gift cards or other rewards. And when your friends join Ibotta, you will also earn bonus bucks just by inviting them too.
Become A Search Engine Optimization (SEO) Expert
In the SEO world, there's a lot of misinformation out there. Furthermore, there are many scams that relentless individuals use to take advantage of those who are oblivious to the intricacies of online marketing.
We need more trustworthy people in this industry. We can't reach the potential of this industry unless we take the time to learn and to learn well. To do that, we must know the intricacies of business and understand how to apply them properly.
If you want to be an SEO expert, it's worth the effort. Being an SEO professional brings you opportunities to earn money online in Cambodia with thousands of dollars per project. It's worth the effort. It's not easy, but with patience and dedication, you can become a leader who can help millions of people.  You can learn SEO by doing it yourself: start a blog and test out new strategies.
Conclusion
The truth is that all free web hosting services will limit you in some way. They may restrict the quantity of traffic you may receive each month or the amount of space you have to upload files. Some may not supply you with enough resources to help you gain visibility.
At 1Byte, we think that no company should be limited in what they may accomplish with their website. Your website is one of your brand's most significant digital assets. This is why we would like to contribute to the success of your website.