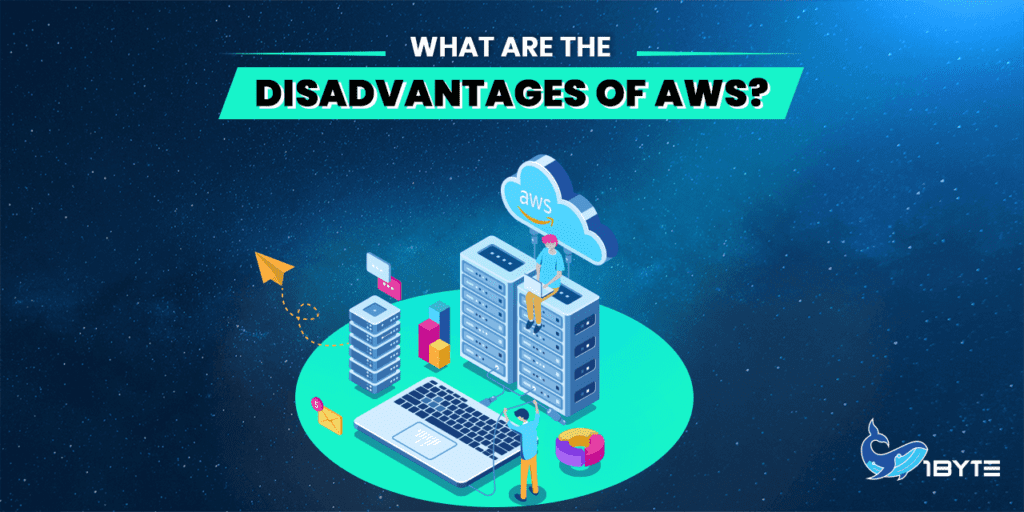 Many articles have been written about the benefits or advantages that AWS can offer. But not many people talk about the disadvantages of using AWS. If you want to find out more about that, you've definitely come to the right place.
Before we move on, let's talk about how the company got started.
What Is AWS?
Amazon Web Services launched in 2002, and AWS cloud products became available in 2006. Amazon Web Services is a one-stop shop for infrastructure, platform, and software services. They offer a wide range of products, such as storage, analytics, and remote computing, among others. With AWS, a company no longer needs to run its own server to host a website. They make sure their data is safe by putting in place extra safeguards like spreading their data centers around the world. In the 21st century, there have been more new businesses starting up, and Amazon Web Services is the best place to start a new business from scratch.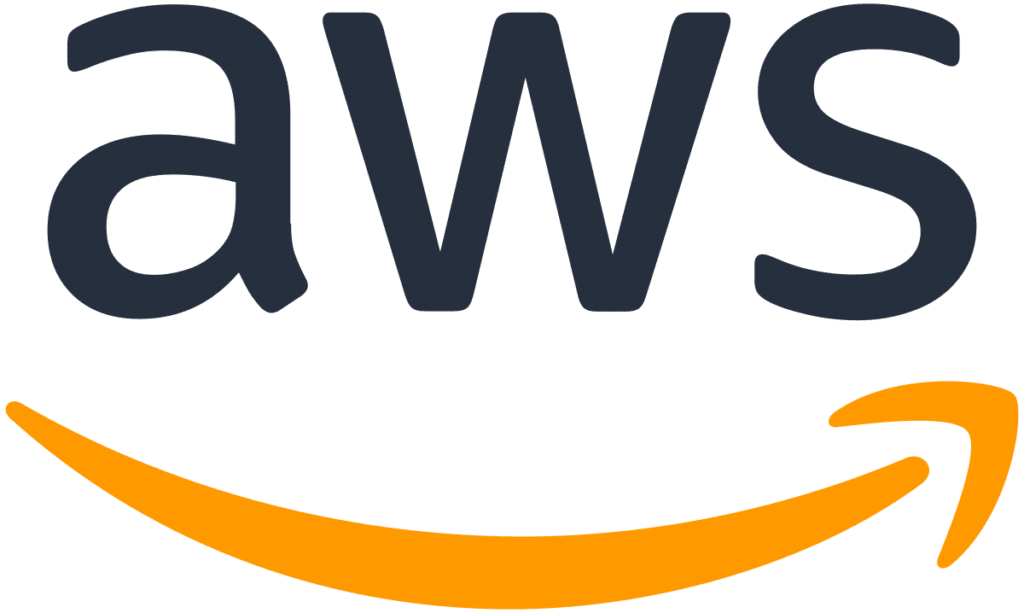 The company offers solutions for cloud computing that are flexible and don't cost much overall. These solutions have many different functions, such as storing databases, delivering content, and distributing media. AWS is reliable, which is one of the main reasons why so many companies choose to use it. AWS is without a doubt the best choice when it comes to the availability of services for both the customer and the provider. If something goes wrong, both the service provider and the customer can quickly get the service back up and running. The service provider can always give an excellent experience.
Despite its huge sets of benefits, you do receive some disadvantages when using AWS.
The Disadvantages of Using AWS
No technology is perfect. AWS does have some issues worth talking about. Even though this information is not on the AWS website, it is very important for a user to know what the problems are with using AWS.
1. Confusing Billing
AWS is a great service, but it has a big disadvantage with its pricing system: it can be very hard to understand. If the owner of a small business doesn't know much about technology, this could be very hard to understand. Prices for Amazon Web Services might be different in different places, depending on things like the cost of land, fiber, electricity, and taxes, among other things. When you need more technical help, there are other things that can happen. You can choose from three different packages: Developer, Business, or Enterprise.
Depending on which one you choose, the price will change. This will change how much you have to pay each month. But with services like Amazon CloudWatch, you can keep track of how your services are used, and Serverless Data Lake can help you figure out how much the services in your area cost.
Because of such issues, it is best to work with a reseller whenever possible. They will keep giving you the same services, but this time you will be able to understand the bill or invoice that they send you. But as long as that doesn't bother you, there shouldn't be any problems. But there is one thing you should know: Amazon is about as open and honest as you can get. The good things about using AWS end here. We've found out many times that users have spent a lot of money without their knowledge.
2. Service Limits
The platform sets limits on AWS services, which can become quite a disadvantage. The rules are there to do the following: Keep you from spending too much money on your first time using the platform, and keep the core of the system safe from resources that are being used too much. Two of the most important things that all Cloud-based infrastructures, including AWS, have in common are the ability to scale and the ability to add more resources on demand. So, what's the real problem here?
The answer is not hard in any way. You don't really need so many things to get the job done. Most businesses don't need more than five Elastic IPs or twenty EC2 instances per region. By default, the restrictions are set up to meet the needs of a typical user. If you raise them, you'll have to pay more. You can ask for more resources if you need more than five Elastic IP addresses in a given region, and similarly for others. On the official website for AWS service constraints, you will find the whole list of restrictions that Amazon Web Services imposes.
3. Technical Support Fees
When a crisis happens, it's very helpful for a business to have backups and, ideally, a team of experts who can handle the situation. When the help, on the other hand, costs money, it becomes a liability.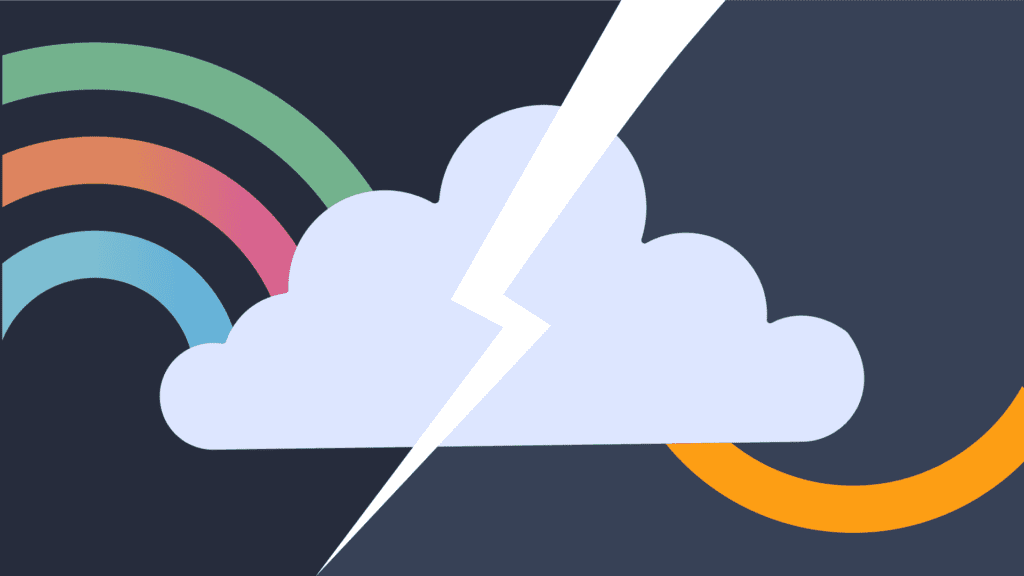 With the AWS monthly fee, you are guaranteed help, but the fee itself is not very flexible. Users will have to pay for premium support packages if they want quick and thorough help. Support costs different amounts depending on the package (Developer, Business, or Enterprise). The cost of the developer support package is either $29 or 3% of the monthly AWS costs, whichever is higher.
4. Common Cloud Computing Problems
Moving to cloud computing comes with a number of problems, such as backup protection, the risk of data leaking, privacy issues, security worries, downtime, and a limited amount of management. Even though it's natural to worry about these possible disadvantages of AWS, the cloud computing system has already taken care of most or all of them.
These problems are not unique to AWS. Instead, they are common among businesses that offer cloud computing services. But because Amazon knows how important it is to keep these, your business won't have to worry about any of this because they will do it for you.
5. Requires Experts
If you decide to use Amazon Web Services as your cloud provider, you should be ready to learn new things and spend money on your employees' education. We have said before that if you want to use Amazon Web Services, you will need to know what you are doing because AWS is a very good and large platform. You will need to know a lot about the AWS platform if you want to use all of the helpful features and services that AWS offers.
If you want to run your AWS platform well, you will need to put money into your staff. Employing an experienced engineer who has worked with AWS before is usually a good idea, but you should also help your team learn as much as they can about the platform. Amazon Web Services is what AWS stands for. They can use a wide range of tools, like the extensive AWS documentation, community websites, discussion forums, and online learning platforms.
Certification is always a good way to end the learning process, so encourage your coworkers to move forward and get certified in AWS. Getting a certificate at the end of your education is always a good idea.
Conclusion
It is very important to realize how different our hopes are from the world around us. When it comes to AWS, you shouldn't expect a perfect system with a simple setup where everything and everyone is ready and waiting just for you. AWS is a complicated infrastructure with its own rules and regulations, which you are expected to know and follow. This can become disadvantages if you don't know yet how to navigate the world of AWS. Once you are used to it though, your trip through the Cloud will be much easier than you could have ever imagined.
As an official AWS Partner, we at 1Byte feel qualified to assist you on any issue regarding the AWS or cloud computing in general. Simply give us a call!