7 reasons you need Domain Privacy Protection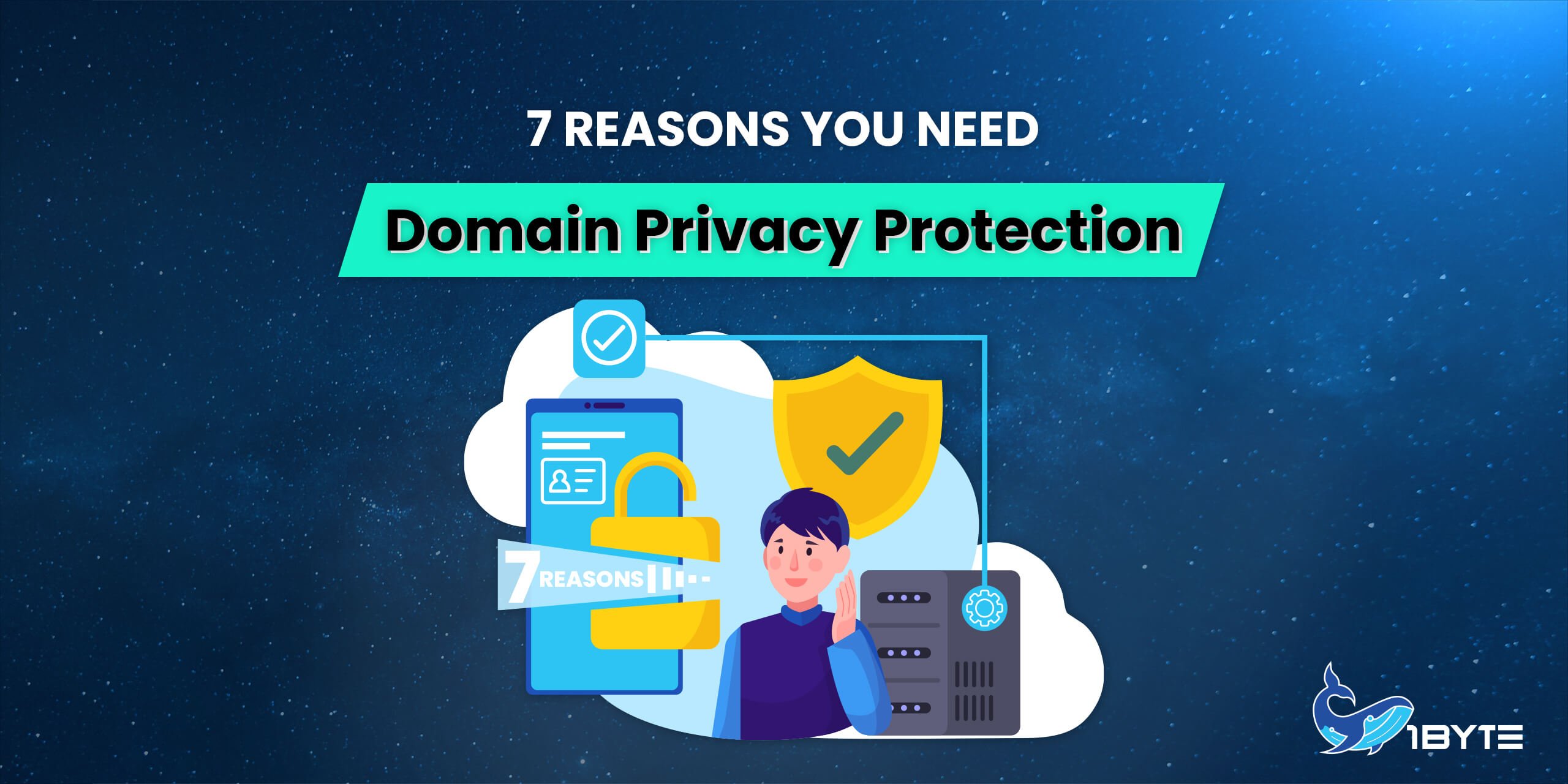 There's a whole range of things that can go terribly wrong if you don't mask your personal data with domain privacy protection. And that's exactly why you should know what can happen, in order to understand the true value of domain privacy protection.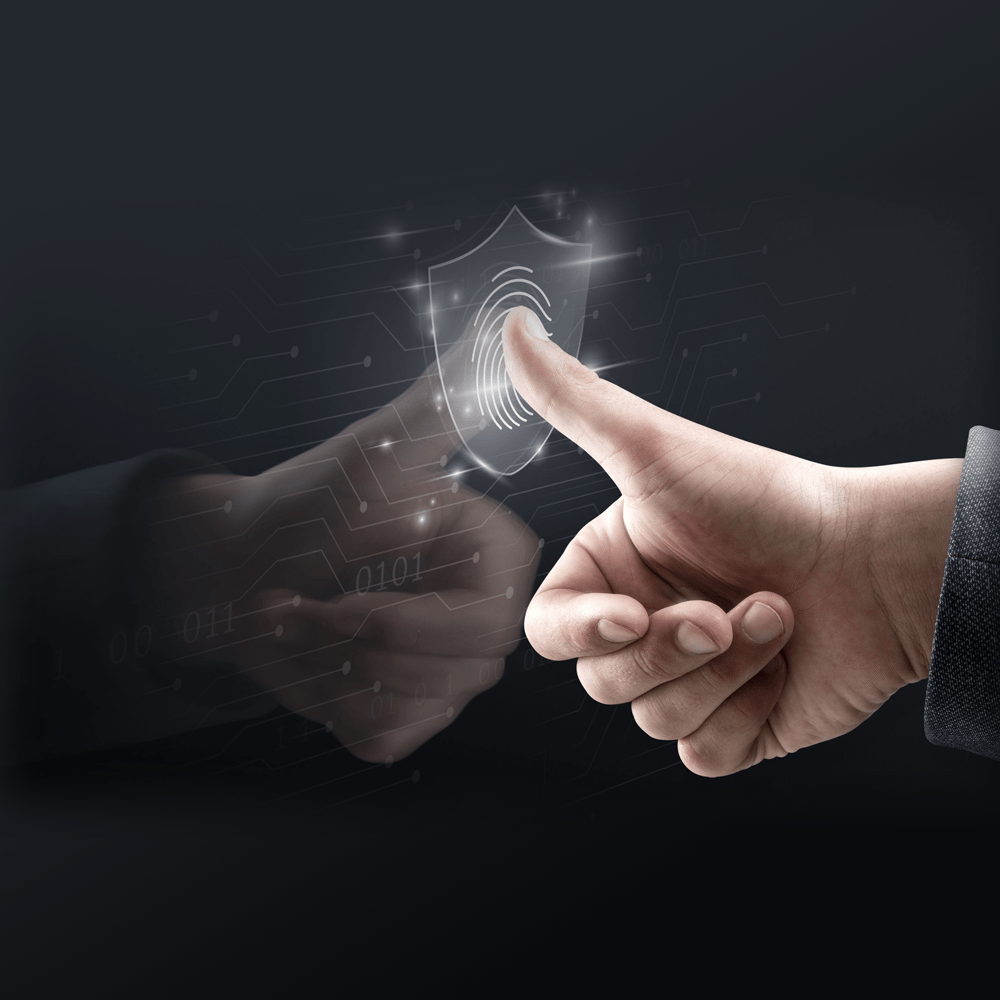 Reason 1: Your personal data can be accessed by anyone.
+ If your private information is available on the WHOIS public directory, just about ANYONE can access it. This includes people you don't want to expose yourself to, like hackers, competitors, jealous acquaintances, and anyone else with bad intentions.
+ This is a massive risk, especially if you're in the middle of inventing a new concept, or building a website for a project you'd like to keep in stealth mode, or if you just don't want people to know who you are!
+ By not purchasing privacy protection, your personal data can get hacked and you're exposed to identity theft. What's worse, if your website is hacked, your customers' data gets compromised along with it, and you risk losing the trust you've built with them over time in an instant. A problem like that can easily destroy a small business.
Reason 2: You might get bombarded with unwanted sales calls, and even get scammed.
+ Now, if your personal information is out there for the world to see, there's nothing stopping pushy marketers out there from getting hold of your details and trying to reach you. You could get a ton of calls from anyone who wants to sell something.
+ On top of that, you risk getting scammed. If these sales folks know your details, they could potentially scam you into buying things you don't need.
Reason 3: Your website and other online assets can get hacked.
+ Your website took time to build. It's almost like building a house. And if it's not fully protected, there's a small chance it could fall prey to a fraudulent domain transfer. What that means is that someone else could break into your domain control panel and transfer your website to their name, without your consent.
+ Domain privacy protection shields you from such dangers by masking critically confidential information. It's like leaving your house open for strangers to come have a look at who's inside it. If you tend to keep your house locked to protect yourself and your family, it's common sense to protect your domain from strangers on the internet, i.e., hackers.
Reason 4: Your personal data can be sold.
+ What's even more dangerous, is when other companies engage in something called 'data scraping' to collect personal data from publicly available sources like WHOIS, in order to sell it to third parties.
+ Perhaps the latest, most relevant example is the allegations against Facebook for selling personal data to advertisers. Clearly, this is not some trivial issue to be overlooked, and you should always pay attention to your cyber security.
Reason 5: You will get a ton of spam emails.
+ It's not just sales calls you can get. It's also a ton of spam emails you open yourself up to by leaving your personal data exposed. Every spammer out there knows how to find personal data on public directories, and email is the easiest channel to target small business owners.
+ Are you already receiving a ton of spam you haven't subscribed to? Have a look at your spam inbox and count the amount of emails you get, and from where. If you're receiving junk emails, it's because your details are lying exposed for spammers to use.
Reason 6: Your competition will know a LOT about you.
+ It's easier for your competition to stalk you if your personal information is easily accessible. They'll know who you are, where you are, and how to get in contact with you.
+ As a small business owner, when you're working with limited resources, any information you leak out to competitors can prove to be very expensive, especially if you're offering something unique to the marketplace. So, hedge your risk, don't show all your cards, and prevent competitors from stalking you with domain privacy protection.
Reason 7: You can't register a domain without providing authentic information.
+ You're probably wondering if there's a way around registering a domain with fake data. Why provide your details to your domain registrar and get listed on WHOIS in the first place?
+ The reality is that you can only register a domain with authentic information. All of the information you provide is verified. Again, very similar to registering any asset with a governing authority. Moreover, authenticity is a must as a small business owner to win the respect and trust of your audience from the start. You can't afford to look fake in front of your audience.