Google Cloud Pricing: The Complete Guide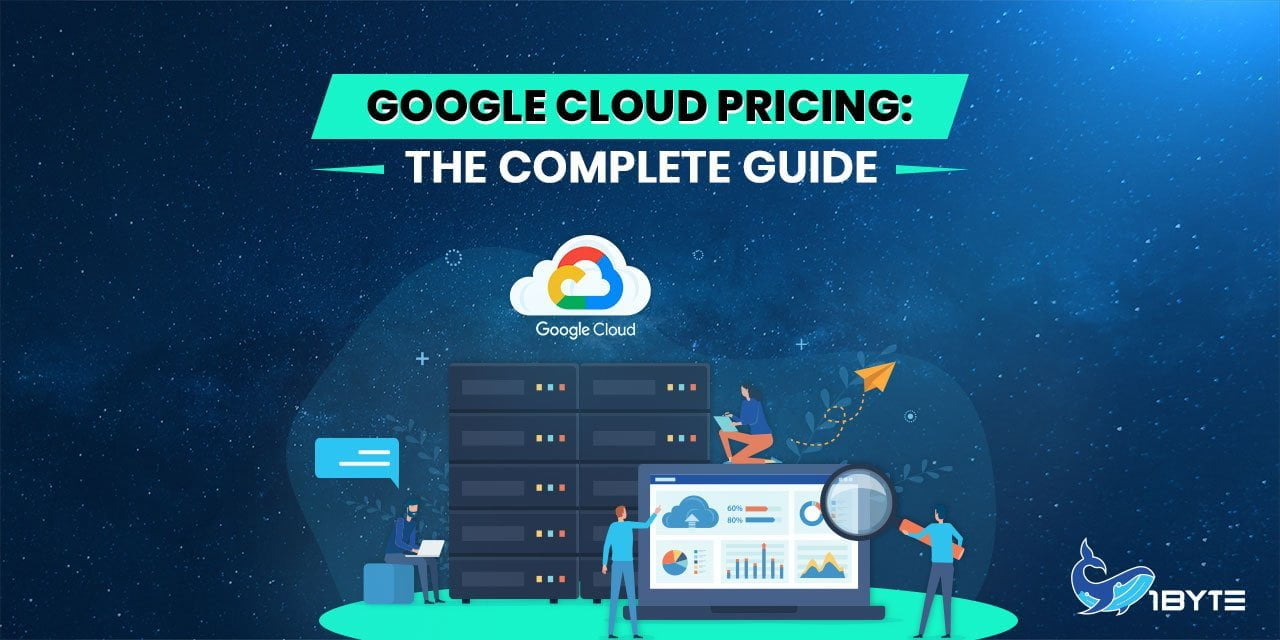 Google Cloud (also known as Google Cloud Platform) offers high-quality cloud computing services that can give your website some of the best performance levels on the market right now. But what of Google Cloud's pricing? Will you be able to get prices that are lower than what its biggest competitors, like Amazon Web Services, offer? It's not easy to figure out what to do.
Even though there are some problems with Google Cloud Platform, you should still think about it if you are looking at different infrastructure options. That's why a probe into Google Cloud Platform's pricing, in addition to its story of growth, is always worthwhile. This article will help with that.
What is Google Cloud?
As Google Cloud Platform offers a wide range of cloud services, such as Google Cloud's famous storage, its computing, and managed Kubernetes, it is a great choice for a wide range of businesses. This remains whether they are using the cloud to store important data for research or are making cutting-edge apps. Before you can understand how Google Cloud prices its products and services, you need to know how the company works, how it got started. 
The Foundations
Google App Engine, which was released in April 2008 as a Platform as a Service (PaaS) tool, lets developers build and host apps on Google's infrastructure. This was done in order to take advantage of people's growing interest in online apps. In September 2011, App Engine was taken out of preview mode. Two years later, Google said it was going to add a storage layer. The business began its partner program for the App Engine platform the following year. After that, Google put out BigQuery, the Compute Engine, Cloud SQL, and all the other technologies that are now part of the Google Cloud Platform. The name it now has was also formally adopted in 2013.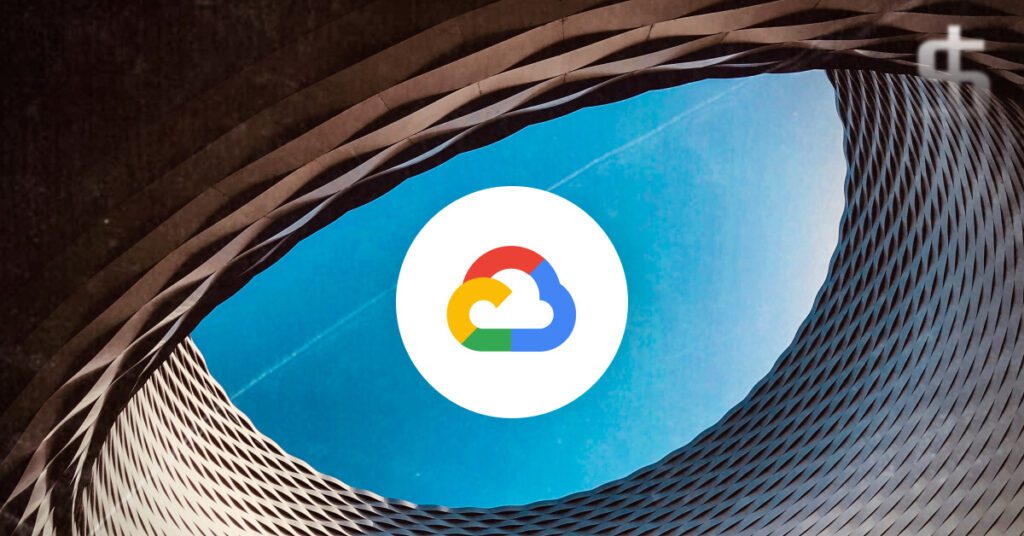 After growing as an infrastructure as a service (IaaS) provider, Google added more products like a load balancer, DNS, monitoring tools, and data analysis services. With these changes, Google Cloud Platform got closer to having the same features as Amazon Web Services (AWS) and Microsoft Azure. This made it easier for the company to compete in the cloud computing services market.
The Reach
The market is now dominated by AWS, Microsoft Azure, and Google, which are the three largest cloud service providers. They are called the "big three". The three companies brought in a total of 65 percent of all revenues made by cloud computing globally. In the first quarter of 2022, AWS had 33% of the market, while Microsoft's Azure had 22% and Google 10%. And Google is still gaining quickly.
Under the leadership of Google Cloud CEO Thomas Kurian, the company's large investments seem to be paying off. Google Cloud is gaining market share because of stronger and more open connections with channel partners. In addition, Google has also made its own cybersecurity tools available to cloud customers. And with the recent purchase of the well-known cybersecurity company Mandiant for $5.4 billion in the middle of September, Google is trying to make its cloud solutions stand out even more by focusing on in-demand areas like data analytics and security.
Google Cloud now has 48 areas that are either already online or are in the process of being built. It plans to keep growing over the next few years.
The Competitive Advantages
Most of the time, Google Cloud's prices are lower than those of its competitors. This is especially if you take advantage of the discount programs it offers. One could say that the cloud computing suite gives its customers the most ease of use. Users of Google Cloud can use all of its cloud services for free. They also get $300 worth of credits that are good for a year. The way Google Cloud Platform prices its services is better than what its competitors offer.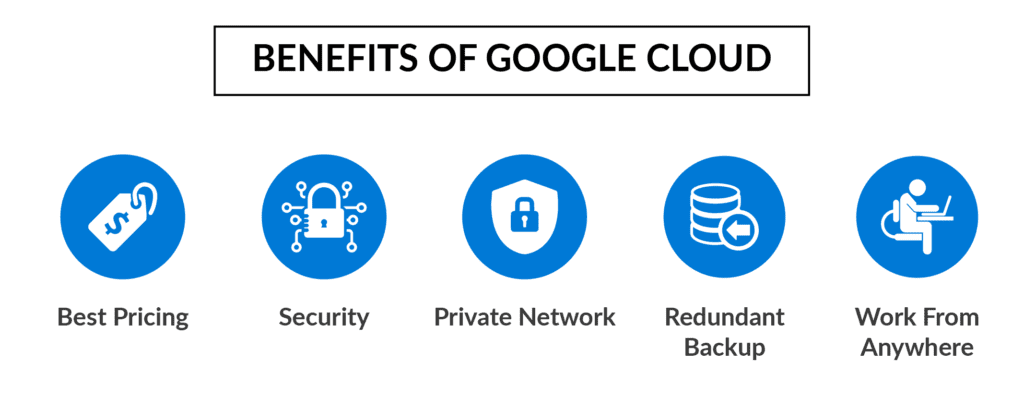 Putting your business on the Google Cloud platform allows you to better access the global network. It is the dominant player in the international market, despite having fierce competition from companies like Microsoft and Amazon. It's not easy, but you should try to compare the top three cloud providers' infrastructures around the world. Each of them uses a different languages to talk about their global network, and some information are private.
In addition, Google Cloud services are guaranteed to be up 99.99% of the time. This is because of their Compute Engine Service Level Agreement (SLA), which says that if their availability drops below 99.99%, there will be financial credit. Working with Google Cloud has also provided them with the option to live migrate their virtual machines, which is another significant benefit.
What Features Does Google Cloud Have?
Google Cloud has a lot of good points that make its pricing stand out from that of its competitors. Overall, Google Cloud has over 150 products; for this reason, it would be better if we talk about their categories of products and services instead of going into specific details.
1. Compute
Compute Engine is Google's platform for running virtual computers within the company's data center. Tau virtual machines have a price-performance ratio that is 42% superior to those of comparable cloud providers.
Containers can be automatically deployed, scaled, and managed by using Google Kubernetes Engine or Cloud Run, both of which are part of the Google Cloud. Without having to rewrite the application's code, you have the flexibility to move it at your own speed, either by migrating directly to virtual machines or by automatically modernizing to containers.
2. Storage
Secure, durable and scalable are Google Cloud's storage solutions. With Google Cloud's object storage, you can save any kind of data in any amount. How often you can look at your data is not limited.
Data can also be moved using online and offline transfer tools, such as Storage Transfer Service and Transfer Appliance, among others. Persistent Disk block storage is also fully integrated with Google Cloud products like Compute Engine and GKE.
3. Databases
Google Cloud's full management of MySQL, PostgreSQL, and SQL Server databases can help you cut down on the costs of database management. As part of this, the Database Migration Service will make it easier to move data from MySQL and PostgreSQL databases to Cloud SQL.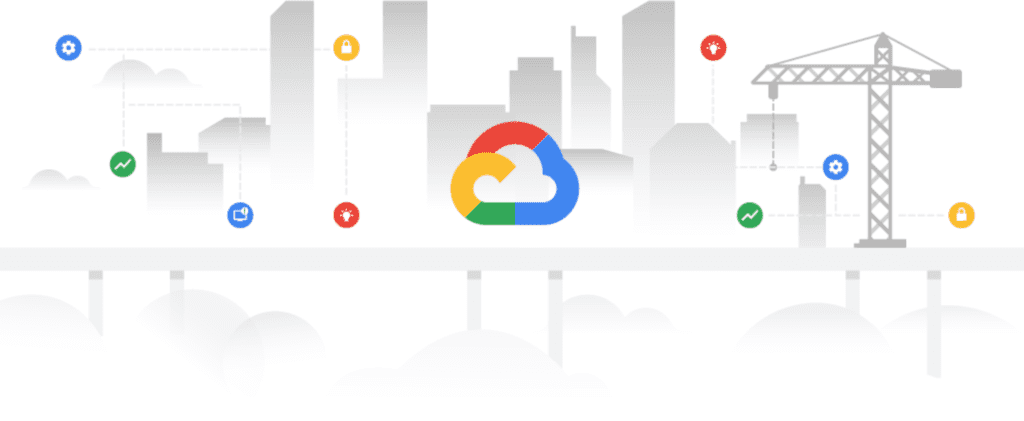 If you use Google Cloud, it will be much easier to make complex apps because you will have access to a fully managed, scalable, and serverless document database.
4. Data Analytics
BigQuery allows you to run analytics at scale at the total cost of ownership over three years between 26% and 34% less than that of other cloud-based data warehouses.
With Google Cloud, you can also ingest, process, and analyze real-time event streams to get more out of the data.
5. AI & Machine Learning
When you use Google Cloud, you can be sure that your customer service will be better thanks to Google Contact Center AI's virtual agents and conversational AI technologies, such as Speech-to-Text. Google Cloud also has Vertex AI, which is a unified machine learning platform that helps people build, deploy, and scale AI models that work better.
Using Google Cloud's Natural Language AI and Vision AI, you may also be able to learn something from unstructured text and photos. Google is behind both of these AIs.
6. Networking
It's impossible to say enough about how good Google Cloud is at networking. When you agree to the prices that Google Cloud offers, Cloud Armor will start protecting all of your websites and apps to the highest possible standard right away. And when you use Cloud CDN, you can speed up the delivery of web and video content with a high level of security.
Some of the services in this area include VPN, peering, and enterprise support, which are all hybrid connectivity solutions.
7. Developer Tools
It's no surprise that some of the things Google Cloud is best known for are its developer tools. Cloud Code is a platform for building cloud-native applications. It makes it easy and quick to write, debug, and run cloud-native apps locally or in the cloud.
Cloud Build, which can be used on-premises or in the cloud, is one of their most popular products. This is because it makes it easy and quick to build, debug, and run cloud-native apps. Their Cloud Develop, on the other hand, lets you keep building, testing, and deploying software in all languages and in many different situations.
There are also sandboxes and guides for other Google Cloud products, like Anthos, GKE, and Cloud Run. Anyone with a Google account can use these tutorials and sandboxes for free.
A Breakdown of Google Cloud Pricing Packages
There is no one answer to the question of how much Google Cloud costs, because it depends on what the business needs. However, you can calculate it by determining their pricing models as well as some general tips offered by both the brand and its users.
3 Pricing Models of Google Cloud
Most of the time, Google Cloud's prices are lower than those of its competitors, especially if you take advantage of the discount programs it offers. But if you don't know how to look through the pricing models that Google Cloud offers, you will have a hard time. This section will help you out.
1. Pay-As-You-Go
Pay-as-you-go on-demand is one of Google Cloud's primary pricing models. This option is best for people who aren't sure how often they will use cloud computing because it gives them the freedom to add or remove services as they please. But because it costs more to offer such a high level of flexibility, the pay-as-you-go model is the option that will cost the most per hour.
2. Long Term Plan
If you want to use Google Cloud for a longer time than the other plans allow, this is the best choice for you. Besides that, it saves you more money than the old model would have. In order to take advantage of Google's long-term pricing plans, you will need to make a one-to three-year commitment up front.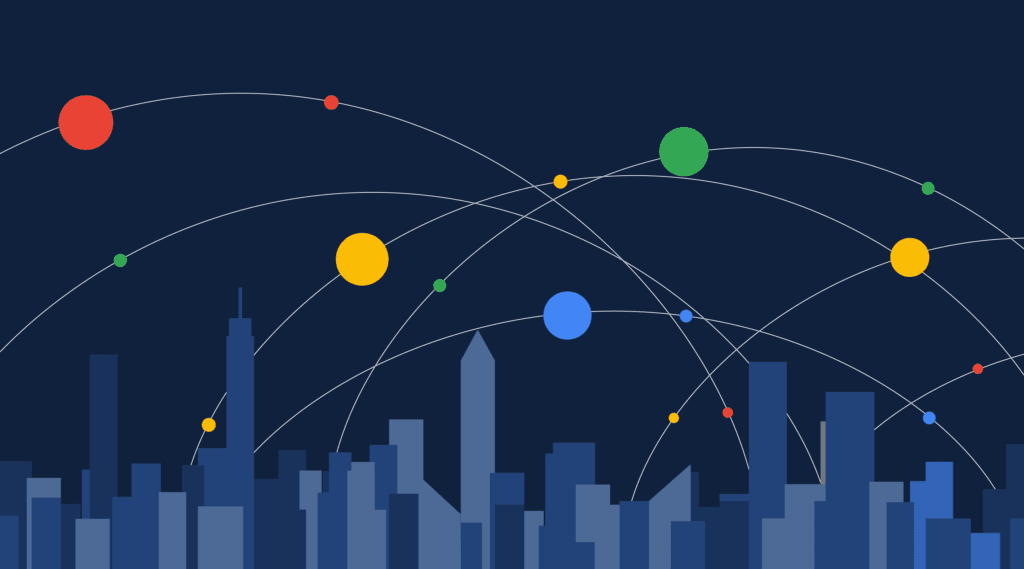 "Committed Use" is the name of this pricing plan from Google Cloud. Compared to a pay-as-you-go pricing plan, it saves you a lot of money. On Compute Engine, you can save up to 70% in this way.
3. Reserved Instances
If you don't plan to switch to a cloud service right now, you can use this free option from Google Cloud. You can use many different product lines in a short amount of time. Most of the time, if you want to try out a service, you should choose the "free tier" option.
Even more, Google offers a number of services that are "always free," and these are good for businesses that don't need to use them very often.
5 Financial Advantages of Google Cloud's Pricing Models
Google Cloud's transparent and innovative approach to pricing helps you save a lot of money. Let's delve into it.
1. Free workloads initially
New Google Cloud customers can get $300 in free credits that they can use to run, test, and deploy workloads. All clients can use as many as 20 products for free each month, up to their monthly limits.
2. Pay only what you use
The pay-as-you-go pricing model that Google Cloud offers lets you only pay for the services you actually use. There are no costs right away. There will be no fees for the end of the contract.
3. Automatic savings
Google Cloud will save you money compared to other service providers because it automatically saves money based on how much you use each month and lets you prepay for resources at a discount. For example, you can save up to 57% of your spending with committed use savings on Compute Engine resources like machine types or GPUs.
4. Stay in control of spending
Cost management tools, such as budgets, notifications, and spending limits, can be used to keep spending in check. All of these tools are free to use. Costs can be minimized by using AI-powered recommendations that can be acted on and custom dashboards that show cost patterns and projections. Also, if you have any questions about your bill, you can get free help with it at any time.
5. A way to estimate your costs
The pricing structure of Google Cloud is explained with the use of a tool that is both user-friendly and effective. Specifically, by using the pricing calculator on the Google Cloud Platform, you can test the waters and get an idea of how much your cloud design would cost.
Conclusion
There are different pricing models available for use with Google Cloud, including the normal pay-as-you-go plan, the free tier and the long-term commitments through committed use. The requirements of your firm should guide your decision regarding the plan to go with. The free tier of Google Cloud is an excellent place to get started if you are just getting started and want to get a feel for the service. However, if you already know what services you need, the pay-as-you-go or long-term plans are the preferable possibilities for you to choose from.
Should you have anymore question regarding cloud computing, don't hesitate to contact 1Byte! Our cloud experts on staff are always available for support in issues relating to the cloud.