What's in Store for Halloween 2023?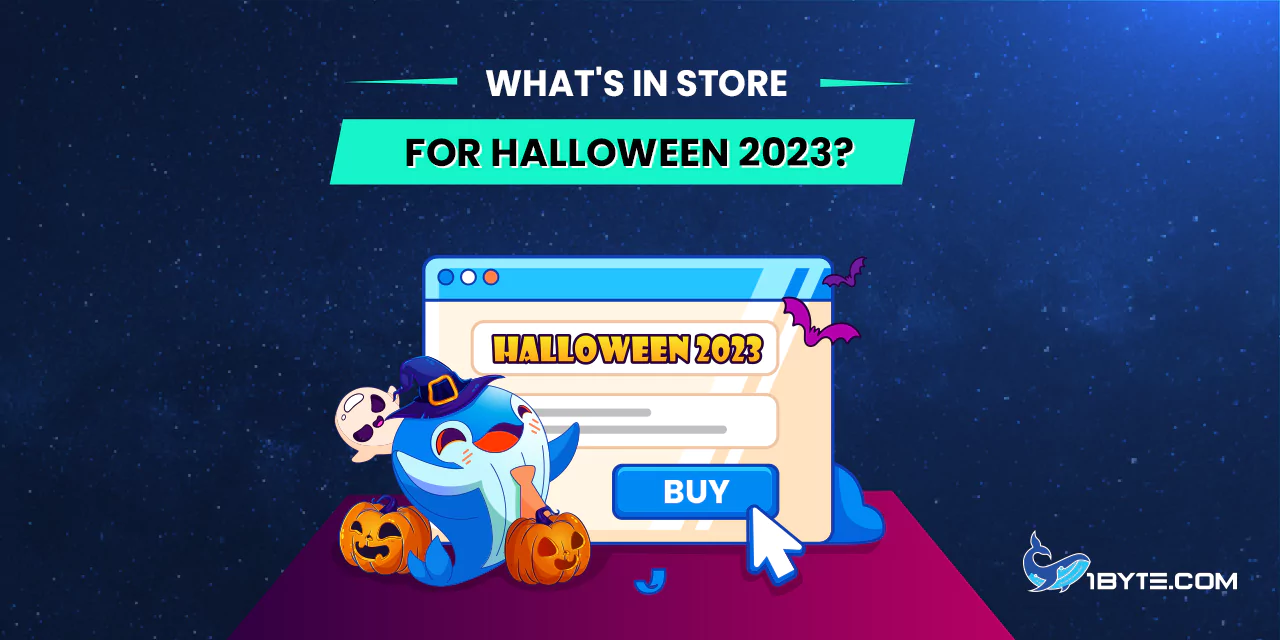 Halloween Holiday 2023 promises spooktacular thrills and chilling delights. With October 31st just around the corner, it's time to delve into what's brewing in the cauldron of this year's festivities. From trendy costumes to hauntingly creative decorations, this year's Halloween is set to be a ghoulishly good time for all. Discover what's in store for the Halloween holiday and how you can make it the most memorable one yet.
Halloween for Cambodia
Halloween, also known as "All Hallows' Eve," is a widely celebrated holiday on October 31st, but its customs differ across countries.
In Cambodia, a festival resembling Halloween is Pchum Ben, a 15-day observance dedicated to ancestors spanning seven generations. It is a time to pay respects to the deceased and ensure they do not return to harm the living.
During Pchum Ben, many Cambodians, especially those residing in Phnom Penh, journey to the provinces, while devotees gather at Cambodia's wats, offering food and money to monks and beggars.
While Halloween isn't a traditional holiday in Cambodia, the themes of honoring and remembering the deceased resonate strongly with the Cambodian festival of Pchum Ben, highlighting the shared reverence for departed loved ones in different cultural contexts.
Halloween Costumes
Halloween costumes play a significant role in the holiday's excitement. In 2023, pop culture heavily influences costume trends. This year, you'll see a surge in Barbie-themed costumes, driven by the recent blockbuster Barbie movie.
Barbie costumes are expected to be a hit, offering a range of options for Halloween enthusiasts. From the sassy "Cowboy Barbie" to the playful and eccentric "Weird Barbie," there's a style for everyone to embrace.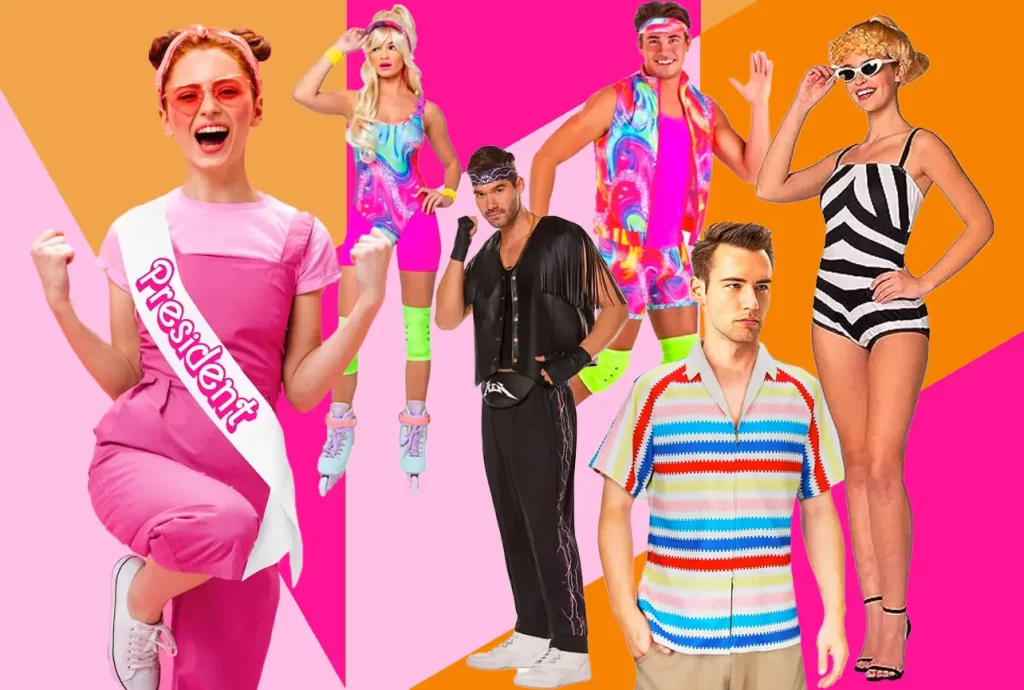 In addition to Barbie, you can expect to spot characters from recent movies and TV shows, like Wednesday Addams, and even costumes inspired by celebrities such as Beyonce. These costumes provide a canvas for people to unleash their creativity and actively participate in the festive spirit of the Halloween holiday.
Halloween Decorations
Setting the spooky mood for Halloween is all about the decorations. In 2023, the focus leans towards unique color schemes and sustainability, adding an eco-friendly touch to the holiday.
Some of the standout Halloween decor items for this year include a Pottery Barn Snake Mirror, perfect for adding a touch of eerie elegance to your space. Don't miss the Ghost Pillow, Bat Highball Glasses, a Grey Potion Bottle with Crescent Moon Topper, and a Witch Please Mat. These choices not only bring a festive vibe to your home but also serve as engaging conversation starters during your Halloween gatherings.
As you prepare to decorate, keep in mind the trend of sustainability and the importance of incorporating eco-conscious choices into your Halloween holiday decor.
Halloween Candies
Candies are an integral part of the Halloween holiday. For Halloween 2023, various sources highlight the most popular candies, which include Reese's Peanut Butter Cups, Snickers, Milky Way, Brach's Candy Corn, and Payday.
These delectable treats not only tantalize your taste buds but also have the remarkable ability to stir up cherished nostalgic memories. Whether you're going door-to-door for trick-or-treating or playing host at a spooktacular party, these candies are certain to be a crowd-pleaser, adding sweetness to the Halloween holiday festivities.
Halloween Artwork
Adding a creative touch to Halloween celebrations, artwork plays a significant role this year. Expect to see an abundance of graphic art inspired by Halloween themes, offering a unique and visually captivating dimension to the holiday.
In 2023, you'll encounter a surge of graphic art created through prompts related to Halloween. This artwork spans from eerie and enchanting landscapes that exude a spooky ambiance to striking portraits featuring classic Halloween characters like witches and ghosts. These artistic creations infuse a sense of enchantment and wonder into the Halloween holiday, making it an even more visually appealing and immersive experience for enthusiasts of all ages.