A Slight Change To 1byte's Cloud Hosting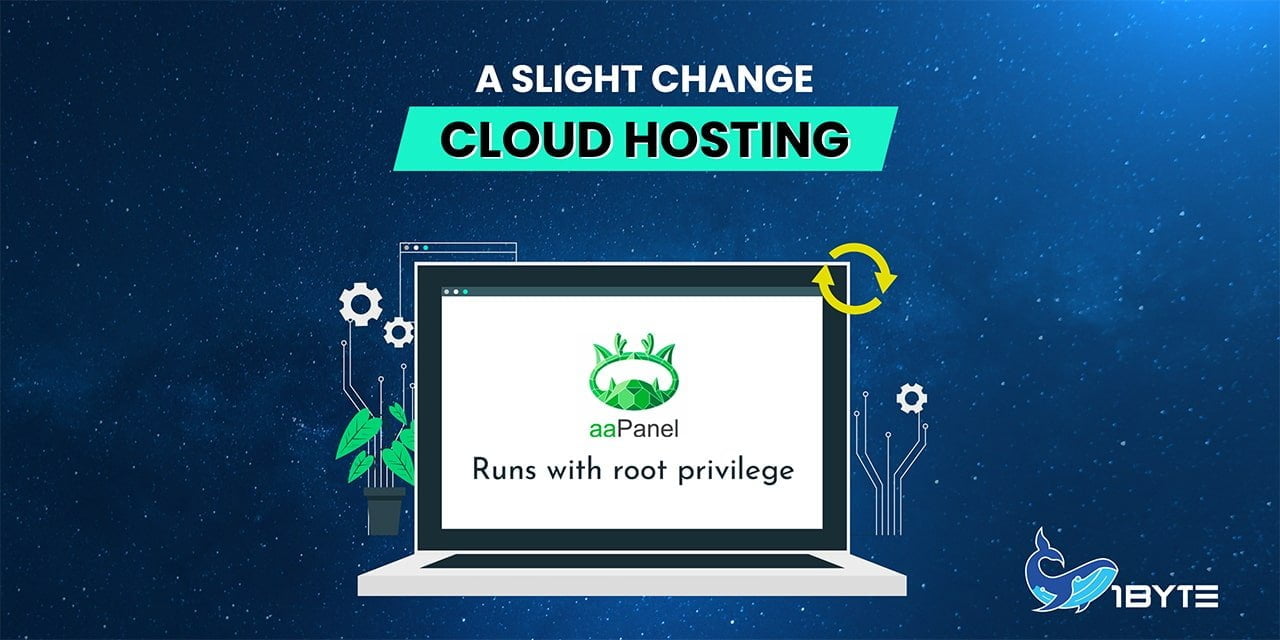 Cloud servers need Root Access to access their systems. If you have root access to the server, you will be able to exercise complete control over it. After that, you may use it for nearly anything, such as hosting several websites, third-party applications or software, gaming servers, and so on. You may also change it to fit your own requirements and interests.
1. A change to 1Byte's Cloud Hosting services
If you have root access, you will be able to run any command and task without problems. The key element driving the desire for root access is the necessity for system administrators to have complete control over the server. However, when it comes to cloud hosting, having root access might often be detrimental in a unique way for the intended usage of cloud hosting.
With that in mind, 1Byte is implementing a new change to our Cloud Hosting Services. Starting in September 2022, only normal user rights will be available to customers who purchase our cloud hosting packages. This modification will become active immediately. On the other hand, the operations and settings that are carried out via the aaPanel site interface will still be operated with root privileges, while those who don't use, aaPanel will only have normal privileges.
2. The reason behind said change
1Byte has expanded its portfolio to include Cloud Hosting Services in order to help clients in making their websites and applications accessible via the use of cloud resources. This extension was developed to help the firm realize its objective more effectively. In contrast to more traditional hosting approaches, cloud solutions are not deployed on a single server. Instead, the website or application is hosted on a network of virtual and physical cloud servers that are connected together. As a consequence, both flexibility and scalability increase.
Furthermore, while employing 1Byte's Cloud hosting, users may utilize all of the available resources (RAM, CPU, and bandwidth, to name a few) without having to share the underlying infrastructure with any other users or websites. The whole virtual resource is also protected by a firewall that you may regulate, which further enhances control.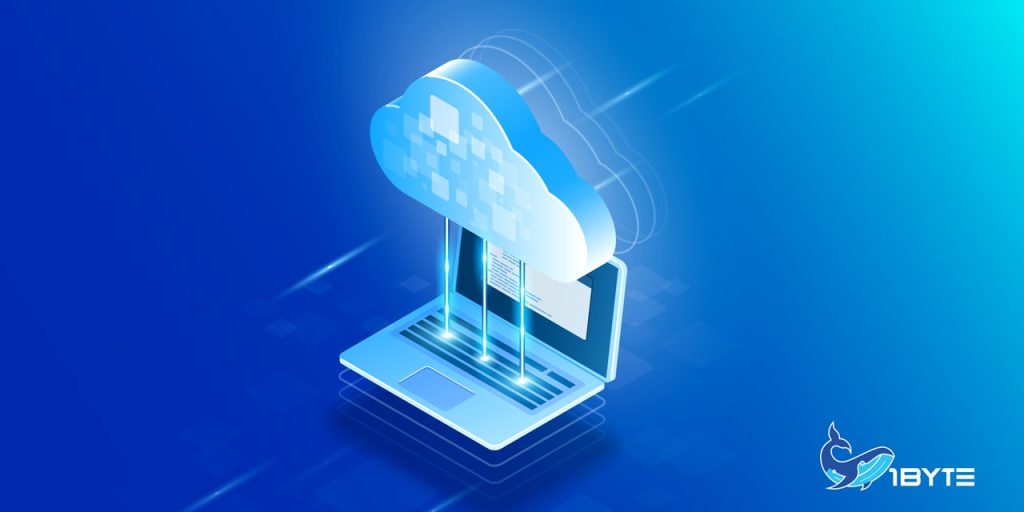 Our Cloud Hosting's capabilities, on the other hand, have caused many individuals to use it improperly as a Cloud Server rather than the role for which it was initially built, which is to host websites. This can mean that instead of using Cloud Hosting for web hosting, some abuse it as a botnet to conduct DDOS attacks on another server, or use it as a VPN Server or a game server, and so on and so on.
Root access for our Cloud Hosting Services means that our customers mistakenly utilize Cloud Hosting as a Cloud Server on occasion, which is not 1Byte's purpose. As a result, we feel it is vital to disable root accounts for cloud hosting so that our clients may use our services in a more effective and acceptable way.
3. The many strengths of aaPanel
As mentioned in the previous section, you can still use root privileges for operations and settings of the aaPanel site interface. If you want complete, total control of root privileges, you can buy a Cloud Server. For those who aren't accustomed to it, aaPanel is a web hosting control panel that is also open source. It's a control panel with a powerful punch owing to its ability to deploy LNMP and LAMP development stacks with a single click through an easy graphical user interface (GUI).
aaPanel was created to aid users in minimizing the amount of time spent on the process of delivering websites and applications to the internet. So you can focus on building your product instead of installing and configuring tools and servers, giving you more time to work on your project. 
When combined with Cloud Hosting, aaPanel can make the life of webmasters and creative professionals easier by putting everything they need in one place. Our live support, which is available at all times, makes it even easier to maintain your website via aaPanel as any trouble that arises will be resolved quickly.