Why choose 1Byte for to host a Website?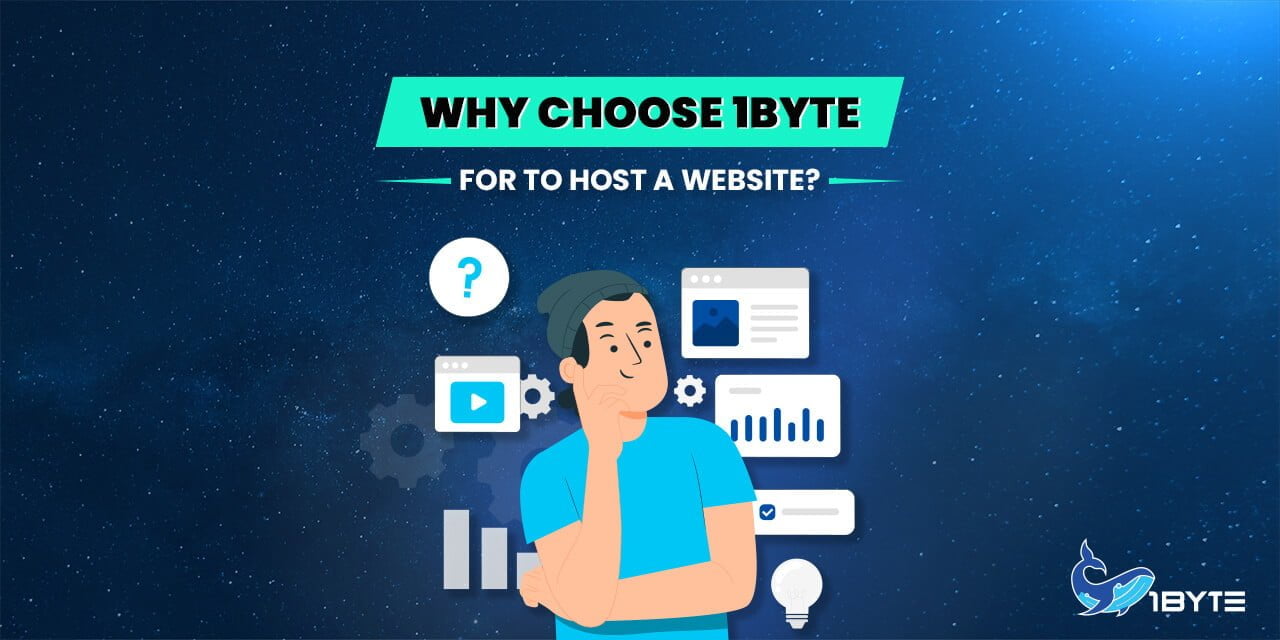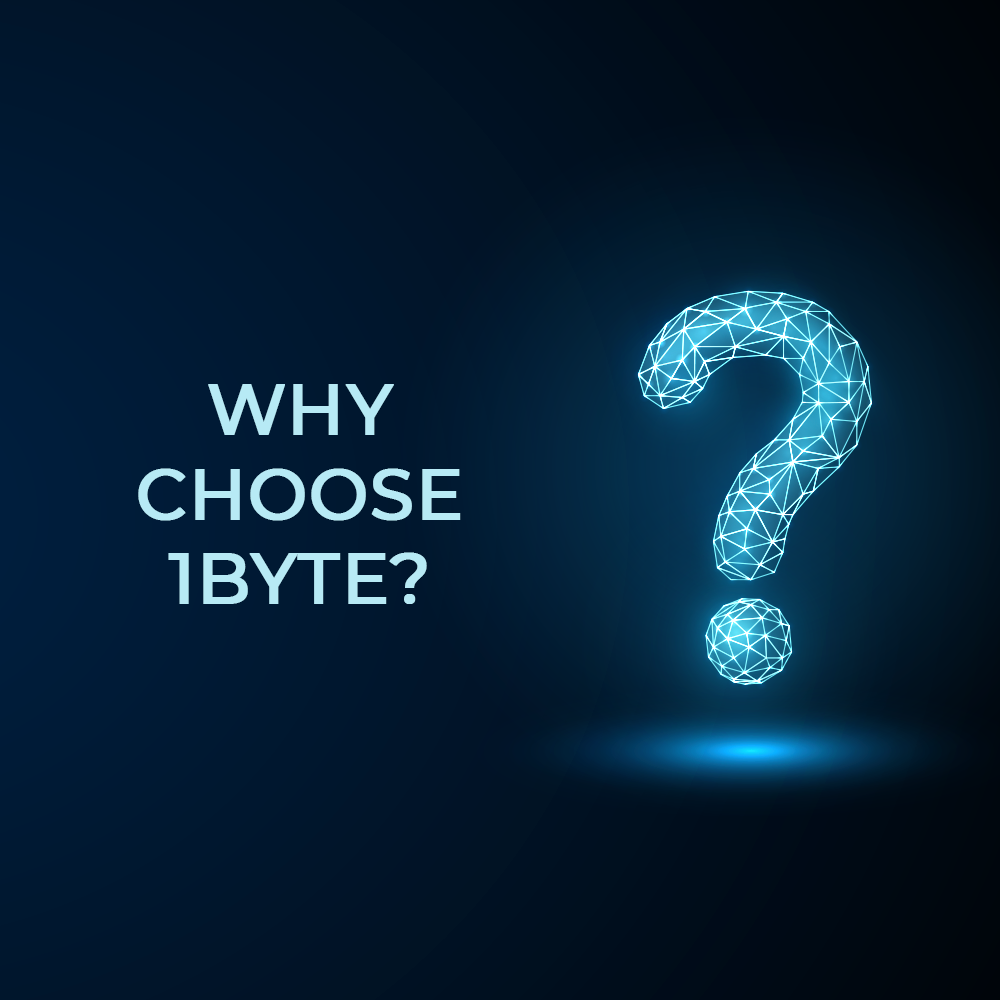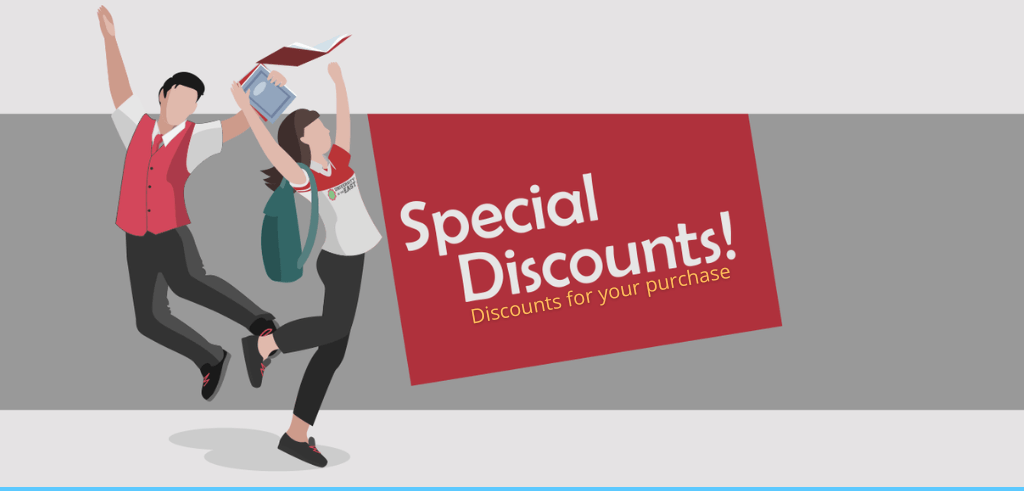 When you purchase for 6 months you will receive 30 days extra free, more than that, when you purchase for 1 year you will get 2 months extra free plus your website will be  secured with a 1 year SSL certificate. So what are you waiting for?
2) Affordable Web Hosting Plans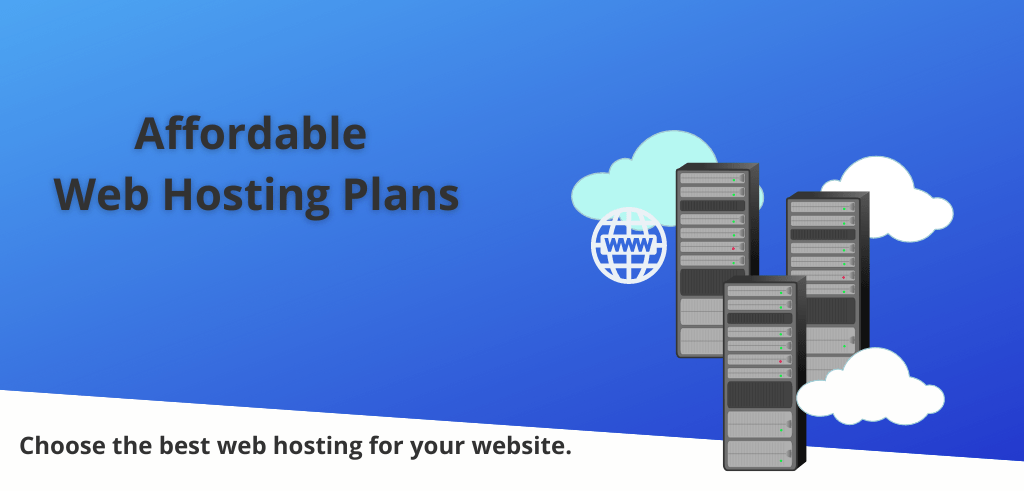 At 1Byte we designed our plans to be full of features without increasing costs. This allows us to provide Shared Hosting for as little as 2.50 USD/month. When you sign up on any plan your price will never change, no hidden fees whatsoever. Affordable hosting with tons of special features.
3) The Best Hosting in Cambodia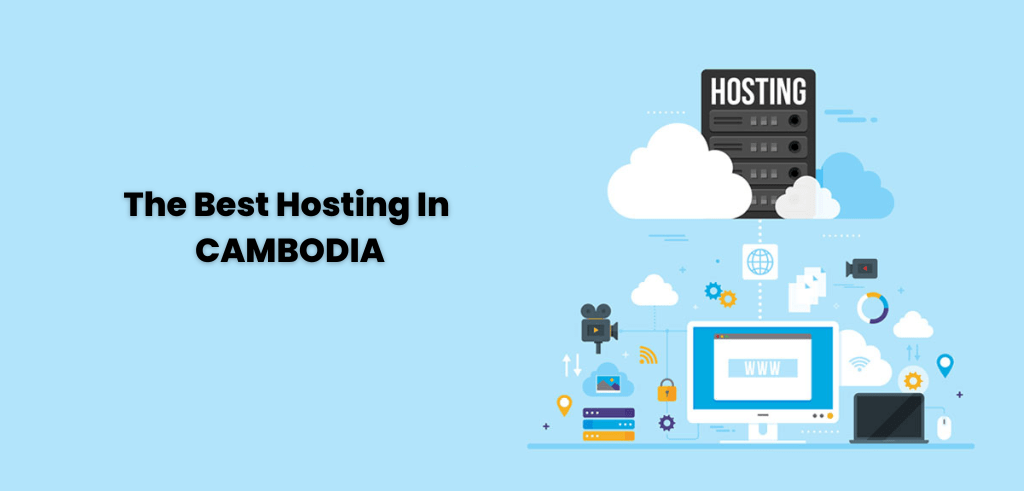 Selecting a Web Hosting/ Cloud Server that is close to your customer will help you to get content to them faster. If most of your customers live in Cambodia, you might consider running your Web Hosting/ Cloud Server here. Because not only you but also your customer will experience domestic connectivity with lowest latency and the light of speed. There is no need to worry about the international network connection which happens fairly often in ASEAN. On top of that, you will give yourself an advantage over your competitors. With a fast and stable network connection, you can reduce bounce rates and increase revenue. Happy customers, happy yourself!
4) Dedicated Support Team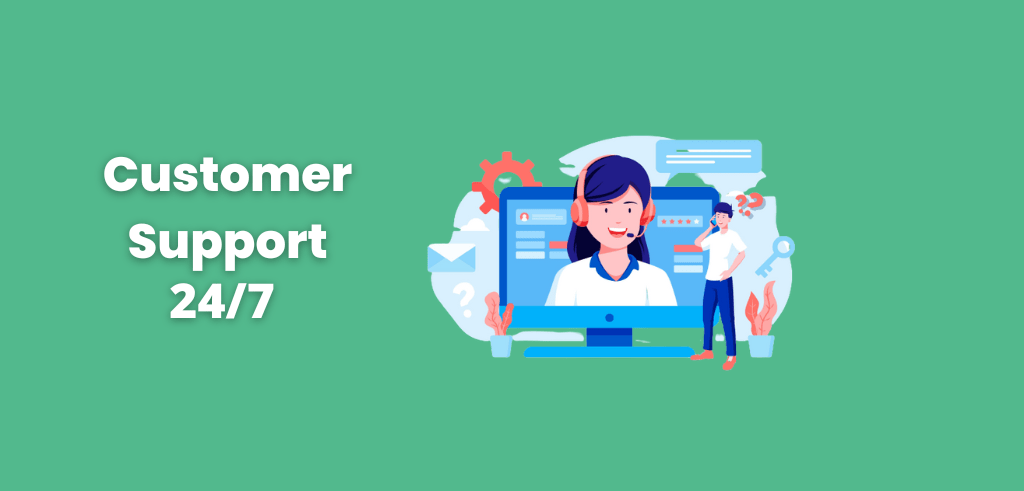 The quality of our support is on point and timely. We understand that support is the most important aspect of a hosting provider and that is why we are a cut above the competition. We're available to our customers 24/7, and when you do get connected to one of our agents, you'll be talking to a real expert who can help you right away. We also have an ai chat bot to help you resolve the problem in the absence of a support team. If your problem is still not resolved, you can write a ticket and we will respond as soon as possible
5) 99,99% Uptime and Reliability: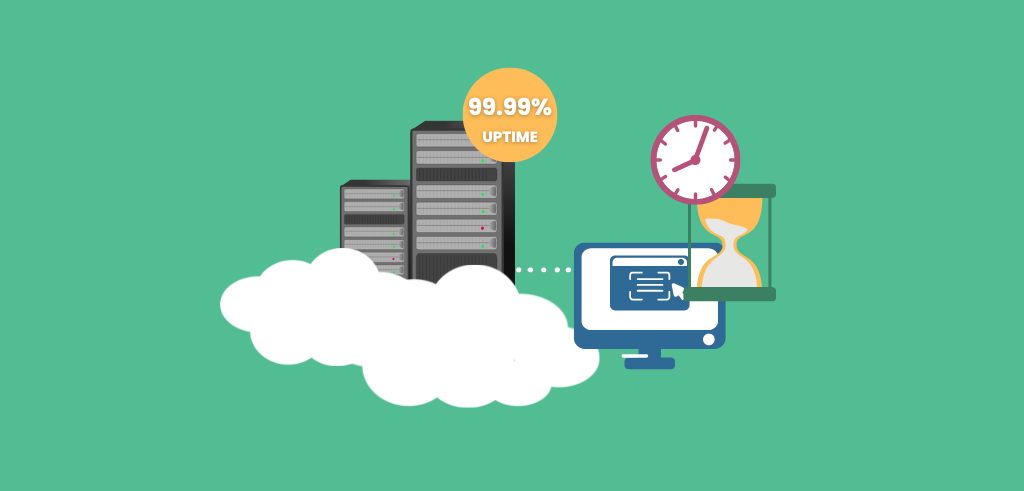 We have proactive monitoring down to seconds with reactive solutions in place to ensure the stability of our hosting servers. Uptime is crucial and we have dedicated staff at our data centers to monitor 24/7 so you can concentrate on your websites while we manage the servers.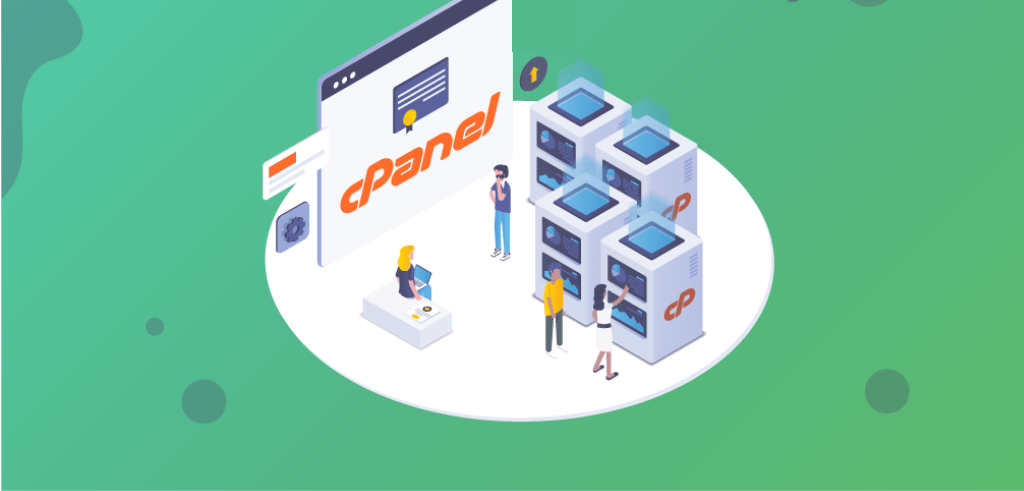 At 1Byte we use cPanel control panels that will allow you to manage your hosting account from start to finish with ease. It's point and click, and you're on your way to getting down to business! We also include the WordPress Toolkit one-click installer so you can install with no technical skills required. Our order process is simplified and accounts are activated within minutes.
Finally, We really hope the above reasons have given you the confidence in knowing we're a reliable hosting provider and would
+ To get the latest promotions, events. Please check out this link
+ To get the fastest answer, the FAQ Page is the best place to look for
+ Keep up with 1Byte's YouTube channel to make it simpler to comprehend
+ As always, 1Byte would bring you fresh content and exclusive deals in the future. STAY TUNED!!!