What are the benefits of using 1Byte servers over another provider?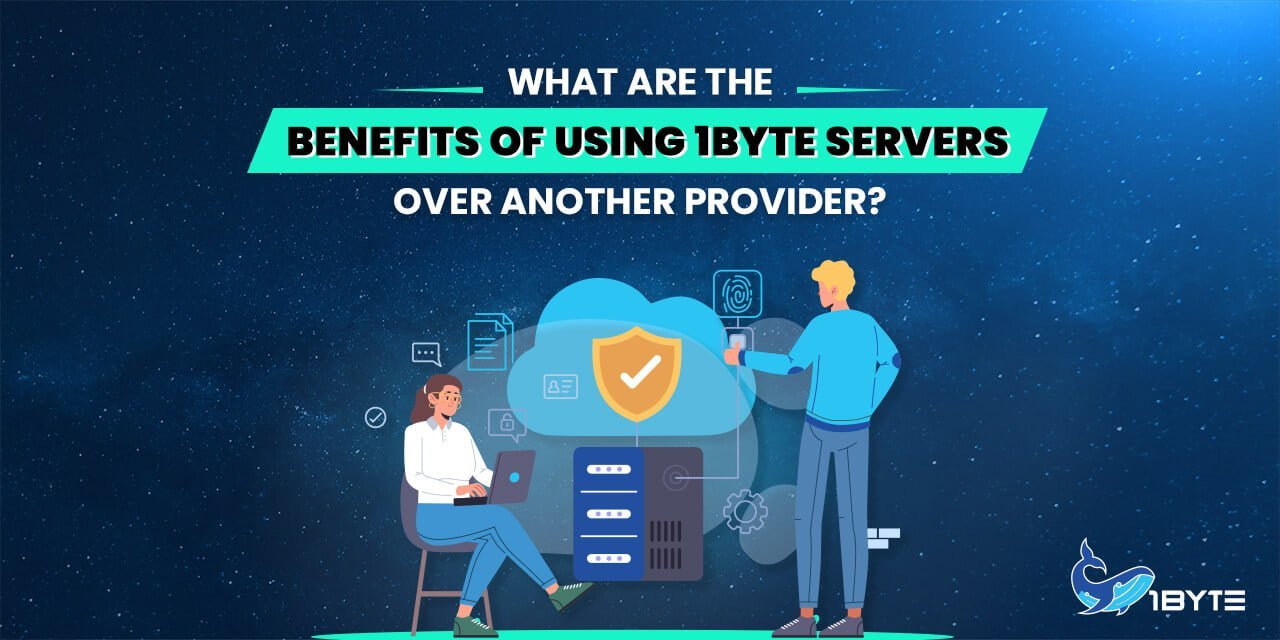 What are benefits of Cloud Server?
You get scalability with cloud servers. It is very easy and quick to upgrade by adding memory and disk space, as well as being more affordable. That's why getting a

cloud service

for your website is always a good idea.
A cloud server gives the business user stability and security because any software problems are isolated from your environment. Other cloud servers won't impact your cloud server and vice versa. If another user overloads their cloud server, this will have no impact on your cloud server, unlike with physical servers.

Cloud servers are stable, fast and secure. They avoid the hardware issues seen with physical servers, and they are likely to be the most stable option for businesses wanting to keep their IT budget down.

Cloud servers provide a faster service for your money. You'll get more resources and a faster service than you would for a similar price of a physical server. A cloud-hosted website will run faster.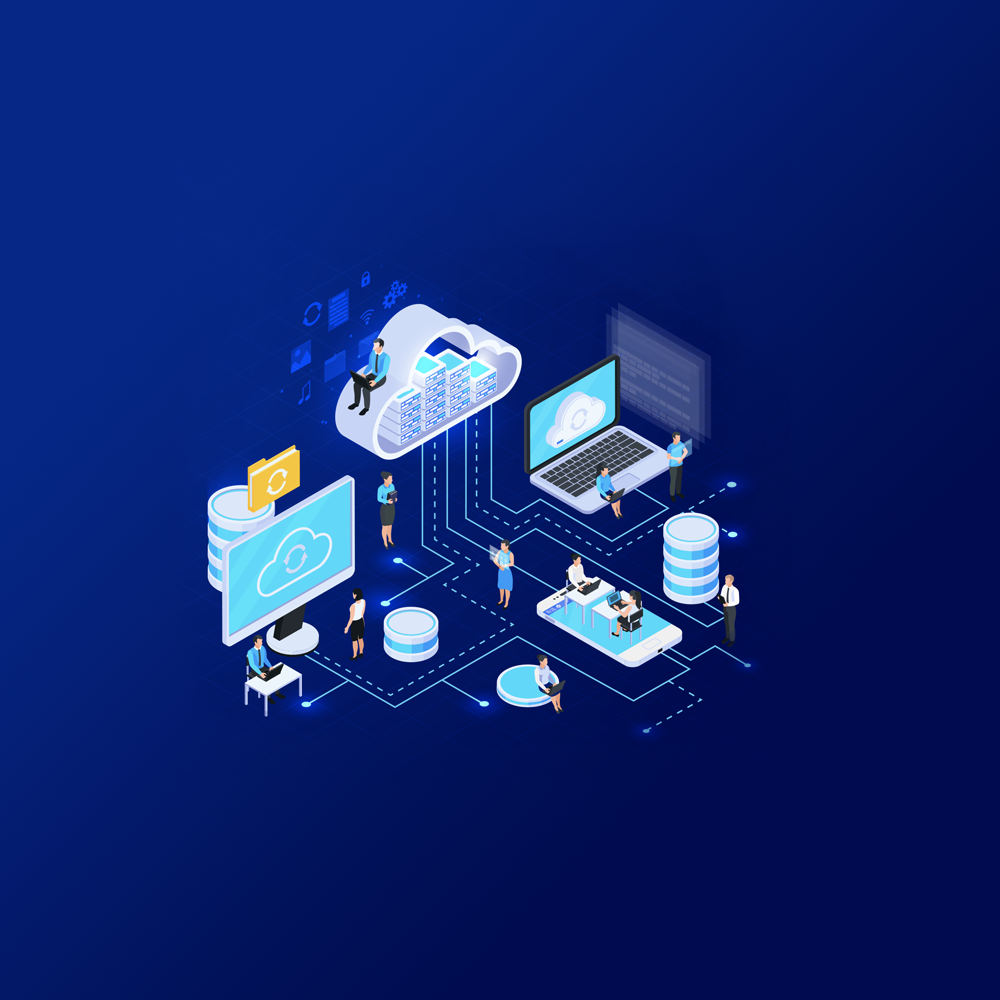 Why choose 1Byte for Cloud Server?
Our cloud-based servers run across multiple cloud configured servers, so you have the ability to upgrade whenever you want to

Hosted in Cambodia for significantly better speeds for your local customers with no worldwide slowdown. You can reduce bounce rates and increase revenue. Happy customers, happy yourself!

Fully managed support

so that you receive a no-hassle service from our dedicated team who are committed to customer satisfaction.

Cost-effective solutions with a mind-blowing price that will save your business money when compared with a physical server. You cannot find anywhere else within Cambodia that has package deals that are better than OneByte.
+ To get the latest promotions, events. Please check out this link
+ To get the fastest answer, the FAQ Page is the best place to look for
+ Keep up with 1Byte's YouTube channel to make it simpler to comprehend
+ As always, 1Byte would bring you fresh content and exclusive deals in the future. STAY TUNED!!!