Notification of 1Byte's New Logo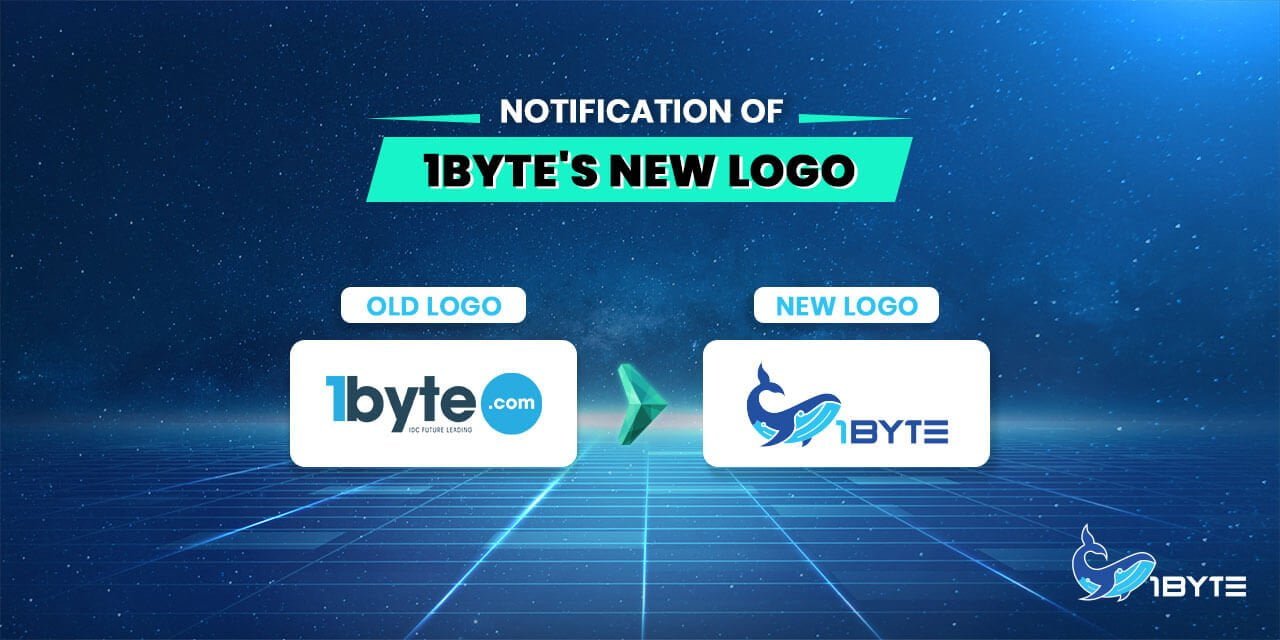 We at 1Byte would like to inform all of our customers and partners that the company's logo and brand identity system will be changing. We appreciate your confidence and support throughout the past year. From the time of our founding to the present, this has served as the basis for our robust and steady growth. 1Byte Company advocates establishing a scaling strategy to satisfy the demands and wishes of customers in 2022, hence boosting the company's growth momentum.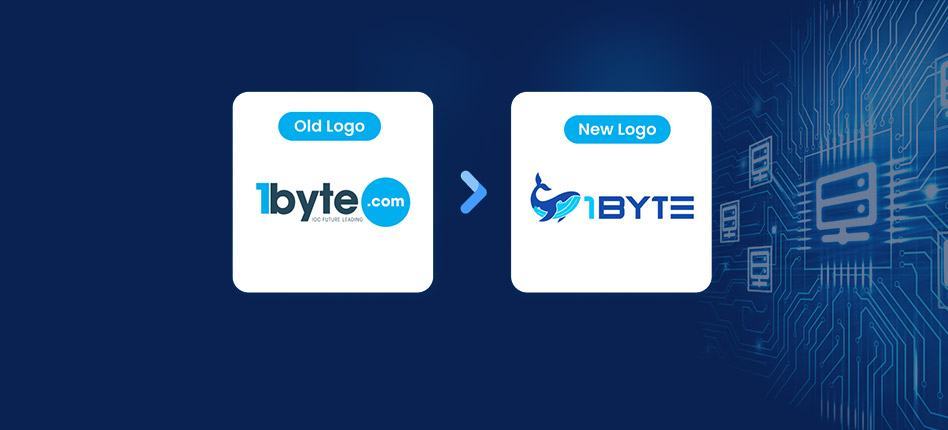 We recognize that it is vital to modernizing the company's logo in order to convey this new will and philosophy for growth. The new logo will be an efficient brand recognition tool, making it simple for customers to recognize us. 
Therefore, from June 1st, 2022, we would like to announce the following change to the company logo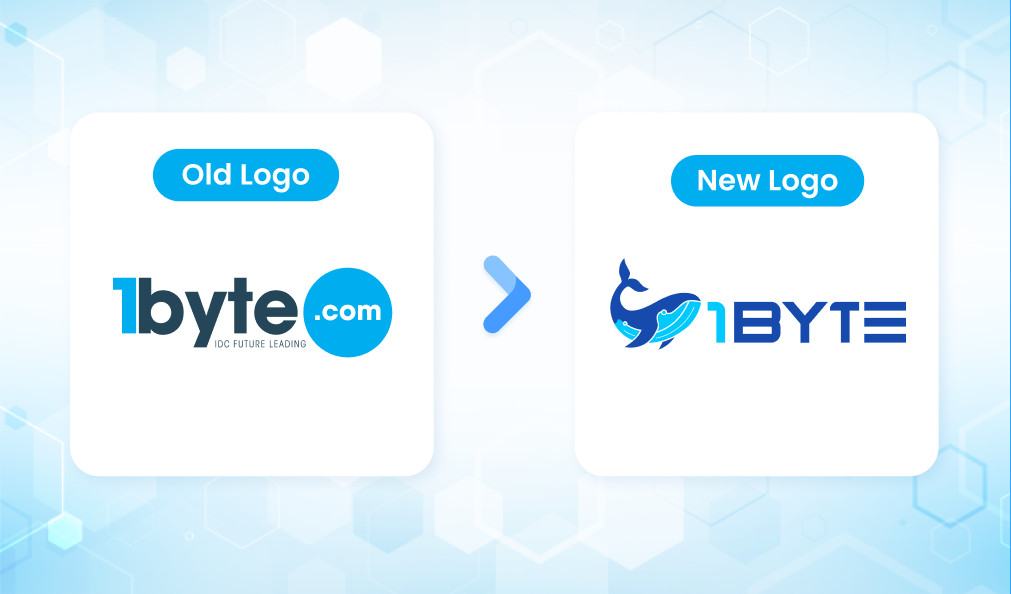 Upon the launch of the new 1Byte Logo, all contracts, documents, websites, and services under the name of 1Byte will instantly adopt the new logo. The company's operational functions and other important information remain intact. 
We are pleased to announce and wish you health and more and more success in your business!!!