1Byte: A Recap of the Last Month of 2022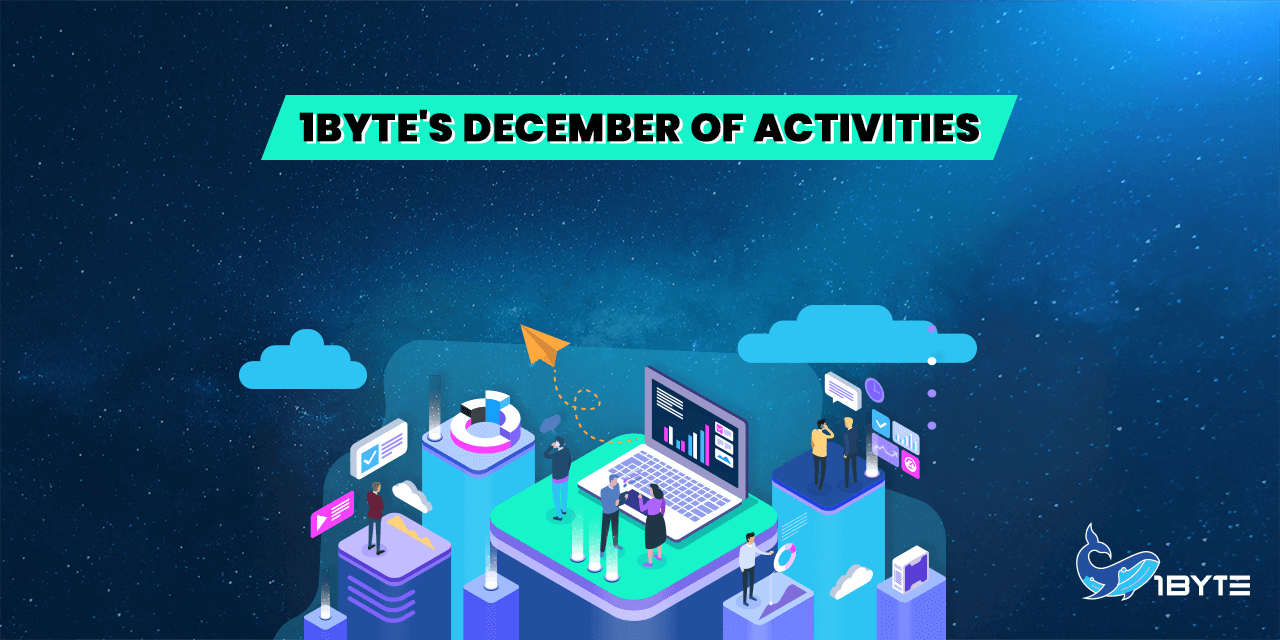 The final month of 1Byte was a blast! Join us as we explore the many things that the brand has been up to in the final month of 2022 and find out what it has been up to. You can learn more about us by clicking on the links below, where we were featured in a variety of reputable publications.
The Overview
1Byte's team is comprised of respected cloud engineers who are dedicated to providing you with the most cutting-edge cloud solutions imaginable. Along with our expertise, we provide monthly promotions on our services, providing you a wonderful combination of price and quality.
2022 drew to an end, but 1Byte keeps moving on. For 2023, you should consider us as a partner to help you with boosting growth and efficiency for your businesses; we continually improve in all facets of our serviceability to ensure that you will always have a great time working with us.
Why You Should Trust in Our Deals & Services?
As 1Byte is primarily a service provider, we believe that our success as a company and our ability to stay in business are directly correlated to the degree of contentment and ease of life that our most valuable customers experience. Every member of the 1Byte team has taken this to heart and makes it a priority to consistently deliver great services and technology solutions that are at the cutting edge of their fields. This is done in order to provide customers with the greatest possible experience while also enabling customers to build their own enterprises in a way that is both straightforward and open to their own creative ideas.