Satellite Websites Are Necessary for Successful Business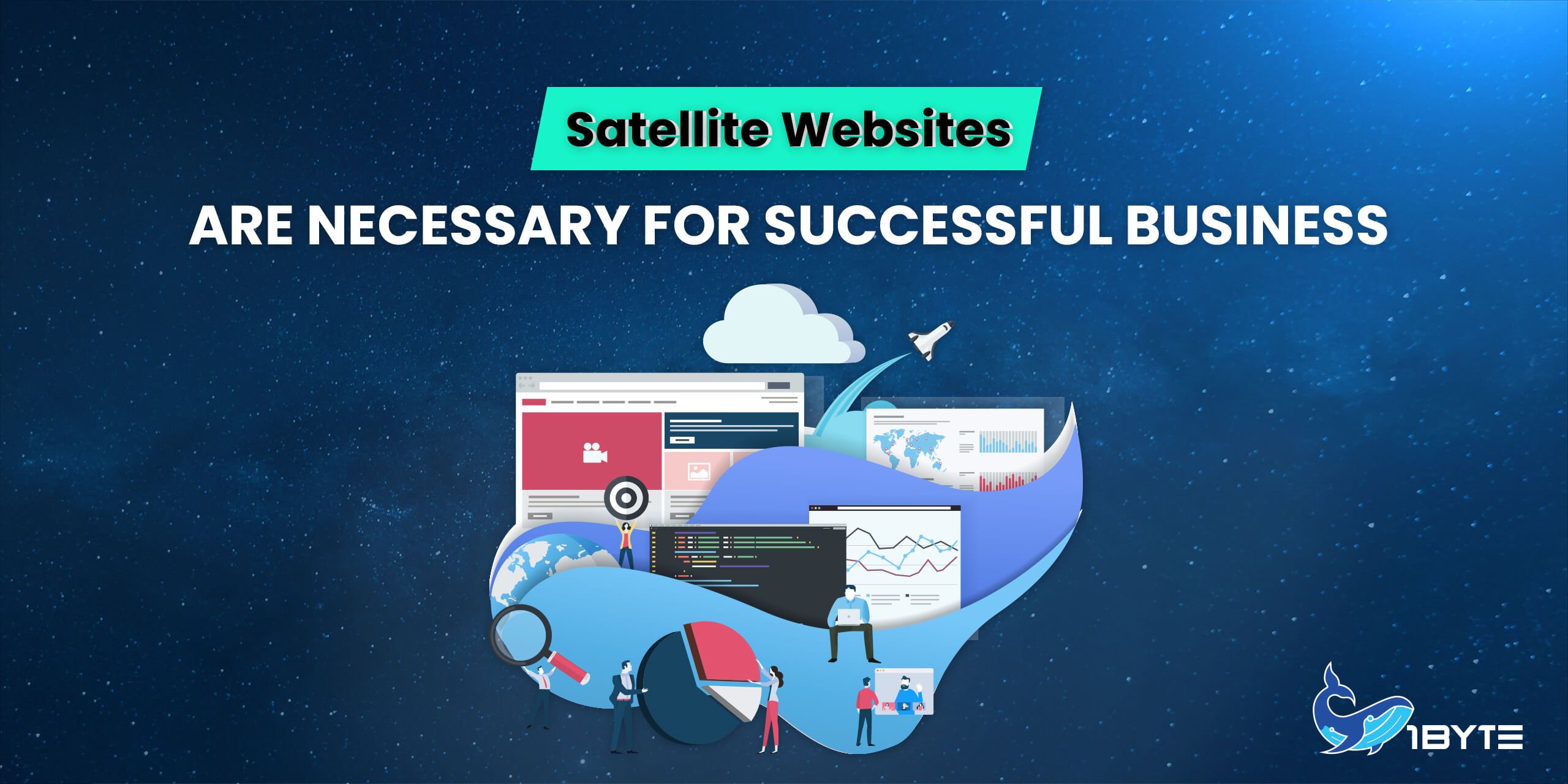 It is critical for a website's search engine optimization (SEO) to construct satellite websites that are tightly linked to the primary website. It enhances the efficiency of the company's SEO efforts and marketing activities. So, what is a satellite website, exactly? What is their function in search engine optimization? Let's find out with 1Byte's Blog through the post below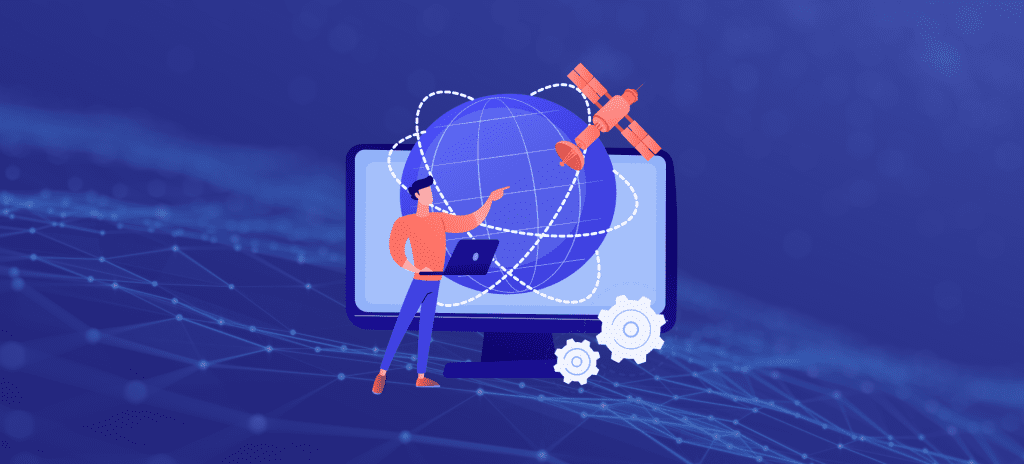 What Are Satellite Websites?
Satellite websites or Satellite sites are sub-websites that have the same concept and similar content as the primary website and are linked to it. These satellite websites run fully independently of the parent website.
In other words, website promoters frequently employ a satellite website, which is a secondary website created to assist the primary website of the business. Links to the primary website and additional websites can be found on satellite websites.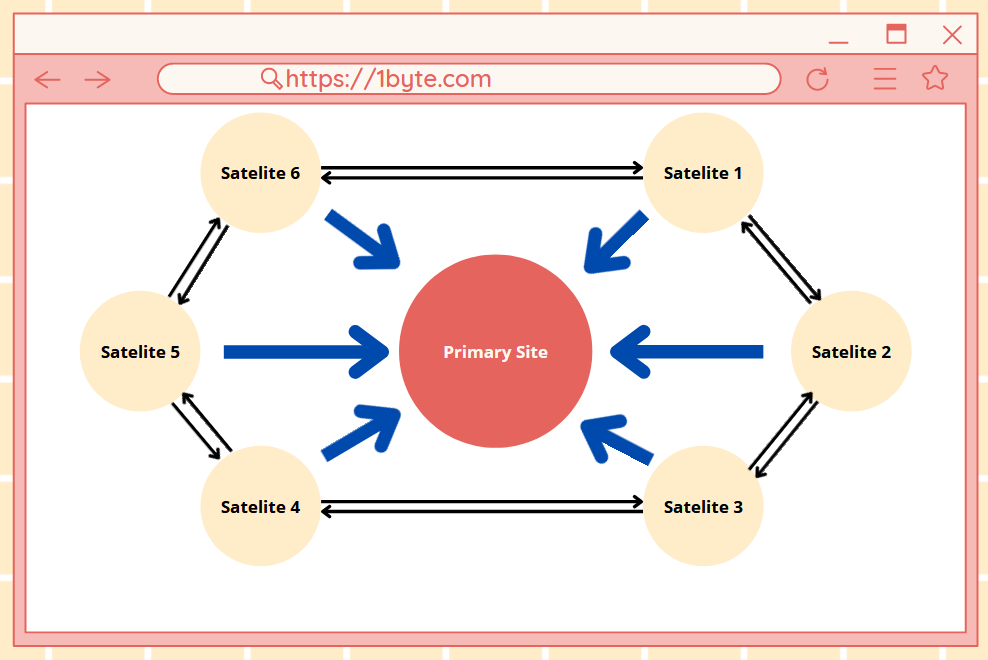 So, why does Real Business use them? Well, because they are cheap! Let's say you had the opportunity to have several free billboards around town to advertise your business, would you use them? Of course, you would!
The Hierarchy of Satellite Websites
Level 1: Sites that operate similarly to the primary website and have their own domain, as well as a high level of investment in design and content, is a MUST. As a result, in order for satellite websites to work properly and sustainably, you must have a large number of independent domains (not sub-domains).
Level 2: You may build blog posts for your primary website using CMS Frameworks such as WordPress. Many posts on 1Byte's site discuss how to develop WordPress using Cloud Hosting and Shared Hosting.
Level 3: Services managed by third parties such as forum sites, advertising, and promotions sites, allows you to create an account to post. From those articles, you can backlinks to the primary website
Is Satellite Websites Really Necessary?
The satellite site system is designed to provide three main purposes:
1) Improve the primary website's search engine ranking: Put backlinks pointing to the primary website at high-quality satellite sites. The primary website will increase its ranking significantly.
2) Increase traffic to the primary website through the satellite site system: The number of visitors will obviously rise if there is a high-quality satellite site system in place. At that point, the number of customers who is familiar with your Brandname will grow in tandem with the quantity of traffic going to the main website.
3) Make your own sales channel and publicize your purchases: Each satellite website operates independently and has a separate audience. Using a satellite site can help you create new sales channels and increase revenue.
Pros and Cons
| PROS | CONS |
| --- | --- |
| It is simple to build and does not take long to develop content. As a result, you simply need to maintain online activity by posting 5-7 posts every month. | If you do not pay attention to the care and management of satellite sites or put backlinks in the wrong way, your primary website will be affected – pulled down in rankings or no longer exist on search engines. |
| Extremely effective SEO support | It is necessary to have someone knowledgeable about SEO and Google algorithms to be able to optimize the primary website |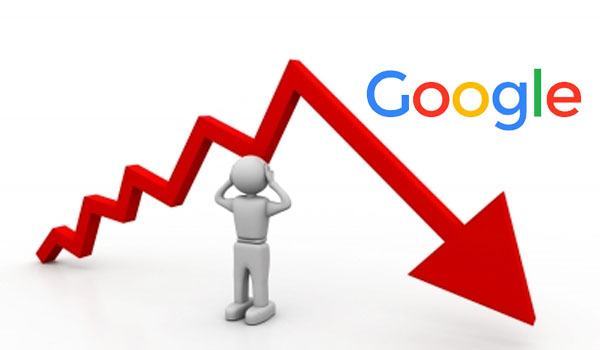 Final Thought
1Byte hopes that readers will better grasp what a satellite site is, explain why it is so critical to build a satellite web link to the primary web and make a decision for themselves.
ideal platforms for building the most effective satellite website system.
I hope this post will help you improve your SEO keywords and boost your website's search engine ranks swiftly. 1Byte wishes you the best of luck!!!