4 Steps To Online Success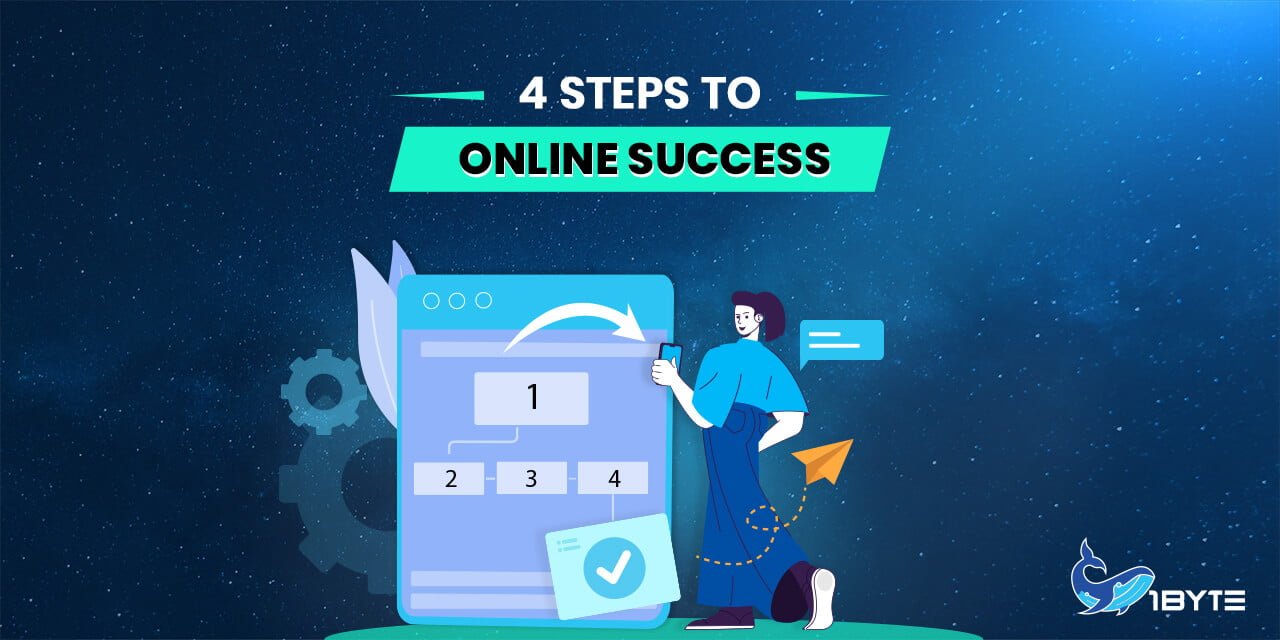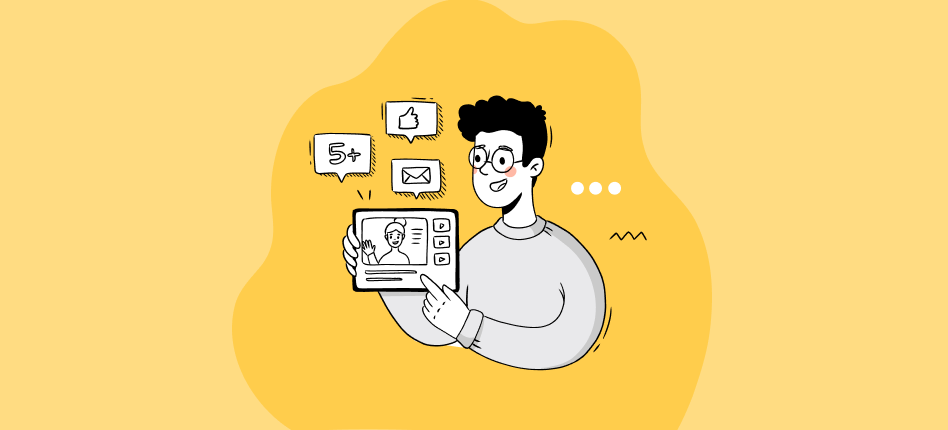 Step 1: Bring your website to life, and help it thrive
First and foremost you need to pick a domain name that represent your business. Branding is essential to make money online. It is best to pick a domain name that is easy to remember and have the same name as your brand.
A .com domain is the most popular. However, if it is already taken there are still over 470 TLDs (top-level domains) available for you to choose from
Step 2: Find the right hosting to power your website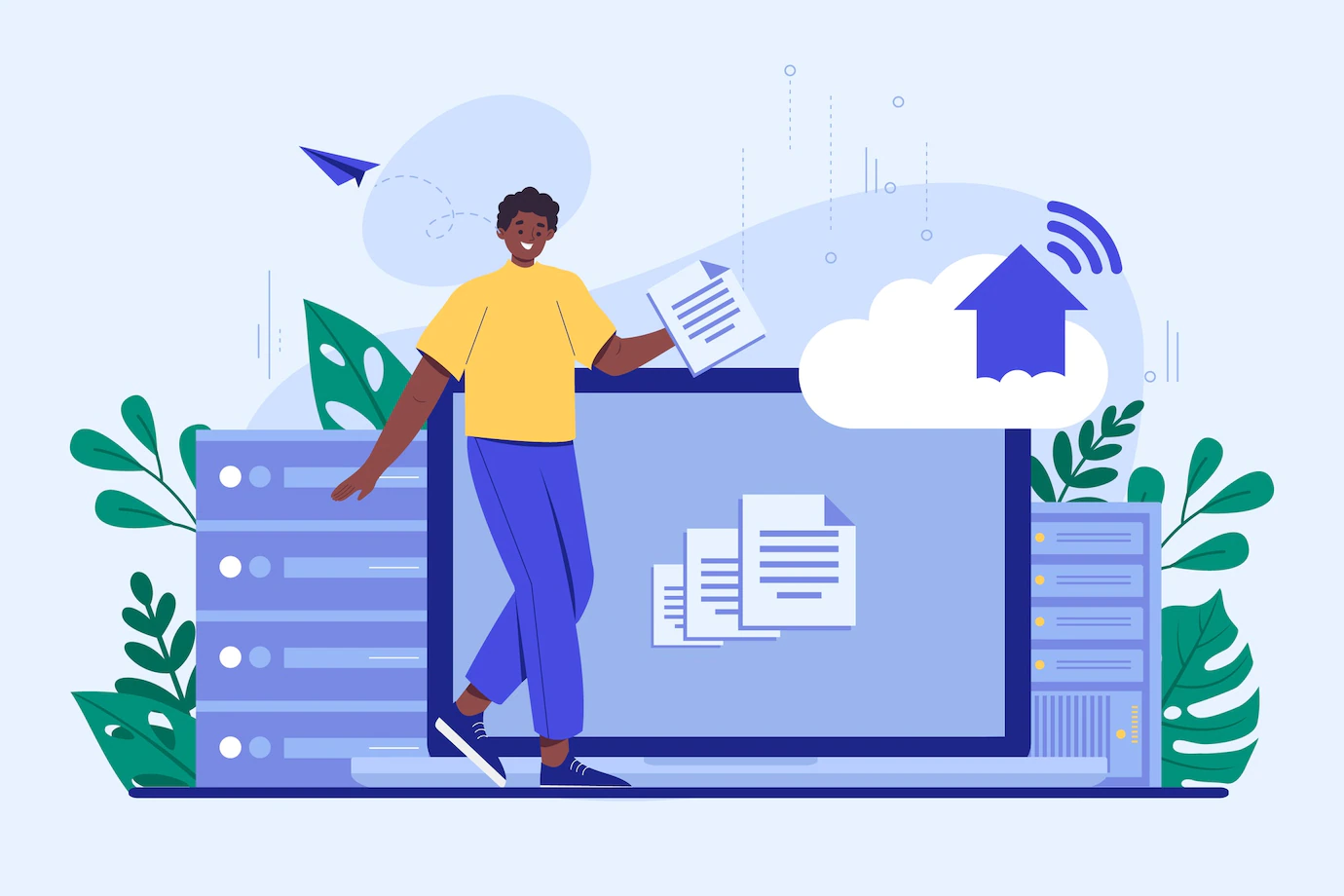 Speed is fine but reliability is everything. If you need something that is not just fast but also extremely reliable, look no further than our cloud servers with full root access, easy scaling and high performance at ab unbeatable price. It's the ultimate Cloud Server that you ever need.
Step 3: Build credibility with SMS Brandname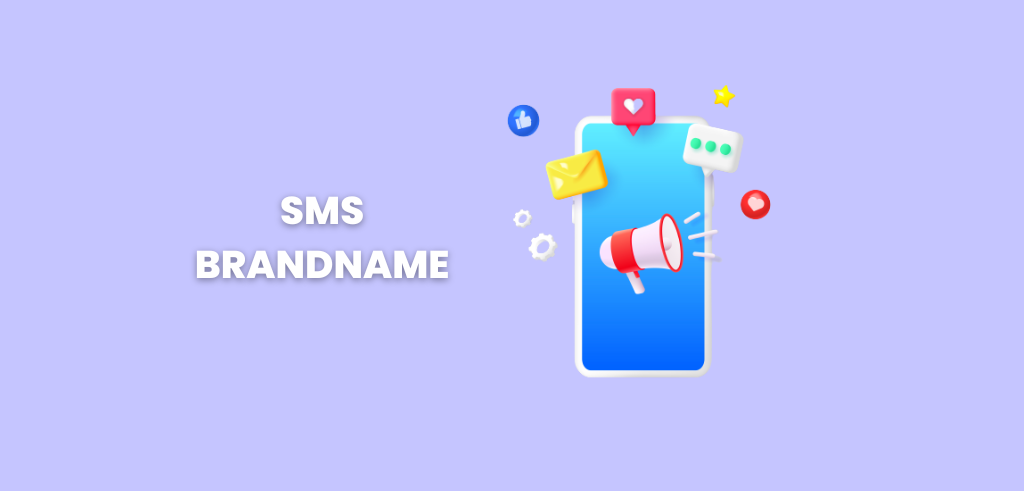 Make an everlasting impression on your existing and future customers through our SMS Brandname with your own brand in a professional fashion. The web-based tool is simple to use with clear instruction on our blog. You can even send sms with your own app with our ready-to-use API.
Step 4: aws consultants will make your big vision a reality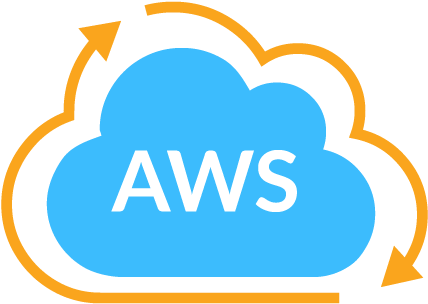 The AWS Consulting team at 1Byte is responsible for assisting enterprise customers as they shift to the AWS cloud services. We work hand-in-hand with customers and provide deep expertise in the architecture, design, development, and implementation of cloud computing initiatives that result in real business outcomes.
Last but not least, we'd love to hear from you​
When it comes to Cloud-based customer help, no one beats what we have to offer. We're not simply eager to sell services; we care about how they're received by the individuals who buy them.
If you'd like to contribute your thoughts and ideas, 1Byte is always glad to hear from you. Assuring you of our utmost efforts to assist you in finding the best answer for your case. We'll come up with a new solution if we can't discover one that presently exists. You can reach us in a variety of ways, including: