How to Use Voucher to Get the Best Deal Ever!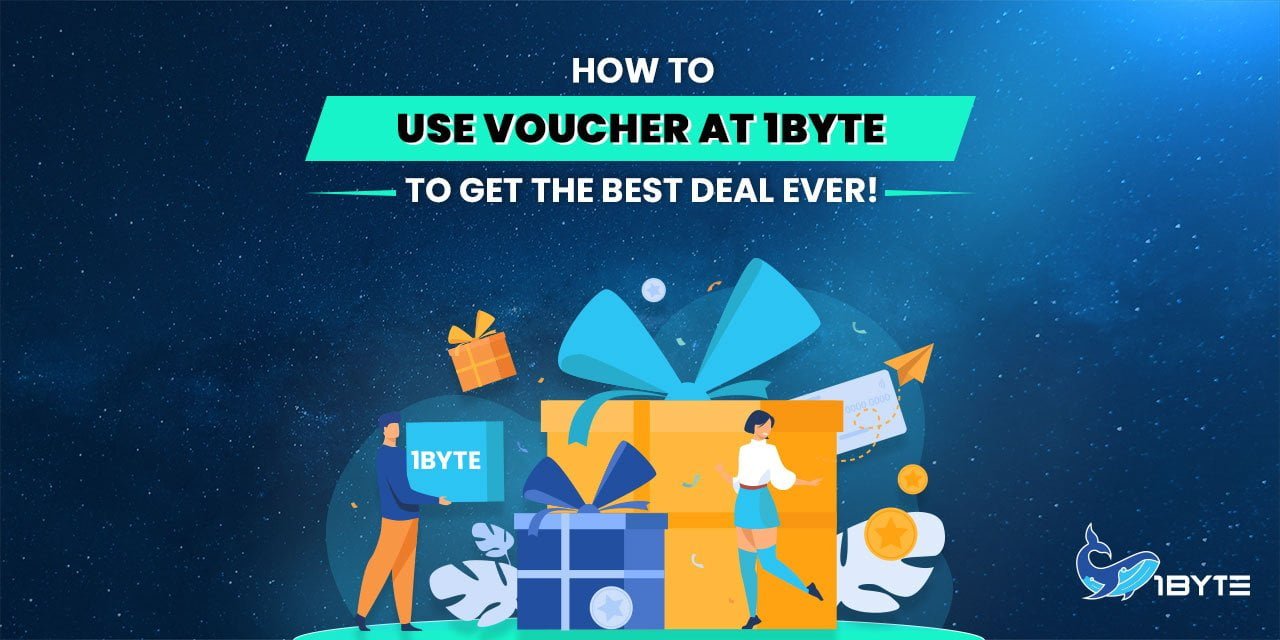 Hello my dear friends,
+ Let's join with me in this tutorial on how to apply voucher so that you may obtain the SPECIAL DISCOUNT DURING THE KHMER NEW YEAR

+ After checking on everything your website needs to launch, be sure to check out this SUPER FANTASTIC DEAL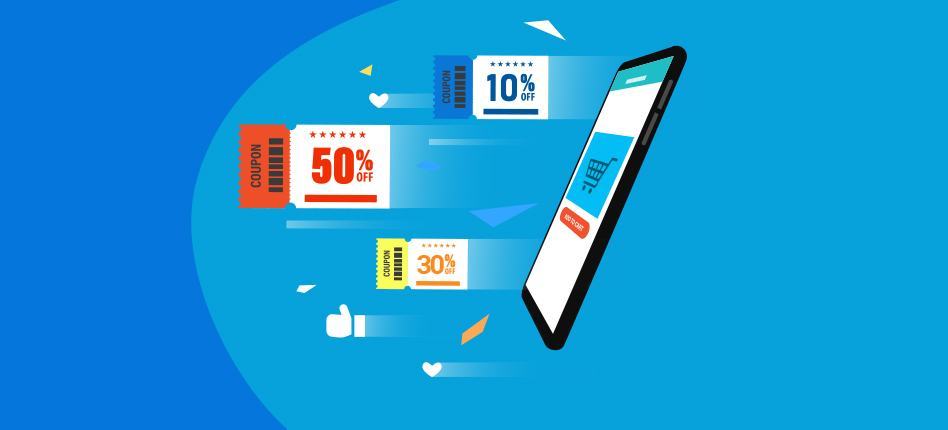 Applying the voucher step by step
+ Choose a service package that fits your need
+ A new voucher selection button will emerge if you pay attention, as illustrated below.

(In this invoice, I purchase two services: Cloud Server and Domain Name)

+ A voucher list will appear in the form of a pop-up window for you to choose which voucher to apply


(Because there are two different services, the system will automatically recommend two vouchers that you can use.Keep in mind that you may only use one voucher per invoice)
+ After selecting your voucher, you will get the following two pieces of information:
1) What is the voucher you selected?
2) How much of a discount have you received on this invoice?


(In this invoice, you have selected a 70% discount voucher for the Cloud Server service, and the total amount of discount that you receive is $8.39.)
+ All that is left for you to do is click the "Confirm payment" button, select a payment method, and don't forget to pay for this invoice.
HINT
+ Before I wrap up this post, I want to give you some useful hints
1) Only one voucher can be applied per invoice

2) There is no limit on Cloud Server and Web Hosting vouchers
+ THIS IS A ONCE-IN-A-LIFETIME CHANCE!!!
+ You know what to do right? TRY IT NOW