Why Should You Get a Public Cloud Server?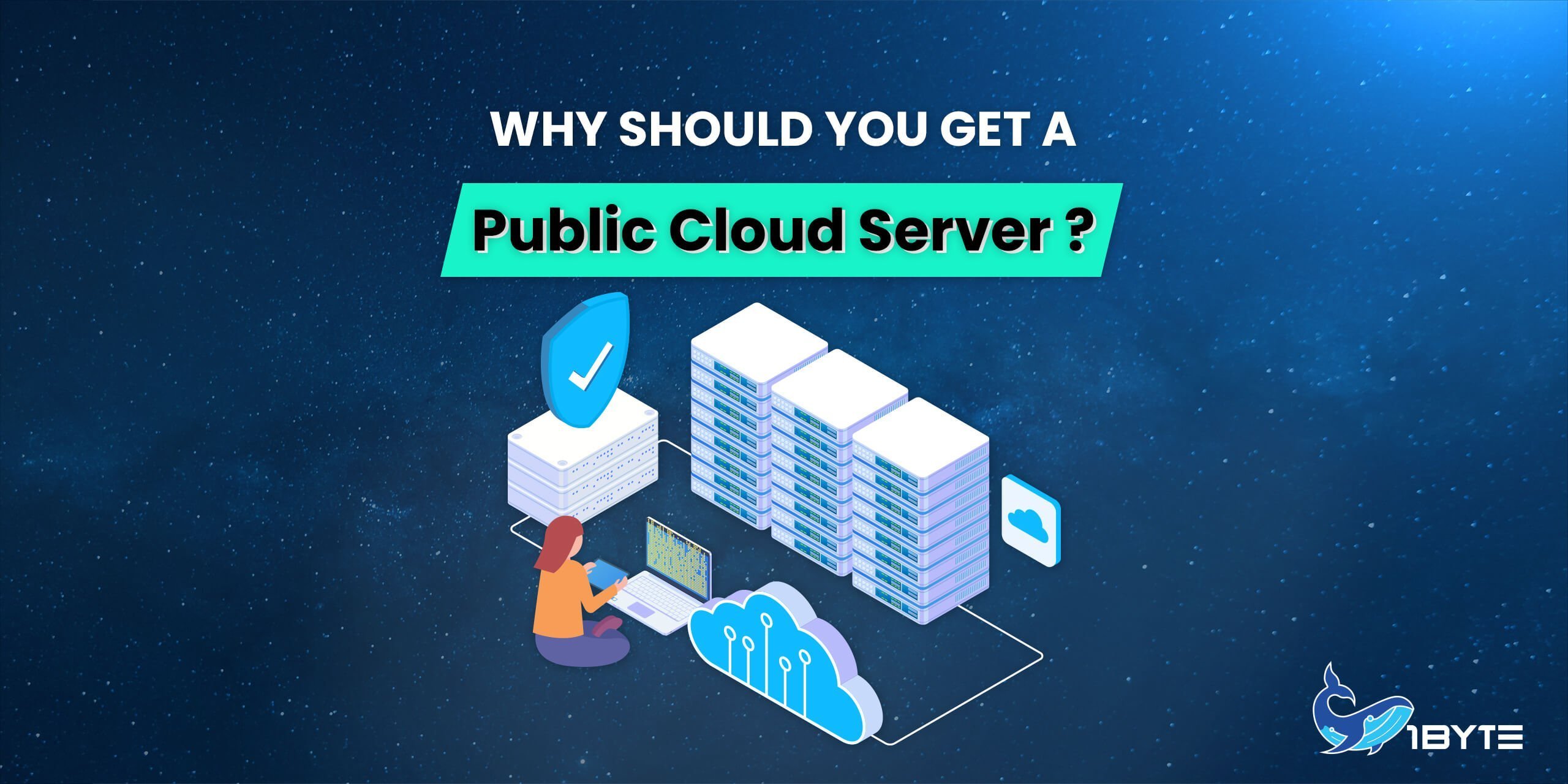 We are living in an era where no business can live without cloud services. Even though it is possible for you to manage your business operations by keeping the applications and systems running on an offline platform, you will have to deal with numerous inefficiencies. This is why you should think about moving them to the cloud as soon as possible. The right way to move your business to the cloud would be to purchase a public cloud server. Let's deep dive and explore the reasons why you should get a cloud server right away.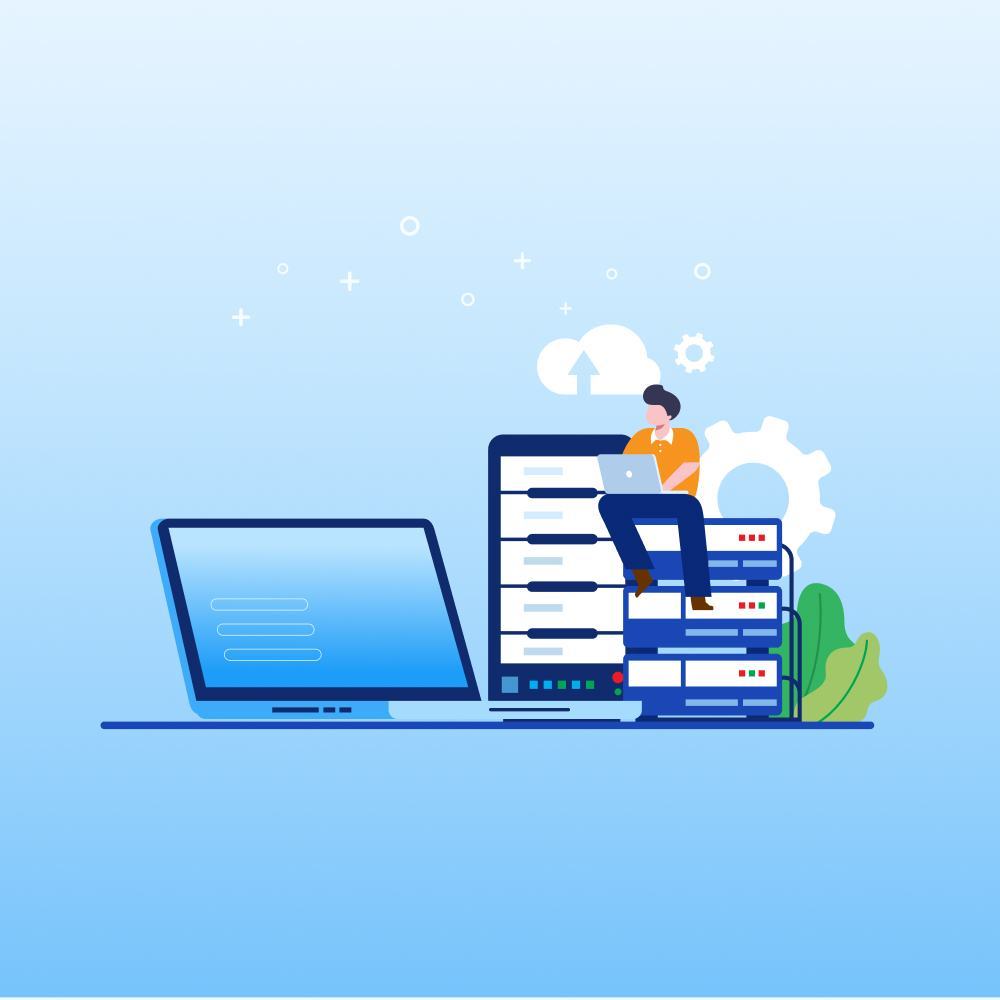 Public Cloud Server Introduction
A public cloud is a web-based service paradigm in which a hosting provider makes available to the general public shared resources including apps, servers, and storage. There are multiple tenants sharing the same pool of IT infrastructure in this multi-tenant scenario. These shared resources are paid for on a pay-as-you-go basis.
1. Public cloud servers are cost-effective
One of the biggest fears that people have about moving to the cloud is the cost. However, you don't have to worry too much about the cost when you are moving to a public cloud. That's because a public cloud would provide you the opportunity to save money as much as possible. If you take a look at a public cloud, you will be able to see the presence of a multi-tenant environment. In other words, the cloud server resources are shared between multiple entities. This can deliver numerous cost advantages to you. On the other hand, you will be able to keep your public cloud subscription under the pay-as-you-go model as well.
2. You can easily set up
The process of setting up your systems and applications on the public cloud is quick and easy. You don't need to hire technical experts to proceed with getting the job done. It would be possible for you to do that on your own. You will be able to follow a guide and configure the public cloud. Once you are done with configurations, you can easily manage the setup remotely. All you need to have is an internet connection.
3. You don't have to worry about maintenance
Another benefit you can experience out of a public cloud is that it is maintenance-free. The public cloud provider would be responsible for taking care of the cloud and maintaining it. You never have to worry too much about maintenance on your own. You don't even have to worry about keeping your infrastructure up to date. On the other hand, you will be able to stay away from the struggles caused by upgrades and security patches. You don't need to spend money on recruiting IT staff to manage infrastructure. You can run the public cloud and experience all the benefits that come along with it while having minimal IT staff.
Conclusions
Now, get your public cloud from 1Byte. You have a basic understanding of the benefits that come along with a public cloud. If you are looking for a local service provider to get your public cloud in Cambodia, you can think about seeking the assistance of 1Byte. Go ahead and start experiencing the benefits that not only your business but also yourself can receive out of a public cloud server. 1Byte is here to provide all the support that you need. Contact the 1Byte team to get more details on this.