Launch Your Business With .Club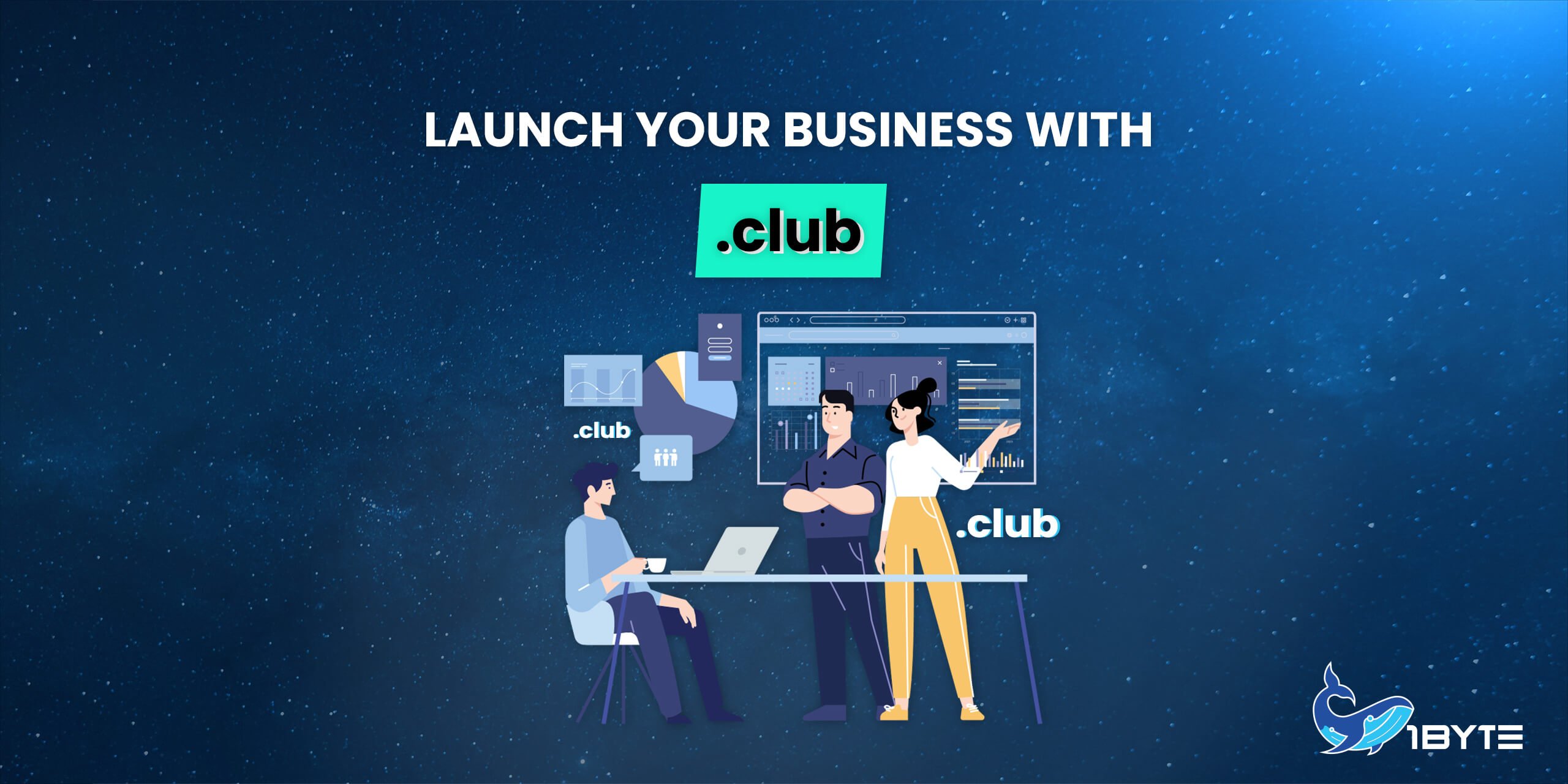 We can't seem to get enough memberships. Perhaps it's the inherent human need to belong. Or the pleasure we derive from spending time with those who share our ideas, life experiences, or interests. Whatever motivates us to join, there is now a domain name dedicated to clubs of all types.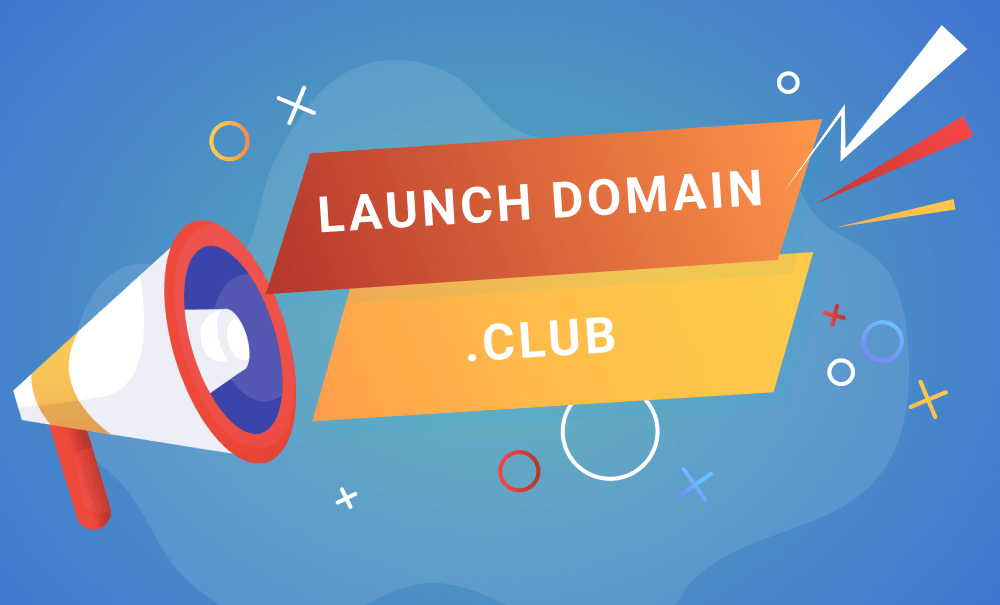 Invite Them to Join the .Club and They'll Be All Set
One of the most popular new domain types is:
TLD with .club is designed specifically for clubs, such as golf and country clubs, as well as soccer and book clubs. Simply add your organization's or business's name, and you'll have a web address that shows potential members precisely what you have to offer.
Dot club (.club), on the other hand, isn't simply for regular clubs. Are you creating an online community of consumers or prospects, or are you simply enthusiastic about a particular interest or hobby? Do you own a company with the word "club" in its name? Consider using .club as your website address.
Domain ends with .club is ideal for:
Comedy clubs
Bars & nightclubs
Professional associations
Subscription services
Fan websites
Social media groups
Let's bring your community together around a great .club domain name.
Allow Fan From All Over the World Access to Your Clubhouse
Sports, from ice hockey to football, tennis to cricket, bring people together all around the world. Register .club to publish season schedules, engage with supporters, and post game day results, photographs, and videos, whether your team is professional or just for pleasure.
.club domains are suitable for both community sports facilities and high-end sporting clubs. Use it to fill courses and increase membership by making your hours, prices, and offers easily accessible online.
Your Customer Loyalty Program Has a New Club to Join
If your company provides items or services that must be purchased regularly (such as disposable razors or food) and your profit margin is 10% or greater, a loyalty program may make sense for you. Promote it with a .club website that compliments the style and feel of your core website.
Whatever your organization – hobby, sports-related, professional, or retail – you can appeal to the universal need to belong by creating your own .club. It's brief, memorable, and profound.
Why Choose a .CLUB Domain?
The word "club" is a general phrase with many different interpretations, and there are countless uses for the .club top-level domain. Due to its versatility, the .club domain extension has remained popular since it was introduced in 2014. It might be the ideal setting for like-minded individuals to meet and exchange ideas and new skills. For example, you may use it for the website of your tennis, chess, or foreign language club. Additionally, it's a suitable expansion for VIP organizations, nightclubs, and community event venues.