WordPress Hosting Cost Guide: Choose The Right Plan For Your Website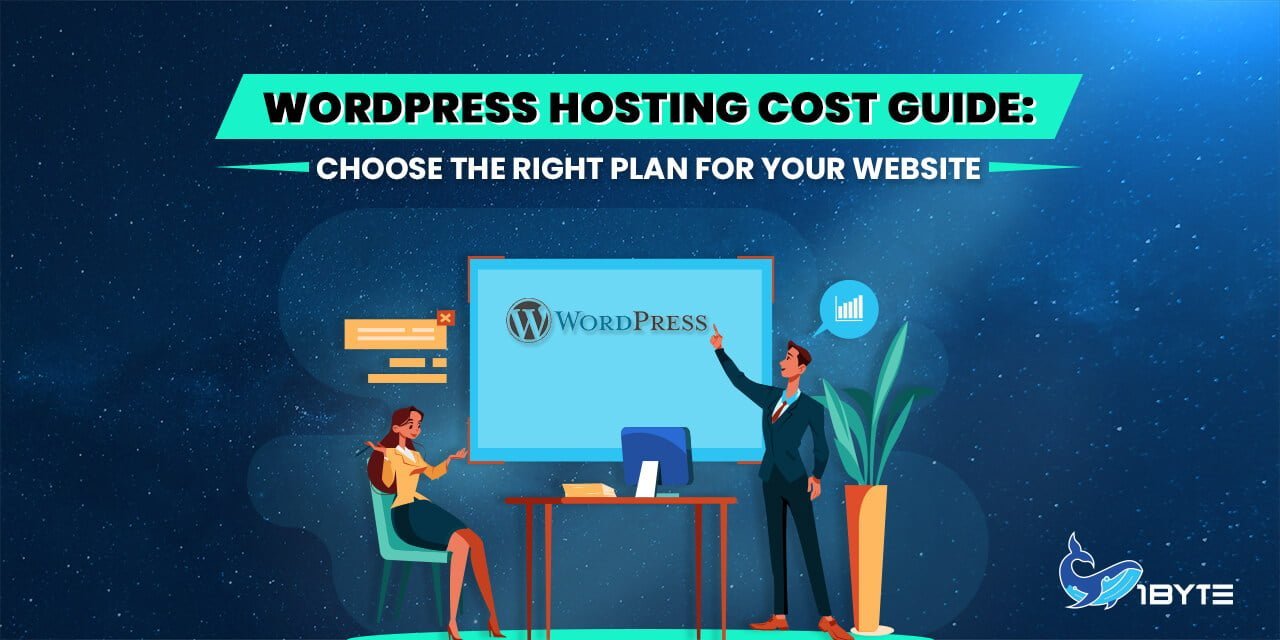 The most common question about WordPress is, "How much does it cost?" The answer is, "It depends." It depends on the cost of your budget and what you need to achieve. WordPress is free, but there are other factors involved. In this blog post, we'll answer the most important question: how much does it cost to design a WordPress site?
Pricing for WordPress Hosting
WordPress is free to download, so the cost of creating a WordPress website comes from setting up the site, utilizing non-free plugins and themes, and any design costs incurred if you don't do it yourself.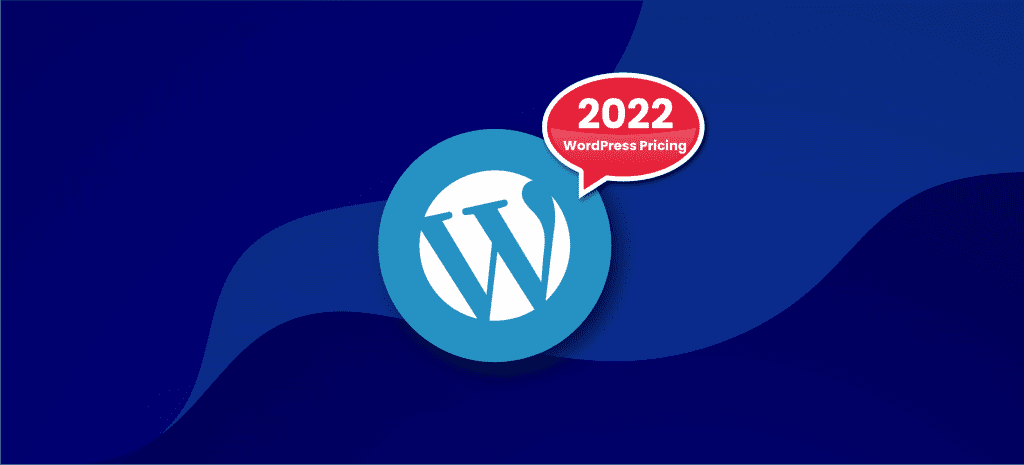 The components needed to build a WordPress site that incurs cost are as follows
Domain Name
While most website builders offer a domain name in their premium plans, creating your site using WordPress.org will require you to purchase a domain name from a registrar such as Domain.com.
We recommend that you choose a domain name that is as close to your company or website name as feasible. It must be brief and memorable!
Most domain names cost a relatively affordable $11.99 per year, but desired ones may cost hundreds – or even millions!
The most popular and coveted domain name extension is '.com,' however if your dream.com domain is already taken, check out our domain name guide for some backup possibilities!
Hosting
Aside from obtaining a domain name, the only unavoidable cost when starting a website is hosting.
When you purchase a hosting package, you are essentially reserving a little amount of internet space for your website. It's as simple as that: no hosting, no website.
Pre-made Themes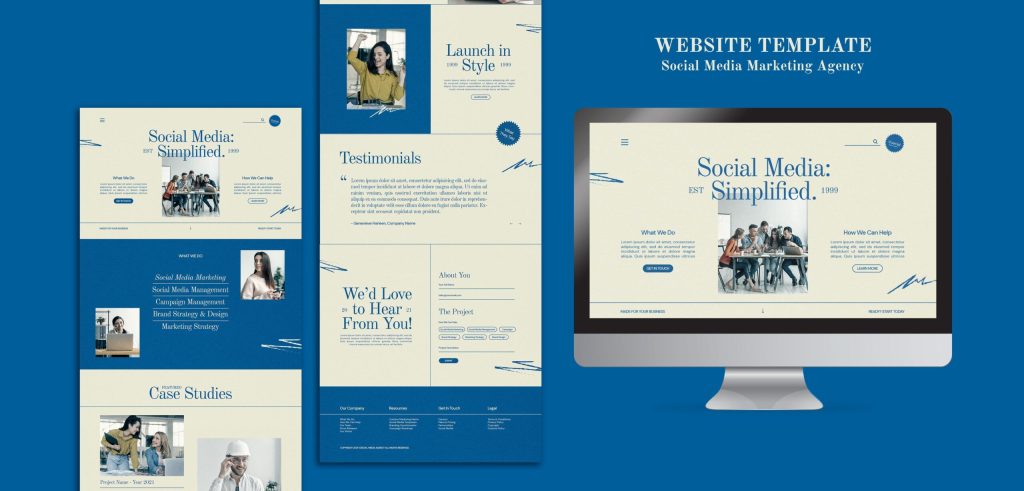 Now that we've gotten the tedious administrative fees out of the way, it's time for something much more exciting – themes!
So the good thing about purchasing a theme is that you don't have to purchase a theme. There's a plethora of free ones in the WordPress library that you can sample and install with a single click. They will have been designed and submitted by developers and will have gone through the Theme Review Team's scrutiny. Each one also includes a user rating, which is a fantastic method to avoid getting a dud.
Premium themes are also available for your company. These themes are not free, but they improve the appearance of your site, offer functionality, and contain plugins.
The price of these themes varies; you may discover a theme for $20 or a theme for $100. Prices differ widely depending on the style.
Plugins
As previously said, plugins are a means to add functionality to your theme, similar to adding apps to your phone or laptop.
There are several free plugins available, as well as numerous expensive plugins offering free, pared-down versions. Some plugins will charge a yearly cost, while others charge a one-off fee. With over 50,000 plugins, you have dozens of options available to your company. You can utilize a variety of plugins for your site, including anti-spam, search engine optimization (SEO), and site maintenance plugins
Security
One of the most important features of any website is security. When visitors explore or make purchases on your website, you want them to feel secure. You must provide security to your website in order to attract users to stay on it.
You should obtain an SSL certificate, which is a common method that makes websites secure. It contributes to the security of the user's internet connections. Although you can sometimes pay a one-time price for protection, many security systems demand a monthly subscription.
A simple protection package will cost around $50 per year, while more complex security choices can potentially cost hundreds of dollars every year.
Developer Fees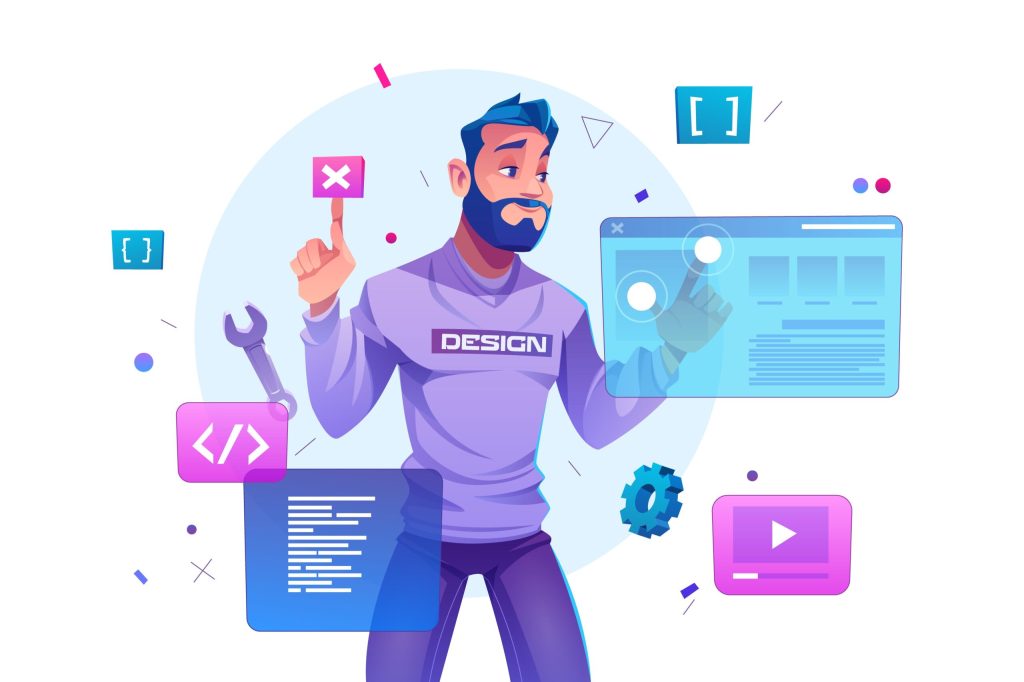 Finally, you may decide to engage a developer to create your WordPress website for one of the following reasons:
You are pressed for time
You want a particularly unique look, or you need substantial functionality that necessitates the use of bespoke code.
You are concerned about the procedure.
This cost is difficult to estimate because it is so dependent on your requirements. If you only need someone to put up a basic website for you, it might cost as low as $100 – $200.
If you want anything more advanced, you may easily pay more than $1,000.
WordPress Hosting Summary
To put it in short, with hundreds of customizable WordPress themes and plugins available from WordPress and third-party developers, this CMS can be installed and activated in minutes – even by users with no website development expertise.
As you can see, it's difficult to give an exact price – rather, there's a base cost (hosting, domain, and SSL certificate), with most people really needing to spend a bit extra along the way.
Remember that those websites got a head start, and it's probable that it took them some time to find out how to control costs and expand their business.
Conclusion
Overall, WordPress is a wonderful choice for those who want to extend business or e-commerce functionality for the first time. Hope that the article below has given you a clear picture of estimating the cost of building a WordPress site.
You can learn more about the best WordPress hosting companies to find out your best investment.
FAQs
Got additional questions about WordPress costs? Browse our FAQ:.
How much does WordPress cost?
A WordPress website costs $75 to $115,000 to produce, which covers design, development, and launch. Keep in mind that the pricing of your custom WordPress website will vary depending on your specific goals and needs.
Should I use a free WordPress theme or a premium one?
Whatever you choose, you have to choose carefully. A lot of free themes are pretty simple, but if they're not coded well, they might compromise your website's security. However, there are still some decent solutions available; simply read reviews and investigate your subject before committing to it. We prefer premium themes for a more professional website because they are often more stylish and well-equipped than free themes.
Does WordPress provide hosting?
Yes, WordPress hosts on WordPress.com and offers both free and premium subscriptions. There are no upfront expenses when you host directly on WordPress.com, and you will not need to acquire a separate domain name. WordPress will be installed and updated automatically for you.
However, even on the premium plans, there are restrictions, so you may easily outgrow WordPress.com. You have access to just the tools, plugins, and themes that are integrated with WordPress.com, not the whole catalog accessible directly from WordPress.org.