Unusual sports featuring at the 32nd SEA Games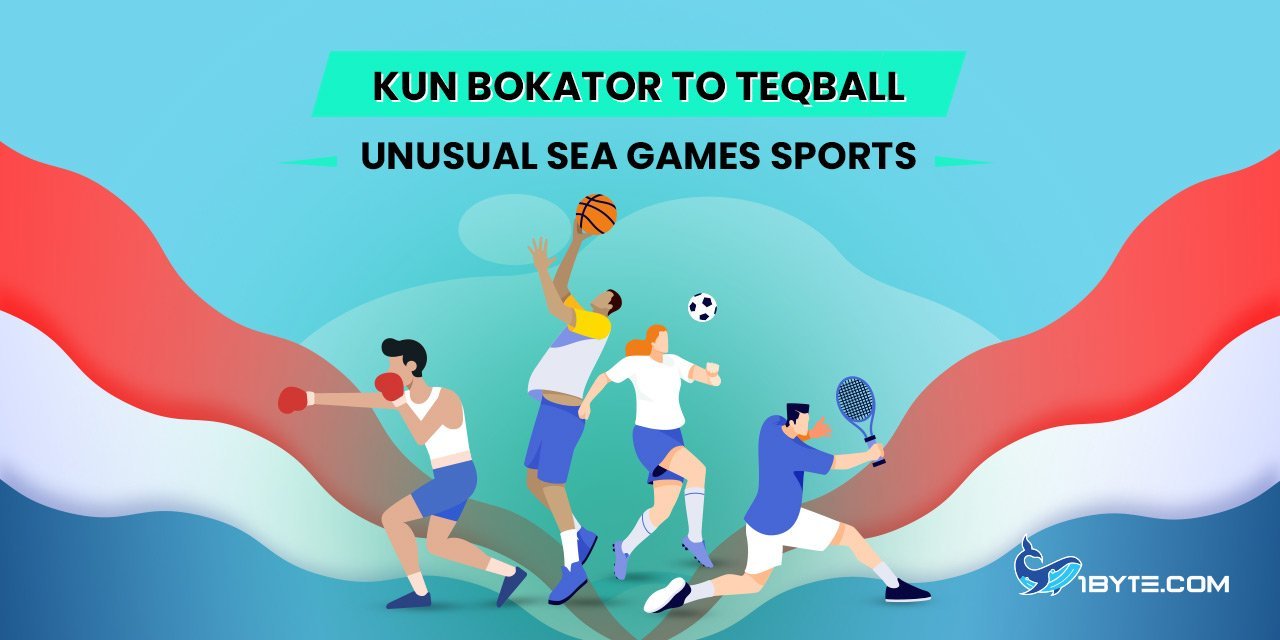 The Southeast Asian Games features more than 30 sports, from traditional athletics and football to newer and regional disciplines. The event's flexible program allows for the inclusion of unusual sports that may be unique to the host country. Let's dive in the four unusual sports that are part of this year's SEA Games.
Details
Kun Bokator is a Cambodian martial art believed to have originated more than 1,000 years ago in the Khmer empire. It is a graceful style that incorporates elbow blows, shin strikes, locks, and grapples. Kun Bokator has survived the country's turbulent history and is now on UNESCO's list of Intangible Cultural Heritage of Humanity. It will make its SEA Games debut, with Cambodia expected to have an advantage.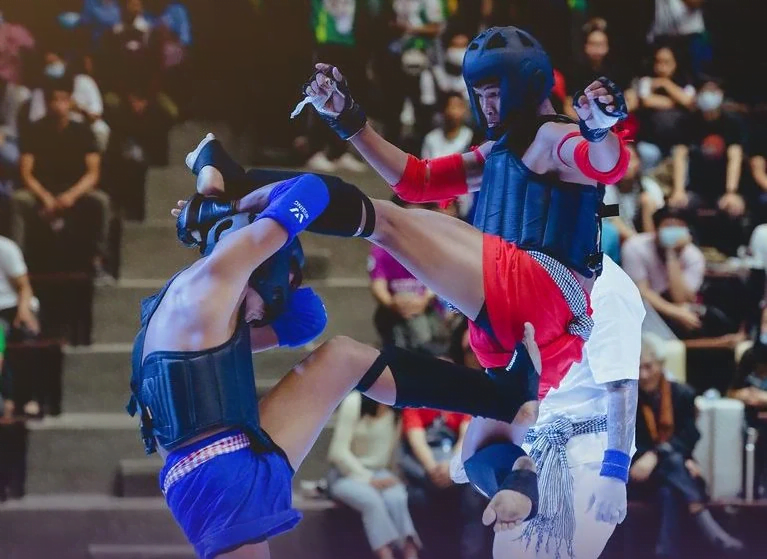 Teqball, on the other hand, is a new sport that was invented in Hungary in 2012. It is played on a curved table and is a combination of football and table tennis. It requires agility, stamina, and acrobatic overhead kicks. Top international football teams such as Spain and Portugal play Teqball during their training downtime. The sport will be a demonstration event at the SEA Games.
Arnis is a stick-wielding martial art from the Philippines. It was last seen at the SEA Games in 2019 when the country hosted the event. In arnis, players in body armor and helmets try to hit each other with a baton made of ratan. In the anyo discipline, performers don traditional dress for choreographed routines with weapons. Other martial arts featured at the SEA Games include Vovinam from Vietnam and Indonesia's pencak silat.
Myanmar's chinlone is a popular game that resembles football's "keepy-uppy" but is played with a woven cane ball. The game requires teams to keep the ball off the ground using any part of their body except their hands, with players performing flips as they kick the ball high into the air. Chinlone's focus on form and artistry meant that new rules had to be crafted for its introduction to the Games in 2013. In each match, two teams perform 10-minute sets that are scored individually, with the first to win two sets taking the match.
Join 1Byte's SEA Games Mini-Game: https://blog.1byte.com/score-big-with-1bytes-cambodian-32nd-sea-games-football-prediction-mini-game/
Catch up on the latest news on the 32nd SEA Games from 1Byte, the leading cloud service provider in Cambodia: https://blog.1byte.com/news/