Indonesia took gold at SEA Games' Angkor Wat marathons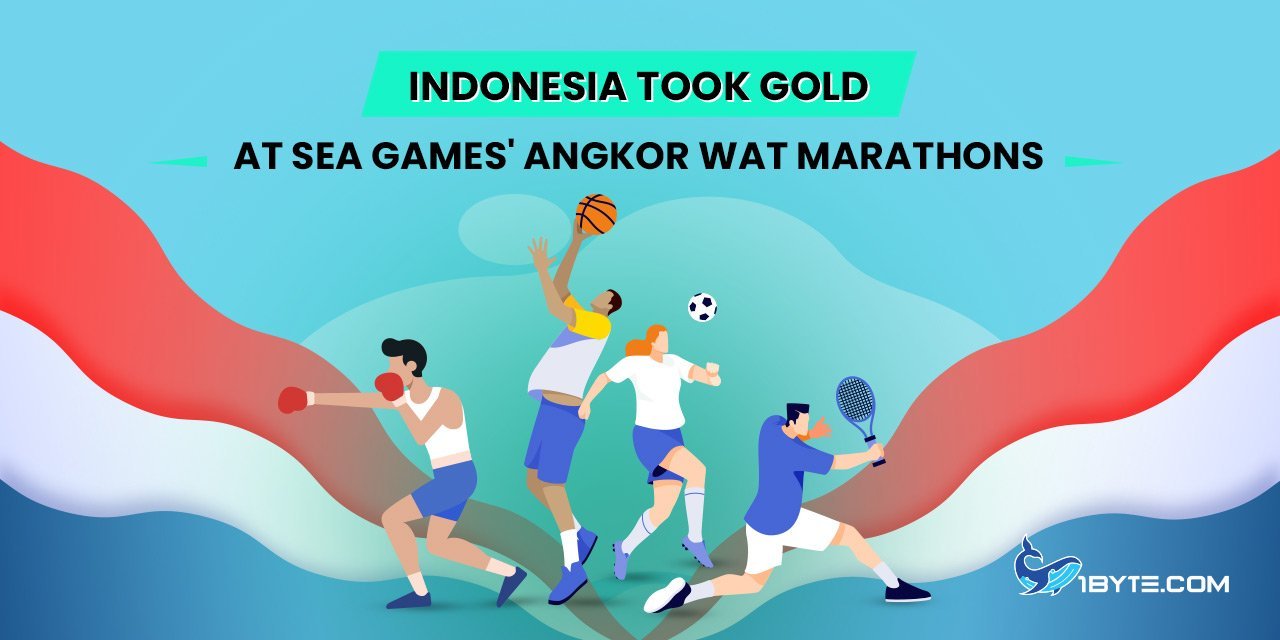 Yesterday, Indonesia's men's and women's marathon runners claimed gold in the Southeast Asian Games, which were held at the historic Angkor Wat complex in Cambodia. While not as famous as the World Championships or the Olympics, the SEA Games are known for their stunning marathon backdrops.
Details
Angkor Wat, which was once the capital of the Khmer Empire, provided a sprawling temple complex as the venue for the marathon and 20km walk events, far from the capital city of Phnom Penh.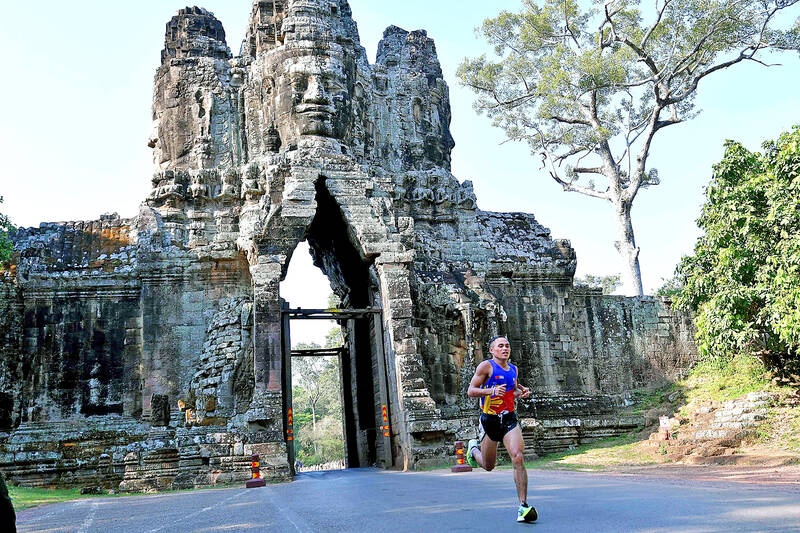 The race began just after sunrise, with runners powering through the ancient temples, stupas, and weathered arches before finishing in front of the iconic main temple. This temple is so significant to Cambodians that it is featured on the national flag.
On the first day of the event's full schedule, Agus Prayogo of Indonesia claimed gold in the men's marathon, finishing in a time of 2 hours, 32 minutes, and 59 seconds. This was his country's first gold medal of the games, with the silver going to Arlan Estobo Arbois of the Philippines and the bronze going to Vietnam's Nguyen Thanh Hoang.
In the women's event, Indonesia also took the gold medal, with Odekta Elvina Naibaho finishing in 2 hours, 48 minutes, and 14 seconds. Thi Tuyet Le of Vietnam was just over a minute behind to claim silver, while bronze went to Christine Organiza Hallasgo of the Philippines.
Catch up on the latest news on the 32nd SEA Games from 1Byte, the leading cloud service provider in Cambodia: https://blog.1byte.com/news/