Historic victory at the 12th ASEAN Para Games' esports tournament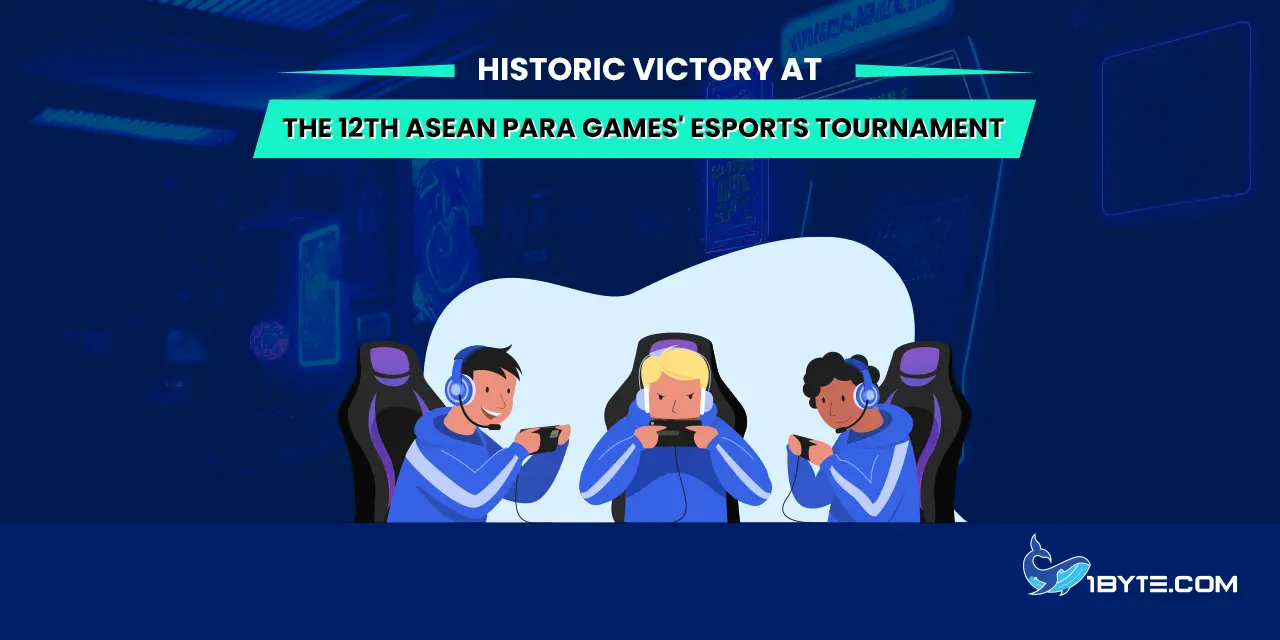 The 12th ASEAN Para Games witnessed a groundbreaking moment in the world of para sports with the introduction of the esports event.
Details
This innovative addition brought together para athletes from various nations, showcasing their exceptional skills and competitive spirit. After a series of intense battles and fierce competition, the Philippines emerged as the ultimate victors, claiming the gold medal in the tournament. Malaysia secured the silver medal, while Cambodia clinched the bronze, leaving Thailand in fourth place.
Throughout the tournament, spectators were treated to thrilling matchups between the participating nations. Each team displayed remarkable teamwork, strategic thinking, and impressive gaming prowess. The Philippines stood out with their unwavering determination and outstanding performance, dominating their opponents and proving the incredible potential of para athletes in the esports arena.
Meanwhile, Malaysia demonstrated commendable skills and resilience, earning themselves a well-deserved second place in the tournament. Their consistent performance and ability to adapt to different game scenarios played a crucial role in their success. The Malaysian team showcased their talent and dedication, proving that para athletes can compete at the highest level of competitive gaming.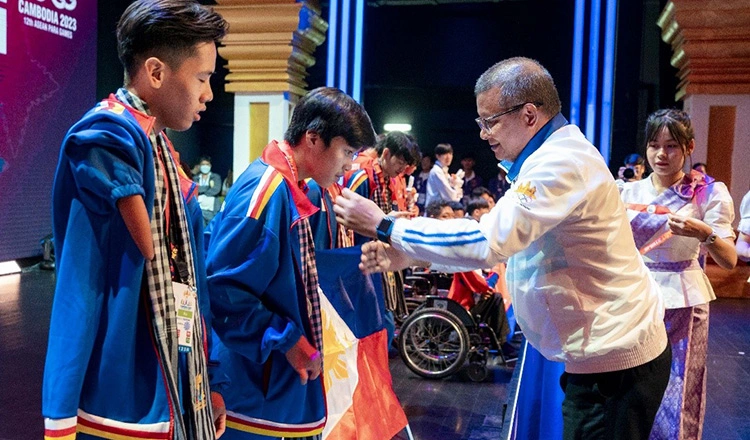 Cambodia also left a lasting impression with their competitive spirit and passion for the game. Securing a respectable third place, the Cambodian team displayed impressive teamwork and showcased their talent and determination throughout the tournament. Their performance highlighted the growing talent pool within para sports and served as an inspiration to athletes with disabilities worldwide.
The successful integration of esports into the 12th ASEAN Para Games not only marked a milestone in the realm of para sports but also emphasized the potential for growth and inclusivity. This groundbreaking event shattered barriers and opened doors for a future where esports becomes an integral part of para sports. It inspires a new generation of para athletes to pursue their passion for competitive gaming and empowers them to excel in this exciting and rapidly evolving field. The event serves as a testament to the remarkable abilities of para athletes and paves the way for a more inclusive and diverse sporting landscape.
Catch up on the latest news on the 2023 Para Games from 1Byte, the leading cloud service provider in Cambodia: https://blog.1byte.com/news/