FFC president to resign if Cambodia is eliminated at SEA Games 32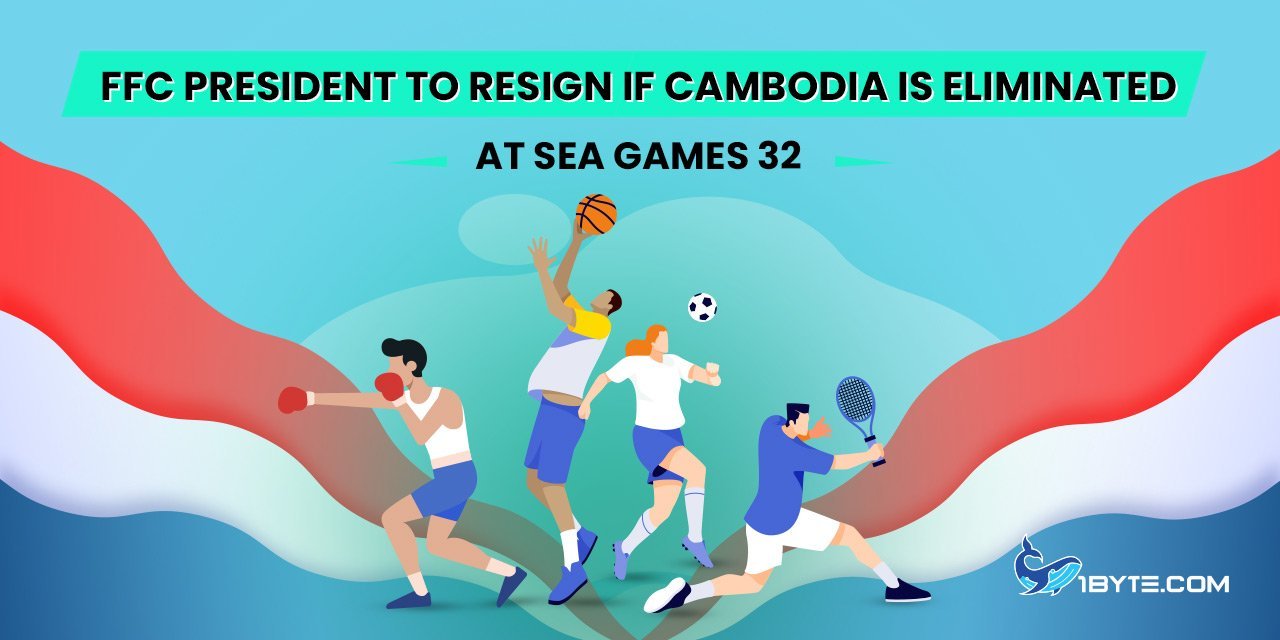 On May 2, after Cambodia drew with the Philippines 1-1 in the second round of Group A, President Sao Sokha made a statement. In this match, the home team led 1-0 until the 90th minute but was equalized 1-1 in injury time.
Details
On his personal Facebook page, President Sokha stated: "I have sacrificed everything in over 10 years to bring glory to the country through football. If the U22 team cannot make it to the semi-finals, I will resign immediately."
In this case, Sokha proposed that the Executive Committee and the Secretary-General organize a congress to elect a new president. He even wrote an apology to Cambodian football fans for his lack of ability to lead football to success.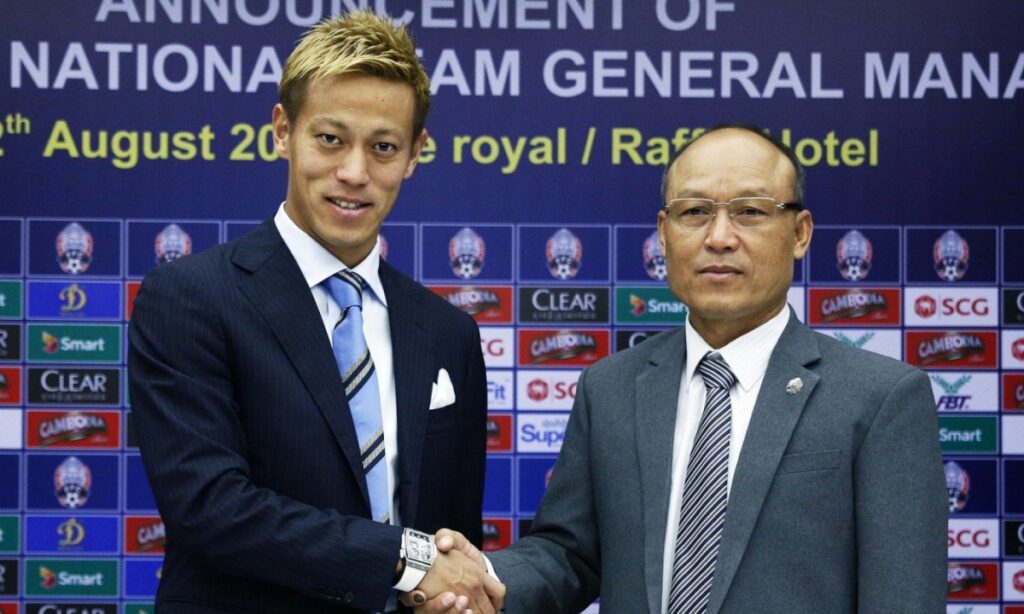 When bidding for the hosting of SEA Games 32, the Football Federation of Cambodia (FFC) had a long-term plan by appointing Japanese football legend Keisuke Honda as the head coach and technical director. The current generation of players is invested heavily in training and practice.
The U22 Cambodia team aims to win medals at SEA Games 32. They started off with a 4-0 victory over Timor Leste before drawing with the Philippines. With four points, Cambodia is leading Group A, one point ahead of Indonesia and Myanmar but having played one more game. On May 4, in the third round, Cambodia has a rest while Indonesia faces Myanmar and the Philippines play Timor Leste.
In the history of SEA Games, the best result of Cambodian men's football was reaching the semi-finals in 2019 in the Philippines.
Join 1Byte's SEA Games Mini-Game: https://blog.1byte.com/score-big-with-1bytes-cambodian-32nd-sea-games-football-prediction-mini-game/
Catch up on the latest news on the 32nd SEA Games from 1Byte, the leading cloud service provider in Cambodia: https://blog.1byte.com/news/