Empower Yourself This International Women's Day – Fantastic Sale of up to 38%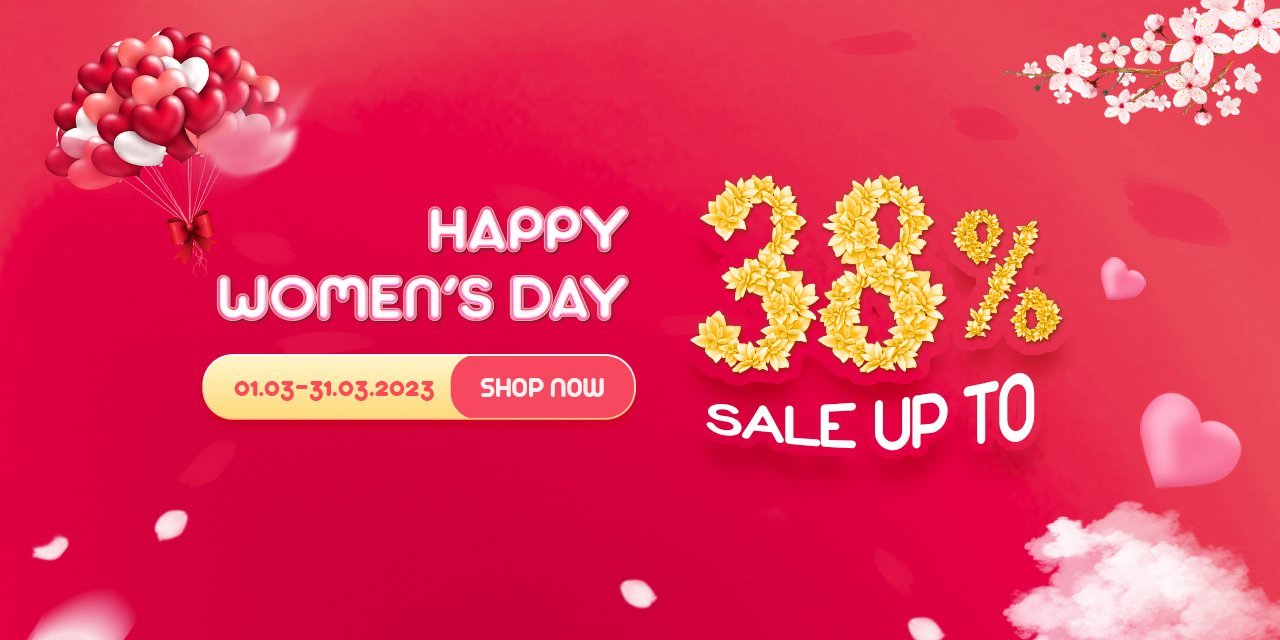 As we approach International Women's Day, we at 1Byte are excited to announce a variety of promotions to support women in Cambodia and all over the world. From cloud computing solutions to SMS branding, domain, and hosting services, we have something for everyone:
Discounts
At 1Byte, we're committed to providing innovative and reliable cloud computing solutions to businesses of all sizes. We're thrilled to offer these promotions in honor of International Women's Day, and we hope that they will help women everywhere to grow their businesses and reach new heights. Don't miss out on these fantastic deals – contact us today to learn more about our services and take advantage of these promotions!
Video Guide to Getting Your Promotion
Why You Should Trust in Our Deals & Services?
As 1Byte is primarily a service provider, we believe that our success as a company and our ability to stay in business is directly correlated to the degree of contentment and ease of life that our most valuable customers experience.
Every member of the 1Byte team has taken this to heart and makes it a priority to consistently deliver great services and technology solutions that are at the cutting edge of their fields.
In addition, as we celebrate International Women's Day, we recognize and honor the contributions of all the incredible women who are part of our team, customers, and community.
We are committed to creating a workplace and delivering services that promote diversity, equity, and inclusion for everyone, regardless of gender, race, or ethnicity.
This is done in order to provide customers with the greatest possible experience while also enabling customers to build their own enterprises in a way that is both straightforward and open to their own creative ideas.