Coach Keisuke Honda bid farewell as Cambodia U22 football team's run ended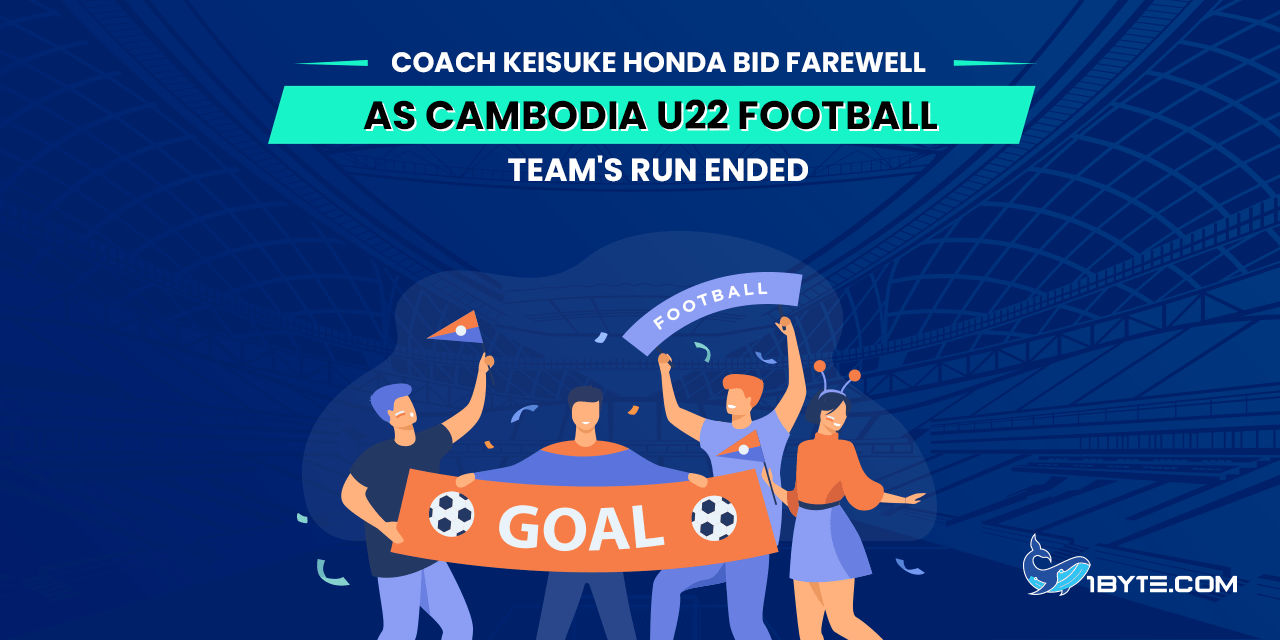 Keisuke Honda is considering a comeback as a player after parting ways with Cambodian football due to their failure to advance beyond the group stage of the 32nd SEA Games.
Details
On Facebook, Honda wrote, "My involvement with Cambodian football ended yesterday, May 10th," just a day after Cambodia lost 1-2 to Indonesia in the final match of Group A, resulting in their elimination from the SEA Games at the group stage. He continued, "We wanted to achieve better results, but sometimes in life, we cannot keep our promises. Personally, this reality is difficult to accept."
Born in 1986, Honda was regarded as one of the finest midfielders in Japanese football from 2010 to 2017, when he played for clubs such as CSKA Moscow and AC Milan in Europe. He joined Cambodian football in 2018 as the Technical Director while still an active player. At that time, Honda mainly provided online guidance as he was playing for clubs in Australia, Brazil, the Netherlands, Azerbaijan, and Lithuania.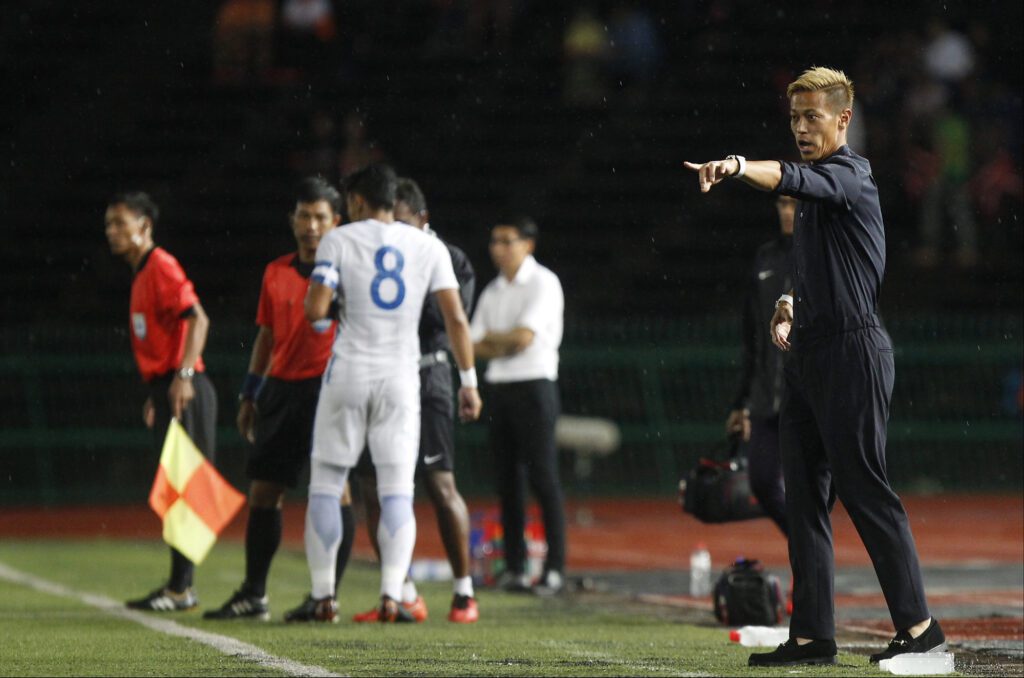 Under Honda's guidance, Cambodia reached the semifinals of the SEA Games for the first time in 2019 but suffered a 0-4 defeat to Vietnam, who ultimately claimed the gold medal. During that tournament in the Philippines, the Japanese legend provided remote guidance, while the direct coaching was entrusted to Felix Dalmas, a young Argentinean coach.
Honda took direct control of the Cambodian national teams in 2021 after retiring as a player. Although the team was eliminated at the group stage of the 31st SEA Games in Vietnam, the Japanese icon remained beloved by Cambodian fans. The Cambodian supporters hoped that Honda would help their team create a miracle at the 32nd SEA Games, but unfortunately, this did not materialize. After winning their opening match against Timor-Leste 4-0, they conceded a last-minute equalizer to the Philippines, followed by consecutive losses to Myanmar (0-2) and Indonesia (1-2).
Join 1Byte's SEA Games Mini-Game: https://blog.1byte.com/score-big-with-1bytes-cambodian-32nd-sea-games-football-prediction-mini-game/
Catch up on the latest news on the 32nd SEA Games from 1Byte, the leading cloud service provider in Cambodia: https://blog.1byte.com/news/