Best Cloud Phone System and PBX Companies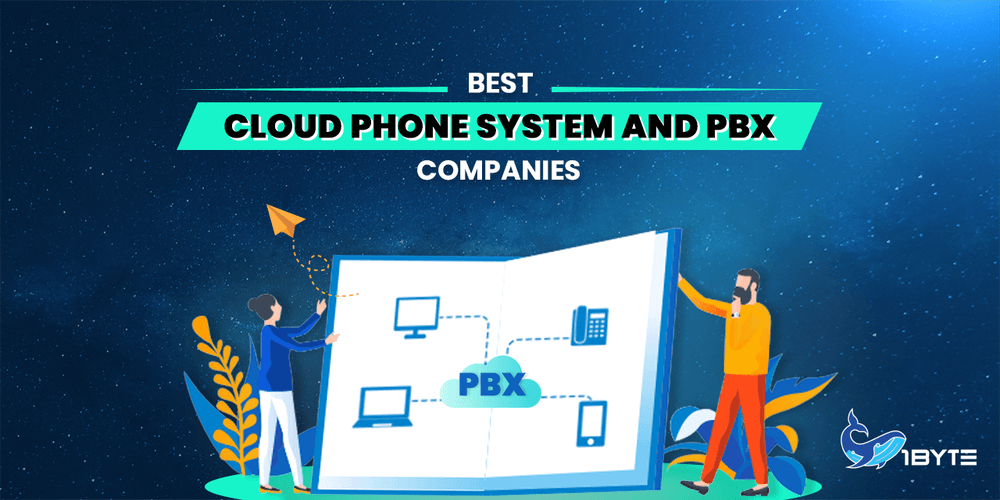 It's time to get rid of the old hardware-based PBX systems that are expensive, complicated, and don't scale. Today, most cloud-based PBX solutions are much more affordable, easier to use, and make the transition from on-premise to cloud simple. They're a great fit for small businesses as well as growing companies that want a reliable, scalable solution. There are many great cloud phone systems and PBX companies out there depending on your specific needs and budget. And here are some of the best cloud phone systems and PBX companies that offer excellent services.
What Is a Cloud-Based Phone System?
A cloud phone system is a VoIP phone system that uses a cloud-based IP network. It is delivered over the Internet and managed off-site, which eliminates the need for costly upfront investment in telecommunications infrastructure.
Cloud-based phone systems are easy to integrate with a wide variety of devices and are accessible from anywhere, without the need for hardware. Their main advantage is that functionalities can be easily updated, which makes them more flexible than traditional PBX systems. This helps you save on costly updates and maintenance since everything is easily accessible from anywhere.
Benefits of Cloud-Based Phone System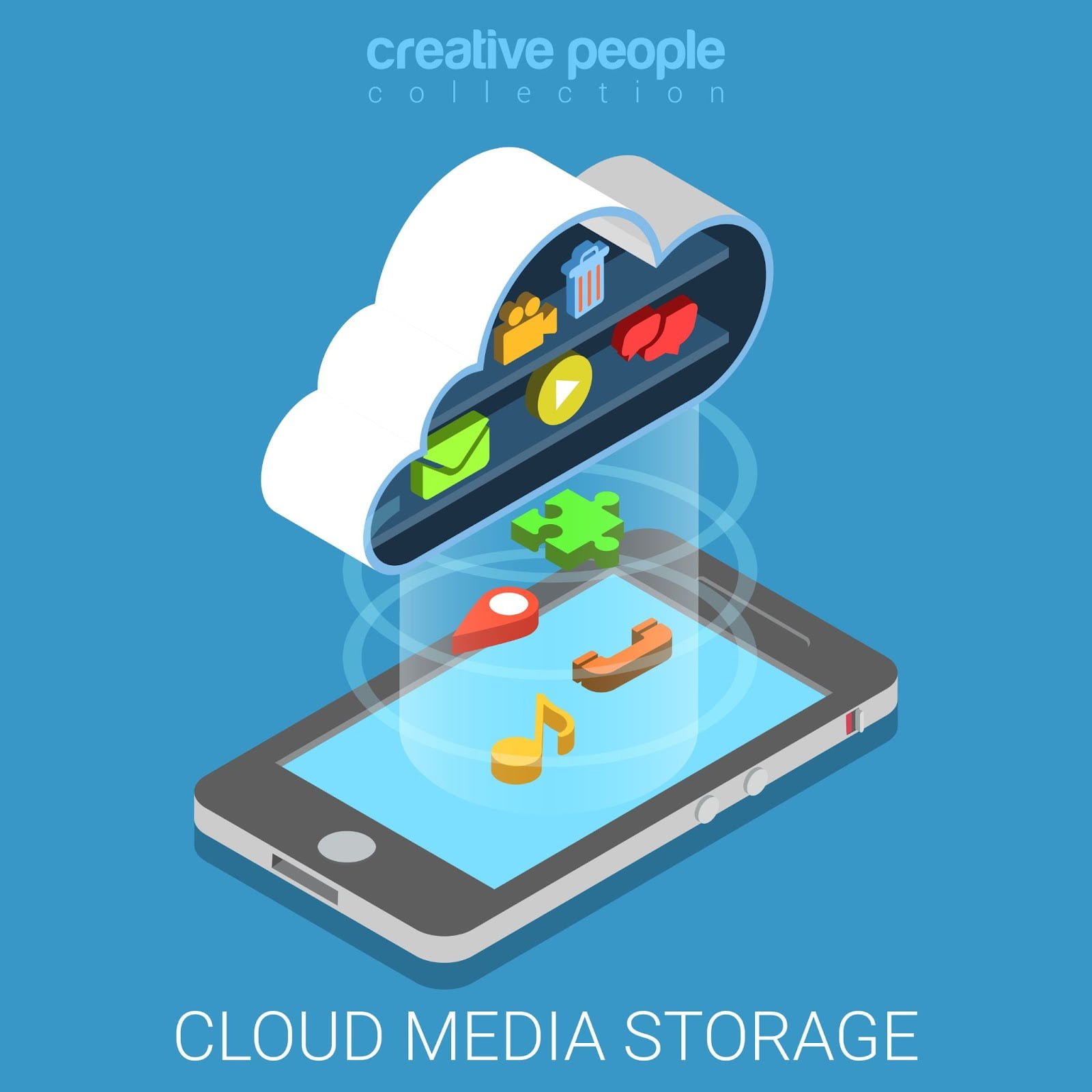 A cloud-based phone system can offer your business a number of important benefits. Perhaps most importantly, a cloud-based system can be highly scalable. In addition, it can be accessed from anywhere, which means that you and your employees can stay connected even when you're out of the office.
Another key benefit of a cloud-based phone system is increased flexibility and features. With a cloud-based system, you can easily add new features and functionality as your business needs change. And because the system is hosted off-site, you don't need to worry about complex on-premises installation or maintenance.
Finally, a cloud-based phone system can help save you money. Because there's no need for expensive on-premises hardware, a cloud-based system can be more cost-effective than traditional PBX systems.
Best Cloud Phone System and Pbx Companies
1. GoToConnect
GoToConnect's VoIP business services are designed to be scalable and suitable for companies of all sizes. Its VoIP solutions include the full set of standard features, such as call routing, team-based call distribution, and time-based and geolocation routing. They also include more sophisticated capabilities that can handle even larger offices and contact centers. Its features include international calling, unlimited online faxing, and complete video conferencing capabilities, all of which are included as standard services.
GoToConnect's pricing system is simple and straightforward, making it an appealing choice for small to medium-sized businesses. Instead of having different plan levels with a range of unlocked features, GoToConnect charges based on the number of users. This means that all businesses have access to the same features, without having to pay more for the privilege.
2. Ooma
Ooma Office is a comprehensive corporate phone system that offers a wide range of features to help businesses stay connected. The core features, such as video conferencing, texting, and audio phone conversations, are all included, while more advanced functions like a virtual receptionist add an extra layer of convenience. With a 30-day return policy, you can be sure that Ooma Office is the right choice for your business.
Ooma offers call forwarding and the ability to send calls from your desk phone to your mobile phone when you are away from the office. Additionally, Ooma provides mobile apps for iOS and Android devices, so you can use the same features on your smartphones as you would on your desk phone. The Ooma system is also very easy to set up and use, making it a great choice for small businesses or home offices.
3. Dialpad
Dialpad offers a comprehensive business phone system that runs on Google's robust and reliable cloud infrastructure. Because all data is stored using Google Cloud Platform services, businesses can rest assured that their sensitive client information is in good hands. In addition to the usual voice, video, and messaging options, Dialpad also provides web conferencing and automation capabilities, as well as an AI-powered call center platform.
Voice Intelligence is one of the most unique features of Dialpad, as it uses AI to support human users with speech recognition, natural language processing, machine learning, and real-time coaching. This allows for transcripts and analytics to be automatically generated for all calls, making it easier to understand your business workflows and customers.
4. Grasshopper
Grasshopper is a cloud-based phone service that is specifically intended for small companies. It has a variety of features that are designed to make it easier for small businesses to manage their call volume, including extensions and call transfers. However, it falls short of being a true unified communications solution because it does not integrate phone service with email and video conferencing. Nevertheless, the solution needs no hardware and is easy to set up. Once registered, users can create a unique vanity 800 number. Additionally, Grasshopper integrates with popular applications such as Skype, LiveChat, Google Voice, Zapier, and Bitium.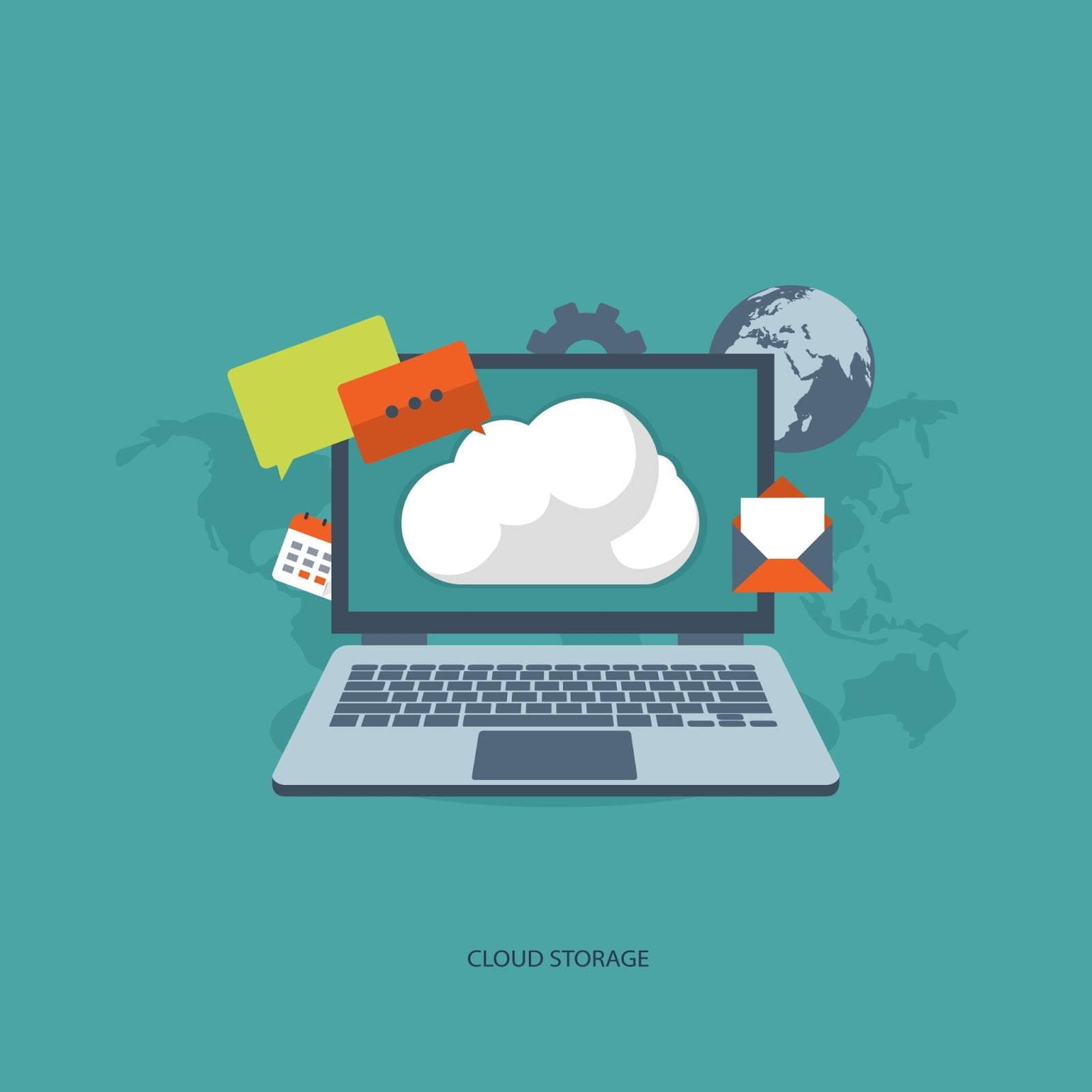 5. Avaya OneCloud
It is impossible to talk about a cloud-based phone system without mentioning OneCloud. They provide a cloud-based phone system for desktops and mobile devices. OneCloud creates multi-experience communications both internally and externally with a capacity of up to 250,000 users.
Avaya is a well-established player in the VOIP market because they deliver a wide range of solutions for different needs. They have a CPaaS package which is a fast and easy way to integrate voice calls, messaging, and more into your applications and customer journey.
In terms of security, all of their OneCloud solutions meet US Department of Defense standards. That means your data is protected. You don't worry about sensitive customer information or confidential conversations.
6. Call Flow Solutions
They design the perfect office phone system based on your business needs. Regardless of what you choose, they'll help you to choose the right phone system, then install it and integrate it with your CRM. In addition, they also provide advanced analytics and helpful reports to make sure you get the most out of your new phone system.
At Call Flow, they have a team of experts that guide you through the process of finding the best phone system. What's more, their fees are lower than some other companies which makes them a great choice for small and medium-sized businesses.
7. RingCentral
Central is a cloud-based business communications provider that offers solutions for businesses of all sizes. Central provides unlimited calling and a comprehensive set of features such as call logging, monitoring, recording, HD voice, and audio conferencing. Central also offers advanced features including UCaaS, CCaaS, and CPaaS to fit the growing needs of businesses. These can be purchased at a price affordable for small businesses. RingCentral MVP offers multiple pricing plans, and users can request a demonstration to help them decide on a plan that works best for them.
8. 8×8
8×8 is a great solution for your business VoIP. You can get multiple methods of communication into one place. 8×8 offers unlimited international calling and customizable dashboards to analyze call quality. And if you want to start with low expenses, you can go with the entry-level Express plan which is one of the most affordable at only $12 per month.
They offer simple processes for starting and using their services, so you can get started without hassle. You may have trouble using the browser-based dashboards but their wide range of functions will make it easier.
9. Dialpad
One of the smart features of Dialpad is the Voice Intelligence feature that leverages artificial intelligence, enabling the company to learn from its conversations and automatically analyze transcripts for insights. This platform helps businesses understand their workflows and improve customer experiences easily.
An advantage of Dialpad over other corporate phone systems is the entry-level package that connects to Google and Microsoft Office 365 at the rate of $15 per user per month. Overall, Dialpad offers a full-service platform for business users but it has a trial period of only 14 days which is less than that of the majority of the other providers.
Conclusion
Cloud phone systems are much cheaper to set up and maintain than their hardware counterparts. They offer features, scalability options, and reliability that small and large businesses would find useful. It's important to choose the right one for your business and all of the providers listed above are reputable companies that have excellent services. So if you're looking for a cloud phone solution and PBX companies, be sure to check out one of these providers.