Cambodia's gold medal tally reaches 65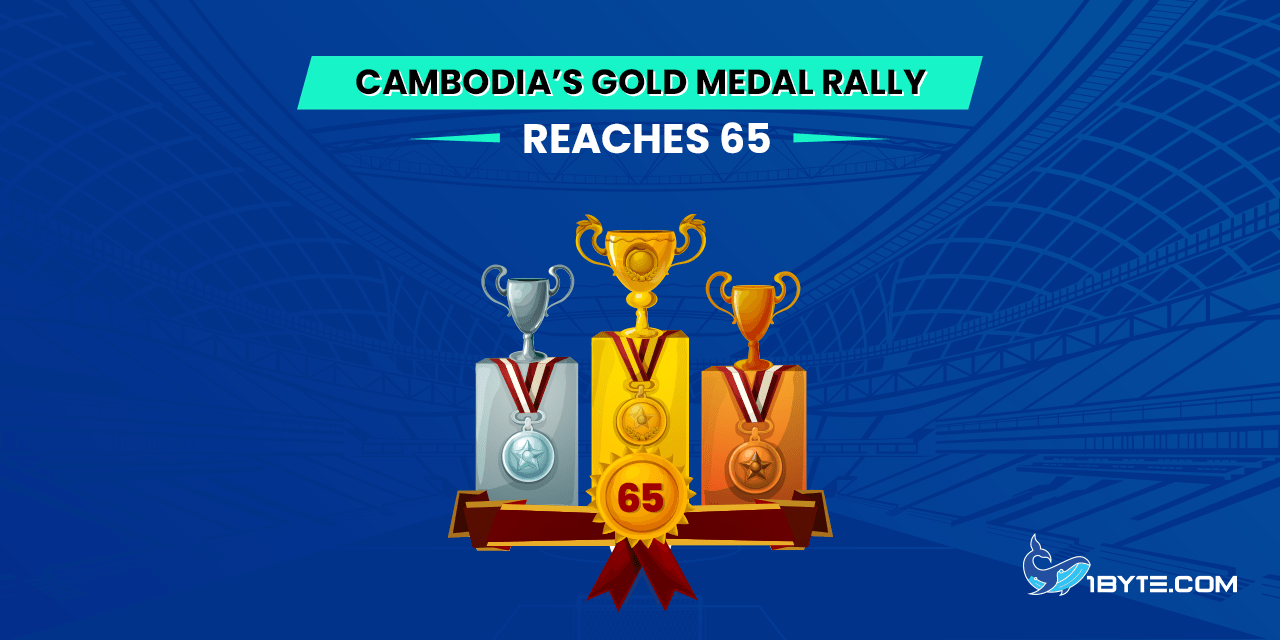 According to the latest update from the Cambodian SEA Games Organising Committee (CAMSOC), Cambodia's performance in the 32nd SEA Games has been commendable. As of May 14, the country has achieved a total of 228 medals, comprising 65 gold, 61 silver, and 102 bronze. However, despite this impressive feat, Cambodia has dropped to the fourth position on the Medal Table.
Details
Currently, Vietnam holds the top spot with an impressive tally of 291 medals, including 106 gold, 90 silver, and 95 bronze. Thailand and Indonesia closely follow in second and third place, respectively, with 243 medals (90 gold, 65 silver, and 88 bronze) and 208 medals (67 gold, 61 silver, and 80 bronze). The Philippines secures the fifth rank with 46 gold, 72 silver, and 85 bronze medals, while Singapore claims the sixth position with 42 gold, 36 silver, and 55 bronze medals.
Malaysia takes the seventh spot with 28 gold, 41 silver, and 78 bronze medals. Myanmar, Laos, Brunei, and Timor-Leste follow with 20 gold, 19 silver, and 58 bronze medals; 6 gold, 20 silver, and 51 bronze medals; 2 gold, 1 silver, and 6 bronze medals; and 8 bronze medals, respectively.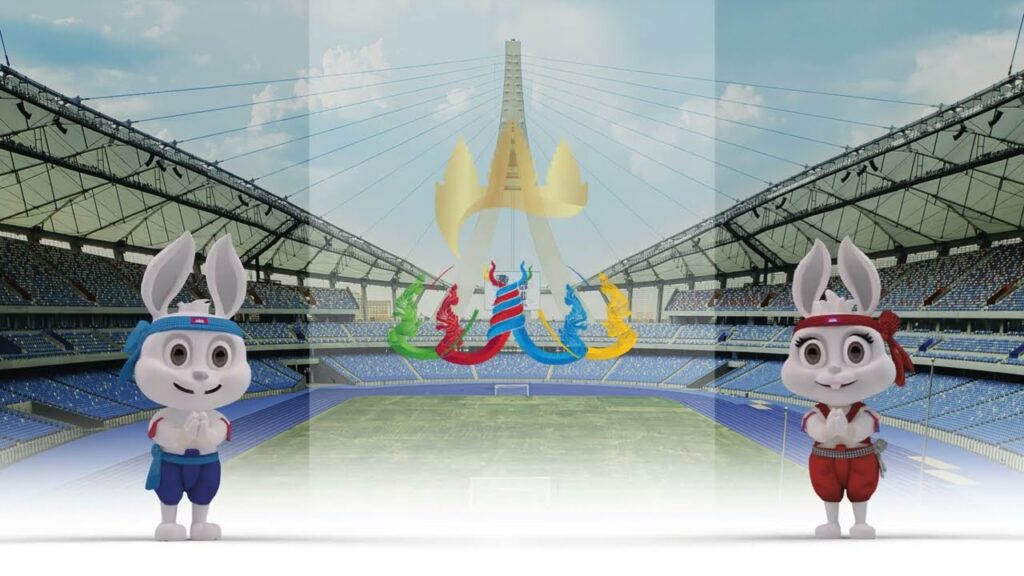 The 32nd SEA Games, with the theme "Sport: Living in Peace," marks a significant milestone for Cambodia as it hosts the event for the first time in 64 years. The delegation consists of 1,203 Cambodians, including 896 athletes, who have been actively participating in the Games from May 5 to 17. Compared to the previous edition of the SEA Games held in Vietnam in 2022, Cambodia's performance has witnessed a remarkable improvement, having won 63 medals – 9 gold, 13 silver, and 41 bronze.
Overall, Cambodia's performance in the 32nd SEA Games showcases the dedication and hard work of its athletes. While the country may have dropped to fourth place on the Medal Table, the substantial increase in the number of medals won highlights the progress made in sports development. This achievement will undoubtedly inspire and motivate Cambodian athletes to strive for greater success in future competitions.
Join 1Byte's SEA Games Mini-Game: https://blog.1byte.com/score-big-with-1bytes-cambodian-32nd-sea-games-football-prediction-mini-game/
Catch up on the latest news on the 32nd SEA Games from 1Byte, the leading cloud service provider in Cambodia: https://blog.1byte.com/news/