Cambodia makes SEA Games men's basketball finals for the first time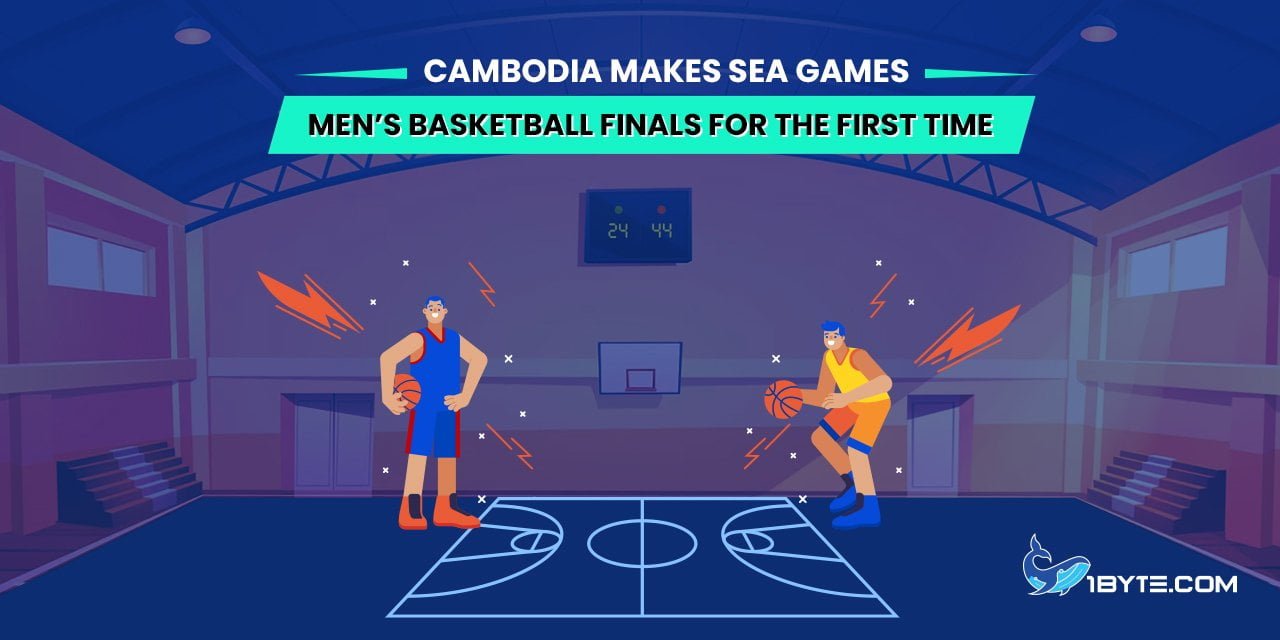 In a historic achievement, Cambodia secured a spot in the men's basketball finals of the Southeast Asian Games for the first time ever.
Details
They accomplished this feat by defeating Thailand with a score of 76-66 in the crossover semifinals, held at the Morodok Techo Stadium on Monday. Spearheading the Cambodian team's success was their naturalized player, Darrin Dorsey, who once again showcased exceptional leadership skills. Despite facing a formidable Thai side, the Cambodians managed to maintain their composure and emerge victorious with a comfortable margin.
Now, the Cambodian team eagerly awaits the outcome of the other semifinal match between Indonesia, the top-ranked team in the group stage and defending champions, and Gilas Pilipinas. In their previous encounter, the host country had convincingly defeated Gilas Pilipinas with a score of 79-68. With the stage set for a thrilling final, Cambodia's basketball enthusiasts eagerly anticipate the challenge that lies ahead.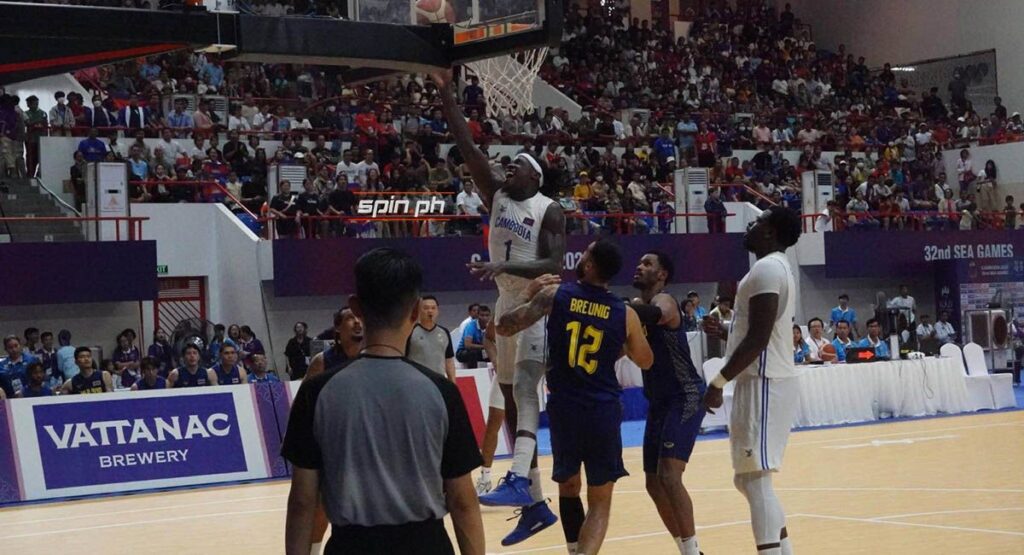 Throughout the tournament, the Cambodian team exhibited their dominance by triumphing over three opponents in the group stage, largely due to the exceptional performance of their naturalized players. However, their encounter with the Thai team proved to be a formidable test. Thai-Americans Tyler Lamb and Antonio Price provided significant contributions to keep Cambodia within reach during the first half, with a halftime score of 40-35. Nonetheless, it was Darrin Dorsey's remarkable display, including two crucial three-pointers, that ignited a decisive run, allowing the host team to surge ahead with a score of 53-37.
Despite the valiant efforts of the determined Thai team, who managed to narrow the gap to 63-57 in the final stages of the game, their missed opportunities to convert crucial shots prevented them from placing more pressure on the hosts. Ultimately, the Cambodian team's resilience and unwavering performance secured their place in the finals, marking a significant milestone in their basketball history.
Join 1Byte's SEA Games Mini-Game: https://blog.1byte.com/score-big-with-1bytes-cambodian-32nd-sea-games-football-prediction-mini-game/
Catch up on the latest news on the 32nd SEA Games from 1Byte, the leading cloud service provider in Cambodia: https://blog.1byte.com/news/