The Best Cloud Backup Services for Business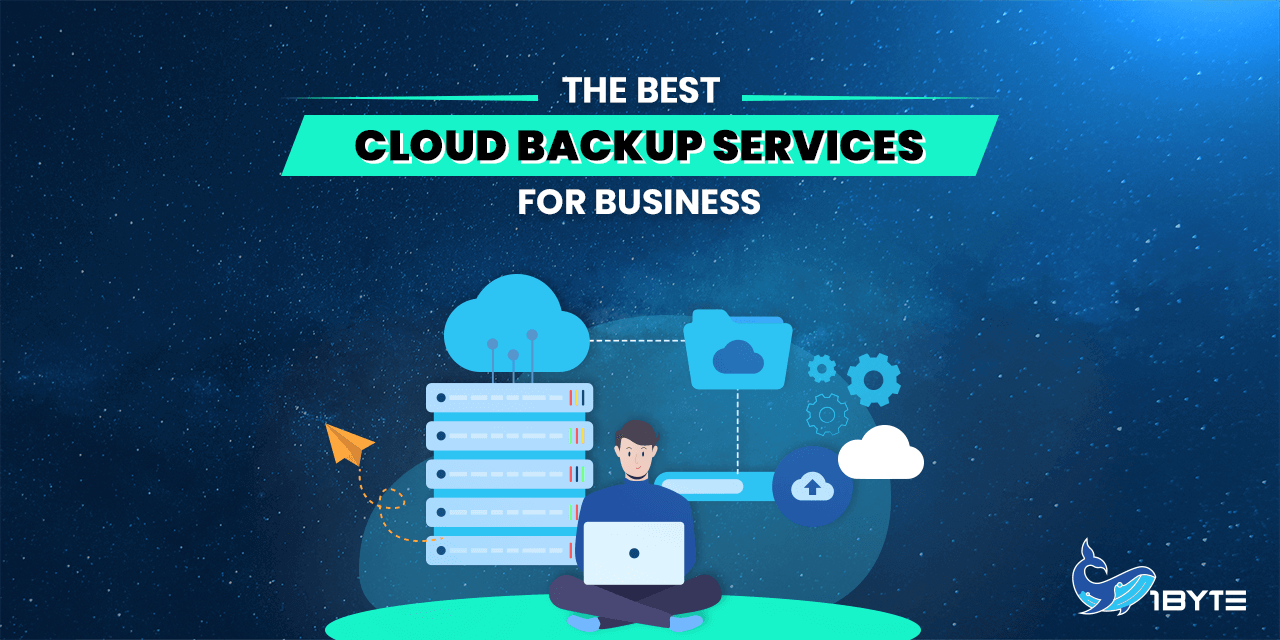 For any business, large or small, data loss can be catastrophic. Losing months or even years of work can mean the difference between success and failure. That's why it's so important to have a good backup service in place. A cloud backup service can save you from data loss by storing your files and data off-site. This way, if something happens to your primary storage system, you can be confident that your data is secure. But with so many cloud backup services available, it's hard to choose which one is right for your business. That's where we come in. We've compiled a list of the best cloud backup services for businesses to help you find the right solution for your company.
Why does your business need a cloud backup solution?
Losing important data can be devastating for a business of any size. Customer personal information, financial records, and confidential company documents are just a few examples of the types of data that must be protected from accidental deletion or loss due to natural disasters. The best cloud backup solutions can prevent your business from this stressful situation by securely storing an extra copy of your files and documents in the cloud. This way, even if your computer is damaged or stolen, your data will still be safe and accessible.
These services constantly copy files from your computer to cloud servers located around the world and are easily accessible from anywhere you have internet access, ensuring that you can always retrieve your data even if one or more of the servers is unavailable. This means that you can rest easy knowing that your data is always backed up and secure.
Cloud backup is an essential tool that businesses must have to protect themselves from data loss. Even with a local backup disk, you could lose all of your files if it is stolen or damaged in a flood or fire. In this way, cloud backup can protect you from the inevitable disaster because it is off-site and not susceptible to the same risks.
In addition, most cloud backup services provide encryption to help protect your data from being accessed by unauthorized individuals. And if you lose access to your data for any reason, you can usually restore it from the cloud backup service with just a few clicks.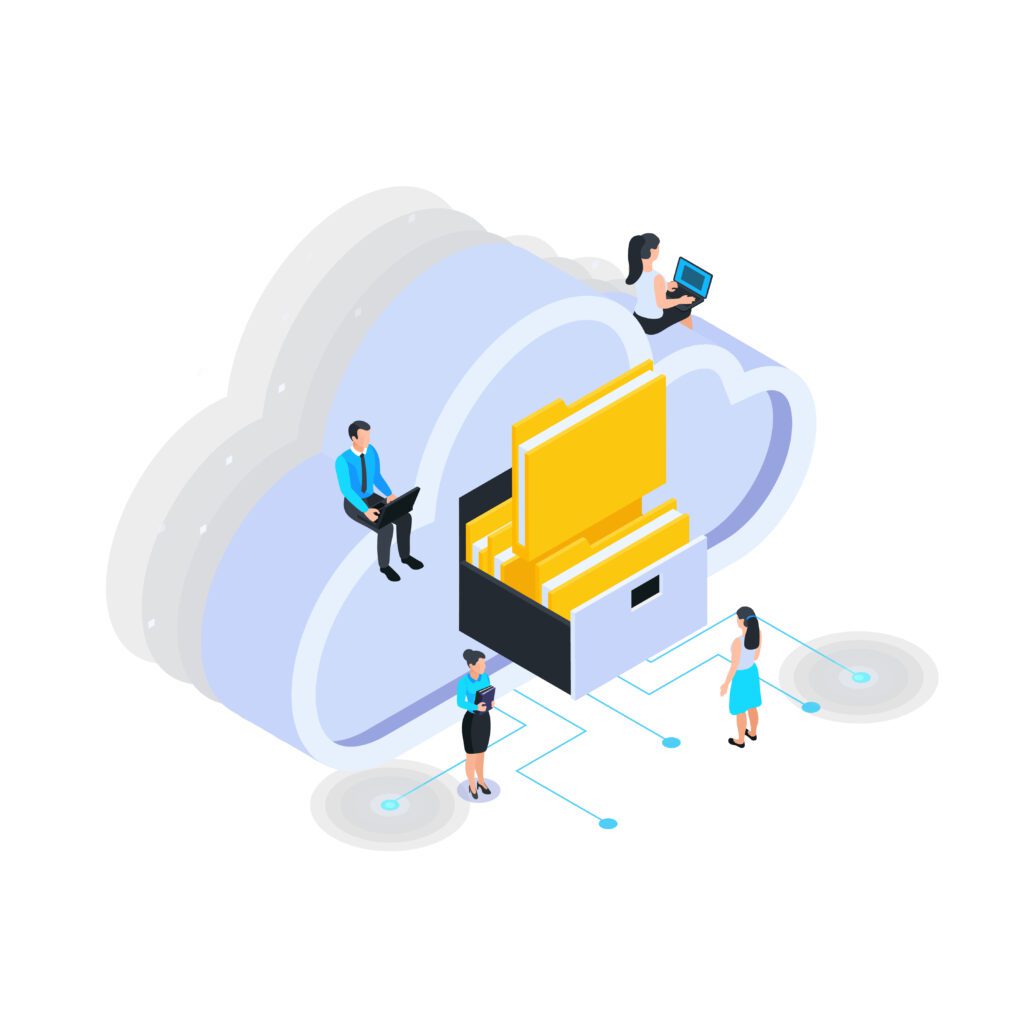 Top 6 Best Cloud Backup Services for Your Business
The costs of data loss, both in terms of money and reputation, can be devastating. That's why it's so important to have a reliable backup solution in place. Not all cloud backup services are created equal, so it's important to choose one that's right for you. Here are 6 best cloud backup services that might be best for your business:
1. Acronis Cyber Protect
Acronis Cyber Protect Home Office is an excellent choice for online backup and security, offering a wide range of features and options. It enables you to save an image of your entire hard drive, including the operating system and all applications, to the cloud for easy restoration in case of catastrophic data loss. It also includes a robust antivirus program to protect your data from malicious software, as well as ransomware protection to prevent unauthorized access to your files. In addition, the Acronis Cyber Protect Home Office includes a bootable file-restoration tool that helps you recover lost or damaged files. Overall, the Acronis Cyber Protect Home Office is an excellent choice for online backup and security.
2. Arcserve UDP Cloud Direct
No business can afford to be without a reliable backup and disaster recovery solution, and Arcserve UDP Cloud Direct is one of the best on the market. With its ability to support recovery time and points of minutes without requiring on-premises hardware, Arcserve UDP Cloud Direct is specifically engineered to keep businesses running smoothly. Additionally, it's easy setup and management make it a great choice for businesses of all sizes. And with industry-leading backup speeds and 100% recoverability, you can be confident that your business will be fully protected against data loss and insured for downtime with minimal disruption.
3. SpiderOak
SpiderOak is a pioneer in the online storage and syncing market. The company was the first to offer private, exclusive encryption keys to its clients. Now, most other cloud storage services do the same thing, but SpiderOak also offers file-sharing and syncing tools as well as support for multiple devices. Plus, if you insist on backups of system-level files and applications, SpiderOak has you covered.
4. IDrive
If you're looking for a well-rounded cloud backup solution, IDrive is one of the best options on the market. IDrive solves the problem of both cloud storage and backup by giving you as much storage space for your files as you do backup space. And if you ever need to restore your data, IDrive has got you covered there, too. IDrive also offers a host of backup features, including disk image backup, NAS backup, and server backup. Plus, IDrive's privacy and security are top-notch, so you can be sure that your data is always safe and sound.
5. Backblaze
Backblaze has been around for a long time, and it's still going strong. This provider is excellent for individuals with one computer filled with data that needs to be backed up. Backblaze makes it simple to back up your computer by allowing you to pay as you go. Backblaze's on-demand, scalable storage, and backup solution has made it one of the best cloud storage choices out there.
6. MSP360
MSP360 Managed Backup is the best backup solution for managing data. It has an easy-to-use interface and can back up many files across different cloud providers. MSP360 Managed Backup has native integrations with AWS, Wasabi, Backblaze B2, and Microsoft Azure. It works better than alternative solutions to protect Windows, Linux, macOS, VMware, Hyper-V, Microsoft 365, and Google Workspaces. It's packed with features such as image-level backup, file-based backup, and even support for Microsoft SQL Server and Microsoft Exchange. If you're a small business looking for a cloud-based backup solution and you want something affordable yet versatile, look no further than MSP360.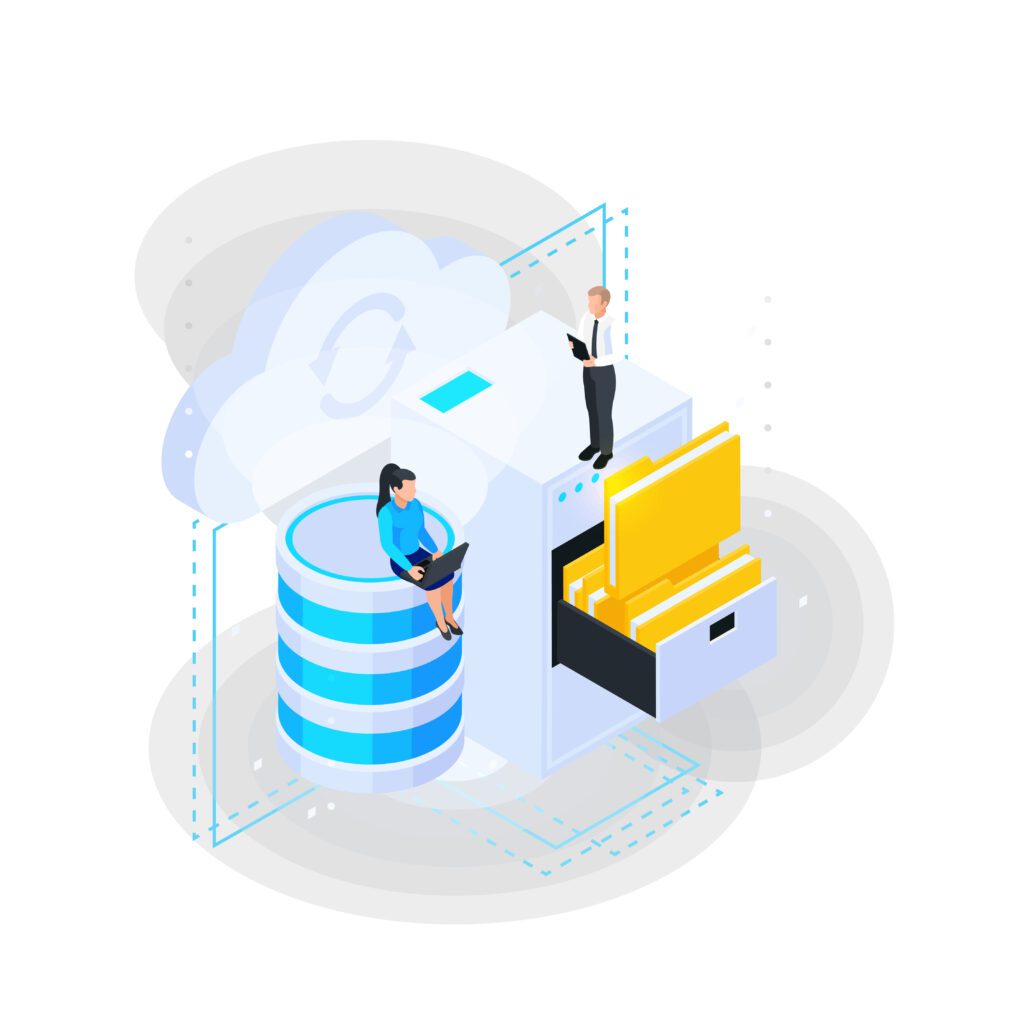 Conclusion
No business can afford to lose data. Cloud backup solutions offer many advantages over traditional backup methods, such as lower costs, scalability, and increased security. Perhaps most importantly, cloud backup solutions ensure that your data is always available, even if your local systems are down.
When choosing a cloud backup solution, it's important to consider your specific needs and requirements. And with so many great options available, a cloud server of 1Byte is worth considering as it is the best in class service provider in Cambodia with operations across many countries. 1Byte offers a variety of features to make it a great choice for businesses of all sizes, including unlimited storage, military-grade encryption, and around-the-clock customer support.