Best Cheap Dedicated Server in Asia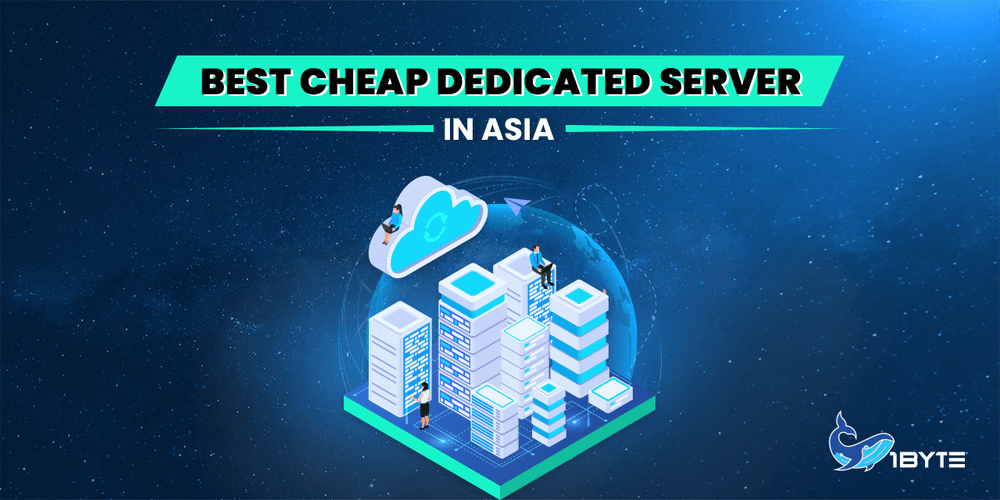 Setting up and configuring traditional servers can be expensive and difficult to work. They cost more as they often send you requests for add-ons and extras to maximize your server's potential. Instead of spending a lot on traditional ones, why not try the new and cheap dedicated server in Asia? You get all the same power, but with none of the hassle or expense. If you're looking for a server with a smaller price tag and the same reliability, it's time to consider the 10 best cheap dedicated servers in Asia below.
Definition of a Dedicated Server?
Dedicated servers give you the whole server to yourself so you will have complete control over your website and other customers' sites won't affect yours. A dedicated server also offers more storage space than typical shared plans do, making it perfect for large websites or those with high traffic levels.
A completely managed dedicated server hosting plan will do all the routine administrative tasks that are necessary to keep your website online and secure. You will get all the support and security you need for your website with a dedicated server plan.
Benefits of Asia Dedicated Server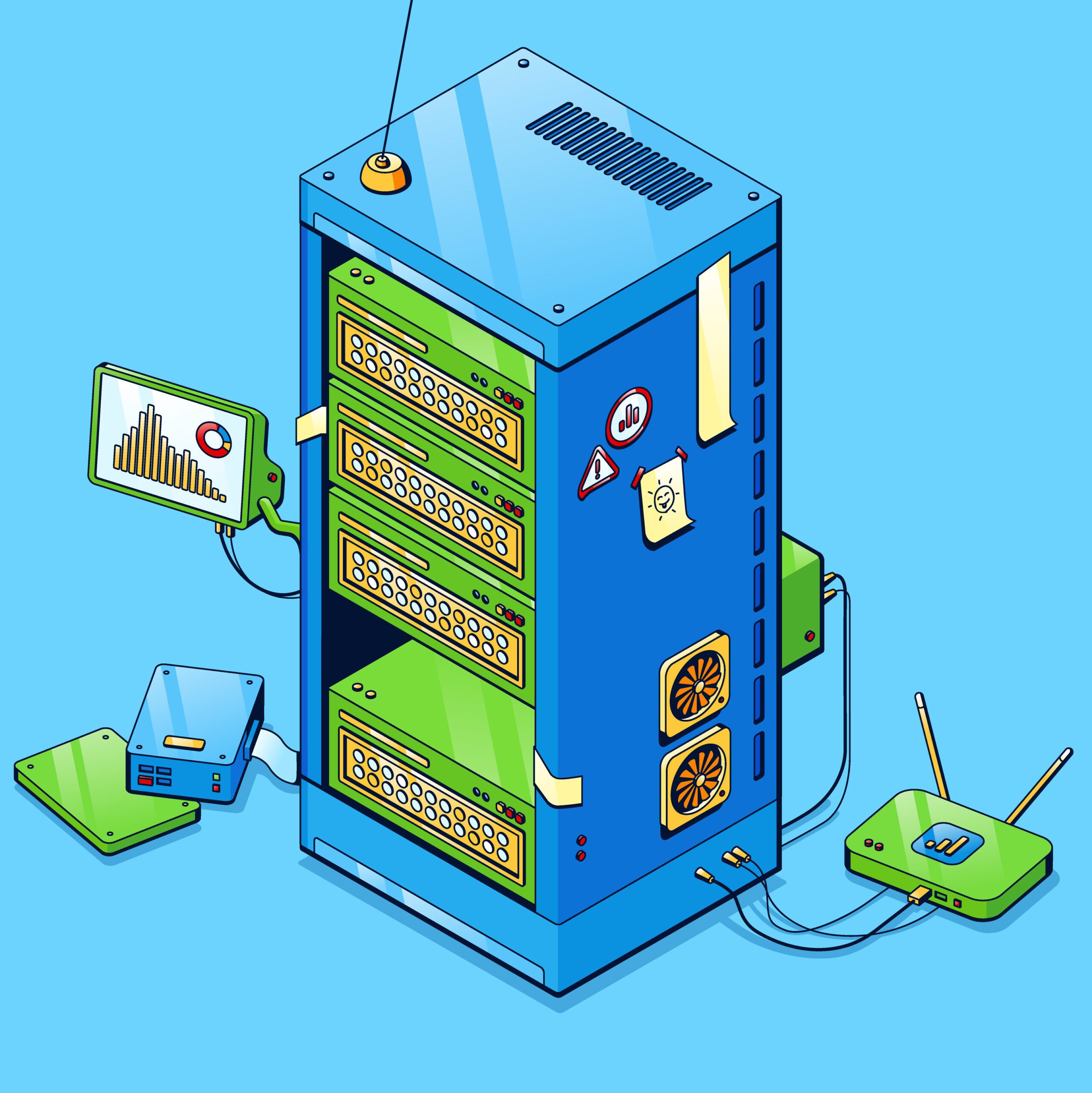 Dedicated servers for Asia have several advantages which are the reasons for you to purchase a dedicated hosting provider:
High performance: You get full access to the hardware on the server, which is as powerful as combining many servers.
Security: Dedicated hosting ensures that you are the only business on the server. Since you're not sharing resources with other websites, you can be sure that your website is safe from harm and spam.
Possibility of Customization: With full customization options, you can tailor the server in any way that serves your needs.
Dedicated resources: Dedicated hosting provides you with dedicated resources, so you don't have to share your server with anyone else.
Unlimited Power and Storage Space: With dedicated hosting, organizations have the ability to scale their power and other resources as needed, without having to worry about resource contention or performance issues.
Best Cheap Dedicated Server in Asia
Dedicated servers are the best choice for your business. As companies grow and hosting providers follow, it is difficult to decide which provider is best for your business. We have picked out several excellent dedicated server providers that we recommend.
1. Contabo

Contabo is the first choice to look at since it is an affordable and reliable hosting service in Singapore. Contabo offers a range of services to suit any business need. From shared hosting to WordPress hosting, they have a solution that will fit your budget and ensure that your website is always online. The most positive review about Contabo is that it provides excellent customer service. Support technicians are quick and courteous, and they always know how to solve problems.
2. A2 Hosting

A2 provides feature-rich solutions that optimize speed and deliver excellent performance. Their main features include Super Boost, Guru Support, and Free Migration which can increase the speed of your website and help you manage your website effortlessly. In Particular, we can say that A2 is an easy-to-use hosting service. Even a beginner can host a website through A2.
3. OVHCloud

OVHCloud helps you scale your business and stay secure. Their advanced technology allows you to easily keep up to date on all aspects of your IT projects. And with one private website, you have protection against hackers and encryption standards.
4. StableHost

StableHost has a site builder with hundreds of layouts and many customization options that make it easy to create your own website. The drag-and-drop interface allows you to drag and drop the features you want into your site without any coding knowledge. It also frequently has sales that can lower the price of hosting plans by up to 50 percent, and all plans come with a 30-day money-back guarantee.
5. FastComet

Another best cheap dedicated server in Asia you should know is FastComet. FastComet offers its Singapore Dedicated Hosting solution in which you simply install the server software, optimize it as needed, and then hand it off to FastComet's expert 24/7 technical support team for a quick resolution.
6. IBM Cloud

IBM dedicated server hosting is a private environment that gives you total control of your server environment and resources. It allows you to maximize customization and performance. You can choose from Intel or AMD CPU architectures, a wide variety of storage options, and many more features are available.
7. TMDHosting

With TMDHosting, you can choose among a wide range of hosting services including dedicated servers, shared web hosting, cloud hosting, WordPress hosting, and VPS hosting to suit your specific needs. It's important to highlight that all plans come with a 60-day money-back guarantee because it is twice as long as other companies' 30 days. TMDHosting also offers 24/7 phone and email support and Secure Socket Layer (SSL) security to ensure that all communications between the user and site are safely encrypted.
8. Midphase

Midphase is designed for budget-conscious customers. Midphase offers competitively-priced plans, which are in line with what you would expect from a high-quality hosting company. To encourage customers to purchase their service, they offer features such as unlimited bandwidth and storage, free domain, unlimited websites, unlimited emails, and a 30-day money-back guarantee.
9. GoDaddy

GoDaddy has competitive, affordable prices and a great reputation. The user interface is well designed and it is easy for freshers to the world of websites to simply create what they want for their websites. They offer instant customer support when you need it, with video guides that are helpful during installation if you run into problems. Anyone looking for a cheap dedicated server would be surprised by the overall value they get from GoDaddy.
10. phoenixNAP

phoenixNAP is known for its quality and performance. High-end hosting, cloud services, dedicated servers, colocation, and bare metal servers are what they deliver. However, if you're looking for simple hosting options, this isn't the right provider for you. Their services are more geared toward experienced customers who understand hosting and simply want to scale up.
Conclusion
The main reason why we recommend choosing a dedicated server over a shared server is you will have much more control over your server environment and resources. Better performance and security are also what you want for your website and dedicated servers offer you these features. If you decide to go with dedicated hosting services, check out our list of cheap dedicated servers in Asia and let us know which is the best option for you.