ASEAN Para Games athletes to be enshrined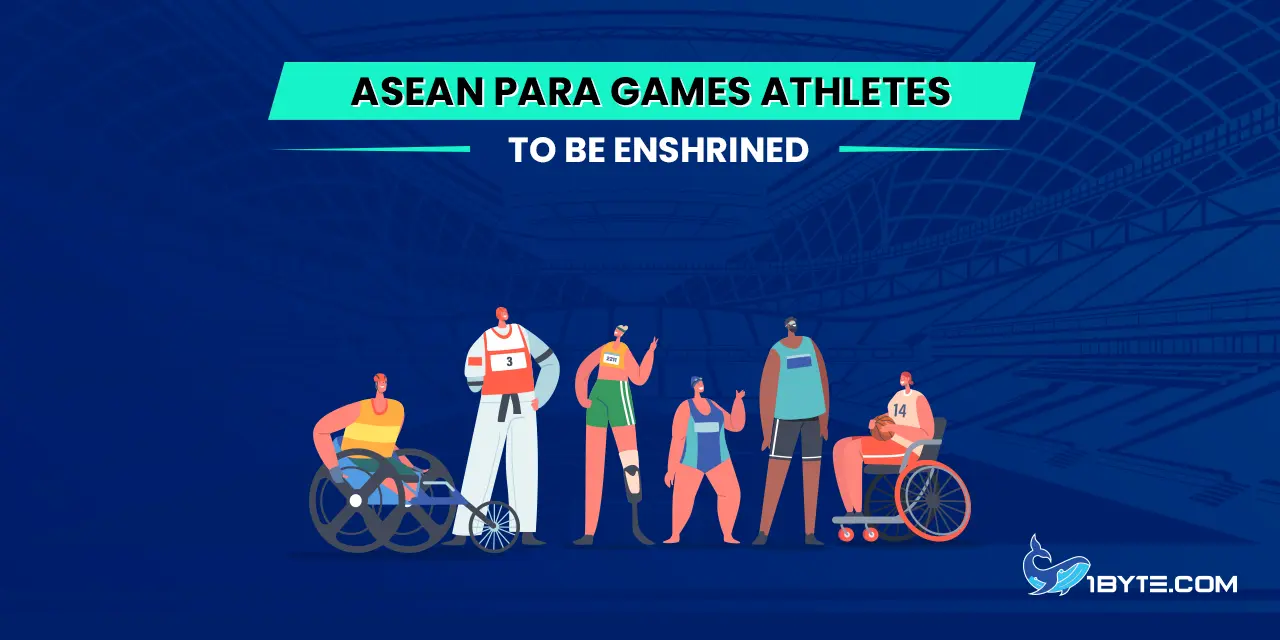 Prime Minister Hun Sen recently announced that Cambodia will honor its SEA Games and Para Games events by enshrining them at the Win-Win monument in Phnom Penh, showcasing the country's historical achievements.
Details
During his speech at the graduation ceremony of the Royal University of Law and Economics, attended by approximately 6,000 students at the Koh Pich Convention and Exhibition Centre, the Prime Minister highlighted the significance of recording these major events in Cambodia's history.
In the past, our ancestors documented important events through stone inscriptions. However, Prime Minister Hun Sen emphasized that in modern times, Cambodia chooses to preserve its historical events at the Win-Win monument. He expressed the country's responsibility to record and document these events, utilizing videos and films to capture the athletes and para athletes participating in the 32nd ASEAN Games and the 12th Para Games.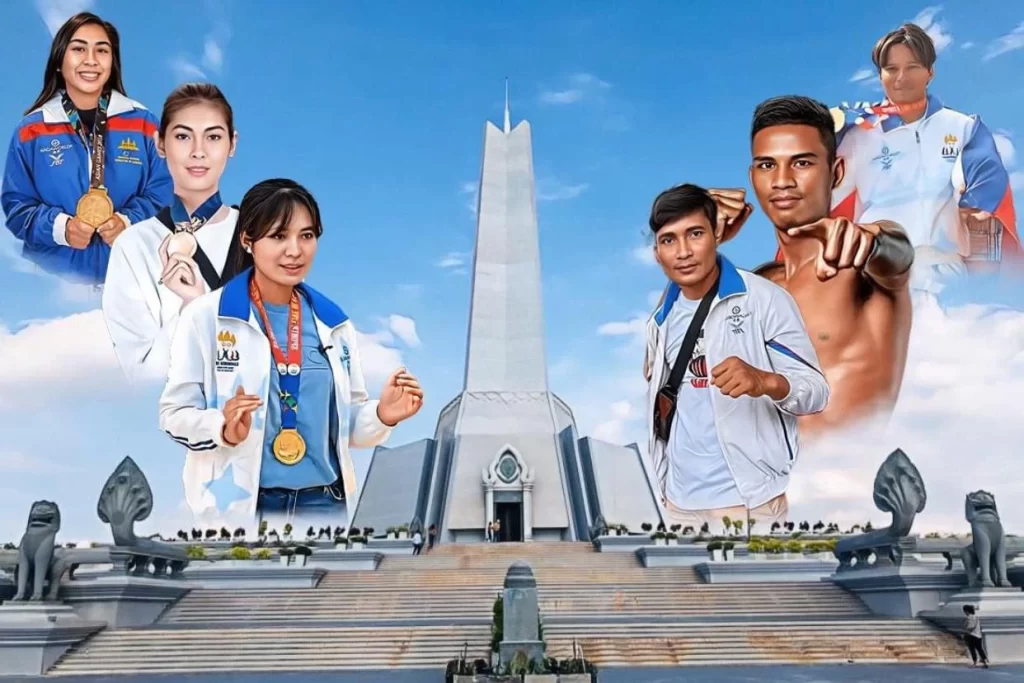 As the host of the 12th ASEAN Para Games, taking place from June 3 to 9 in Phnom Penh, Cambodia, the Prime Minister stated that hosting these events is not only a duty as a member of ASEAN but also a means to strengthen the bond among the people. Moreover, he emphasized the positive impact it has on the sports sector, promoting its growth and development within the country.
By enshrining the SEA Games and Para Games events at the Win-Win monument, Cambodia not only commemorates its historical achievements but also recognizes the importance of preserving and celebrating sporting accomplishments. The act of documenting these events through videos and films signifies the country's commitment to showcasing its progress and fostering a sense of pride among its people. Through hosting such international sporting events, Cambodia continues to strengthen its ties with other ASEAN member nations and contributes to the advancement of the sports industry within the region.
Catch up on the latest news on the 2023 Para Games from 1Byte, the leading cloud service provider in Cambodia: https://blog.1byte.com/news/