Celebrate International Women's Day with 20% off on CLOUD SERVER & WEB HOSTING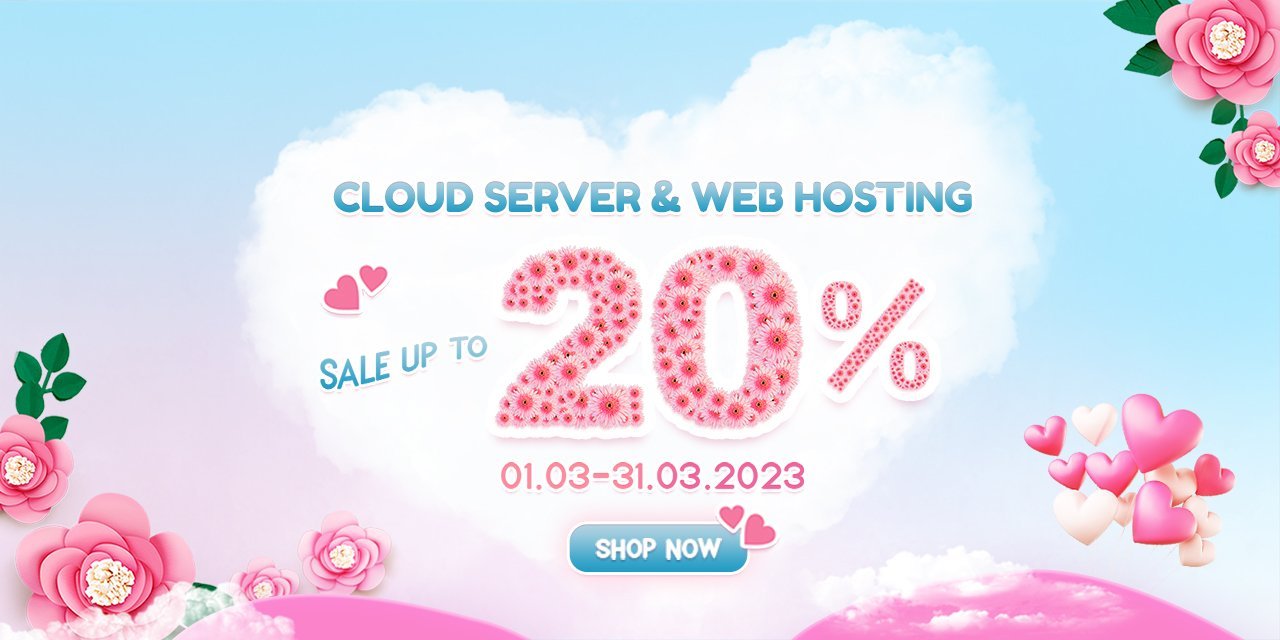 As we approach International Women's Day, 1Byte, a leading cloud computing firm in Cambodia, is thrilled to announce a special sale for all our customers. We want to celebrate the incredible achievements of women around the world by offering up to 20% OFF on our CLOUD SERVER and WEB HOSTING services.
Discount – Up to 20%
Essential Conditions:
Promotion period: 1/3/2023 – 31/3/2023
Discount type: Limited-Time Offer (PT)
Note
Applicable For:
New purchases with the condition that you have an active domain in your account or new domain purchases within a single order
Why You Should Choose Us?
At 1Byte, we believe in empowering businesses and individuals with the latest and most reliable technology. With our cloud server and web hosting services, you can access all the resources you need to grow your online presence, improve your website's speed and security, and streamline your operations.
With our International Women's Day sale, you can enjoy all these benefits and more at a discounted price. Whether you need cloud server services for your business or web hosting services for your personal website, we've got you covered.
Don't miss this opportunity to take advantage of our special offer. This sale is only valid for a limited time, so act fast to secure your discounted services. Contact us today to learn more about our cloud server and web hosting services and take your online presence to the next level. Let's celebrate the amazing achievements of women around the world together with 1Byte.