What Is .xyz Domain and Why It Is the New .Com?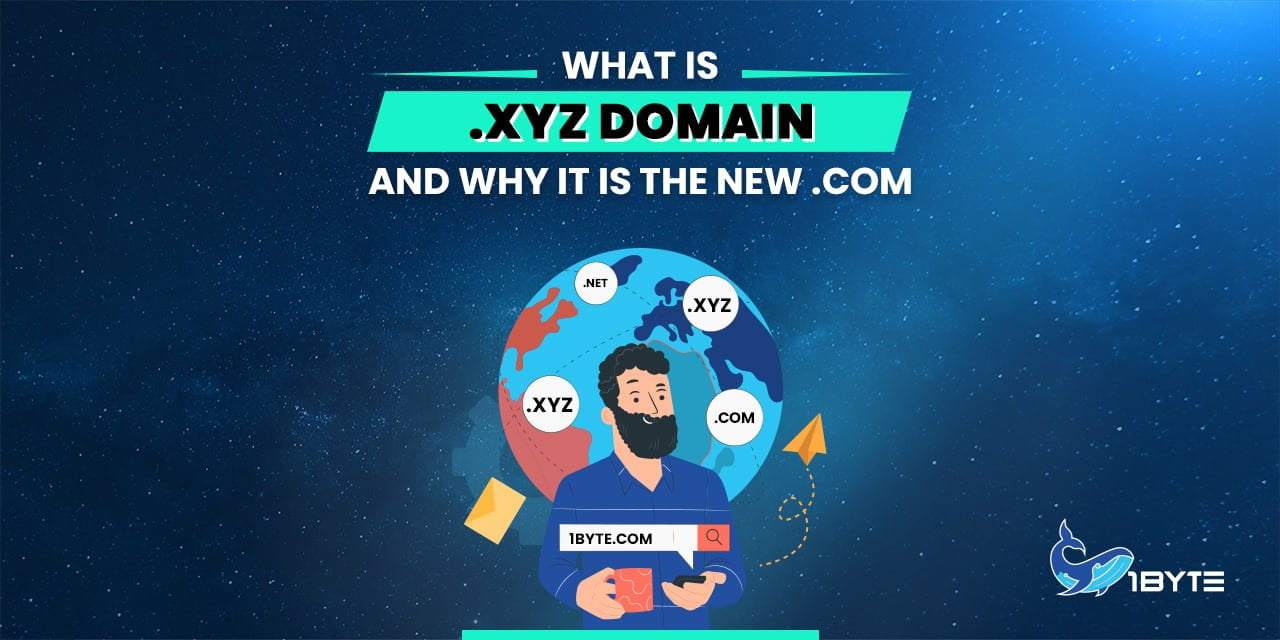 What is the .xyz domain? XYZ domain extensions are trending but many people don't know what it is. If you have been in business for years or even you are just starting out, .xyz is the perfect domain name that can be a worthy consideration. In this article, we will cover some of the relevant information about .xyz, including what .xyz is, how it can be used, and some of the benefits that come with using it. After that, you will know why it might be a good choice for your next website or online project.
XYZ Domains Overview
A few years ago, the Internet saw a surge in domain names and more was needed to meet the market demand. iCANN, the governing authority of the Internet, decided to introduce XYZ domain extensions to increase the number of available domain names.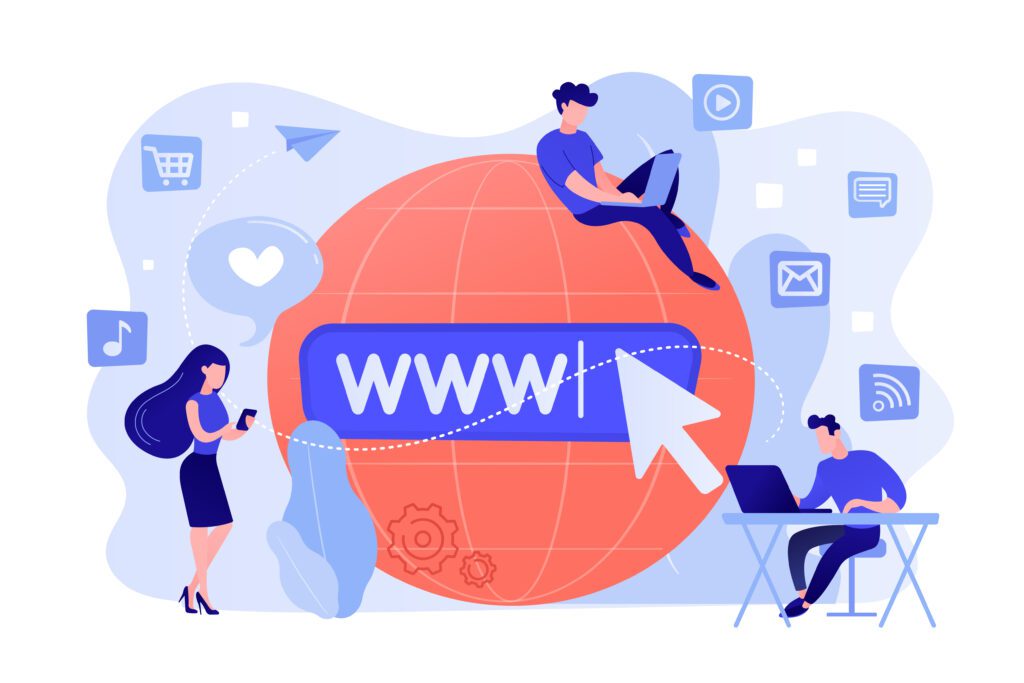 XYZ domains are top-level domain names that were created to give website owners around the world more choice and flexibility. With a wider variety of domain names, businesses can have the right one for their business. For example, the .com extension was meant for commercial use, the .net extension for networks, and .org for organizations.
XYZ domains are completely open and don't have a commercial, organizational, or network connotation, so this can be a great choice for users who don't fit neatly into one of these three categories. Or maybe you just want to stand out from the crowd.
Recommended reading: What Happens When My Domain Expires?
Is an XYZ Website Legit?
XYZ domains are 100% legitimate and allow you to set your site's identity. The term top-level domain (TLD) refers to the last segment of a URL, such as .com or net for example. XYZ has no restrictions on who can register, which makes it an attractive option. But before you buy an XYZ domain, it is important to consider several factors, including trust, renewal price, resale value, and SEO potential.
Is an XYZ Domain Worth It?
In general, the .xyz extension is just as expensive as a regular .com domain. There are some big brands using it. For instance, abc.xyz belongs to Google's parent company Alphabet or starship.xyz, started by the founders of Skype. So, this proves that the extension is just as good as any other and can be beneficial for your business.
In the past, .xyz domains were sold for dirt cheap. Many domains were registered and then used for scams, which ruined the reputation of .xyz. Nowadays, although many popular TLDs like .com, .net are scams, these sites have a trust factor that makes people think that a business would choose a .com or .net extension for their site.
So if you're a new business trying to establish your brand, then it could be hard to find a .xyz domain. However, if you put the effort into marketing and branding, then .xyz can be the perfect domain for you.
What Is .xyz Good For?
XYZ domains are perfect for any website because they can be used in just about every industry and aren't associated with a particular area like commercial, non-profit or technology. You could even use an XYZ domain to host your blog or establish an online store. XYZ domains can give a website something unique or creative. XYZ domains are a great option if you want to have something unique or creative and stand out online.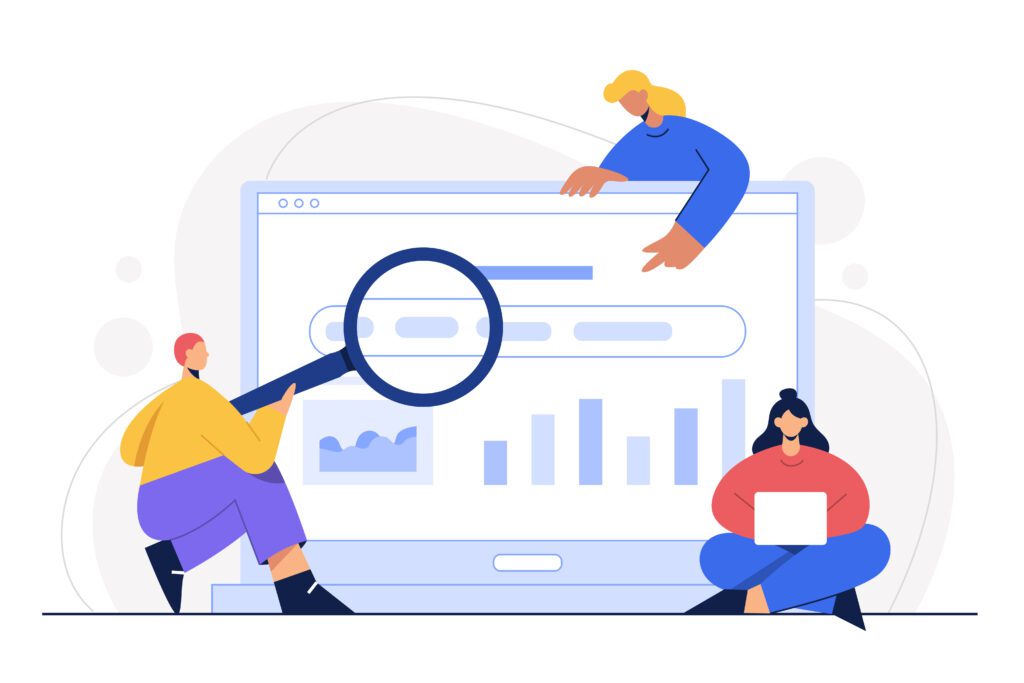 Is .xyz a Spam?
.xyz is a top-level domain that is always approved by Google. To rank well for Google, you must follow their recommendations. For example, Google does not like spam or security issues. They also do not approve of certain SEO techniques and black-hat strategies that are used to artificially inflate rankings. If you have a local business, you should optimize your website for local SEO so that you can rank in your area.
It's also important to see what the .com version is being used for. You don't want to be competing with them for keywords. If a .com version already exists but it's being used for something different, then it will not affect your rankings.
If the other brand is a famous and respected one, it could be dangerous for your business. People may type ".com" thinking it is your site, but end up on the other brand's website. In order to protect your business, you must avoid using a .xyz domain if possible.
Do XYZ Domains have Good Resale Value?
Would you like to know if .xyz domains are worth anything? The answer to the question of whether you should buy and sell.xyz domains is yes. Although.xyz domains can be bought and sold, the chances of getting a good price are low. It would depend on the value of the domain you choose, just like it would if it were a.com domain. For example, yes.xyz is far more valuable than assoonaspossible.xyz. We recommend that you check the renewal prices and parking fees because they can have a big impact on how long you can park the domain until you find a good buyer.
Why .XYZ Domain is The New .COM
While the .com extension has been the most popular domain for years, it is becoming increasingly difficult to find an available .com address that isn't already taken. This is due to the fact that up to 99 percent of .com domains have already been registered. As a result, new domain users are being forced to look for alternative options. One such option is the .xyz extension, which is becoming the new go-to choice for users looking for an available and affordable domain.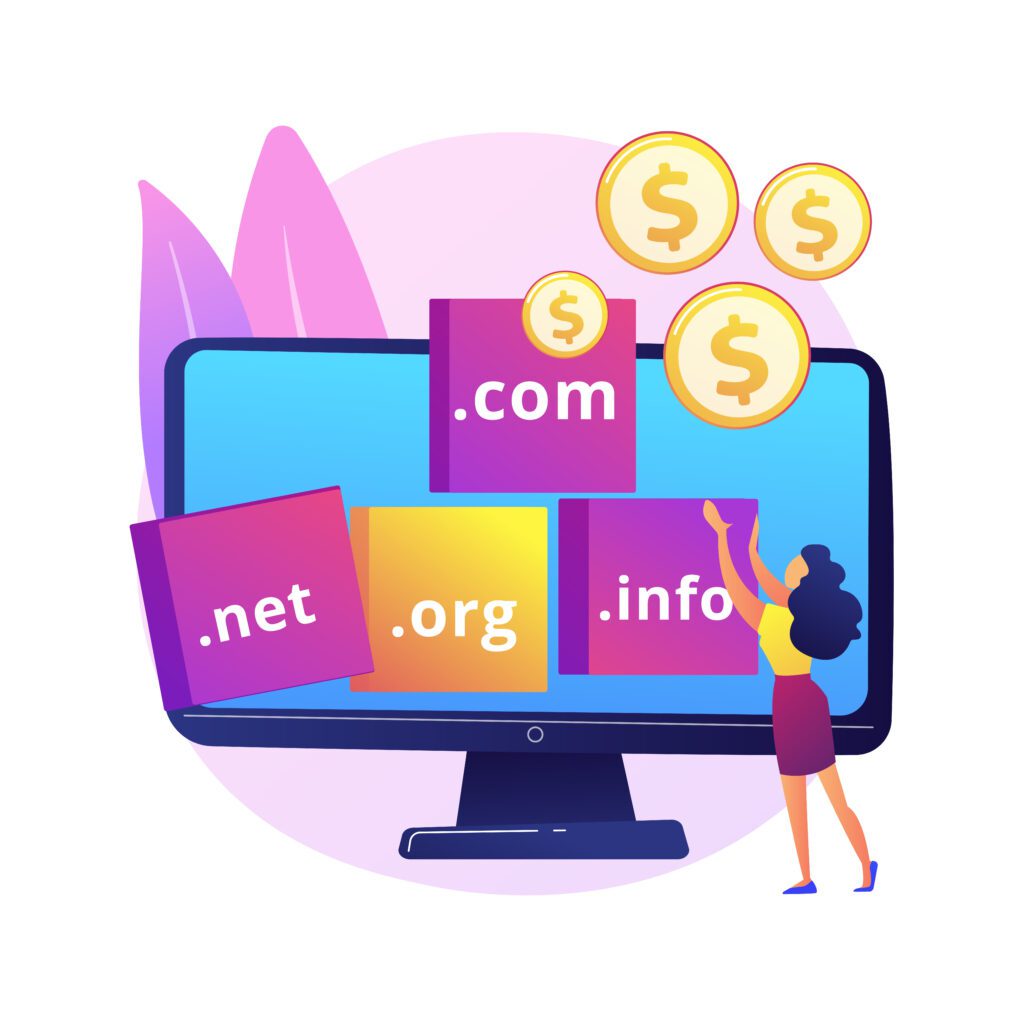 XYZ CEO Daniel Negari believes that .xyz is the innovative domain for the next generation. He said that the .com domains are associated with the first generation of internet innovators, and now, the next generation of internet entrepreneurs and innovators deserve the chance to have a short, memorable, and affordable domain name too.
Google has also announced its support for the .xyz domain. The ultimate validation of .xyz came when Google reorganized itself into a conglomerate called Alphabet. It's now called abc.xyz. This showed that even a major corporation like Google could see the potential in this new domain.
Conclusion
Deciding what extension to choose for your website's domain name is an important decision. There are a variety of extensions available, each with its own benefits and drawbacks. One newer extension is the .xyz domain. XYZ domains are perfectly legitimate and can be used to set up a high-quality website. Google recognizes XYZ domains, so you shouldn't have any trouble ranking on search engine results pages (SERPs).
However, we recommend using a.xyz domain only if you cannot afford a.com domain. The most well-known and trusted domain extension is still.com. It is regarded as the most secure option. So, unless you have a specific reason for choosing a .xyz domain, we recommend sticking with .com.