Host Cambodia finishes 4th as the 32nd SEA Games comes to an end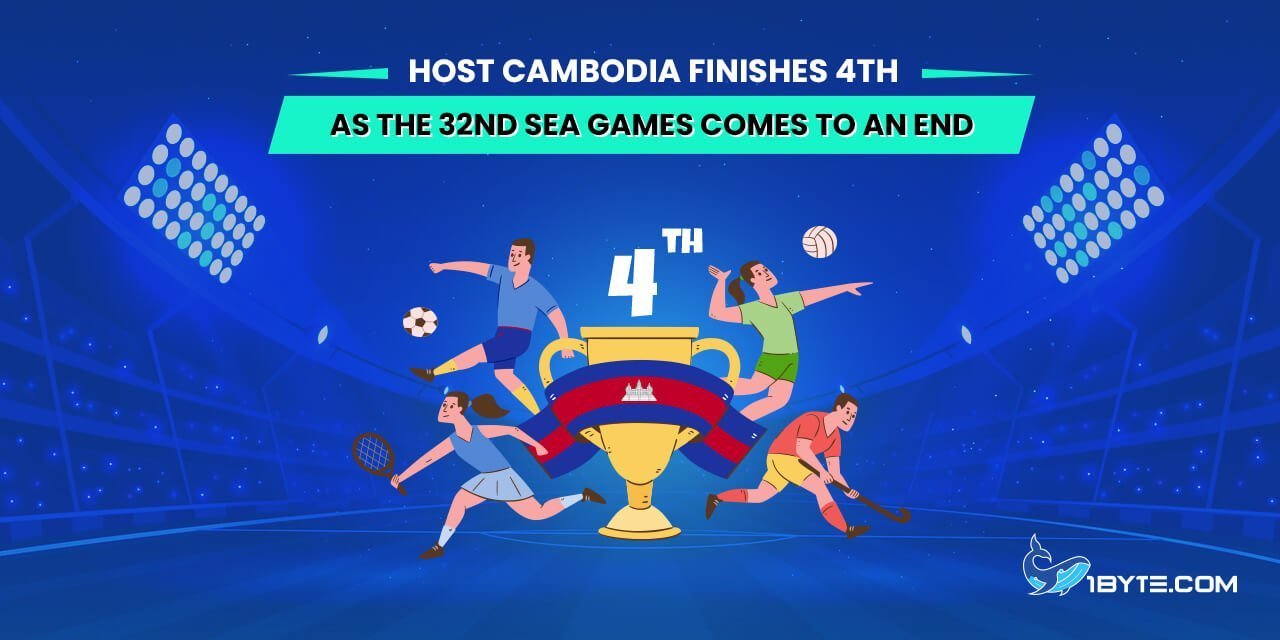 The 32nd Southeast Asian Games (SEA Games) came to a close yesterday, marking the end of an exhilarating 11-day competition.
Details
Cambodian athletes shone brightly, amassing over 280 medals, including an impressive 81 gold medals. This outstanding performance propelled Cambodia to fourth place on the overall medal table, with Vietnam, Thailand, and Indonesia taking the top three spots.
The SEA Games not only showcased Cambodia's athletic prowess but also highlighted the nation's success in hosting the event. Vath Chamroeun, Secretary-General of the National Olympic Committee of Cambodia (NOCC), expressed his pride in Cambodia's achievements as both a host and a participant.
The first triumph was the grandeur of the opening ceremony, where magnificent traditional dances and captivating performances captivated the audience. The second success came in the form of Cambodia's athletes, who surpassed expectations by achieving their highest medal count ever in the history of the SEA Games. Chamroeun noted that their impressive performance elevated Cambodia to the fourth position, a remarkable feat among the eleven participating countries.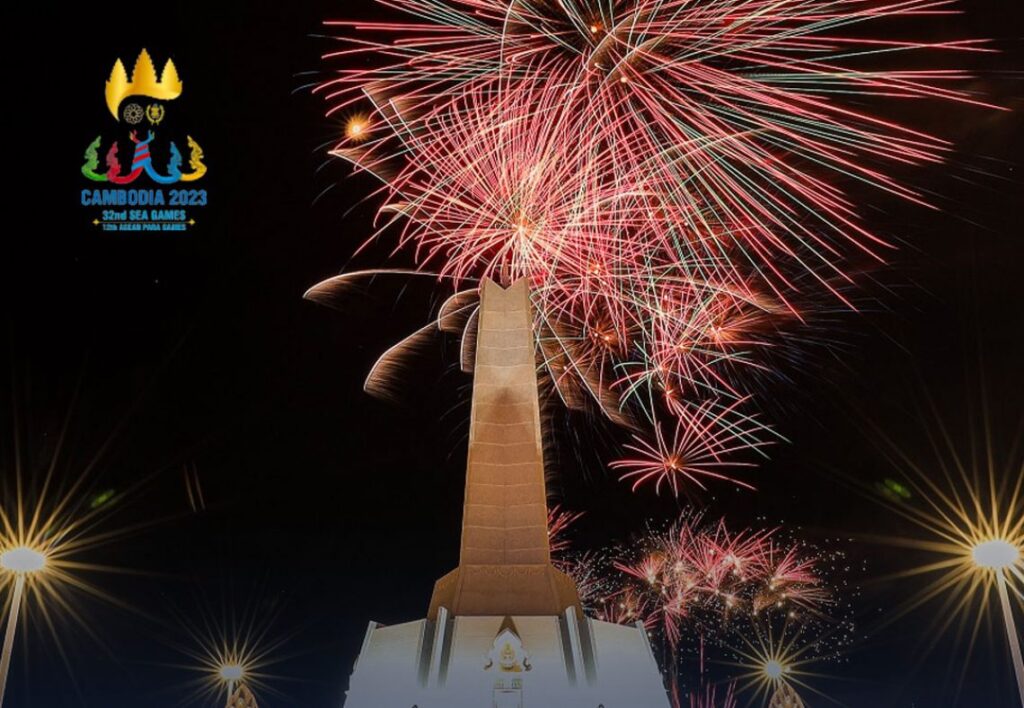 The third accomplishment was the overwhelming support from spectators and the extensive coverage by national and international media. The SEA Games attracted a substantial number of viewers and journalists who captured remarkable footage and images, broadcasting the event to a global audience. Chamroeun specifically praised Bou Samnang, a female athlete who may not have won any medals but exemplified the true essence of the competition, showcasing the spirit of solidarity and sportsmanship.
As the 32nd SEA Games draws to a close, all eyes are now set on the upcoming closing ceremony, which will be graced by Prime Minister Hun Sen. The SEA Games and the subsequent 12th ASEAN Para Games, held from June 3 to 9, have both been hosted by Cambodia under the motto "Sport: Live in Peace." With the participation of over 12,000 athletes from 11 Southeast Asian countries, Cambodia has successfully demonstrated its commitment to fostering unity, peace, and athletic excellence in the region.
Join 1Byte's SEA Games Mini-Game: https://blog.1byte.com/score-big-with-1bytes-cambodian-32nd-sea-games-football-prediction-mini-game/
Catch up on the latest news on the 32nd SEA Games from 1Byte, the leading cloud service provider in Cambodia: https://blog.1byte.com/news/