Cambodia's debut as 1st time host for SEA games continues to be a success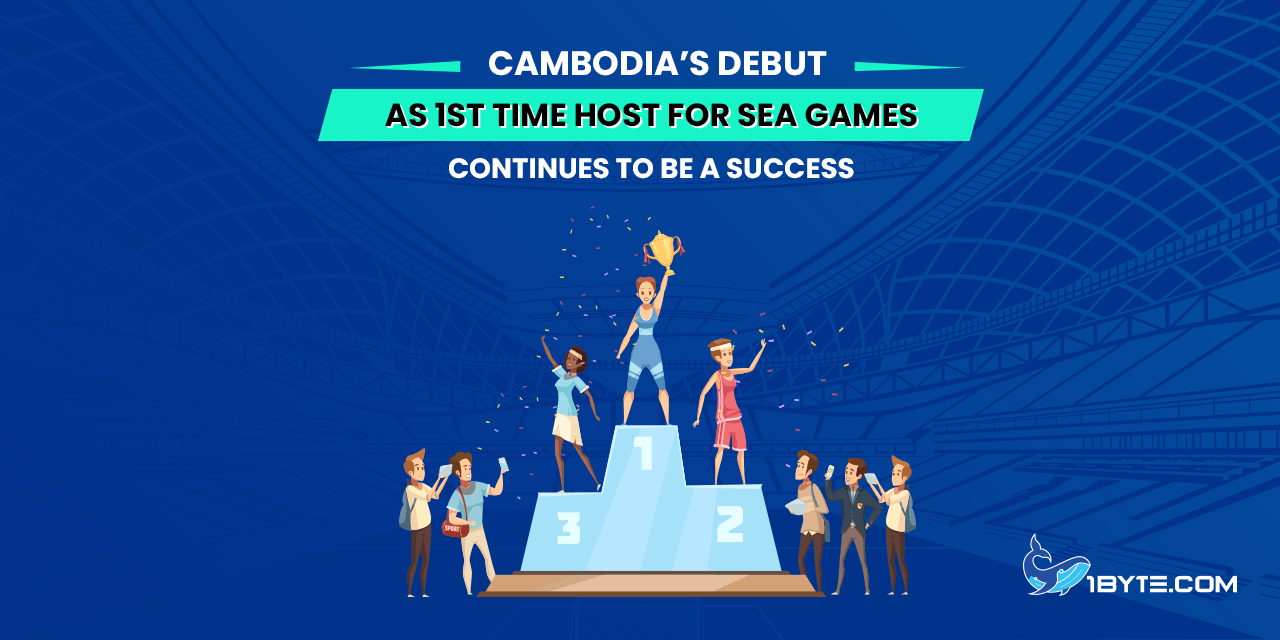 Cambodia, the proud host country of the 32nd SEA Games, continues to shine brightly, igniting a wave of jubilation, patriotism, and nationalistic fervor among Cambodians and the residents living within its borders. The resounding success of the games has invigorated the spirits of the nation, evoking a sense of pride and unity.
Details
As the competition progressed, Cambodia experienced yet another remarkable day on Thursday, basking in the glory of capturing nine gold medals. This outstanding achievement propelled the country to secure the second position in the overall medal tally, amassing a total of 155 medals, including 44 silvers and 55 bronzes. The unwavering dedication and exceptional performances of the Cambodian athletes have catapulted the nation to unprecedented heights.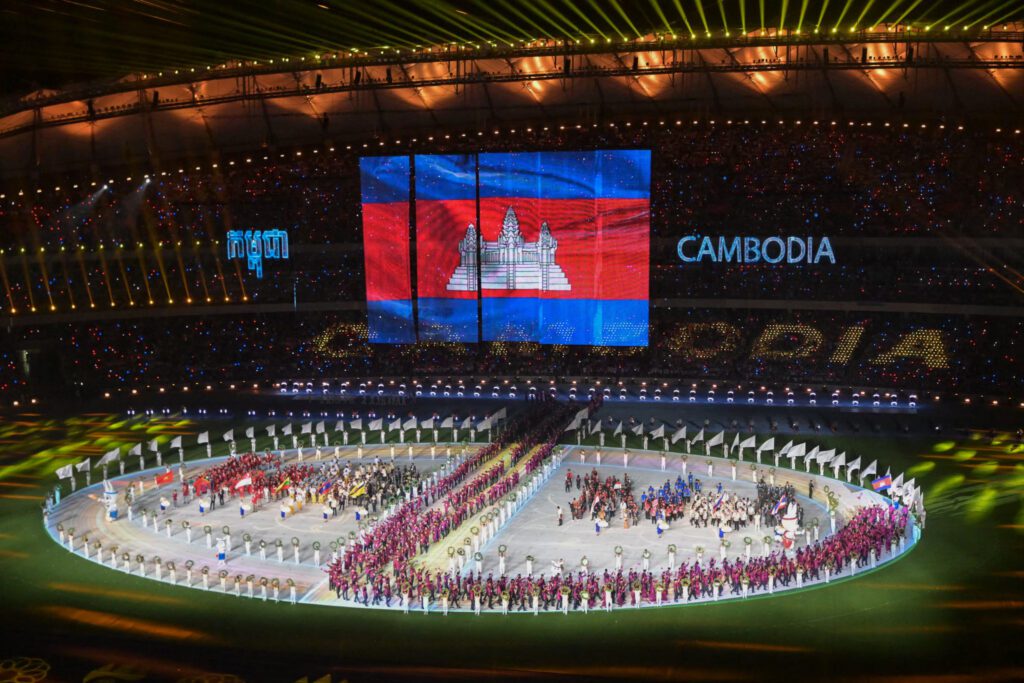 These remarkable victories are destined to etch themselves into Cambodia's sporting history for generations to come. Since the commencement of the medal competitions on May 4, 2023, Cambodia has been consistently accumulating gold medals, fueling the hopes and dreams of its people. Each passing day brings renewed excitement and anticipation as the nation witnesses their athletes' relentless pursuit of excellence on the grand stage of the SEA Games.
A formidable Cambodian delegation, comprising a staggering 1,203 individuals, including 896 athletes, has wholeheartedly embraced the opportunity to participate in the 32nd SEA Games. This momentous occasion marks the first time in 64 years that the Kingdom has hosted the prestigious event, embodying the guiding motto of "Sport: Living in Peace." The Games have not only provided a platform for athletic prowess but have also fostered an environment of harmony, where nations gather to celebrate the spirit of sportsmanship and peaceful coexistence.
Join 1Byte's SEA Games Mini-Game: https://blog.1byte.com/score-big-with-1bytes-cambodian-32nd-sea-games-football-prediction-mini-game/
Catch up on the latest news on the 32nd SEA Games from 1Byte, the leading cloud service provider in Cambodia: https://blog.1byte.com/news/