1Byte Price Change Notice Announcement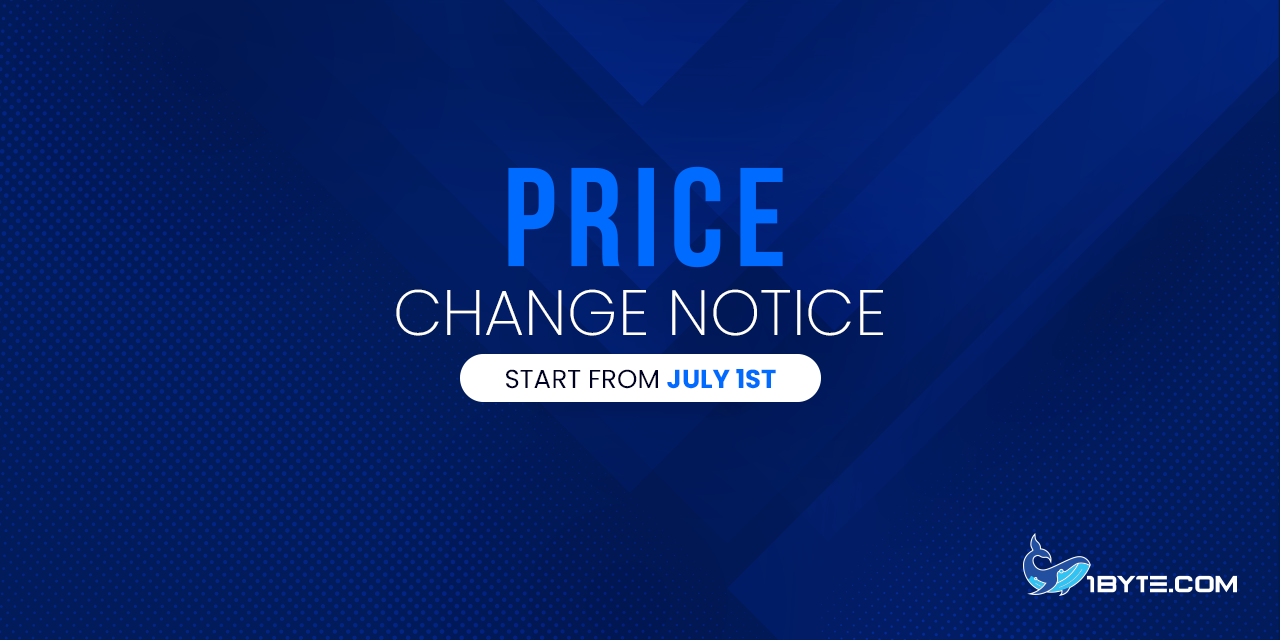 We hope this letter finds you well. We would like to express our gratitude for your continued support and loyalty as a valued customer of 1Byte. It is our commitment to provide you with high-quality services while ensuring the sustainability and growth of our business.
We are writing to inform you that, due to rising operational costs, we find it necessary to adjust our service prices effective on 1st July. Over the past year, we have experienced significant increases in various operational expenses, including but not limited to raw materials, labor, transportation, and utilities. These cost escalations have impacted our ability to maintain the current service pricing structure.
While we have made efforts to absorb these additional expenses internally, we have reached a point where it is no longer feasible to sustain the same pricing structure without compromising the quality and reliability of our services. Therefore, we have reluctantly made the decision to implement a minimum of 10% price increase across our service offerings.
We understand that any adjustment in pricing may have an impact on your budget, and we sincerely apologize for any inconvenience caused. Please be assured that we have carefully considered this decision to strike a balance between maintaining the highest level of service and managing our operational costs effectively.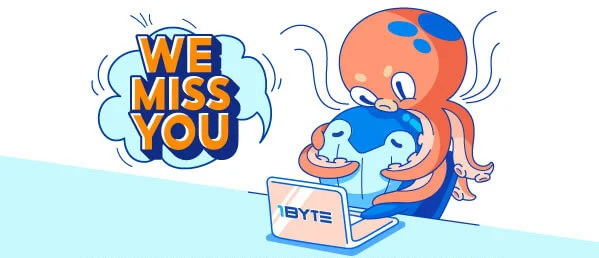 We remain committed to providing exceptional value and service to our customers. The price increase will enable us to continue delivering the same level of quality, reliability, and customer support that you have come to expect from us. We assure you that we will continue to invest in enhancing our services and exploring cost-saving measures to mitigate future price adjustments.
We kindly request your understanding and continued support during this transition. Should you have any questions or concerns regarding the price increase or if you require further clarification, please do not hesitate to reach out to our customer service department at support@1byte.com. Our dedicated team will be happy to assist you.
Once again, we sincerely appreciate your trust and loyalty as our valued customer. We look forward to serving you and meeting your expectations in the years to come.
Thank you for your understanding and continued partnership.