The 32nd SEA Games medal tally: Cambodia holds the lead for fourth straight day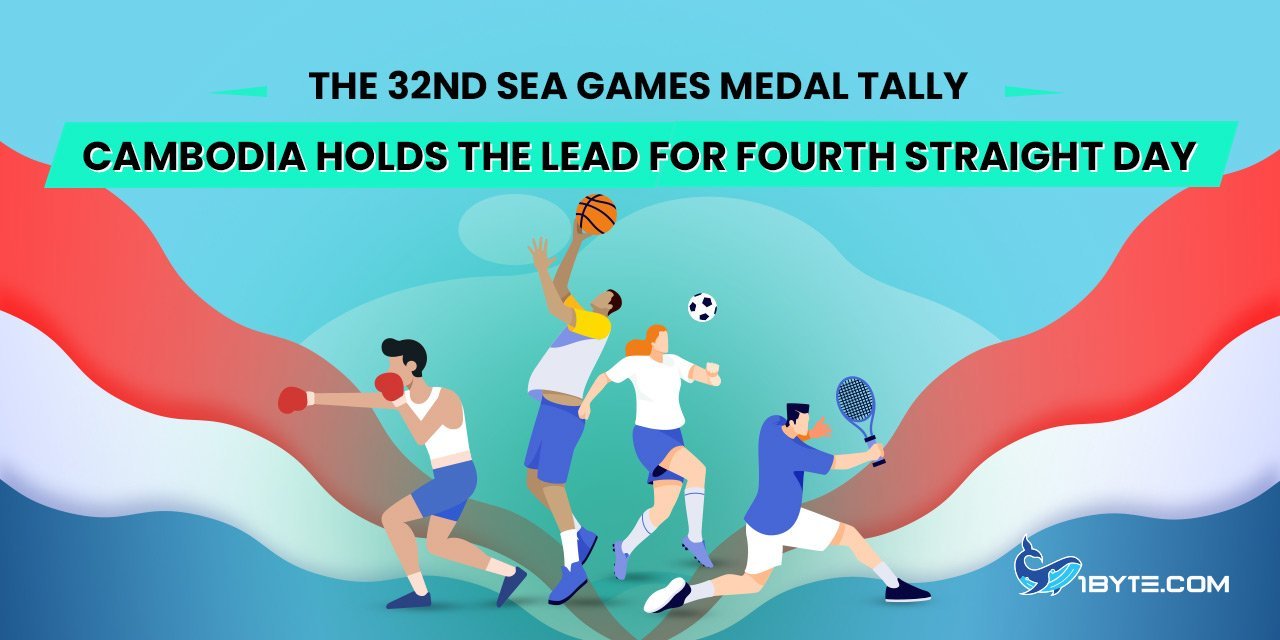 As of May 8, the 23rd SEA Games are well underway in Cambodia, and the host nation continues to dominate the medal table. Cambodia has established a commanding lead with a total of 100 medals, including 37 golds, 31 silvers, and 32 bronzes.
Details
Cambodia has held onto the top spot since the start of medal competitions on May 4, and their latest gold medals were won in Vovinam, Kun Bokator, and Billiard Carom. The 37 gold medals that Cambodia has earned so far come from a variety of sports, including Vovinam, Kun Bokator, Chinlone, Jiu-Jitsu, Kun Khmer, Soft Tennis, E-Sports, Triathlon, Basketball, Cricket, Karate, Pencak Silat, and Billiard.
There are still many events to come, and on May 8, more than 20 types of sports were contested, including Triathlon, Cricket, Golf, Chess, Petanque, Athletics, Swimming, Mountain Bike Eliminator (MTB), Badminton, E-Sports, Karate, Sepak Takraw (Chinlone), Soft Tennis, Tennis, Pancak Silat, Gymnastics (Artistic), Billiard, Sailing, Indoor Volleyball, Boxing, Kun Khmer, and Football.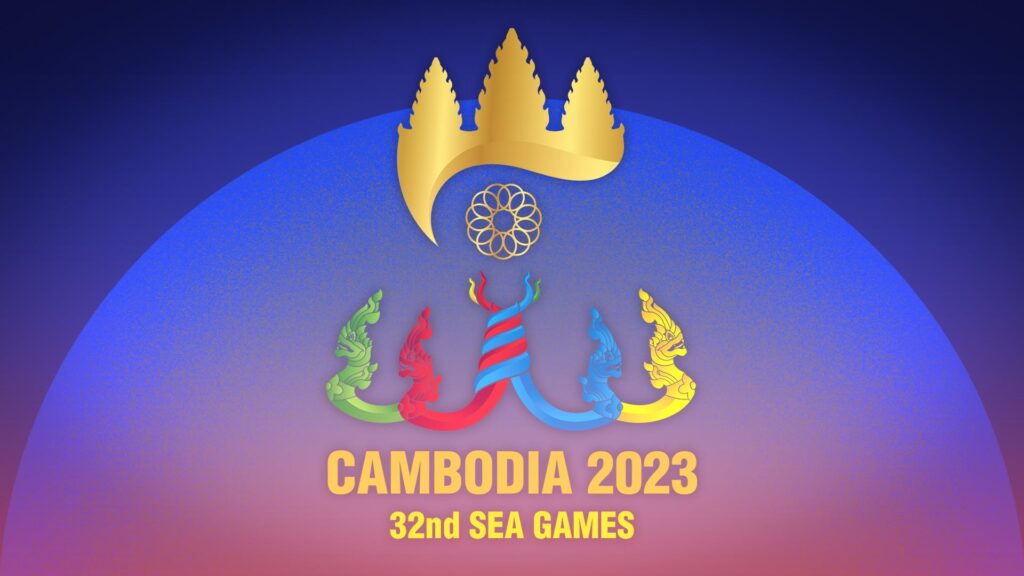 Despite the impressive performance by Cambodia, Indonesia and Thailand are still in the running for the overall championship, with Indonesia in second place with 20 golds, 12 silvers, and 26 bronzes, and Thailand in third with 17 golds, 17 silvers, and 26 bronzes. The Philippines and Vietnam are in fourth and fifth place, respectively, while Singapore and Malaysia are battling for sixth place. Laos, Brunei, and Timor-Leste bring up the rear.
Join 1Byte's SEA Games Mini-Game: https://blog.1byte.com/score-big-with-1bytes-cambodian-32nd-sea-games-football-prediction-mini-game/
Catch up on the latest news on the 32nd SEA Games from 1Byte, the leading cloud service provider in Cambodia: https://blog.1byte.com/news/