Get Your Awesome SMS Brandname for 2023!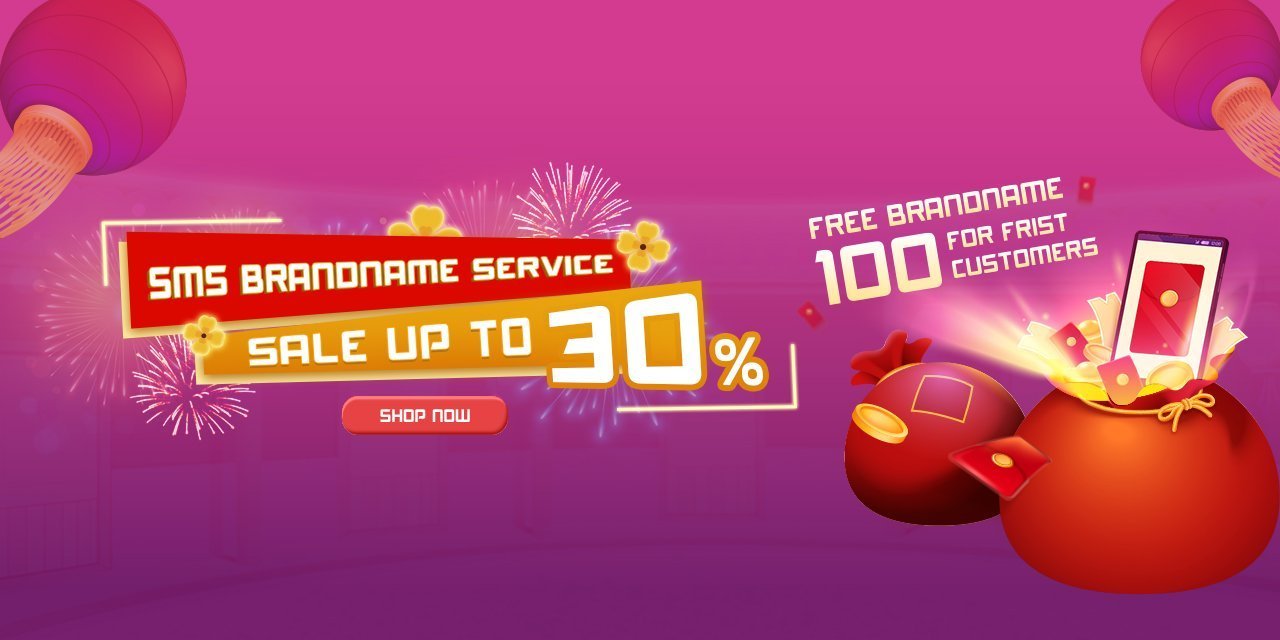 + Promotion period: 1/1/2023 – 31/1/2023
+ Discount type: Limited-Time Offer (PT)
In the past few years, a growing number of companies have come to realize that SMS marketing can help improve company communication in a big way. In 2023, this growing emphasis on SMS marketing will continue.
One of the best things about SMS marketing is that it can help you save money on phone calls. The real value of SMS marketing, on the other hand, comes from the fact that it can give clients a conversational messaging experience that makes them feel appreciated and recognized by the company.
You shouldn't be surprised that interacting with clients in the same places they already spend time could be good for your business. If you send them an SMS while they are on their phones, it makes it more likely that they will interact with you.
Taking all of this into account, 1Byte is giving you a great chance to be impressed by our high quality and effective SMS Brandname services during the month of January! Start the new year off right with our fantastic promotions on SMS Brandname services!
Take advantage of these offers since you won't want to lose out on the opportunity to have your organization recognized right away in the new year!
FREE Brandname for the first 100 customers. Build your own Brandname in a professional fashion.
+ To get the latest promotions, events. Please check out this link
+ To get the fastest answer, the FAQ Page is the best place to look for
+ Keep up with 1Byte's YouTube channel to make it simpler to comprehend
+ As always, 1Byte would bring you fresh content and exclusive deals in the future. STAY TUNED!!!