Cambodia basketball rosters stir debate on citizenship rules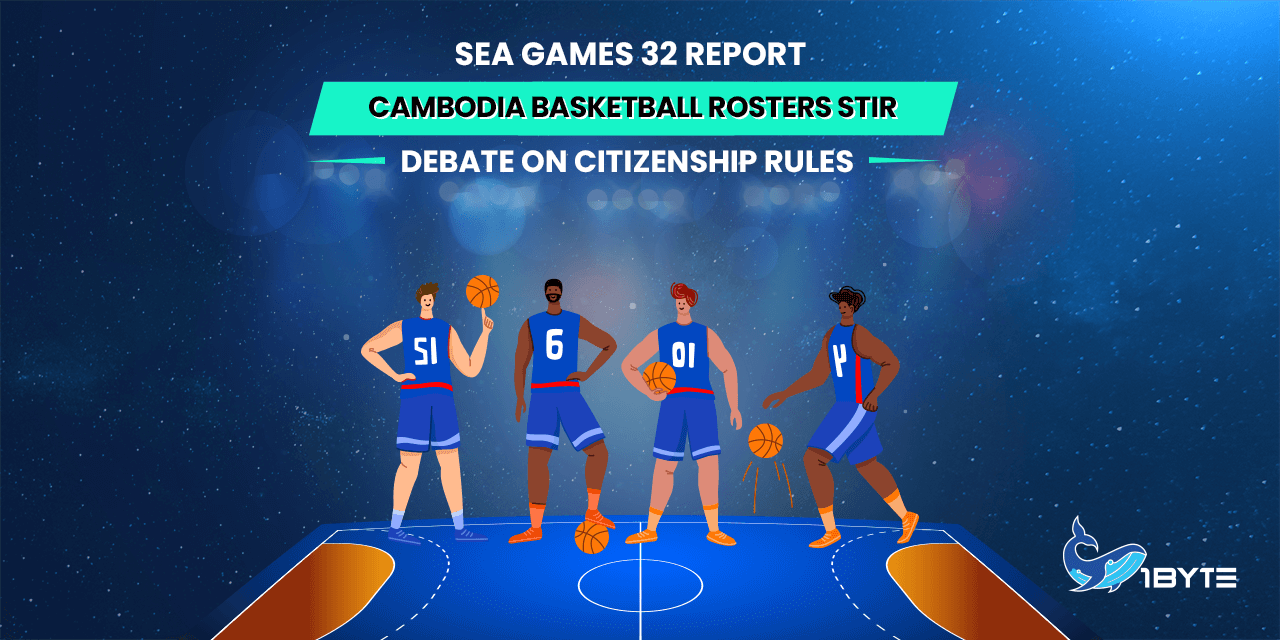 The decision of the Cambodian national basketball team to field multiple foreign players in both men's and women's lineups at the Southeast Asian (SEA) Games has sparked a debate about the current player eligibility rules.
Details
The Cambodian men's team won the 3×3 gold medal, with the help of Brandon Peterson, Darrinray Dorsey, Sayeed Alkabir Pridgett, and local player Tep Chhorath, who played sparingly throughout the competition. However, the women's team, which was composed entirely of naturalized players, failed to achieve the same level of success, losing to the Philippines in the semifinals and dropping the battle for bronze medal match to Indonesia.
The use of multiple foreign players in the Cambodian national basketball team has raised eyebrows, with some critics calling for more clarity on the rules regarding player eligibility in the SEA Games. Vietnam women's basketball coach Horace Phuc Tam Nguyen expressed surprise at Cambodia's decision to reinforce its squads with foreigners. He stated that while Cambodia technically followed the rules and guidelines, the situation needs to be resolved before future SEA Games, and the rules should be laid out with more clarity. Meanwhile, Gilas Women coach Patrick Aquino focused on preparing better for the 5-on-5 competition, as the Philippines aims to complete a gold medal three-peat.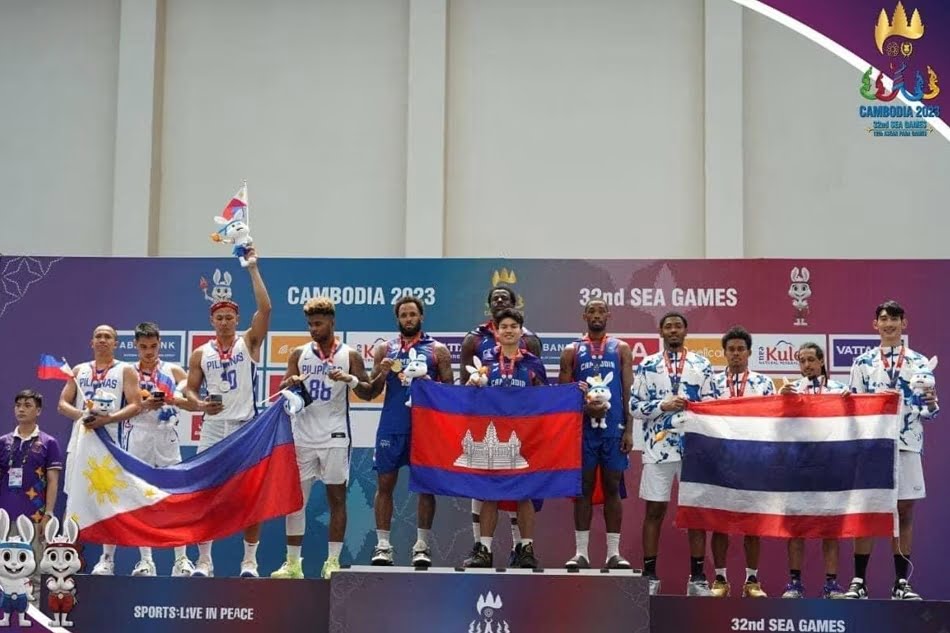 The SEA Games has a passport-only policy, which allows for FIBA-ineligible athletes to participate in the biennial sporting event. In contrast, FIBA only allows one naturalized player and locals who have acquired passports before the age of 16 to compete in its competitions. Cambodian homegrown player Joshua Bo Noung expressed strong opposition to the use of foreign players, saying that the team should prioritize local talent. In the past, several athletes, such as Chris Ross, Christian Standhardinger, and Stanley Pringle from the Philippines, Antonio Price from Thailand, Chris Dierker and Christian Juzang from Vietnam, and Dame Diagne from Indonesia, have taken advantage of the relaxed eligibility rules in the SEA Games to showcase their skills.
Join 1Byte's SEA Games Mini-Game: https://blog.1byte.com/score-big-with-1bytes-cambodian-32nd-sea-games-football-prediction-mini-game/
Catch up on the latest news on the 32nd SEA Games from 1Byte, the leading cloud service provider in Cambodia: https://blog.1byte.com/news/