How Much Does Cloud-Hosted Calling Cost?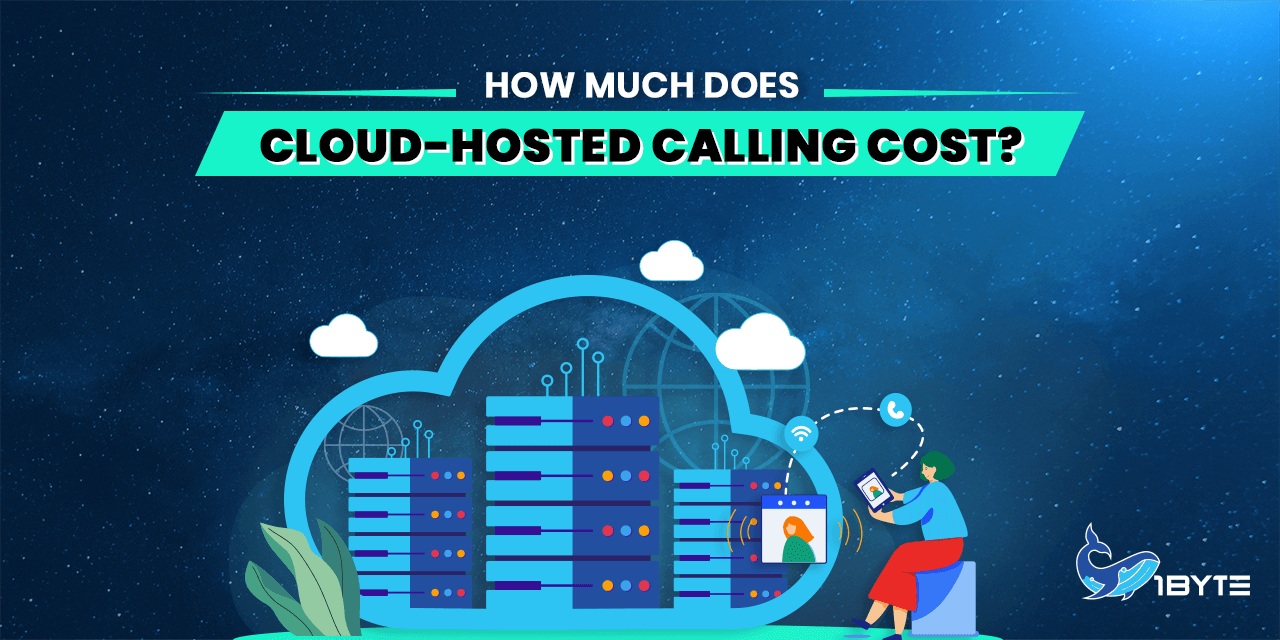 A cloud-based phone system is a great option that meets the needs of the majority of businesses. Pricing is often more affordable than traditional systems, especially for small and medium-sized businesses. With so many benefits, the number of businesses switching to a cloud phone system is increasing. Before making a decision to go with any provider, let's take the time to read all the necessary information about cloud phone price in this article.
To help you evaluate the difference between shared hosting and dedicated hosting service, let's take a detailed look at the details provided in this article. You will have a better idea of what each of these web hosting options offers, and will know which choice to select in order to host your site.
WHAT IS THE DIFFERENCE BETWEEN SHARED HOSTING AND DEDICATED SERVER?
Hosting your website on a shared server means that your website will be hosted on a server with other websites. WordPress site can also be installed on a shared hosting. This is the cheapest option for hosting, but it also has the least amount of features. If your website experiences a lot of traffic, you may need to upgrade to a dedicated server. A dedicated server is a server that is reserved for your use only. This is the most expensive option for hosting, but it also has the most features.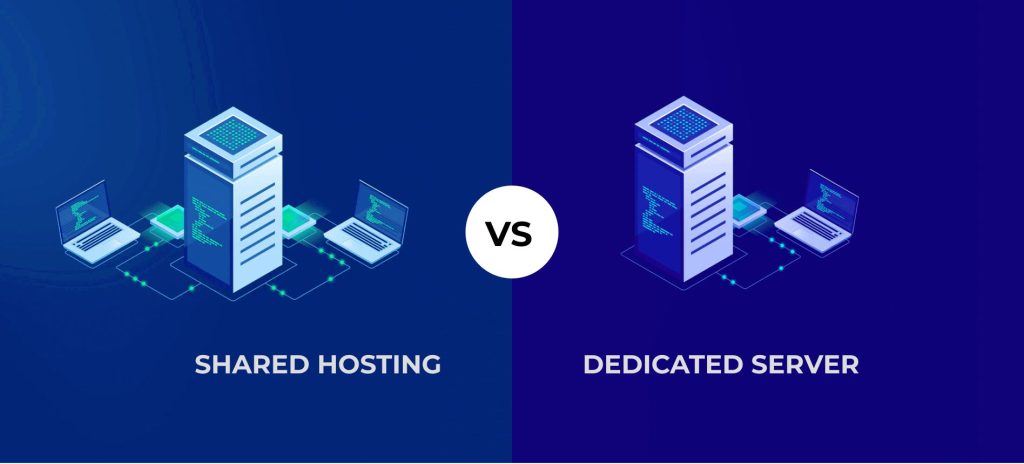 If you look at shared hosting and dedicated servers as an apartment in a block of condominium flats and a home, each area you can rent and reside in. However, there are some pros and cons for each kind of hosting.
MANAGEMENT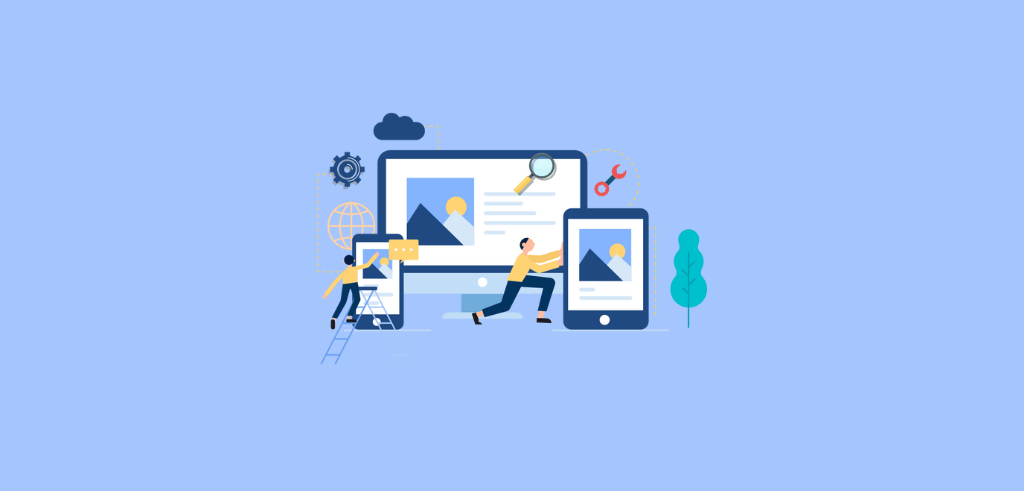 In Shared Hosting, you have limited access to the server and cannot control its configuration. You can handle things like files, databases, email accounts, error logs, and server analytics using cPanel. Shared hosting is a good choice for those who don't have much technical skills but can handle basic administrative tasks
In Dedicated Server hosting, a single website has its own server to use exclusively. This provides the most resources and is ideal for high-traffic websites. It also requires more management, as the website owner is responsible for configuring and maintaining the server. Dedicated server is appropriate if you possess special technical knowledge and are capable of setting up your own server.
Performance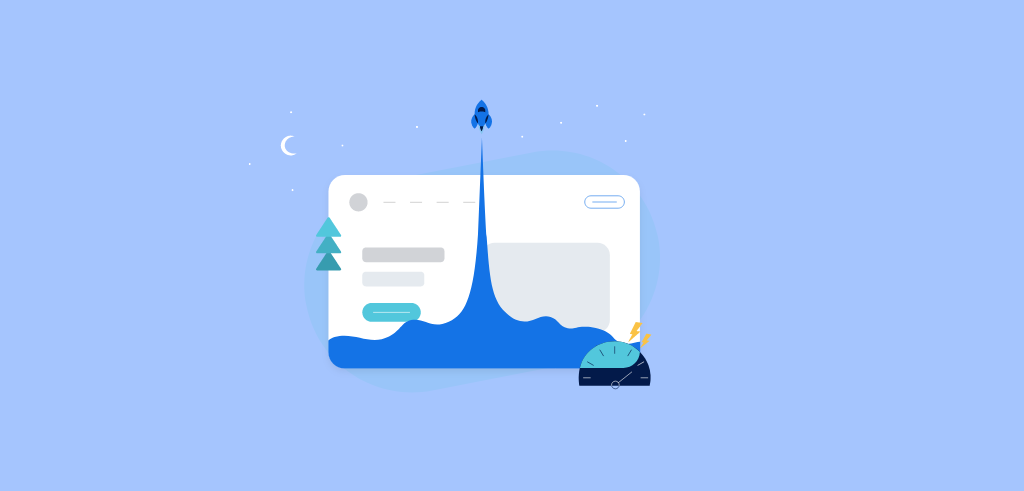 Installing the correct server for your site is the ideal way to ensure its performance. When choosing a server, you need to consider how fast and reliable it will be. Will it be able to handle all of the traffic that your website receives? The server you choose to work with can affect your business's performance, security, and uptime
When comparing two types of servers: shared hosting and dedicated server, the speed of a shared server depends on how many clients are using it at once. A dedicated server, on the other hand, is tailored specifically for your website. It will have an unlimited amount of resources and will perform at its full potential.
Resources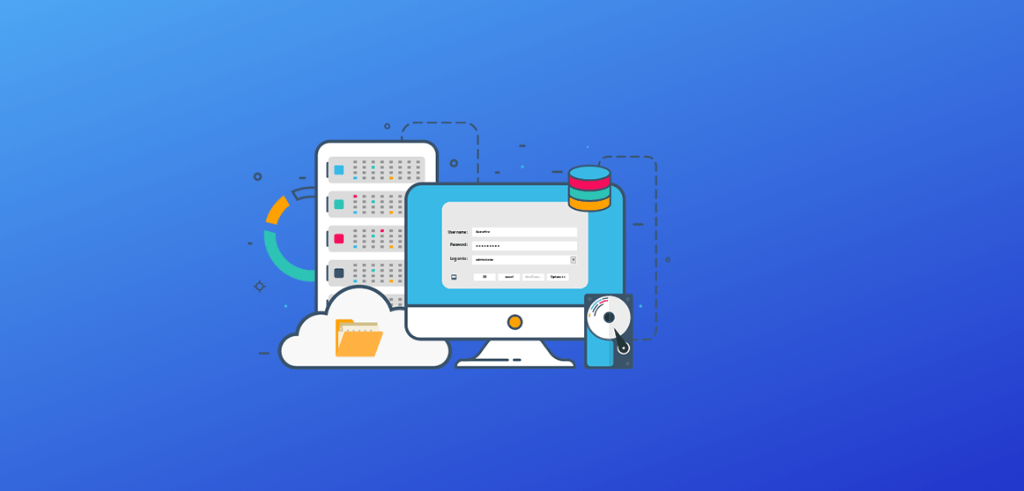 Shared hosting servers are great for hosting thousands of sites, but they also have limitations. When you use a shared hosting server, it will limit the number of resources that you can use. Similarly, if you have a website that receives enormous amounts of traffic, a shared server may not offer enough resources for your needs. Sudden increases in traffic may result in issues based on your site's computing capacity
With a Dedicated server, you will have more disk space, more bandwidth, and more resources, meaning your website experiences fewer limitations and less downtime.
Security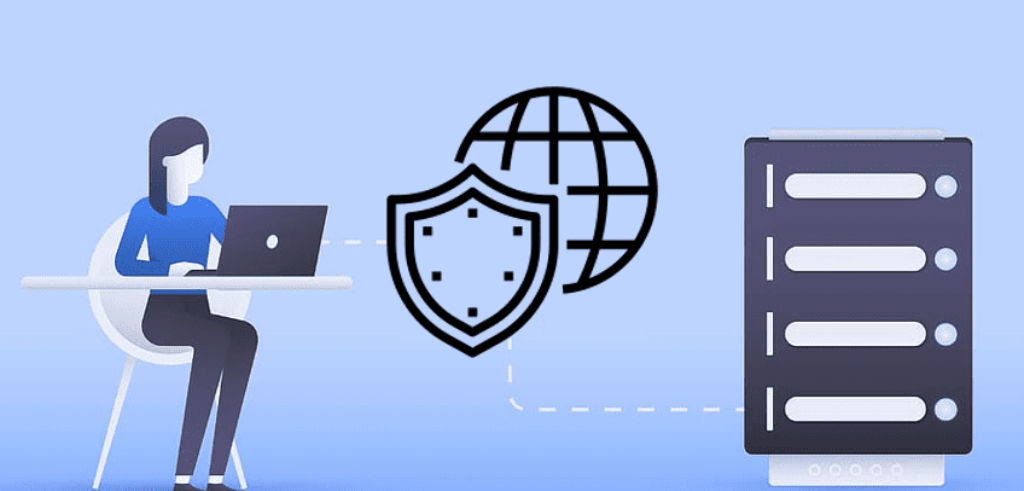 It's important to consider the security of servers when it comes to cyber-attacks. Dedicated servers are more secure because they only have a single tenant. This means there is less of a chance for security breaches, while shared servers are more susceptible to cyber-attacks because they are used by multiple users. If you're on a tight budget, consider installing an SSL certificate onto your shared hosting site. Doing so can help you to increase your website security.
You can run almost any kind of script on a Dedicated server, and you can often implement any additional security measures to guarantee the protection of your own valuable data. You might take into account both Shared and Dedicated servers, but for your personal info, the Dedicated server is the superior choice.
Cost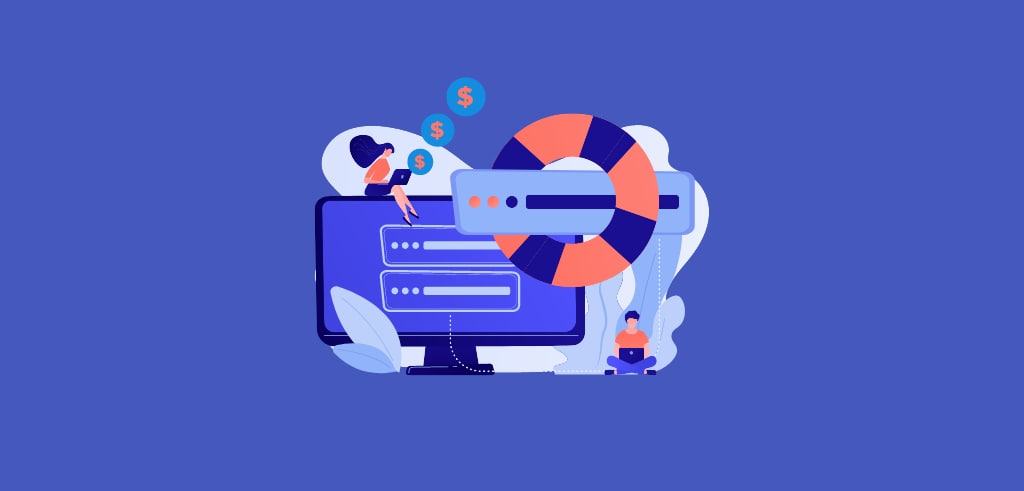 Low cost is one of the biggest advantages of shared hosting. With shared hosting, you will get what you pay for. Your website will be up and running, that's for sure. The downside of shared hosting is the speed of your website. If it gets too slow, you might need to upgrade to another hosting plan.
A dedicated server is your own personal server that no one else can access. It is the most expensive option, but also the most flexible. This gives you more control over the server and ensures that you have enough resources to handle high traffic levels. However, this also means that you need more technical knowledge.
Cost is often one of the keys deciding factors, but it's also important to consider factors such as scalability, security, and performance when choosing a hosting service.
Which Hosting Option Is Right for Your Business?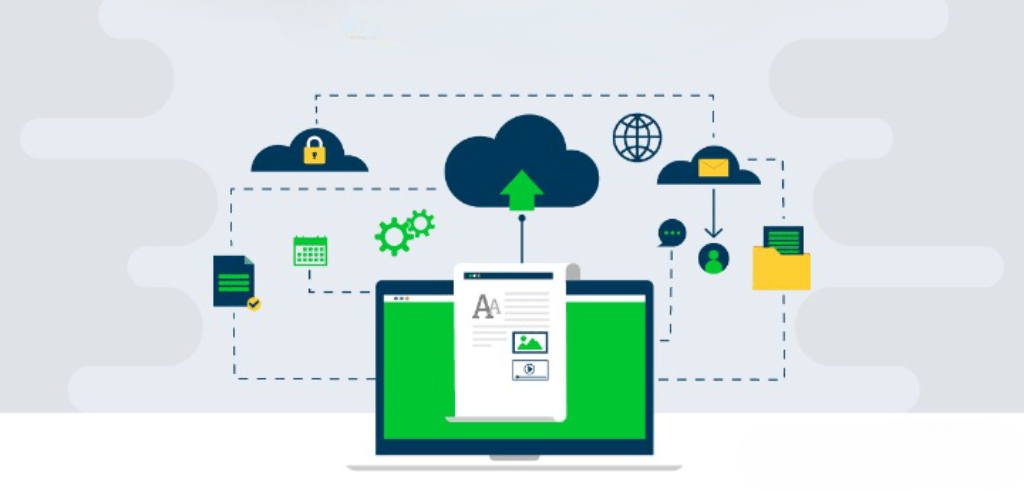 If you're running a business, you need a website. And you'll need a website to have a hosting company. But with all the different hosting options out there, how do you know which one is right for your business?
Shared hosting is a useful option for businesses with limited budgets. It's typically very easy to use, with a clearly structured control panel and a variety of features. However, shared hosting can also be extremely limited in terms of resources and flexibility. For example, if your website's traffic increases quickly, you may need to upgrade to a dedicated server.
If you have the budget for it, a dedicated server is worth the investment. With a dedicated server, your website will have its own server, giving you more control over speed and reliability. This could be advantageous for businesses that need to host their sites for online sales and customer service purposes.
Ultimately, the decision of which hosting option to choose comes down to your specific needs and budget. By doing some research and talking to an expert, you can find the best option for your business.
Conclusion
Picking a hosting package for your website is a very important decision. You will need to determine the appropriate hosting package for your site. At a minimum, you'll need a package that will ensure your site runs smoothly and performs at its best.
Consider your own technical capabilities, budget, and website requirements when choosing a dedicated server versus a shared server.