HAPPY NEW YEAR 2023 – FANTASTIC SALE OF UP TO 70%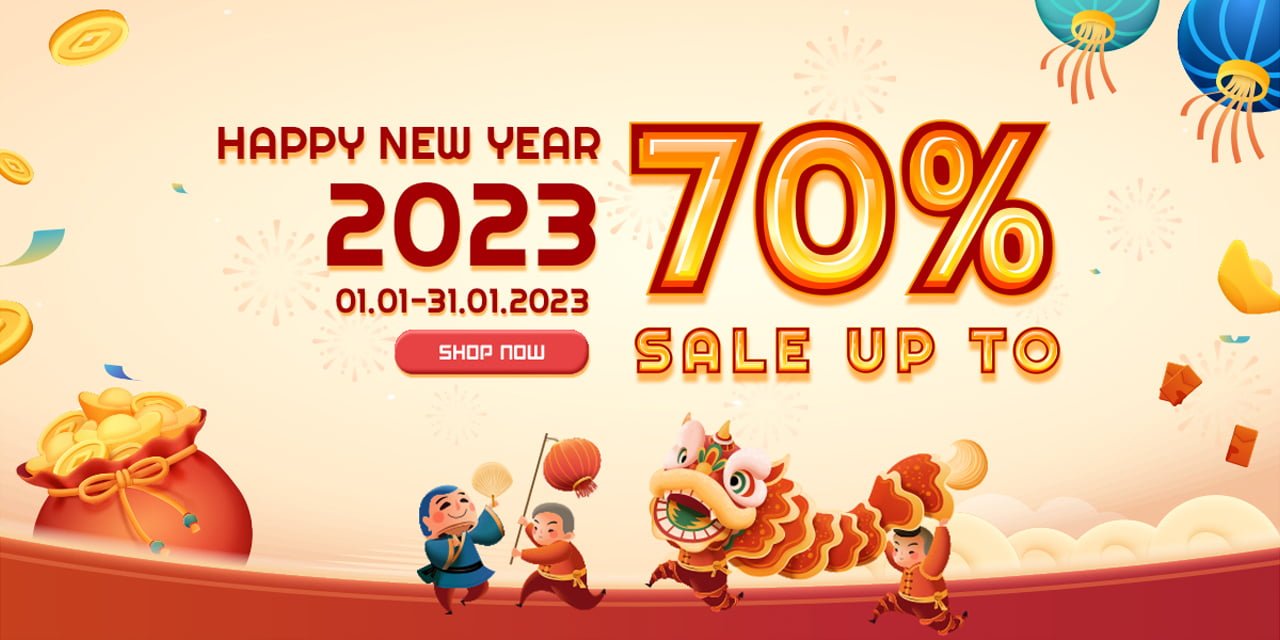 For the start of a new fiscal year, an organization owes it to its clients to make the best preparations it can. Because of this, 1Byte is offering great deals and lower prices on a wide range of services during the first month of 2023, such as the ones below:
+ CLOUD SERVER & HOSTING – SAVE UP TO 50%
+ DOMAINS NAME – SAVE 70%
+ SMS BRAND NAME – SALE UP TO 30% | FREE BRAND NAME FOR 100 FIRST CUSTOMERS
+ 30 DAYS TRIAL FOR FREE – CLOUD SERVER & HOSTING
+ BUY HOSTING – GET FREE 2 EXTRA MONTHS & DOMAINS
The deals will go on all month long, but if you don't pay attention, you might miss some of the best ones. Contact us as soon as possible if you want to take advantage of some of the best prices out there from the market leader in Cambodia's cloud computing and web hosting industries!
WHY YOU SHOULD TRUST IN OUR DEALS & SERVICES: As 1Byte is primarily a service provider, we believe that our success as a company and our ability to stay in business are directly correlated to the degree of contentment and ease of life that our most valuable customers experience. Every member of the 1Byte team has taken this to heart and makes it a priority to consistently deliver great services and technology solutions that are at the cutting edge of their fields. This is done in order to provide customers with the greatest possible experience while also enabling customers to build their own enterprises in a way that is both straightforward and open to their own creative ideas.
+ To get the latest promotions, events. Please check out this link
+ To get the fastest answer, the FAQ Page is the best place to look for
+ Keep up with 1Byte's YouTube channel to make it simpler to comprehend
+ As always, 1Byte would bring you fresh content and exclusive deals in the future. STAY TUNED!!!