Cambodian team wins gold in women's wheelchair basketball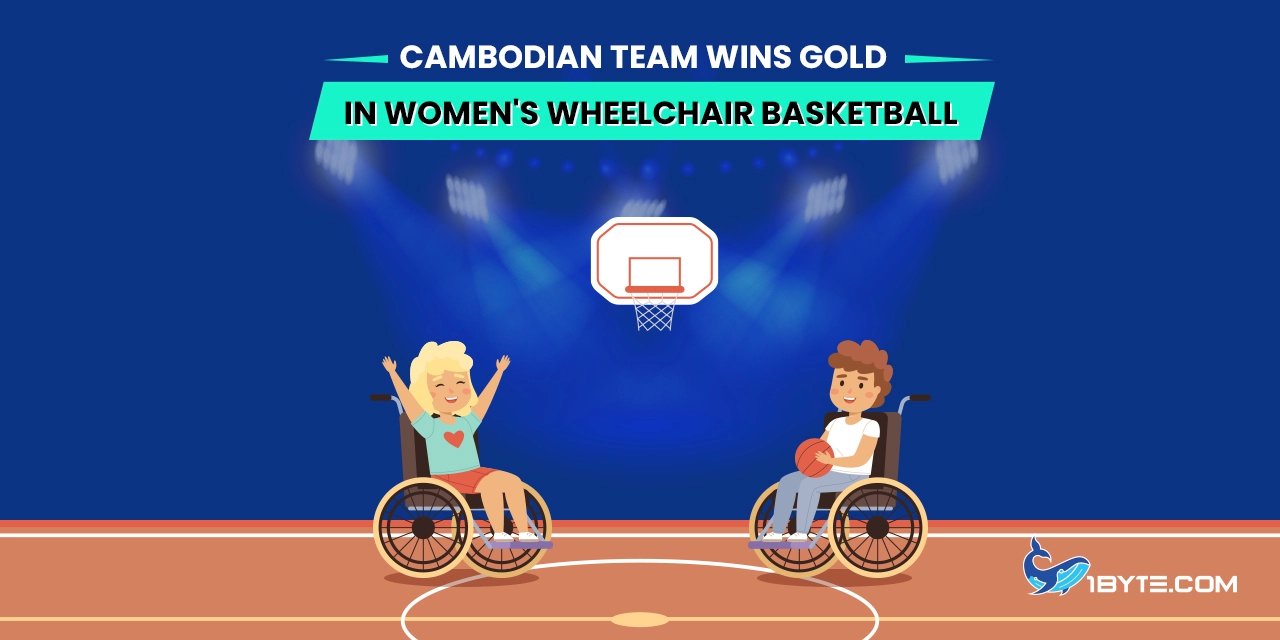 In a thrilling display of skill and determination, the Cambodian women's wheelchair basketball team clinched the gold medal with a hard-fought 11-9 victory against Thailand in the finals held at Morodok Techo Stadium on Saturday.
Details
This remarkable triumph marked their second consecutive win in the 3×3 women's category at the ASEAN Para Games, with Thailand serving as their opponent in both the 11th and 12th editions.
Buoyed by the support of their home fans, the Cambodian team took to the court with confidence. Their journey to the finals included a previous encounter with Thailand during the group qualifying match, which ended in a 7-10 defeat for Cambodia. Learning from that experience, the players made adjustments to their techniques and mindset, determined to defend their gold medal.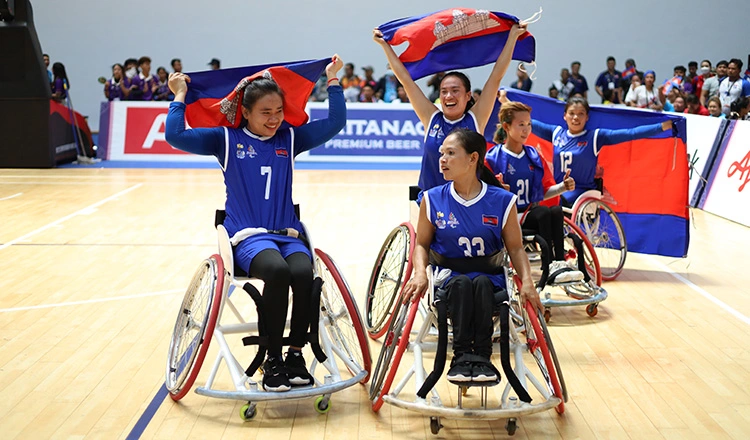 Led by Captain An Sinet, alongside teammates Lak Savry and Soem Da in the starting lineup, and substitutes San Rotha and Pheung Phor, the Cambodian team engaged in a fierce back-and-forth battle with Thailand. Both teams created opportunities and launched relentless attacks, each striving to gain the upper hand. The lead shifted between them, with just a single point separating the competitors. As the game reached its conclusion, the score stood at a tense 9-9, resulting in additional time to determine the ultimate victor.
Seizing the moment, the Cambodian team capitalized on their opportunity, scoring two crucial points in the extra period. These decisive moves secured their victory, allowing them to proudly defend their gold medal in the ongoing 12th ASEAN Para Games, a testament to their unwavering dedication and perseverance throughout the tournament.
Catch up on the latest news on the 2023 Para Games from 1Byte, the leading cloud service provider in Cambodia: https://blog.1byte.com/news/