Cambodia gets off to a slow start at 12th Asean Para Games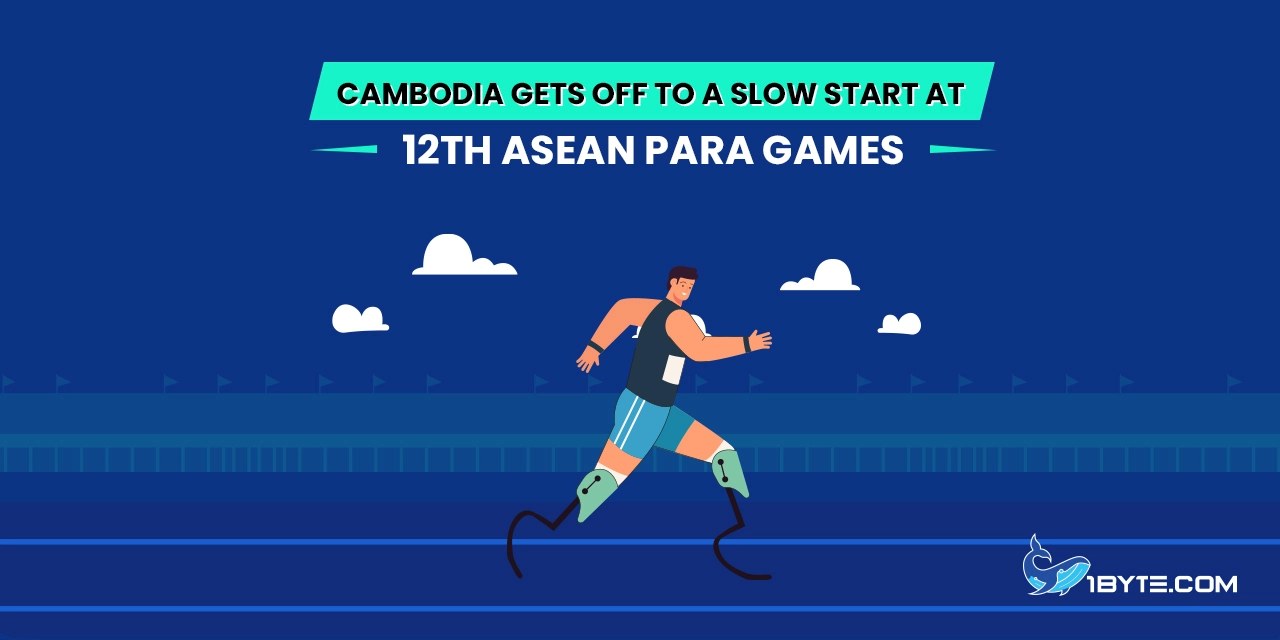 The 12th ASEAN Para Games in Phnom Penh witnessed Cambodia initially facing a slow start in their medal-winning journey.
Details
As of Monday, the host country secured a position at the eighth spot among the 11 competing nations, with a total of eight medals comprising two gold, two silver, and four bronze. In the previous edition of the Para Games held in Solo, Indonesia, Cambodia showcased an impressive performance, clinching a remarkable 28 medals encompassing seven gold, ten silver, and eleven bronze. The sports in which they excelled included boccia, men's sitting volleyball, women's wheelchair basketball, table tennis, chess, athletics, and swimming.
Undoubtedly, as the host nation, Cambodia bears the weight of high expectations and anticipations to perform exceptionally well in the ongoing games, with hopes of adding many more medals to their tally before the event's conclusion on June 9, 2023.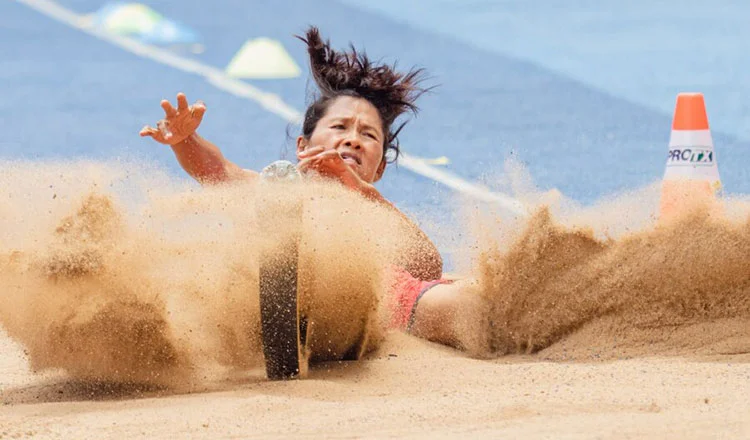 In a significant achievement, Cambodia secured its second gold medal at the 12th ASEAN Para Games through athlete Vith Chantha's exceptional performance in the women's long jump athletics event. Chantha soared to victory with an impressive leap of 3.99 meters, outshining her Myanmar counterparts who secured the silver and bronze medals with distances of 3.74 and 3.4 meters, respectively. This remarkable feat not only secured a gold medal for Chantha in the current games but also marked her successful defense of the women's long jump title, which she had previously won at the 11th ASEAN Para Games held in Solo, Indonesia in 2022.
Catch up on the latest news on the 2023 Para Games from 1Byte, the leading cloud service provider in Cambodia: https://blog.1byte.com/news/