Orphaned runner wins historic gold medal for Cambodia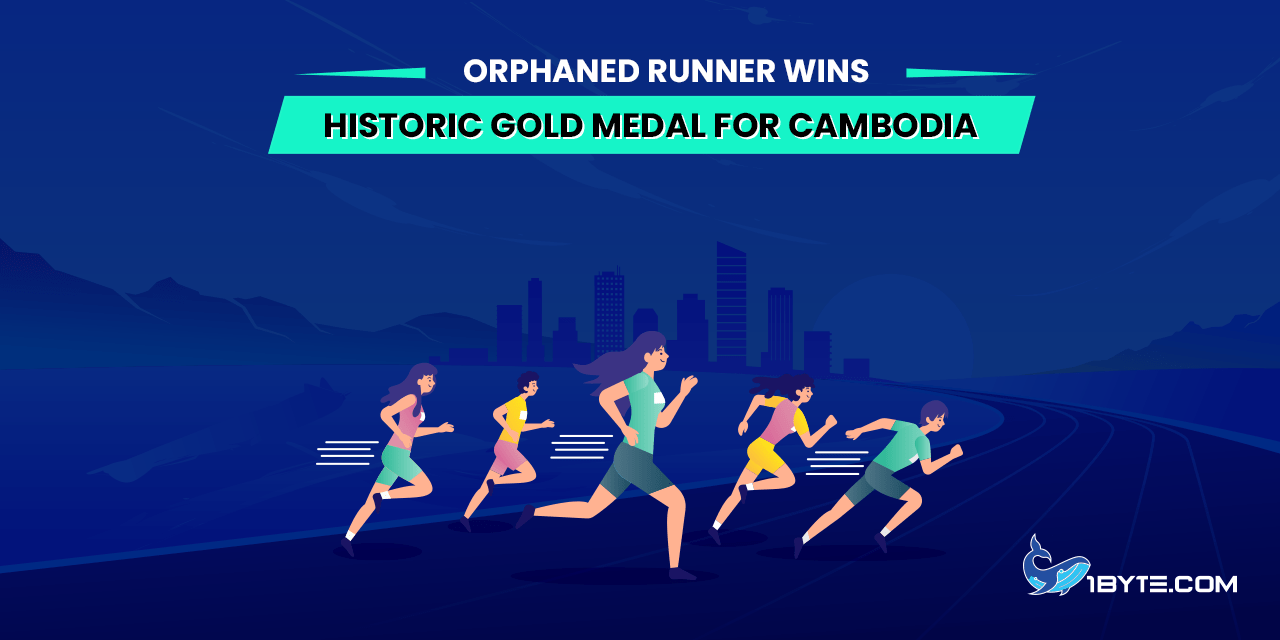 On the afternoon of May 11th, Cambodia made history at the SEA Games by securing a gold medal in athletics.
Details
In the men's 800m event, Chhun Bunthorn displayed an impressive burst of speed, surpassing Luong Duc Phuoc to claim first place. This victory marked Cambodia's first gold medal in athletics at the 32nd SEA Games.
Immediately after crossing the finish line, the Cambodian runner burst into tears, overwhelmed by the magnitude of his own achievement. "I am deeply moved; my parents are no longer with me. I miss them dearly. If they were alive, they would be incredibly proud of my victory," shared the Cambodian hero. This gold medal, which Chhun Bunthorn has just won, is the third in Cambodia's history of participating in the SEA Games, considering all the medals.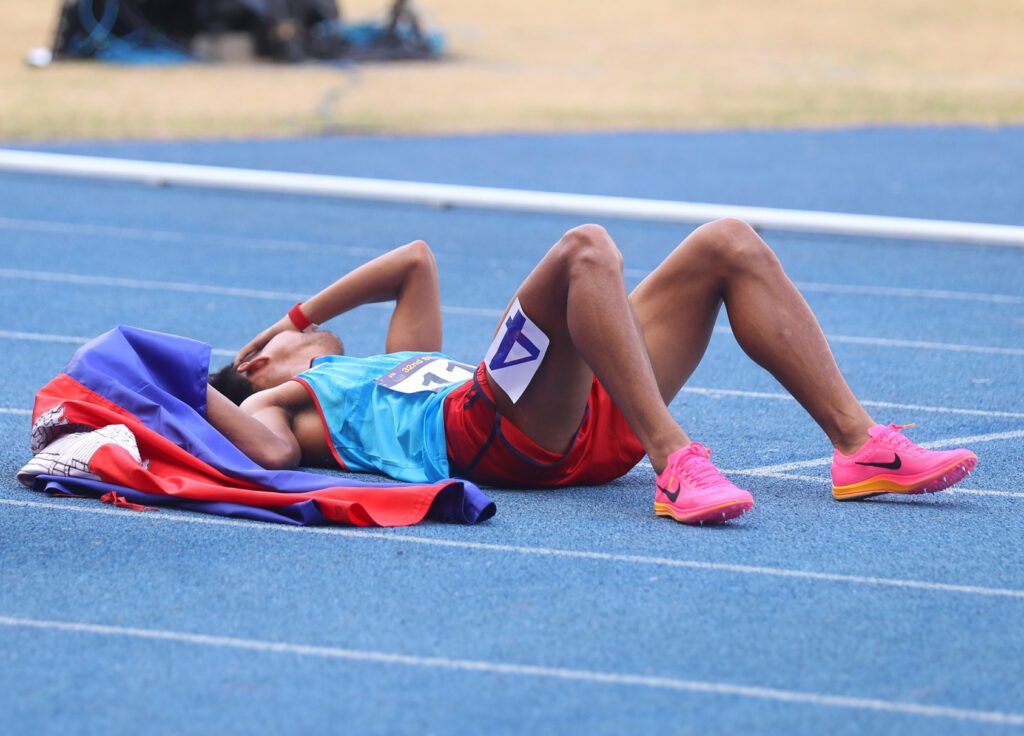 Chhun Bunthorn's remarkable performance not only secured his place at the top of the podium but also brought immense pride and joy to his country. His emotional reaction after the race reflected the personal significance of this achievement. As he stood on the winner's platform, the national anthem played, and the Cambodian flag was raised, serving as a testament to his hard work, determination, and the dreams of a nation that had come true. This gold medal in athletics will forever be remembered as a milestone in Cambodia's sporting history, inspiring future generations of athletes to strive for greatness.
Join 1Byte's SEA Games Mini-Game: https://blog.1byte.com/score-big-with-1bytes-cambodian-32nd-sea-games-football-prediction-mini-game/
Catch up on the latest news on the 32nd SEA Games from 1Byte, the leading cloud service provider in Cambodia: https://blog.1byte.com/news/