What Is Offshore Hosting And How It Works For You?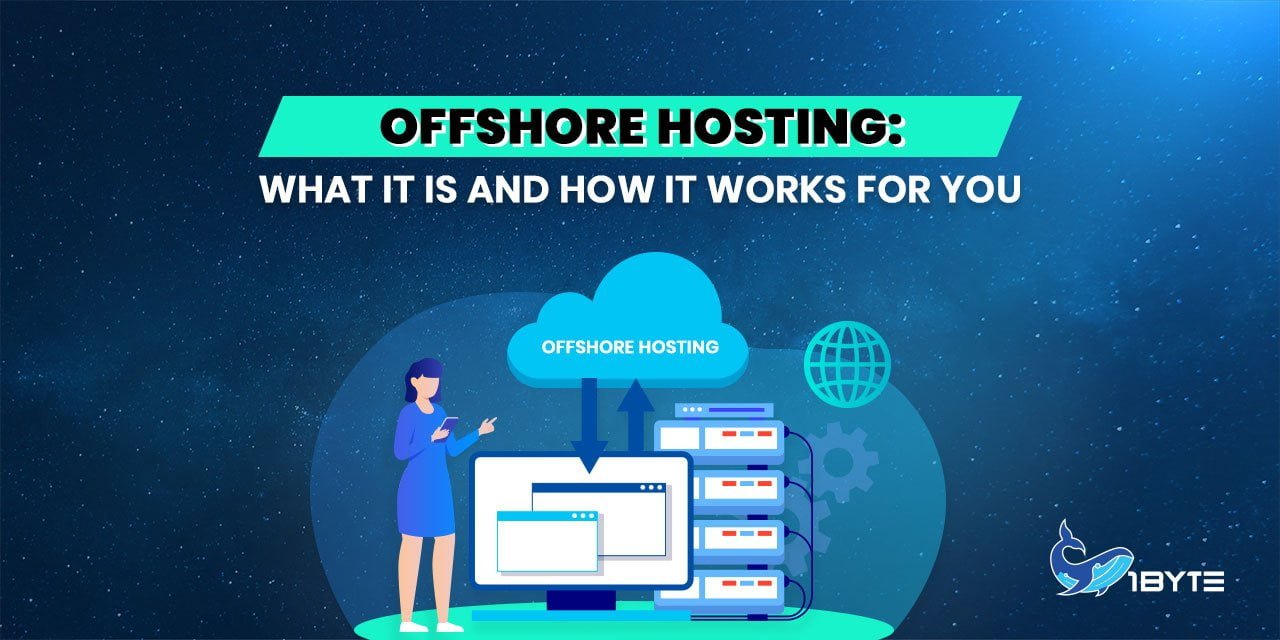 Offshore hosting allows websites to freely upload content, anonymous host service, and much more. This article will cover the definition of offshore hosting – along with its pros and cons.
What Is Offshore Hosting?
Simply put, offshore hosting means storing your data on a server that is located outside your country or region. If your website is related to hacking, political, or other contentious topics, it is hard for you to deliver content to readers. In this case, offshore hosting, which allows you to dodge censorship laws or post anonymously, is the best solution to choose.
Such web servers are particularly effective for the majority of users/organizations since they provide users with excellent anonymity. There may be a variety of other causes for purchasing such servers. Since many sorts of websites might be restricted in your nation, buying offshore web hosting is likely required if you wish to build one of these types of websites.
8 Reasons to Use Offshore Web Hosting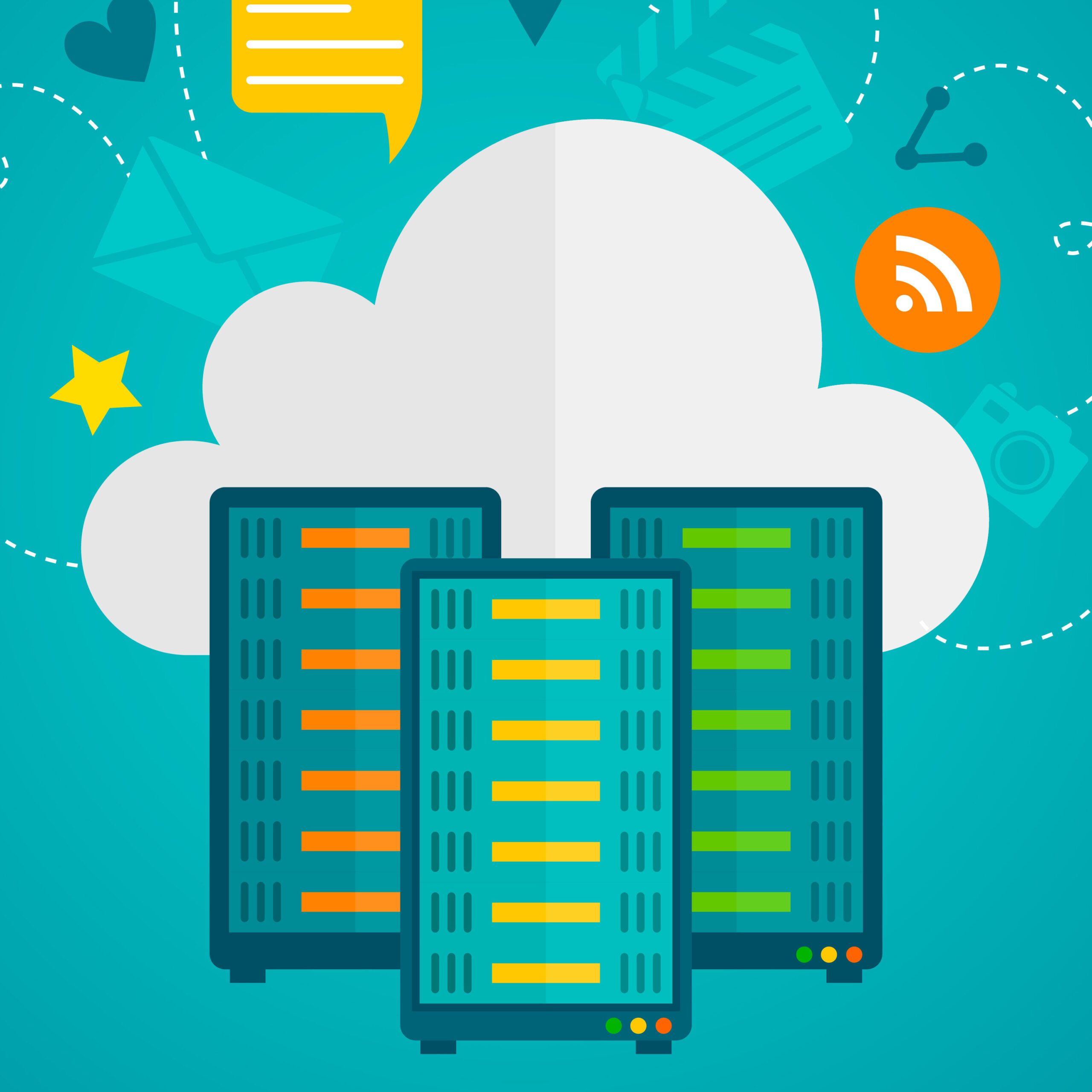 Offshore web hosting holds a huge potential for websites to develop content and it is also a cost-saving solution. Here are the top 8 reasons to use offshore web hosting:
Freedom of Speech
When posting articles online, there is a chance you will violate the laws, rules, or cultural norms of one or more nations if you produce content of any kind. Authorities in autocratic nations can try to get your content deleted from the internet, or even worse, deactivate your website.
You are more likely to be able to prevent having your content forcefully removed if you host it in a nation that has strong free speech laws.
Freedom of the Press
This is well shown by the website WikiLeaks, which makes public papers from the government that are secret. The US government would have closed down WikiLeaks if it were based inside the country.
However, WikiLeaks chose Sweden, a nation that offers liberal protection for the right to free expression, to locate their hosting servers. What a smart move! But there's more. WikiLeaks cannot be legally required to reveal its sources by the Swedish government. As a result, they are unable to compel anyone to remove their website.
Offshore Web Hosting and DMCA
DMCA takedown notifications are typically ignored by offshore hosting providers. Why? There are countries that do not accept DMCA takedown notices. If you choose to host your website in these regions, the US for example, there's nothing to worry about. This is beneficial if your website handles sensitive data, in which case you should use an offshore web host to host it.
Anonymous Services
One huge benefit of offshore hosting is that some offer entirely anonymous services, so customers who want to set up accounts don't need to supply any identifying information. This is great for those who don't want their personal information to leak. But how do they make payments? Bitcoin or cash! And all correspondence takes place solely through an anonymous email address
Avoid Unnoticeable Takedowns
Additionally, it is possible that the supplier of the web hosting service will occasionally discontinue the service due to legal issues. Normal web hosting companies typically terminate the server even if you aren't breaking the law. This might be a major problem for both you and your clients. But offshore site hosting is not problematic.
Cheap Price
The highlight of offshore hosting is that it is a budget-friendly solution to new websites. These nations, where you choose to host your website, have the majority of offshore data centers since there is little or no tax on digital goods there. You may obtain your server for a very low cost in this manner.
Buy as per Requirements
Hosting your website in another country is more flexible. The providers sell shared servers, virtual private servers, and dedicated servers. Their cost starts at $5 per month and may reach hundreds of dollars depending on the web server's specifications.
Avoiding Local Regulations
In the US, it's against the law to sell several medications to customers directly without a prescription, while it is perfectly fine to sell these in other regions. Online gambling is absolutely illegal in several Asian nations. Pornography is subject to laws in many different countries. Using an offshore hosting service can help you to avoid this issue.
Problems With Offshore Hosting Strategies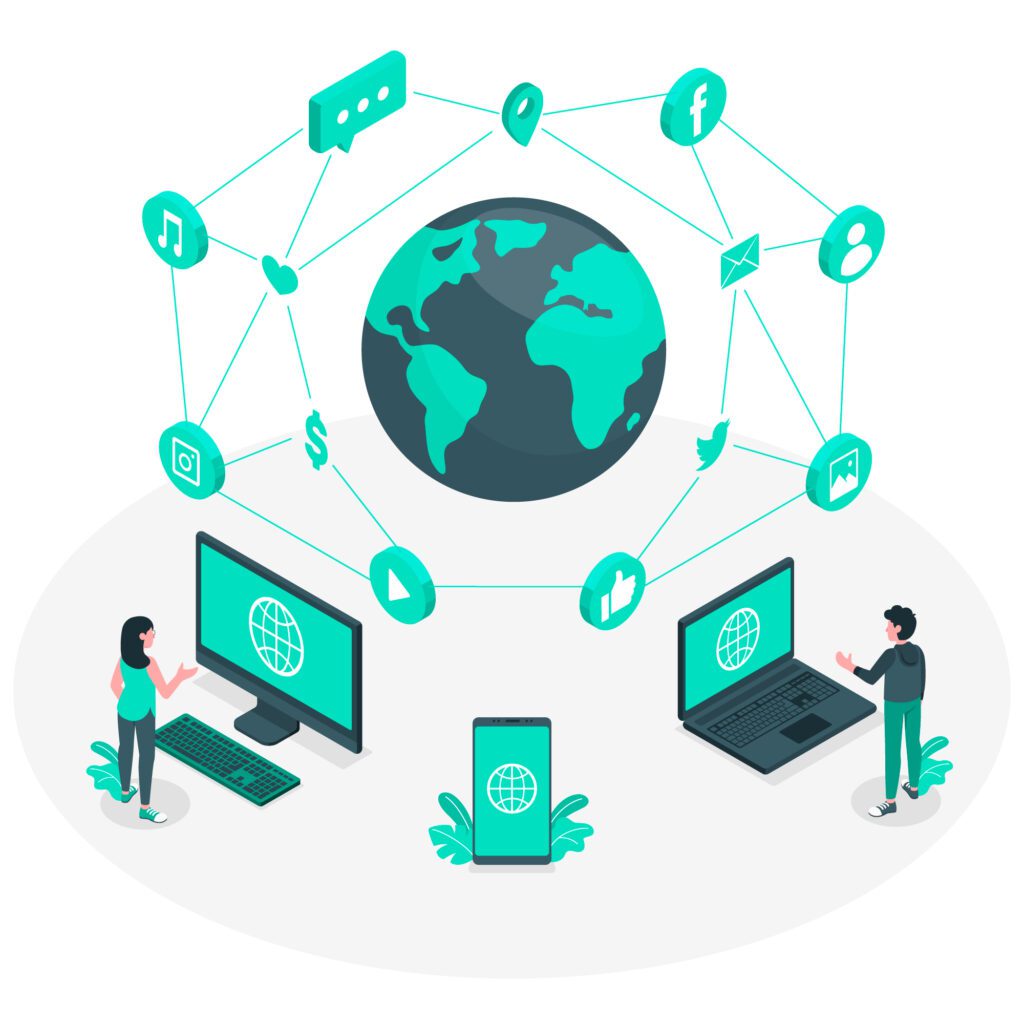 There is no such thing as a perfect solution. Offshore hosting also has many challenges that need to be considered before choosing:
Knowing Location Restrictions
We now know that simply though you are hosting or registered abroad, you are still infringing the law. Of course, there are holes to be identified, but you might still be implicated. Be mindful when choosing an offshore hosting provider and make sure that you've fully understood the law of the chosen region.
Slow Server Response
There will be a definite delay in the server response if your visitors are in the USA and the server is in New Zealand. This is due to the server's remote location from the user's origin. Given how important speed is to the user experience, this can be a problem for some websites.
No Data Protection Guarantee
Some offshore hosting companies are so secretive that they can't even promise to secure submitted files. Therefore, you should be careful not to store sensitive information on these offshore web hosting servers. Before making a purchase, always read their privacy policies and other important documentation.
Customer Support
The majority of hosts don't offer their clients prompt customer service. They solely offer customer support through the email system. Your problem may need to be fixed for hours, and in certain circumstances, it may take several days. So it can be a problem for you if you're not proficient at modifying the server on your own.
Industry Check
Like laws governing exclusive jurisdiction, many industries have their own sets of guidelines that must be followed. You may be prohibited from implementing your intended business operations by these internal laws.
Payment
Fiat money may be tracked. When trying to avoid detection, using cryptocurrencies to pay for hosting is an excellent idea.
Reliability
Reliability is different among the hosts. We don't know for sure if one offshore hosting company is trustworthy. Therefore, it is essential to read online reviews, especially reviews from experts, and consult with those who have previously used the service
Conclusion
It's crucial to pick the best host for your company. The performance of your website as a whole may suffer if you choose the wrong host, and your entire business may be ruined. The number of concerns with phony website takedowns is growing daily and is destroying people's internet businesses. So choosing offshore web hosting is a fantastic choice.