Cambodia benefits from making SEA Games free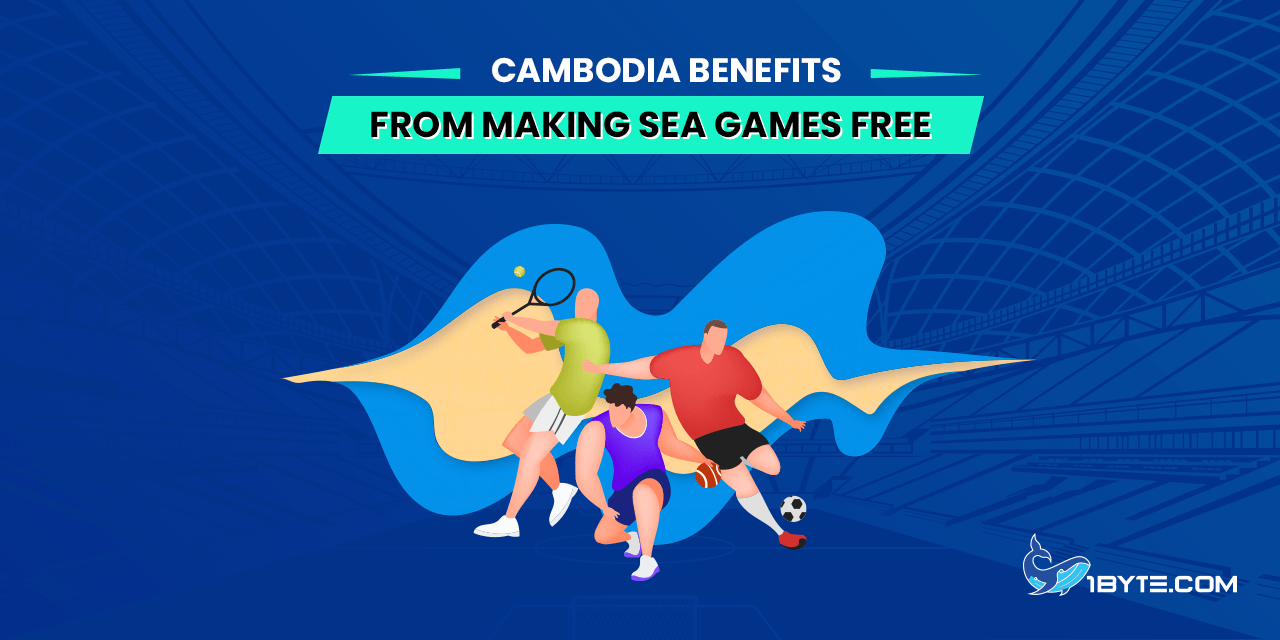 Despite making the event free, Cambodia has benefited greatly from it.
Details
Cambodia has allocated over 100 million USD to host the "Free SEA Games" in order to enhance the country's reputation and boost long-term investments and tourism, according to experts. Tea Banh, the Deputy Prime Minister and Head of the Organizing Committee for the 32nd SEA Games (CAMSOC), stated that the country would spend approximately 118 million USD for the event, including over 7 million USD to provide free accommodation and meals for the participating athletes. Moreover, they have decided to open the games to the public for free, aiming to demonstrate the genuine hospitality of the Cambodian people.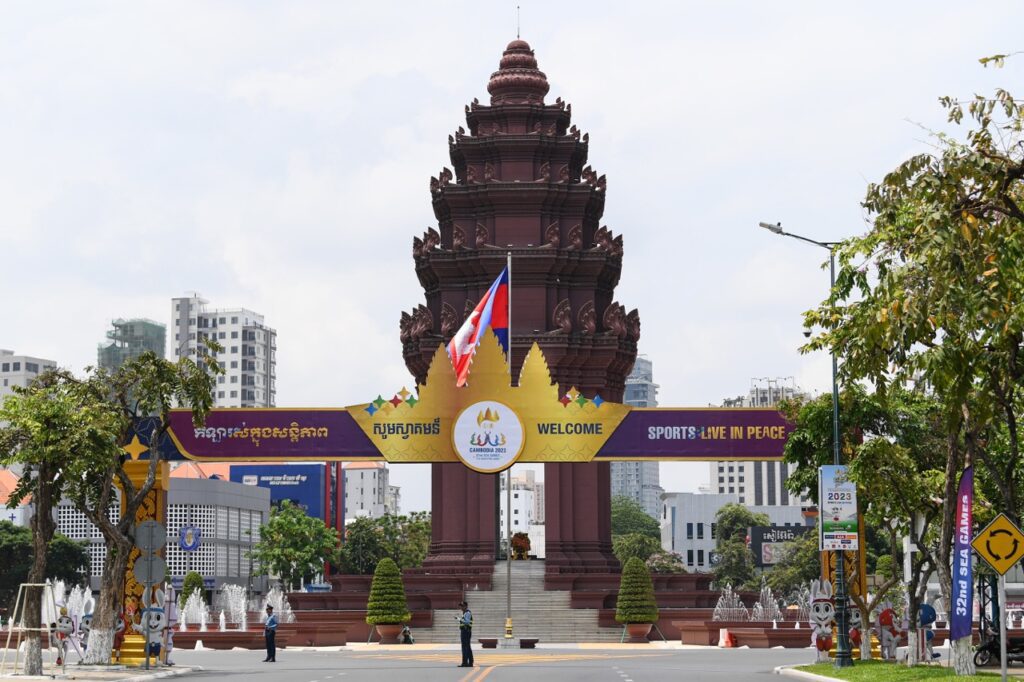 Uch Leang, a scholar from the Royal Academy of Cambodia's Institute of International Relations, believes that hosting the 32nd SEA Games and implementing these complimentary policies contribute to showcasing Cambodia's newfound status, building a hospitable image of the country, and promoting its development. He asserts that hosting the SEA Games 32 is a milestone that demonstrates Cambodia's ability to organize a large-scale sports and cultural event. Both the country's leaders and its citizens hope to affirm the progress Cambodia has made in recent years, enhancing its image within the region and on the international stage.
By investing substantial funds and offering free access to the games, Cambodia aims to attract attention and showcase its potential as a host for major events. The decision to provide complimentary services for athletes and open the games to the public signifies Cambodia's commitment to hospitality and its desire to promote sports and cultural exchange. Through hosting the SEA Games, Cambodia seeks to not only uplift its national image but also stimulate long-term investments and tourism, ultimately contributing to the country's overall development.
Join 1Byte's SEA Games Mini-Game: https://blog.1byte.com/score-big-with-1bytes-cambodian-32nd-sea-games-football-prediction-mini-game/
Catch up on the latest news on the 32nd SEA Games from 1Byte, the leading cloud service provider in Cambodia: https://blog.1byte.com/news/